Looking for Europe Music Festivals August 2019? We too! Here is our guide.
Is the sun is shining out of the window leading you to restlessness waiting for the lunch break to escape the doomedness of sitting in front of your blue-lighted screen all day long? Even if the break is yet to come, you can freshen your mind already now, by taking a look at the amazing and diverse festivals in Europe this summer!
Where? Hungary
When? June 19 -22
What? Music and arts
Kolorádó is a good mix of arts and music for the ones tired of the popular music offered in the most popular Hungarian summer festival Sziget. Kolorádó allows to escape the crowds of the city and rest for a couple of days in the nearby Sztrilich Scout Park. the festival is quite new, being hosted for the fourth time in 2019. You can stay in Budapest, but we encourage you to dive deep into the festival aura and stay in a hammock in the forest, or a special mini house built exclusively for the festival. Drawing, painting and other visual arts are on the plan, so be ready for self-expression!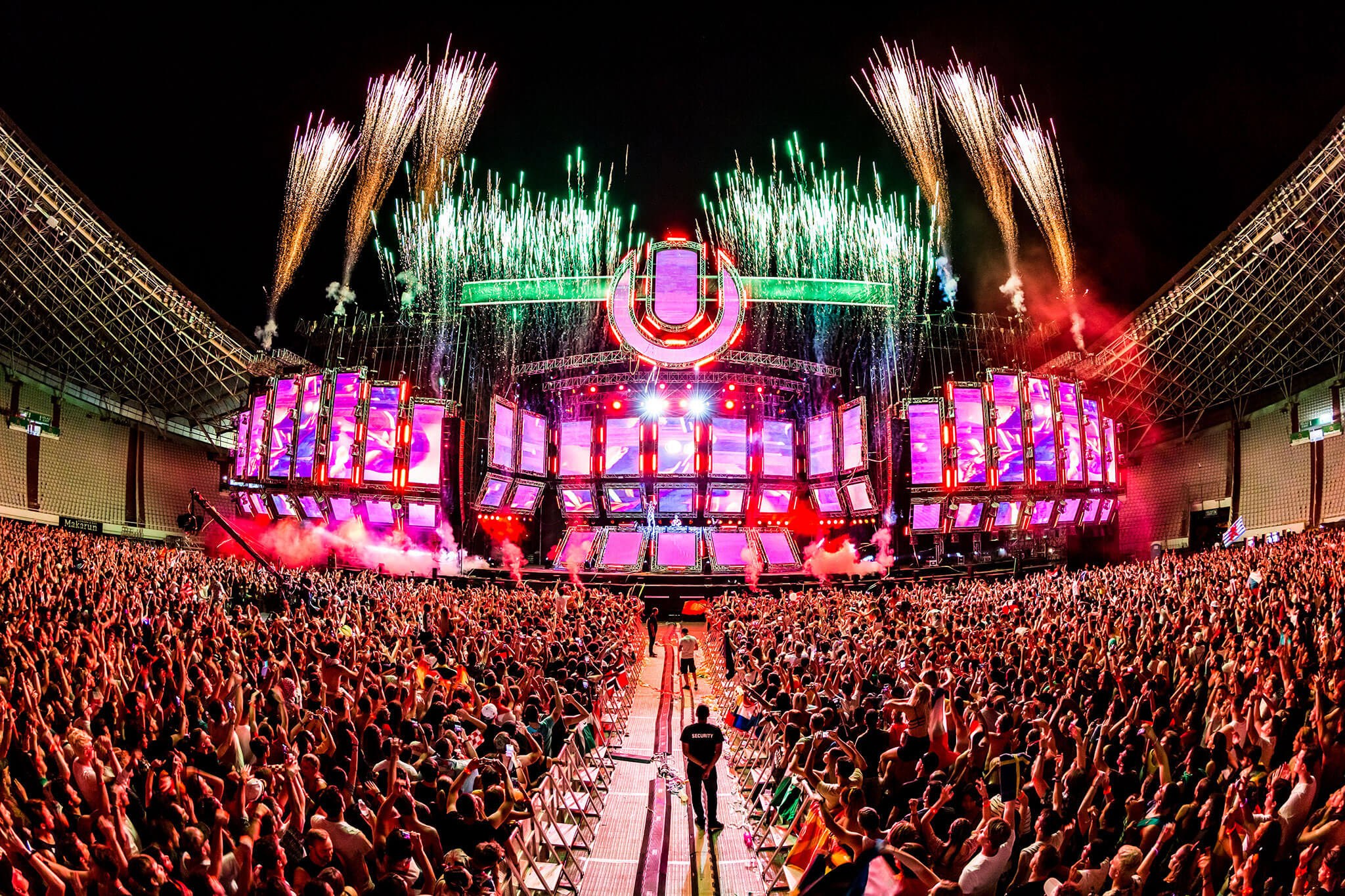 Where? Croatia
When? July 12 – 14
What? Music
Ultra is a multi-venue outdoor electronic music festival that is a part, happening in one of the most beautiful beach locations in Europe, in Split. Ultra Music Festival's worldwide expansion is a guarantee for good music and unforgettable electronic music dance experience in Croatia this summer. Be sure you do attend at least one Ultra in your life in one of its twenty host countries.
Where? England
When? April 25 – May 5
What? Music
If you are into Southern rhythms, this one is for you. Best Latin music performances in the heart of London is precisely what La Linea Festival London offers to its attendees. Every year showcasing new artists, the festival invites singer-songwriters with futuristic sounds to the mecca of European culture every spring. If you are looking for fusion styles in music, this one is just for you. Check out where to stay in London – we have both shared rooms, apartments, or hotel rooms for the best rest after a long day of pleasing musical experiences.
Showcasing new artists and singer-songwriters with futuristic sounds and fusion styles, you can expect lots of class and fun.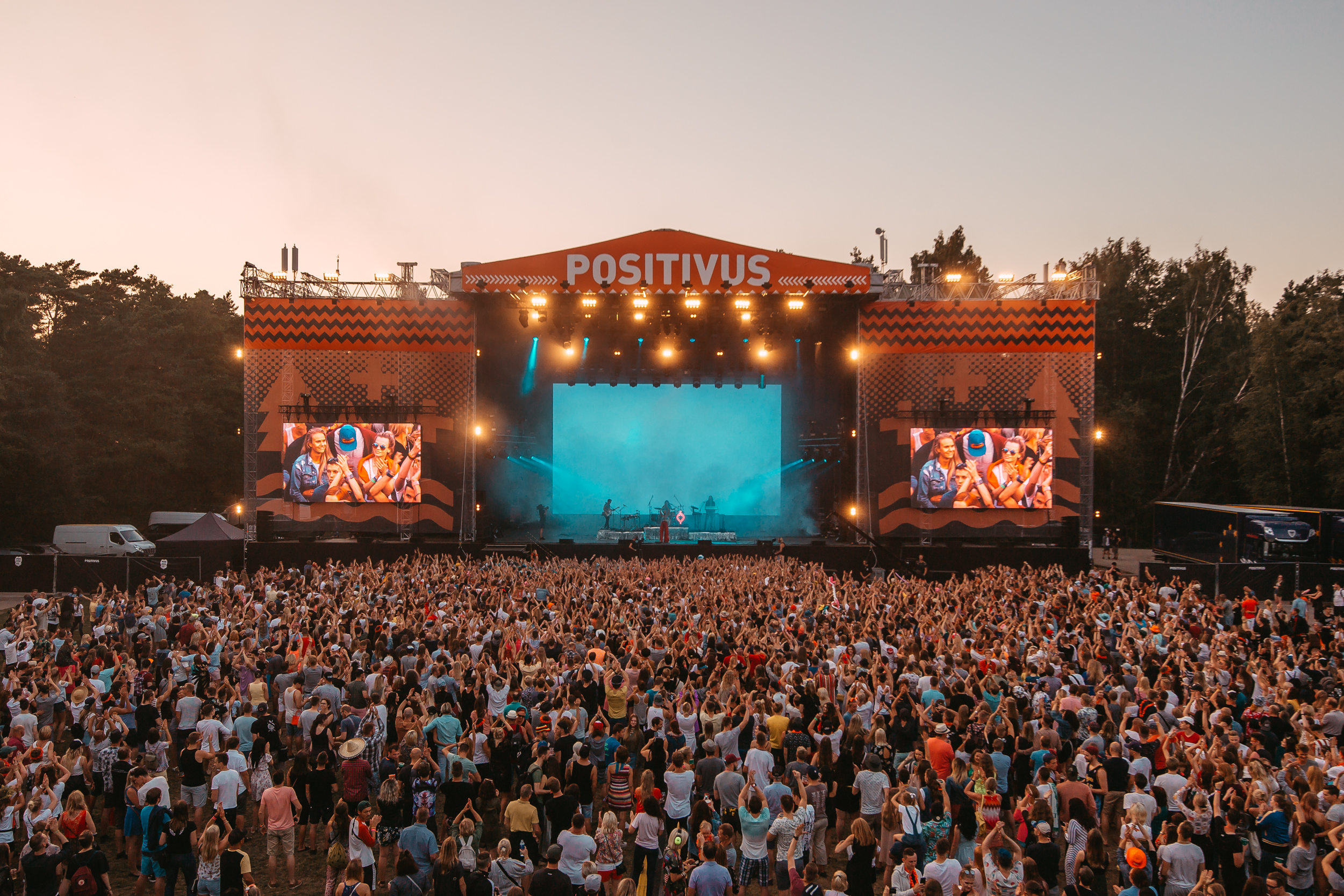 Where? Latvia
When? July 26 – 27
What? Music
Positivus is another gem for the ones looking for an immersive nature and music experience. Hosted in the idyllic location just by the sea, the festival has seen major growth since 2007. It will be a great choice for those looking for an alternative European destination, as it is the heart of Eastern Northern Europe, allowing you to visit Nordic countries and the Baltics on your way.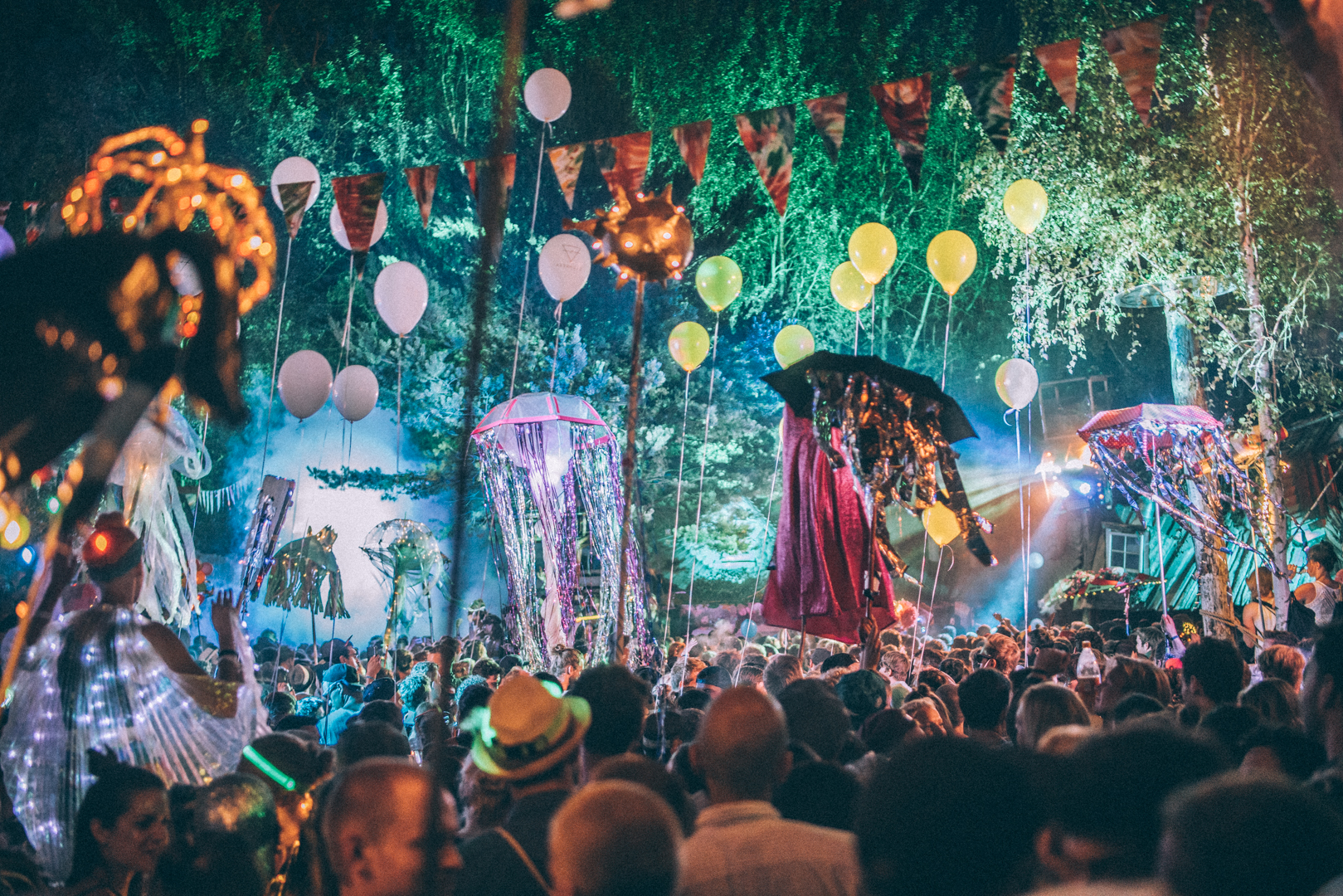 Where? Germany
When? July 11 – 15
What? Music and Dance
Feel festival is, just as described, for the ones who enjoy immersive experiences, feeling all aspects of a festival. Here you can camp almost directly on the beach, and visit Berlin before or after the festival, which is located by the Bergheider See 127km south of Berlin.
Where? Portugal
When? July 28 – August 4
What? Visual arts and music
Boom Festival is for the environmentally conscious ones enjoying the green forests and the wilderness of Portuguese nature. It is hosted every second year and won the Outstanding Greener Festival Award – the highest accolade of the four categories to be awarded, as a recognition for its environment and social program once again. Hosted according to periods of the Moon, and is one of the closest nature-immersive experiences you can possibly get while enjoying music and arts.
So now, when your coffee break is over, go and hit the productivity list. And, make sure to plan something amazing for your European summer adventure with CuddlyNest.
Here are some curated readings for you:
La Tomatina Festival, Spain
Summer Traditions and Festivals
Best Historical Festivals in Florida