The week after the New Years has already passed, and resolutions have already either started to divert into routines. To celebrate new beginnings, it is the time to reward yourself and to explore new places, learn new customs and relax whilst going on a trip.
We at Cuddlynest put our own small travel buck lists together to inspire you and give afresh view on your possible travel destinations for 2019. From exotic Africa and South America to Jordan and picturesque Iceland, our destinations are as diverse as we are. But no more talking, let' s jump right into!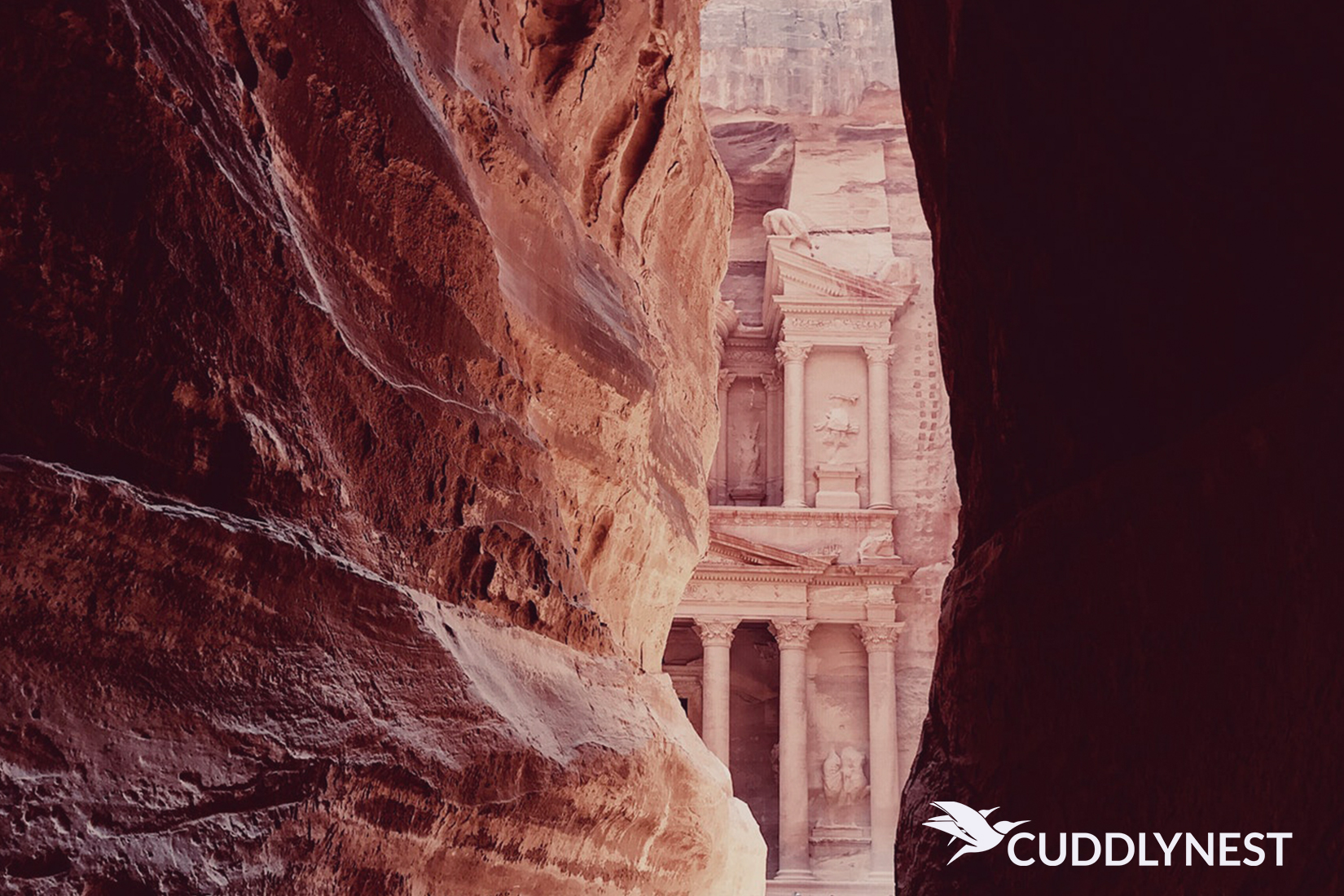 If there is any technical issue, Ahmer has the answer. Being our expert in travel technology, he is the Chief  Technology Officer. Travel-wise, Ahmer's best travel experiences included Dubai and Fujairah in UAE with his family in the first half of 2018. In 2019, there are Iceland and Petra in Jordan on his bucket list. If you also wish to go to the Golden Circle Route in Iceland and visit Jordan, click here for the best places to stay.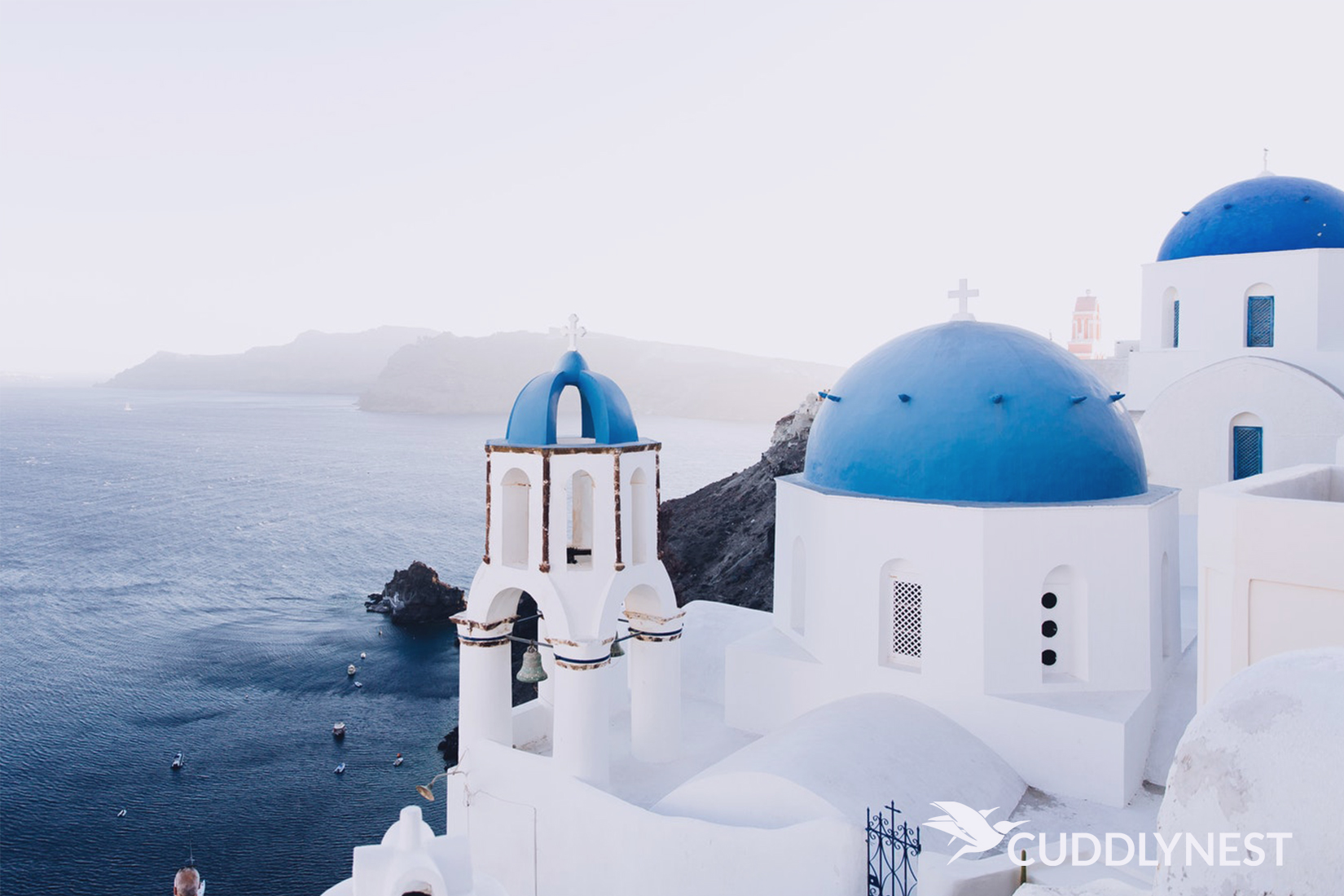 Ritesh is our Chief Operating Officer. While keeping things running smoothly and connecting teams from all over the world, his last year was quite an experience when he went to Bali with family. According to him, there is something about Bali that keeps bringing him back, not to mention the unbearable European winters.
In the next year, Ritesh is planning to go to Greece for the family summer trip and explore the Middle East joining Ahmer for Petra, climbing the Great Wall of China and discovering other great wonders of the world.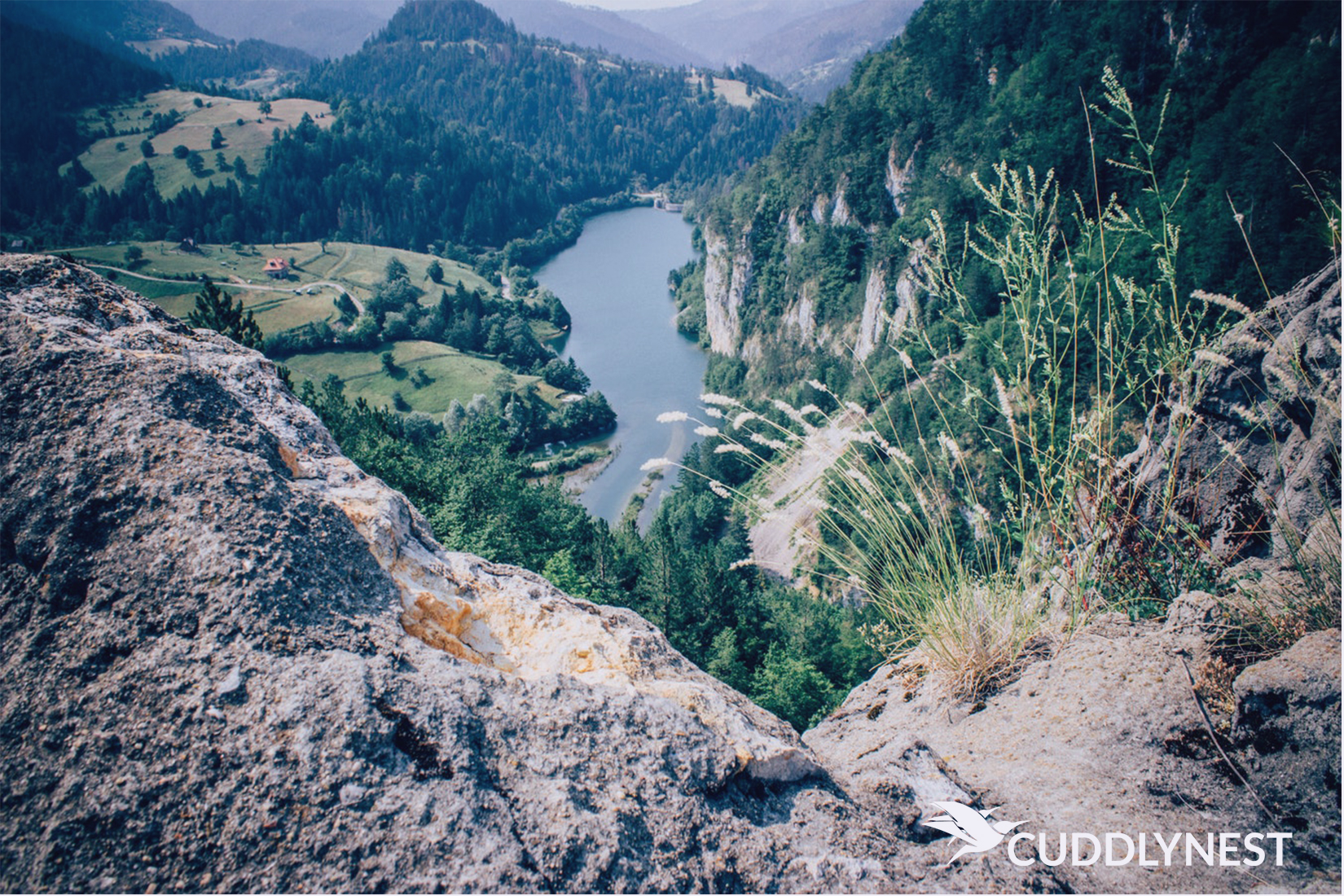 Andrei is responsible for our Croatian team in Europe. In the previous year, he enjoyed business trips to Belgrade in Serbia and Como in Italy. For this year, he plans to visit two of the most diverse yet most exciting cities in the States – New York and Chicago. If staying in SOHO and enjoying your free time in Central Park sounds good, New York is a way to go, too.
Tena is our customer relations specialist. No wonder she connects with people on a different level and can solve their problems in a matter of minutes. In the last year, she met new, inspiring people and learned new things every single day. Is that your goal for 2019 as well? Learning is the key, no matter if you learn by travel and discovery or books.
In 2019, Tena is going to visit Paris, the city of lights, as well as London and Istanbul. If you enjoy museums and theatres, London is the place to go this year, too. From National gallery to Tate Modern and National Portrait Gallery, London cultural scene is filled with vibrant vibes for any taste. Look for a place to stay? Click here to browse and book affordable options.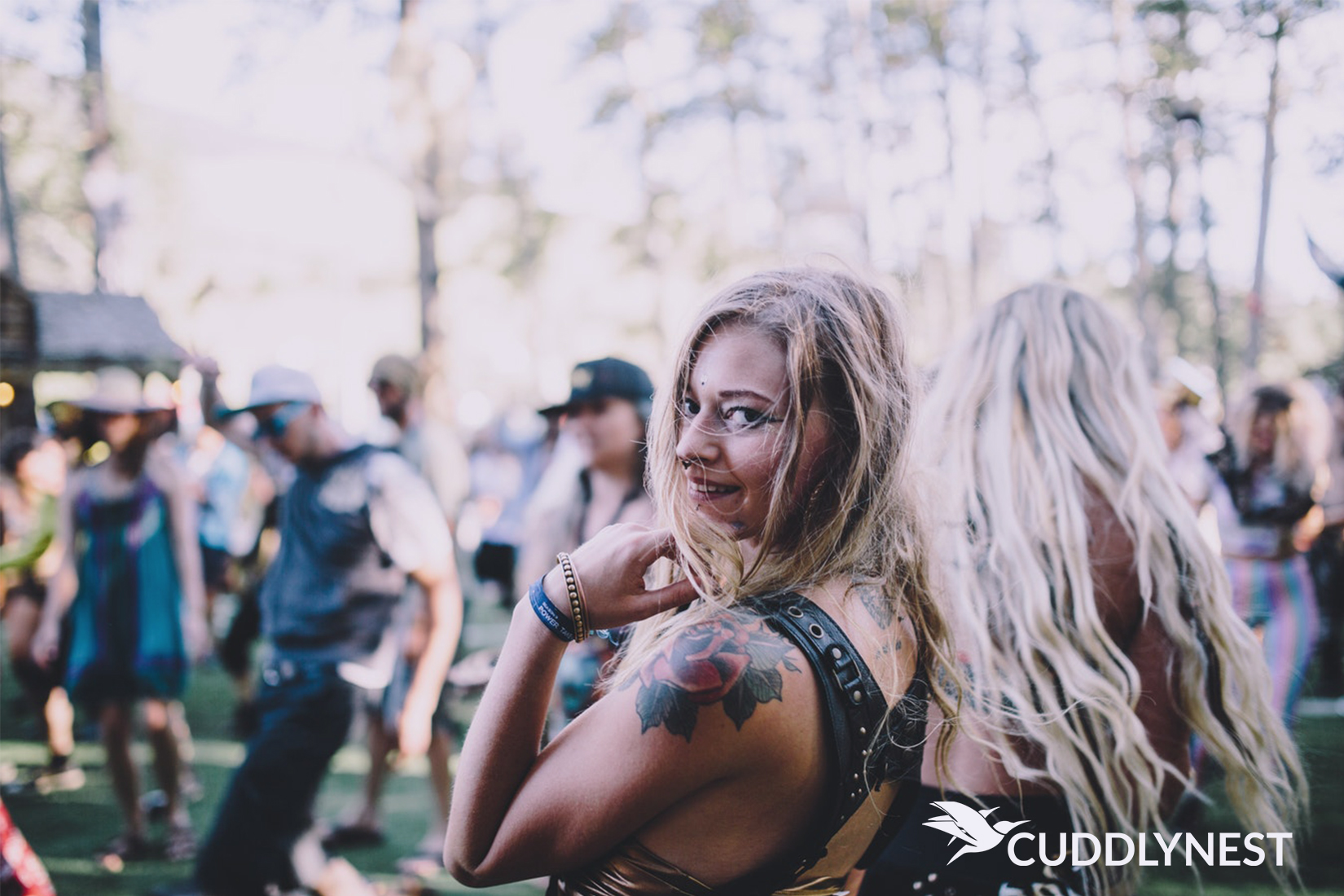 Mate is our listing management specialist. No matter if you list your vacation home,  hostel bed or private room in an apartment with us, Mate will be the one reviewing and managing the listings to drive your bookings. His previous year was adventurous, as he traveled throughout Croatia, which is famous for its white sand beaches, mountains, and nature. More than that, he met numerous interesting people from all around the world. Envy him? We too!
The next year, Mate wants to visit one of the largest music festivals in Europe the Boom festival in Portugal. We also like European festivals, like Szeged in Hungary and Hideout in Croatia. Want to join?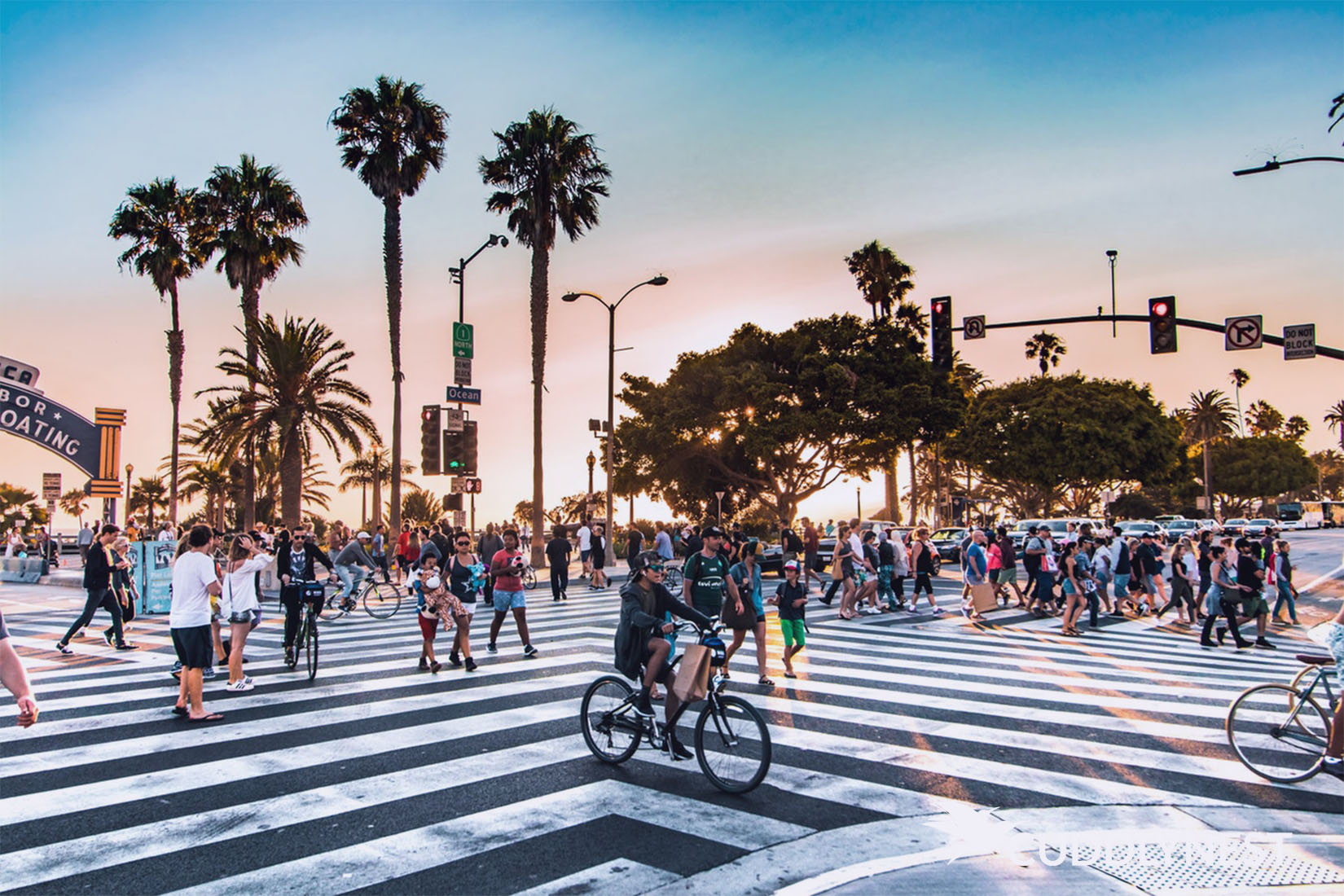 Zlatka is our account management team member in Croatia. She visited Paris the last year and started to work at Cuddlynest the previous year. The next year, there are New York and Los Angeles on her bucket list, and we cannot but value her choice. New York is often referred to as the center of the World, never sleeping, always buzzing, while Los Angeles must be on a list for those who would enjoy one of the best beaches in the US, as well as hiking and biking around the Beverley Hills.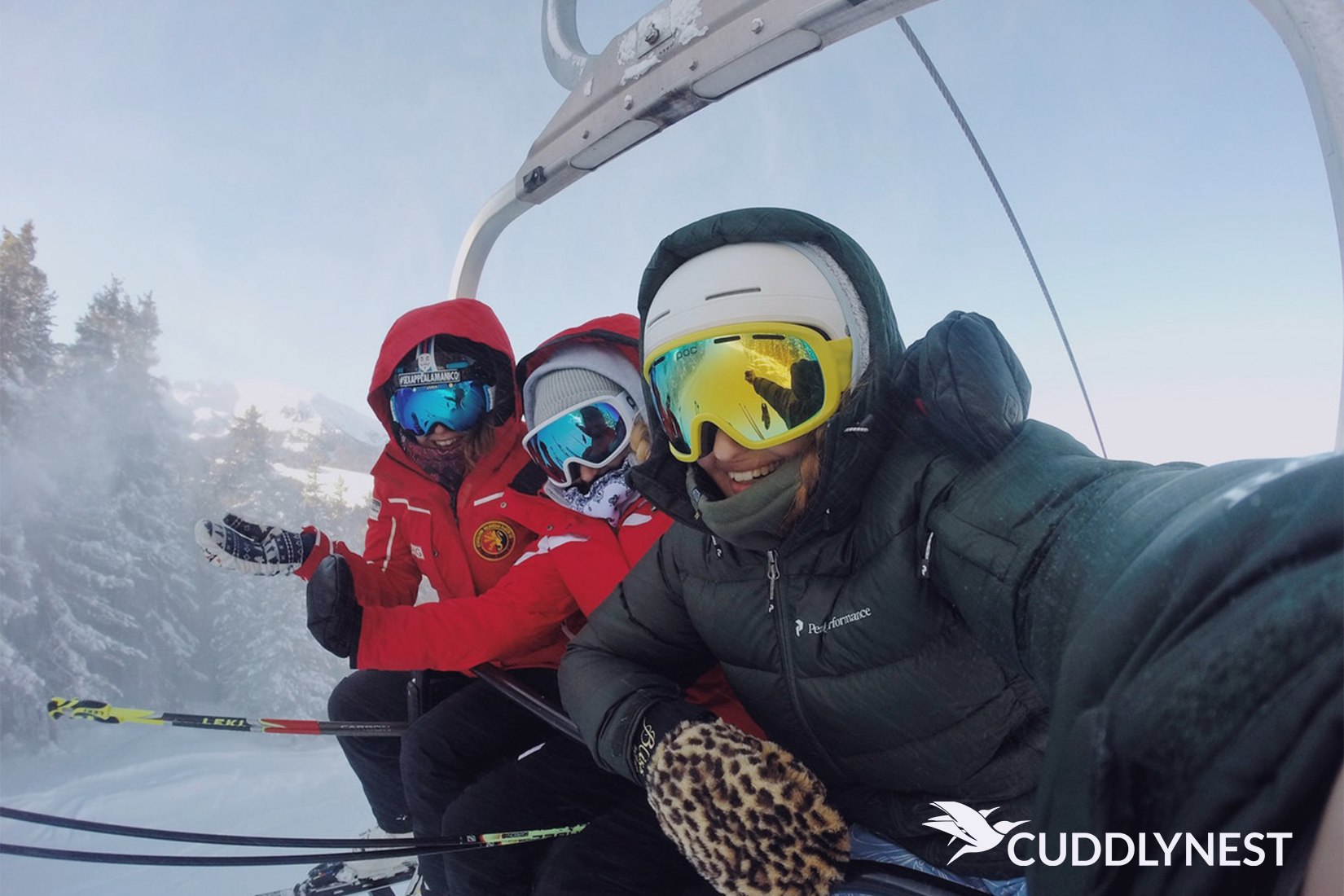 Kristina is our inventory acquisition specialist from Croatia, exploring and expanding our list of hotels, vacation rentals and resorts to widen our guests' choice. Kristina's best experiences in the last year were visiting Paris and Belgrade with her team, while her bucket list for 2019 includes major European cities and extreme sports. Indeed, sports travel and going to marathons do not have to stop there. While going hiking or on other extreme trips, one can visit cities and see its cafes, museums, architecture and try out different foods.
Anna is our social media guru. She knows how to connect with people and enjoys exploring new cultures. In 2018, it was the first time Anna could travel and work at the same time. She says that "it has been quite a journey and a lot of learning" and we cannot help but agree.
For the upcoming year, Anna's bucket list of travel experiences includes going to South America and Africa. Are you, too? Take a flight to Morocco or South Africa and stay in the most amazing places you could imagine!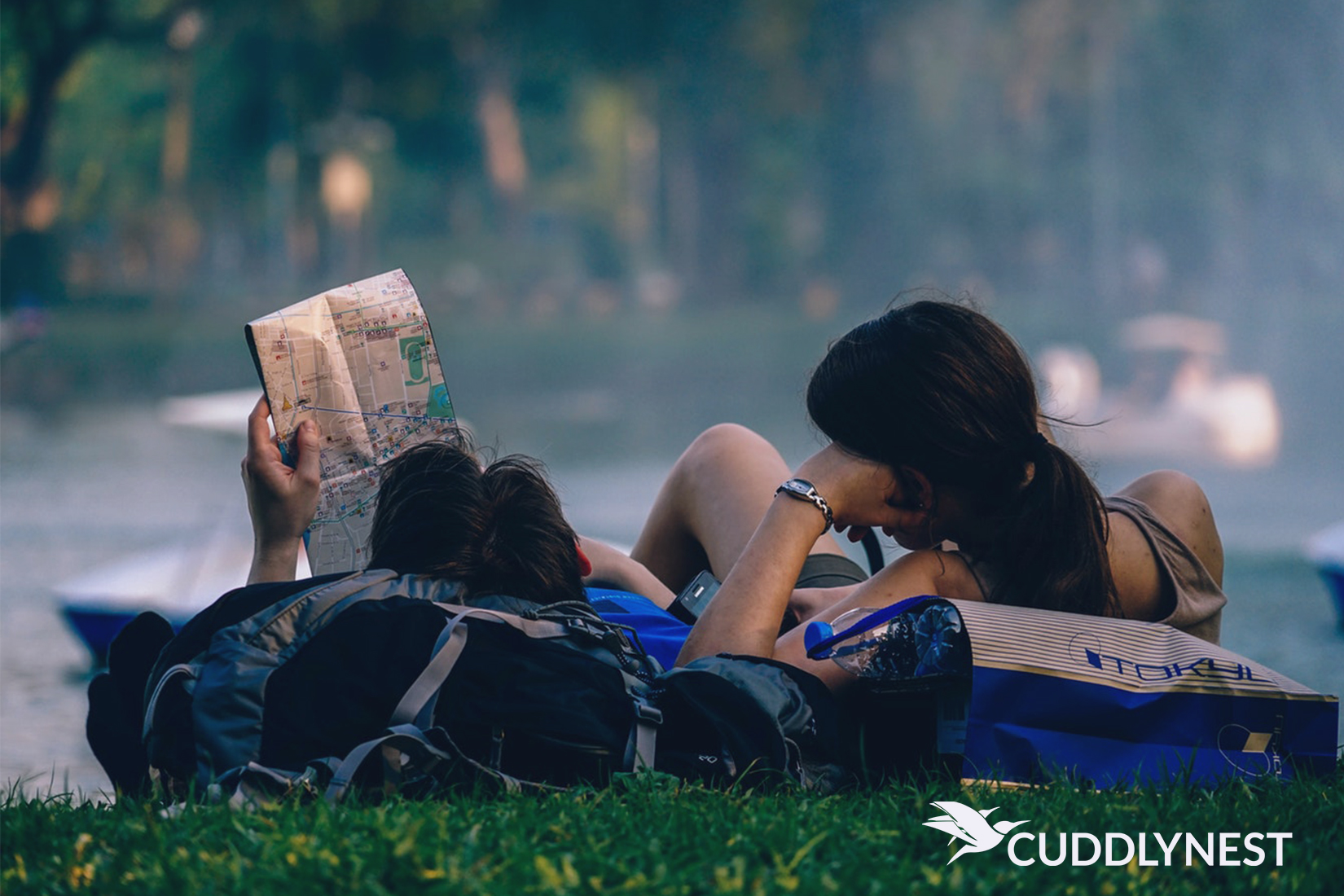 Rahul is chatty not only to our channel managers but also to people around. In the previous year, it was the first time Rahul was backpacking in Thailand meeting many new people and making friends. Indeed, backpacking and solo travel is one of the most adventurous and social trips one could choose. Staying in hostels or sharing a vacation rental with others allow to connect with locals and discover the culture on a whole different level.
The next year Rahul is going to explore Canada, the country of nature and amazing sceneries. If you also appreciate wild forests, miles-long grasslands, and snow-covered mountains, it has to be on your bucket list as well.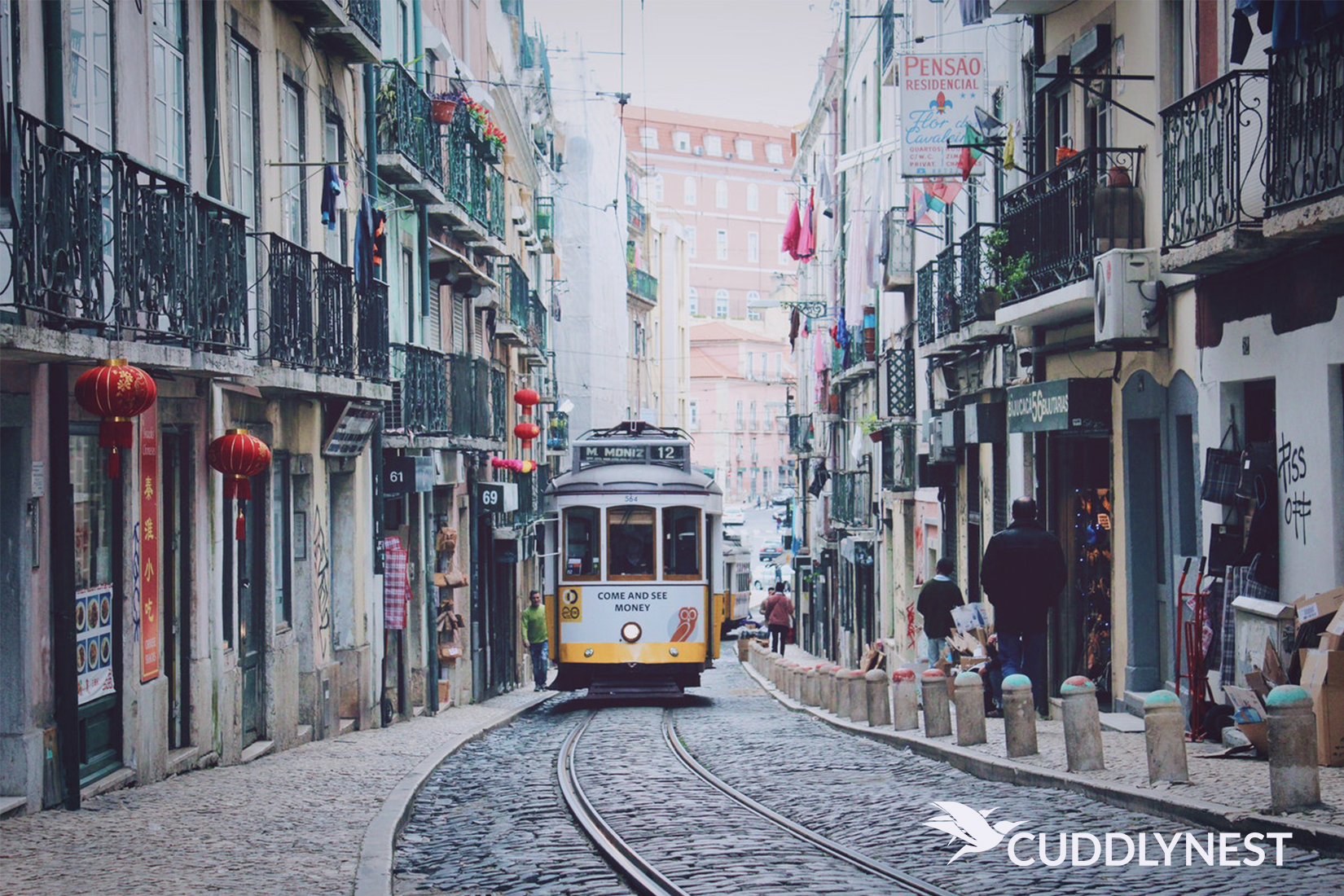 Anna is the content person of our international team. Working closely together with other teams, she started her way on Cuddlynest last year, moved from Portugal to Hungary to Estonia and visited cities she has never been to. For her, this year has started with the very first visit outside of Europe, and the year is promising to be one of the most interesting ones, continuing relocating from place to place.

No matter type of trip is on your bucket list this year, we always have an option to choose from – the one of the lowest price and the largest choice.

Greetings from CuddlyNest. Keep planning!
https://www.cuddlynest.com/blog/wp-content/uploads/2019/01/blog-top.jpg
894
1700
2019-01-14 06:32:44
2019-01-15 15:47:20
CuddlyNest Team Travel Bucket List 2019