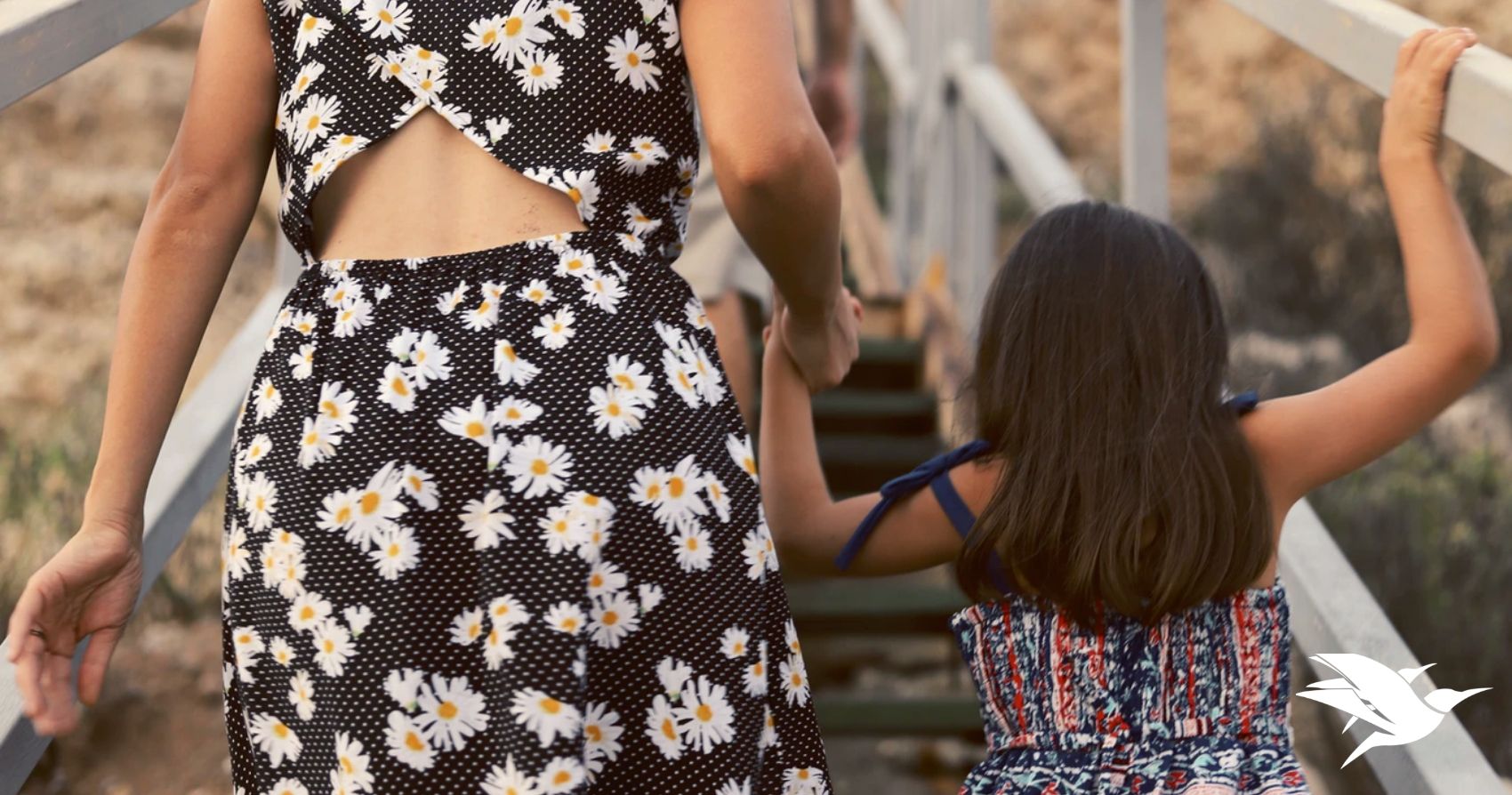 You think you need 5 doses of sanity to get through family holidays, let alone travel the hottest travel destination in 2020 with your mom alone?  Whatever your fear is – you will be left starving at the vegan unfriendly steak houses, or your mom only cares about arts and crafts, and there will be no option to see the modern art museum everyone is talking about, there is still a reason why you should plan a trip with your mother every year. And, maybe take on boat your beloved doggie.

Get Out of Comfort Zone
If your mom decides to visit your new university town for Christmas, or you go all the way to your home country to visit your family, the comfort zone levelling is not there. For the ultimate travel gains, both of you, your mom and you should break free from your comfort zones, and  go on a trip where both of you can truly enter a new reality with different rules than back at home.
Breaking free from comfort zone will truly reward you later in life, and you will learn about yourself – and your mom! – so much more.

Spend time together
Now take back to the last time you actually spent quality time with your mother. Was it just before your graduation? Was it back home around Christmas time when you both rolled the gingerbread dough and the kitchen smelled like a whole lot of spices just from the Santa home? Maybe it is time to sip on some Portuguese wine or take an evening walk by Alicante beach, to catch up what's going on in your lives and what's important for both of you.
Learn About Each Other
Learn about each other in ways you never did in your own environments! Does she enjoy egg coffee? Maybe your mom never knew you actually do enjoy knitting and want to learn weaving the reed baskets or making an umbrella by yourself. Maybe you did not know yourself you have a talent in  shūji or Japanese calligraphy, up until now!
This is a time to rediscover your strengths and weaknesses, likes and dislikes, and make the mother-daughter–son relationship bloom again!

Cross Out Bucket List Items
Do you also have that fish-SPA on the bucket list, but none of your friends is
into natural SPA or Vietnamese massages? There are always those bucket list items you and your mom will share because – just because you are of one blood. Cross the endless list of bucket lists in each other's New year resolutions lists from 5 years ago and go on a trip together!

Make Special Memories
Make your special memories by taking on your way your family dog whom you have not seen in years! Make the time spent with your mom a time of discovery, new beginnings and new experiences. From going on a swim with pigs in the Philippines to riding sleights by deers in Rovaniemi for Christmas, make your holiday and trip a new memory to remember.
10 Mother-Daughter Trip Ideas for Your Next Get-together:
Cycle from Dijon to Beaune in France
Hike and Shop in Denver, Colorado
Go on a Street Art Tour in Houston
Relax and Sip Rose in Calistoga, California
Enjoy Beauty and the Beach in Croatia and Albania
Follow the Route of Game of Thrones in a Car in Spain
Are you ready for a trip with your mom?
Browse. Book. Stay.
https://www.cuddlynest.com/blog/wp-content/uploads/2020/01/Blog-covers-1-1.jpg
894
1700
2020-01-08 19:14:32
2020-01-11 19:30:37
Why You Should Plan a Trip With Your Mother Every Year