If there is one thing we love, it's family bonding! From exploring new places to making new memories, there is so much fun to be had in taking a trip with mom. After learning our reasons for taking a trip with your mother, you will never want to travel with anyone other than her again.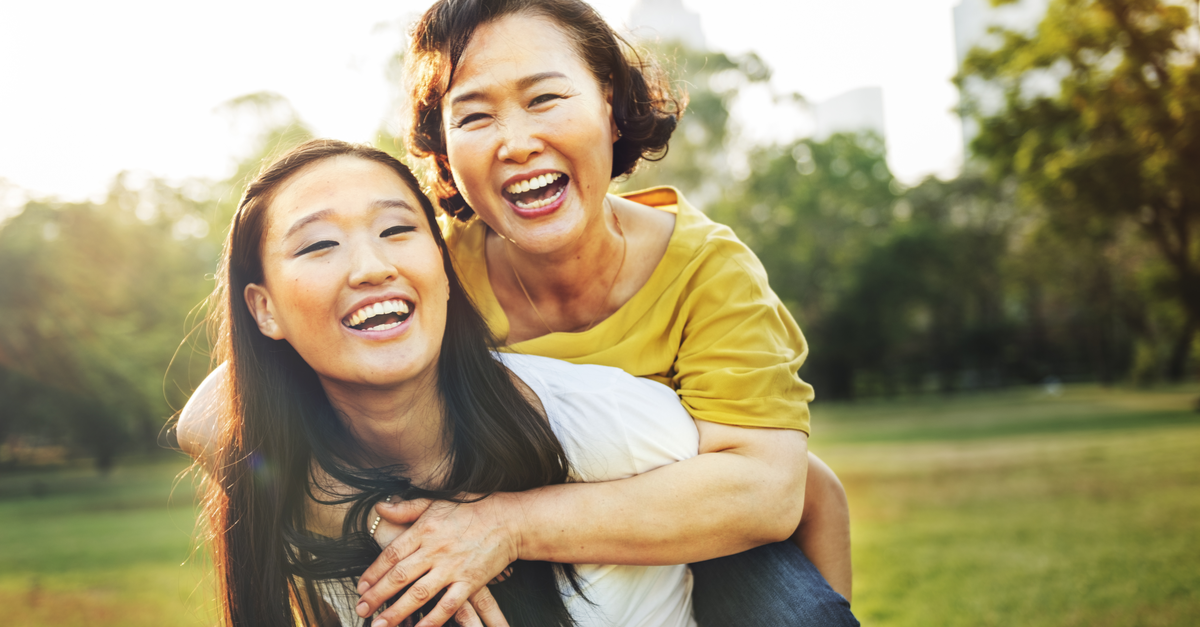 Start with a list.
The best way to start planning a trip with your mother is by writing down all of the places you want to visit. Are there excursions you want to take? Adventures on your mutual bucket list? Restaurants you cannot wait to dine at? After writing down your lists compare and plan your trip combining the ideas you each have. This will ensure that you get to do, see, and eat things each of you would like, and share those experiences with each other.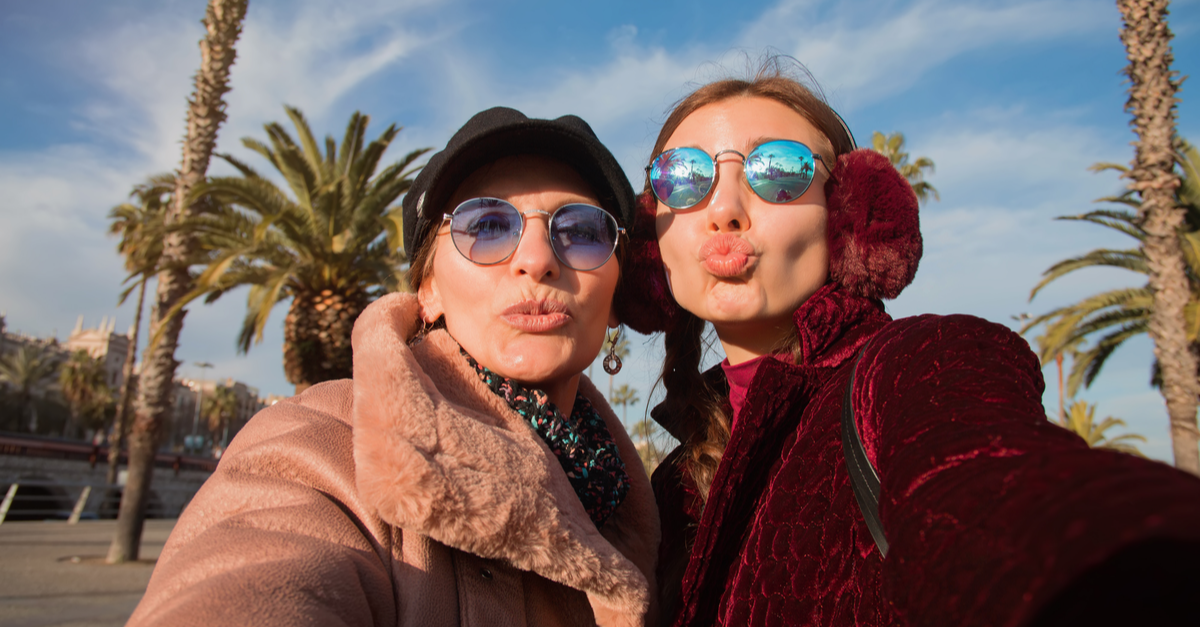 Indulge in quality time together
When was the last time both of you celebrated something epic? Was it just before your graduation? Was it during the holidays? Well, spending quality time together is something epic and must be celebrated. Sip on some Hungarian wine or take a stroll through the valleys of Sri Lanka during your adventurous train excursion. Take the time to eliminate all the daily noise and distractions to allow you both to enjoy each other's company. We recommend everything from spa treatments and massages to hiking and surfing. You can both do it all!
Get to know each other.
We know what you're thinking. Of course, you know your mom, and of course, she knows you. However, taking a trip and traveling together allows you to bond and really know each other on a deeper level. What your likes and dislikes are. Little quirks you've never noticed. It will also give her a chance to spend time with her son or daughter away from your everyday life. You have no idea how special that can be for a parent. You may even discover a hidden talent or something you never knew before. This is a time to rediscover your strengths and weaknesses, likes and dislikes, and make the mother-daughter–son relationship bloom again!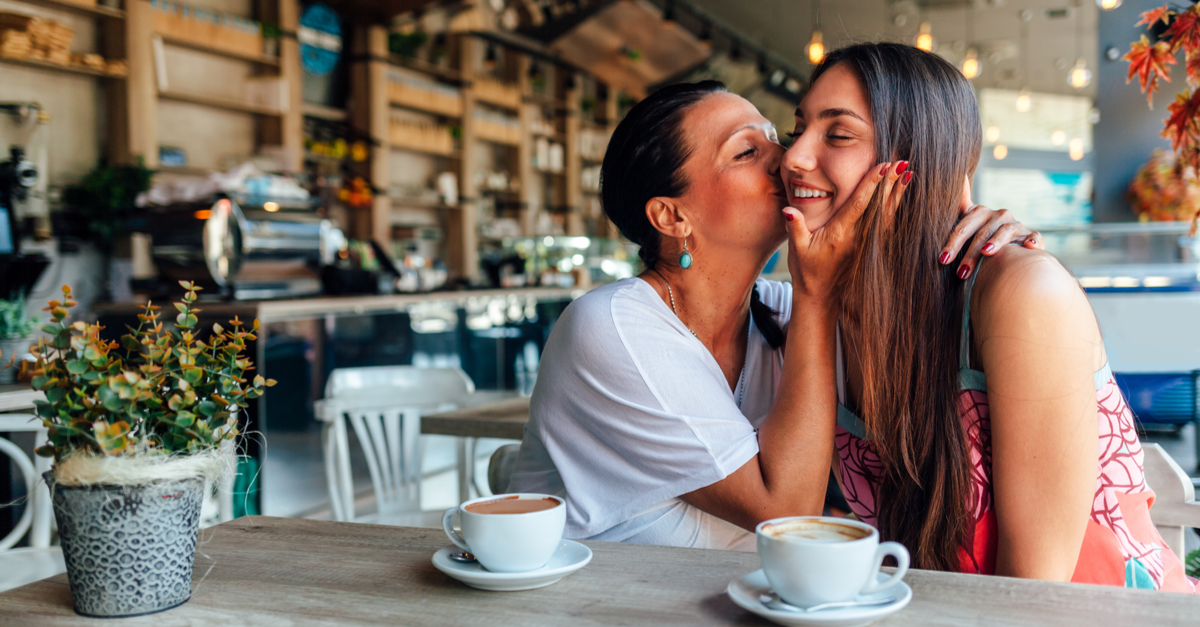 Create memories to last a lifetime with your mother.
Nothing will ever compare to the incredible adventures you and your mother take together. After your trip, relive those memories again and again by making a scrapbook or a photo album. If you are looking for the perfect place to start your trip planning, create a CuddlyNest wishlist by creating a CuddlyNest profile. Your greatest adventure awaits you both.
If you have planned a trip with your mom this year, let us know where you went! We will give a recommendation for your next destination.

Browse. Book. Stay.
CuddlyNest provides all accommodations to all travelers at the best price. Find unlimited travel inspiration on our blog and social media channels. 
https://www.cuddlynest.com/blog/wp-content/uploads/2020/01/shutterstock_1125723161.png
627
1200
2020-01-08 19:14:32
2020-07-03 10:51:45
Why You Should Plan a Trip With Your Mother Every Year