You are all excited to plan your next holiday, and you just cannot wait to get all ready for the next vacation. From finding the right accommodation to getting the airplane tickets or planning a winter holiday for yourself or family can be a fun task. To make traveling beneficial not only for you, but also for the world around you – the local communities, nature, and economy – we at Cuddlynest believe in an eco-friendly travel and will share some tips in the following series. From stopping to wrap your suitcase in every flight to booking a short-term accommodation that does not harm the environment and local communities, get ready to educate yourself to make your travels better – and ultimately, to make the tourism a bit more of a sustainable practice.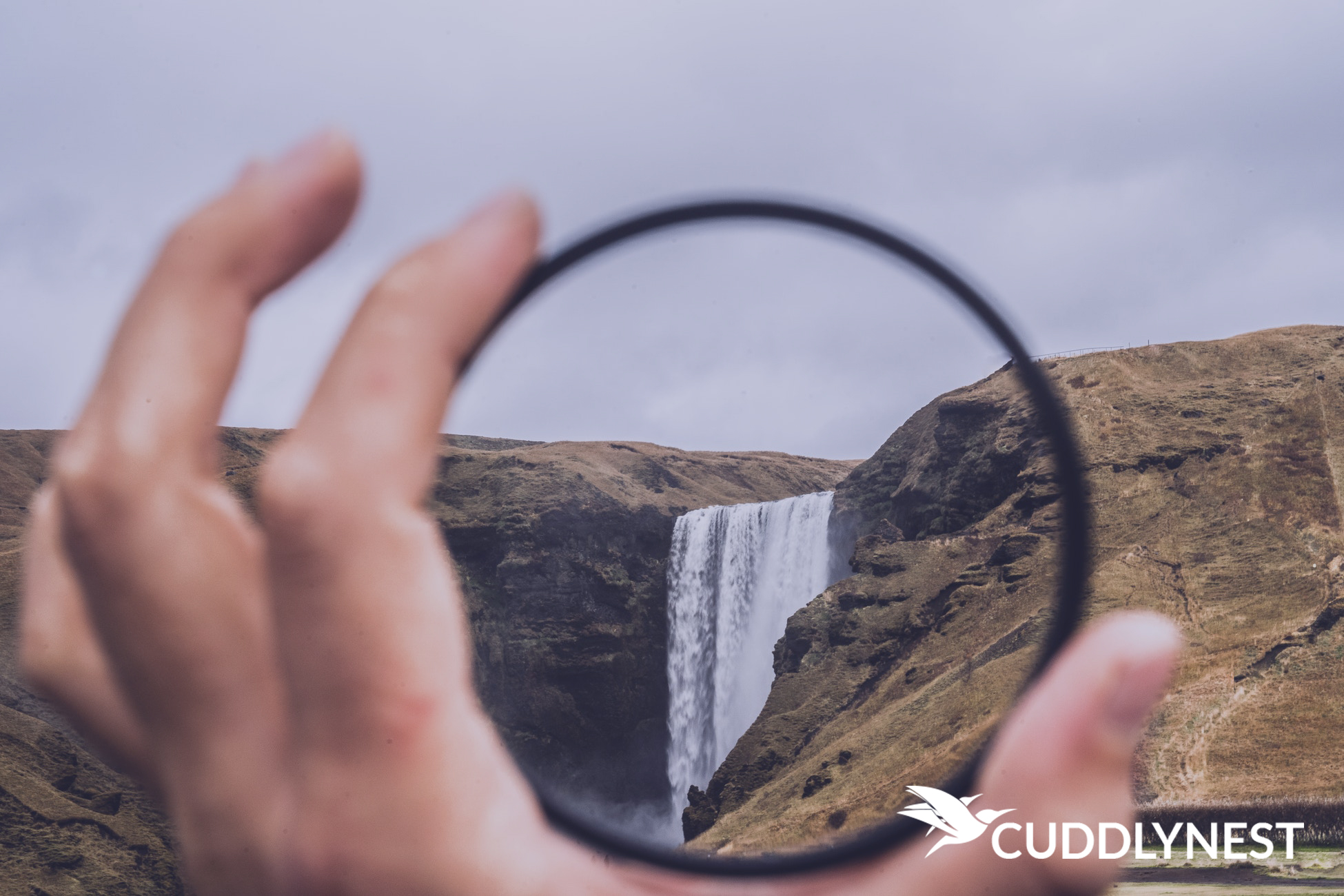 Choose a destination that is not over touristic
You may call it going for an off-the-beaten-track path, or simply an adventurous, alternative and more authentic travel experience. Whichever label you choose, traveling to a destination which does not suffer from overcrowding in high season will result in not only a better life for locals but also a better travel experience. Machu Pichu, Amsterdam, Rome, and Paris have already put up measures from limiting vacation rentals to tourist buses allowed into central city areas in specific hours of the high season, and there are more cities to address the problem. Before choosing your travel destination, research the web, or just simply roll out the map of Google and spin around the globe a bit to select the destination you have not heard of yet. In the end, no one wants to spend hours getting through crowds of people to get a short sight of a famous landmark.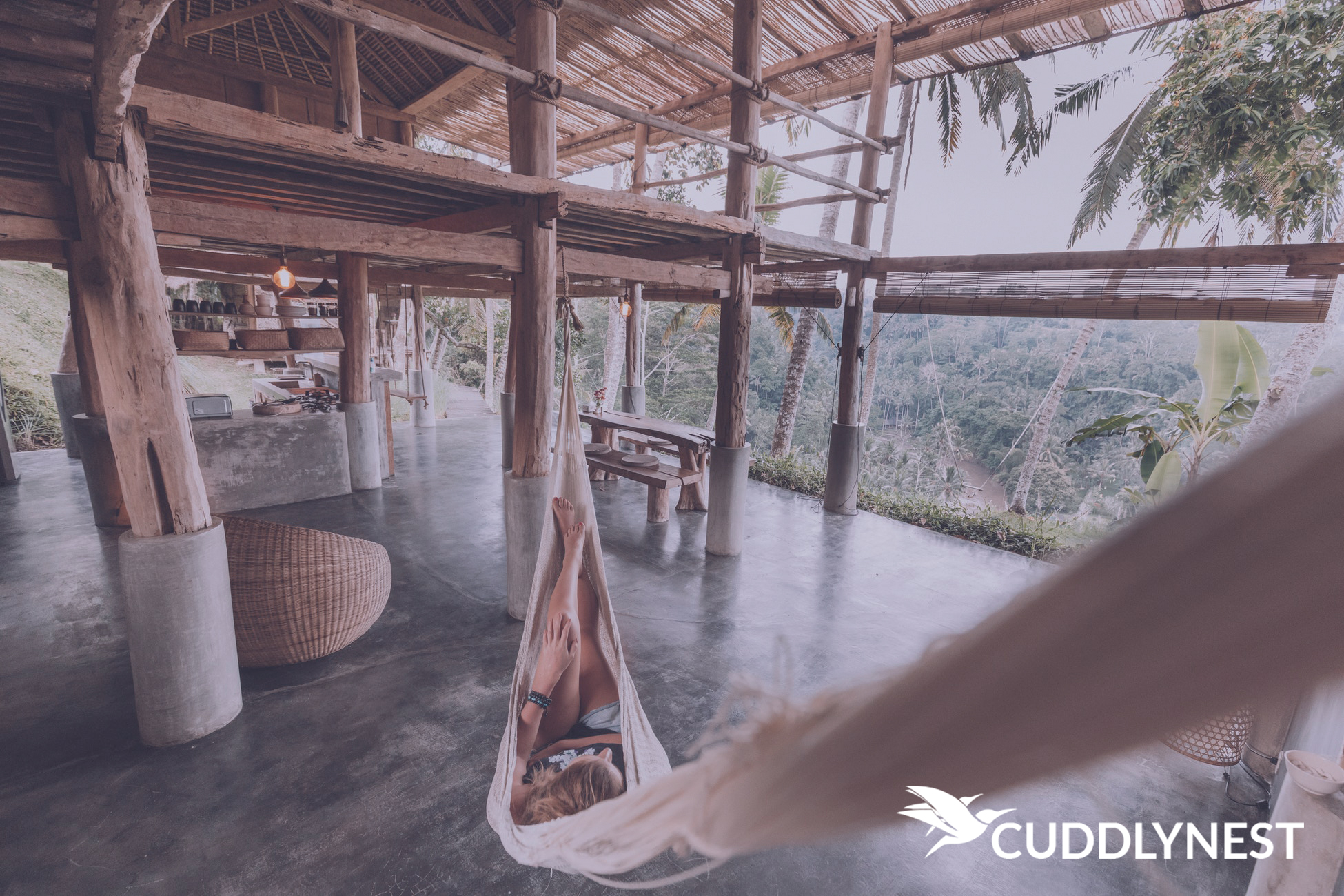 Book an Eco-Hostel or Green-Minded Vacation Rental
These days, finding a sustainable hotel is not a problem anymore. From off-grid penthouses to luxurious, yet eco-friendly pop-up tents in the middle of a dessert, you can find an accommodation that fits your needs and wants, but respects the environment with its rivers, oceans, and biodiversity. Before booking a place, make sure the eco-hostel or community-led accommodation provider utilizes green practices, such as does not use or limit the use of harmful cleaning chemicals, bleaches or other anti-environmental substances. Make sure your vacation home is free from chemicals – and you will have a happier, healthier and more responsible holiday ahead of you!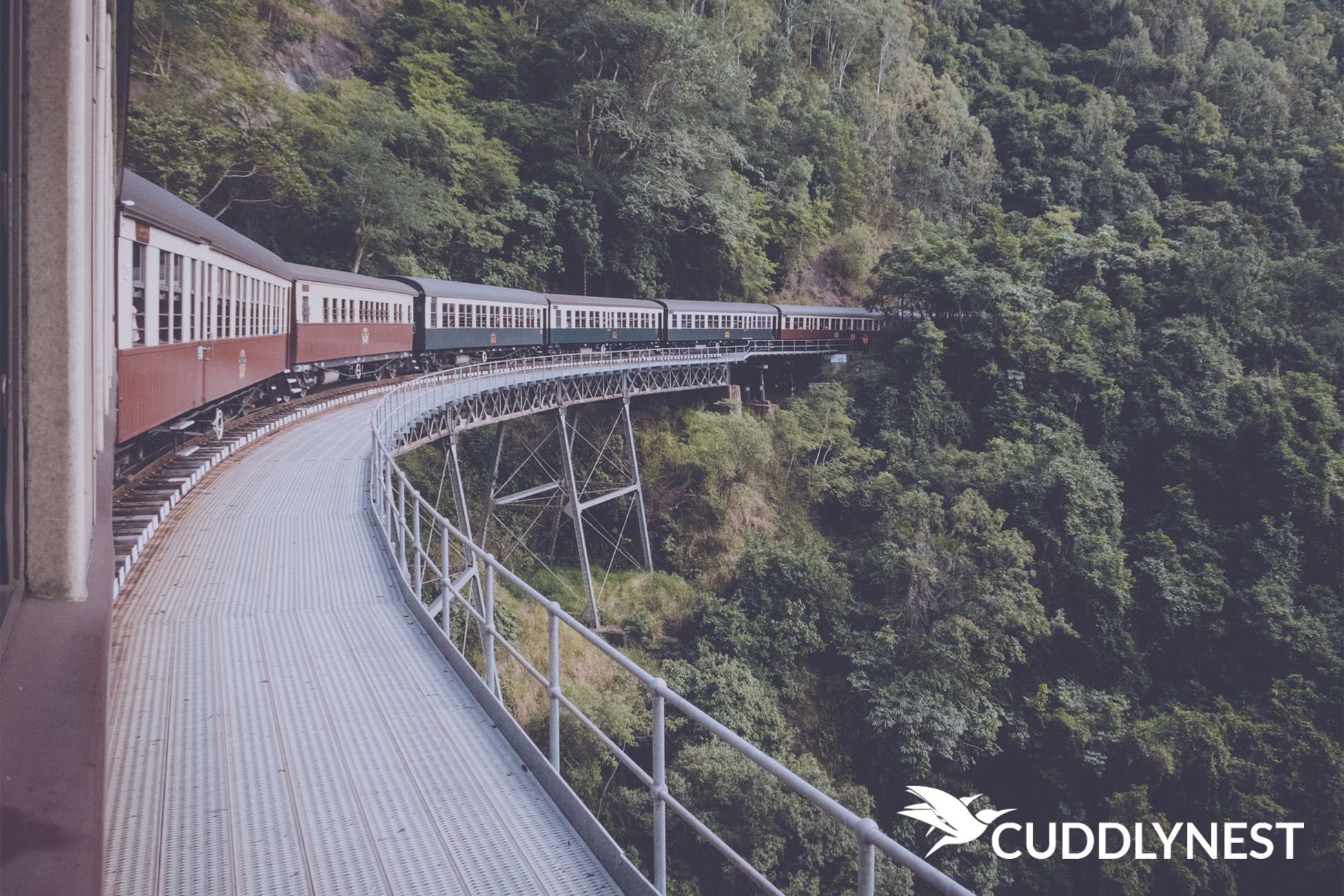 Compare Your Travel Time to Transportation Mode
We bet you already knew it, but once again, air transport is one of the most polluting of all. Embrace slow travel and see the world around you – do not just hop into plane and land on the other side of the world. Enjoy the ground travel – from buses to trains, it may be as exciting if not even more so, especially when traveling in Europe or Central Asia. Developed countries possess one of the best transportation networks, so you may as well use them! An additional perk, if you happen to be a business traveler or a freelancer – you can work while on the road. Opposite to airplanes which prohibit mobile connections while on air, you can work or study whilst on the train or bus. And in case you are tight on budget, night trains or buses can be a great way to save for a better accommodation in the destination.
Want to go an extra mile for a super green transport? Try carpooling! In Europe, BlaBla Car works wonders, but be sure to check out what carpooling service is the most popular in your destination country before going.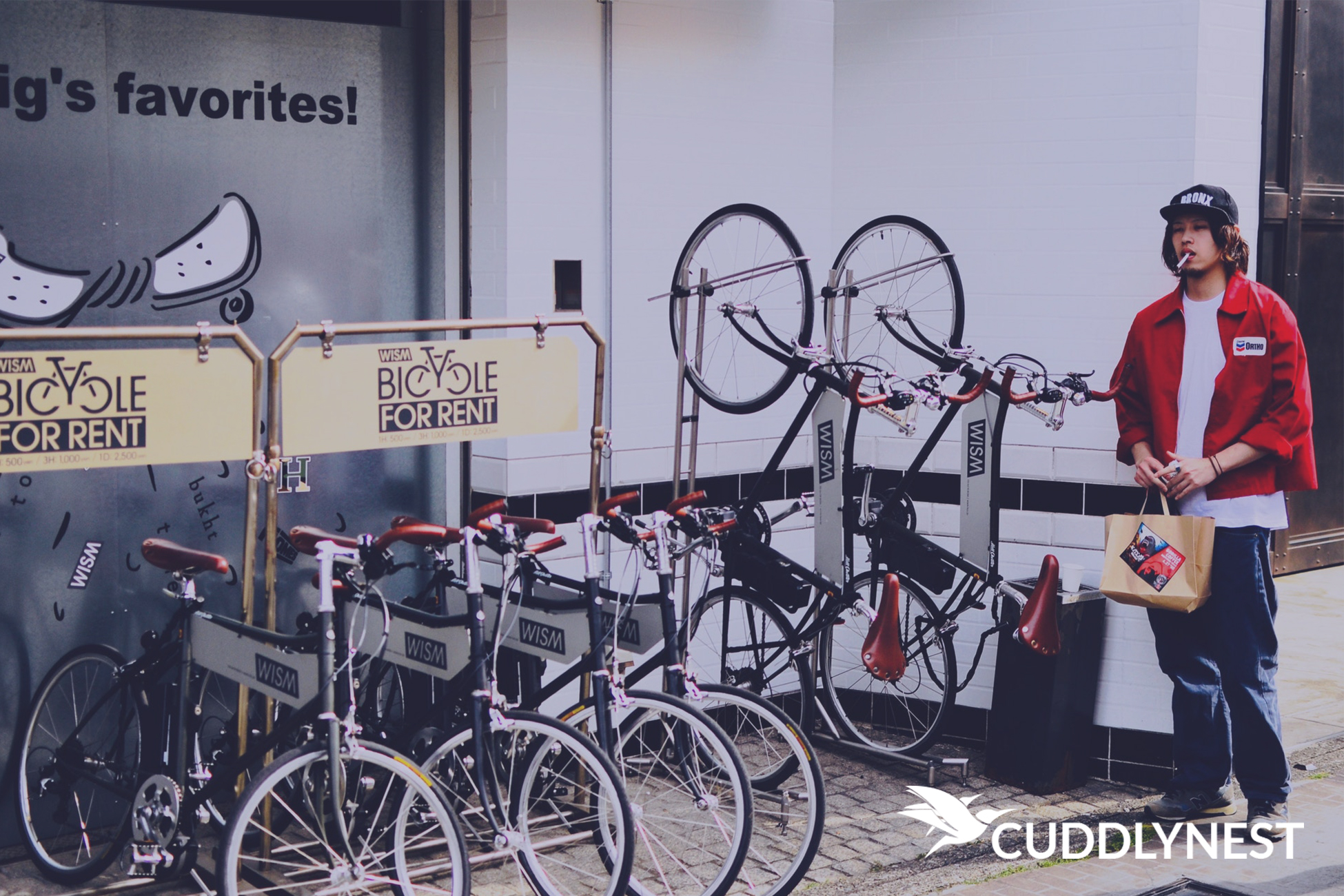 Skip motors, get the bike rolling!
We mean cycling, obviously. While motorbikes or scooters may seem nice for places like Indonesia, Cambodia or Laos, you may want to reconsider the use of polluting transportation mode whenever possible. Stop thinking how cheap the gasoline is for a second and better imagine how good is cycling – for both your health and environment. Not even mentioning Copenhagen, most European cities have a well-developed bike line network and rent-and-drop bike stations around the city. You may unlock a bike via a mobile app, take a stroll and drop it off on the nearest bike station. Just mind the differences in transportation culture – what is accepted in one country may be off-limits in another. Take your time to get from place to place  – either on a bike or using your inner motor and walking!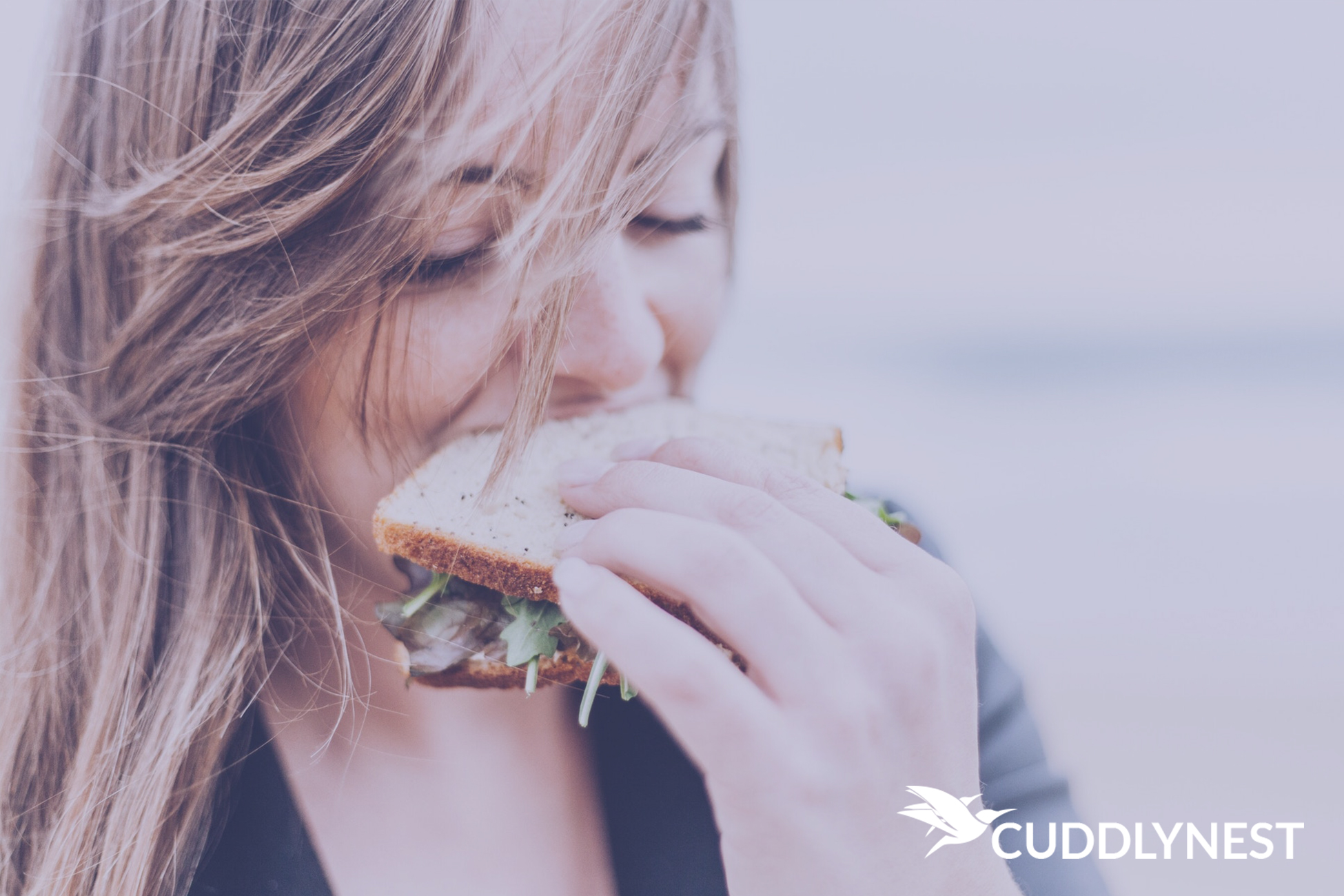 Reduce the Waste – skip the Pre-made packaged meals!
It may be hard to resist to get in the corner shop and pick the first thing your eye settles on – a triangle sandwich in a shiny, well-designed plastic box. Even more so, it is hard to resist the urge to buy pre-made food, when your stomach is grumbling and dining out is being saved for dinners, not lunches. Still, we encourage you to step a bit further into the store and see what whole foods they have in offer. Most likely, you will find fruits and even vegetable selling. If you find an express grocery store, the chances are, they also have a bakery corner and salad bar there, so you can take your own lunchbox and refill it with salad whilst on the day tour. Both salads and other snacks bought at stores or taken in lunchboxes make great substitutions for lunches in city centers, where finding suitable and budget-friendly eateries is a well-known struggle for many. What is the best> Shopping in a local market will bring a whole new vibe to your lunch and – who knows – maybe you will get hands-on fruits that you have never tasted before!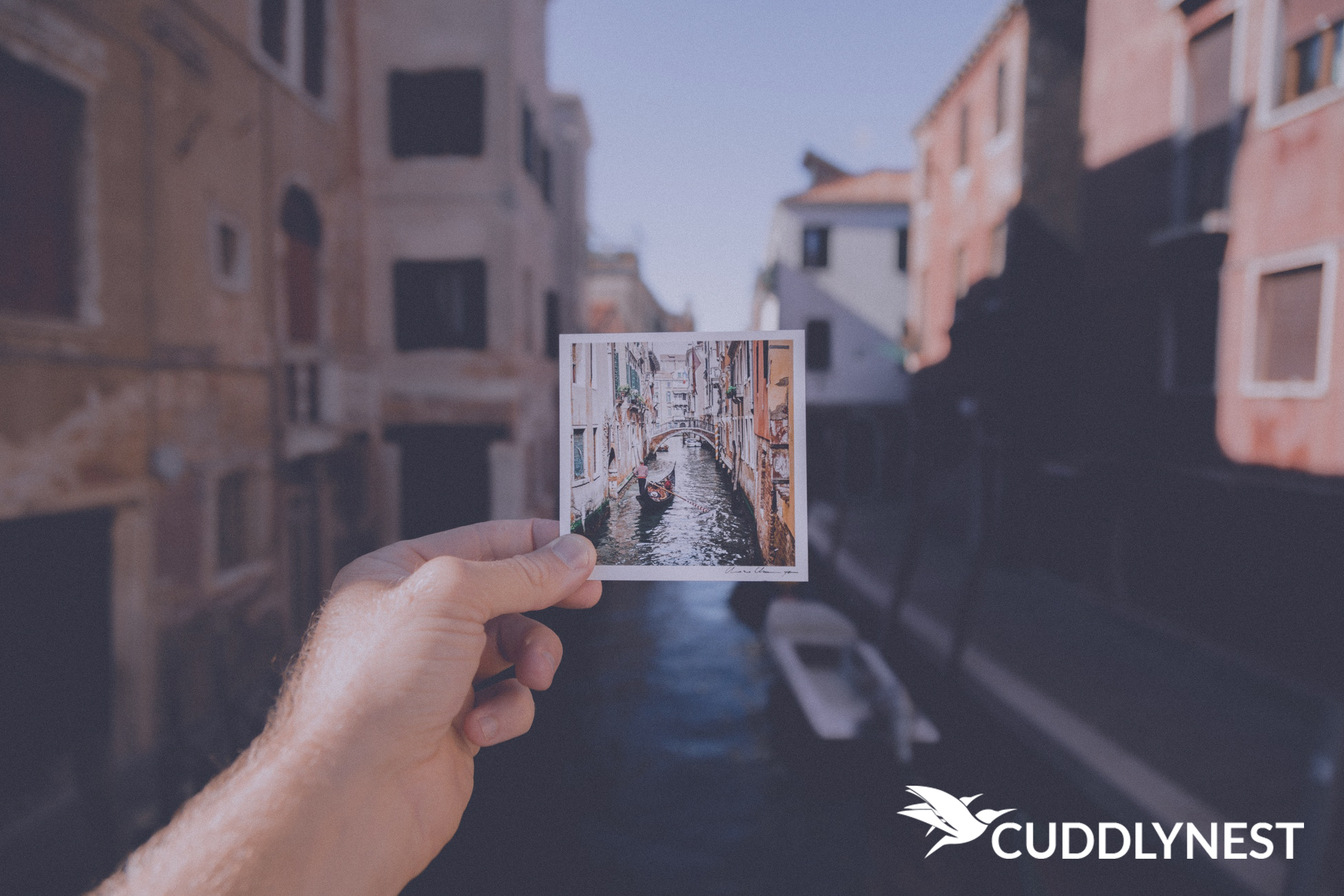 Instead of Souvenirs, Send Postcards
Last, but not least – be mindful about your consumption for your loved ones. Although you may feel as expected to bring something from your travels home, rethink once again. Is a new fridge magnet really necessary? Are those leather sandals or a printed t-shirt needed, or is it just a way to express how deeply we care about our relatives? Better than gifting them, remember them whilst on the trip. Send them a handwritten letter or a postcard – especially if you are traveling for more than 2 weeks. It will arrive as soon as you do, and the un-materialistic value will add to the joy of recipients. Believe us, we have tried!
These are just some small changes that you can implement to make tourism a little bit more sustainable. Traveling should bring joy not only to you but the planet as a whole – and it is your responsibility to make it possible!
Do you have any other suggestions? Don't hesitate to comment, we would love to share all the knowledge to make a better world!

https://www.cuddlynest.com/blog/wp-content/uploads/2018/11/Smart-Guide-to-Make-This-Holiday-Vacation-Sustainable.jpg
932
1950
CuddlyNest
https://www.cuddlynest.com/blog/wp-content/uploads/2018/08/cn_logo_feels-home-everywhere_20180817.jpg
CuddlyNest
2018-11-06 17:42:43
2019-04-09 13:55:16
The Smart Guide to Make This Holiday Vacation Sustainable and Choose Eco-Tourism to Save Our Planet