There is nothing else a startup could wish for than to make the world a better place for as many people as possible. This Christmas holiday, CuddlyNest has crossed one million like-minded traveler benchmark on Facebook. What does it mean? Now, we open the world of travel to even more people with our budget-friendly booking model and our vision to offer the lowest booking rates for all travelers everywhere
CuddlyNest Facebook page saw its first follower just a little over a year ago. Back then, we were full of hope and ideas to revolutionize the travel ecosystem, but not yet discovered. Over this past year on social media, we have been very active to tell the world, spread the idea of how we wish to make travel easy for everyone anywhere. Be it a business stay in a world-class hotel or romantic weekend in a treehouse in the middle of the jungle, a private room in a hostel, a serviced apartment to call home for a while,  we offer the lowest booking fee in the market and probably the cheapest possible travel accommodation out there. Offering 24/7 customer service and over a million properties worldwide including some of the stunning hotel rooms, condos, apartments, hostels, resorts, villas or just about any accommodation, we aim the best for everyone.
Since the very first post, CuddlyNest community has grown into a global traveler network, full of wanderers, solo travelers, nomads, business travelers or families looking for a perfect stay. We are excited to see the strong and gradual change in travel, supported with our vision and empowered with our mission to make travel accessible to anyone, at any budget. We are now a strong community of a million CuddlyNesters traveling, hosting and working towards more fun and exciting life for everyone, anywhere they go. The Christmas wonder turned out to be true – and we are already looking towards the next year with many more awesome services coming to make travel easy and hassle-free.
We are thankful to each and every member of our inspiring travel community making this Christmas truly wonderful for all of us! We wish you all the joy and strength to reach your wildest travel dreams in 2019. And now, go off to celebrate with your loved ones!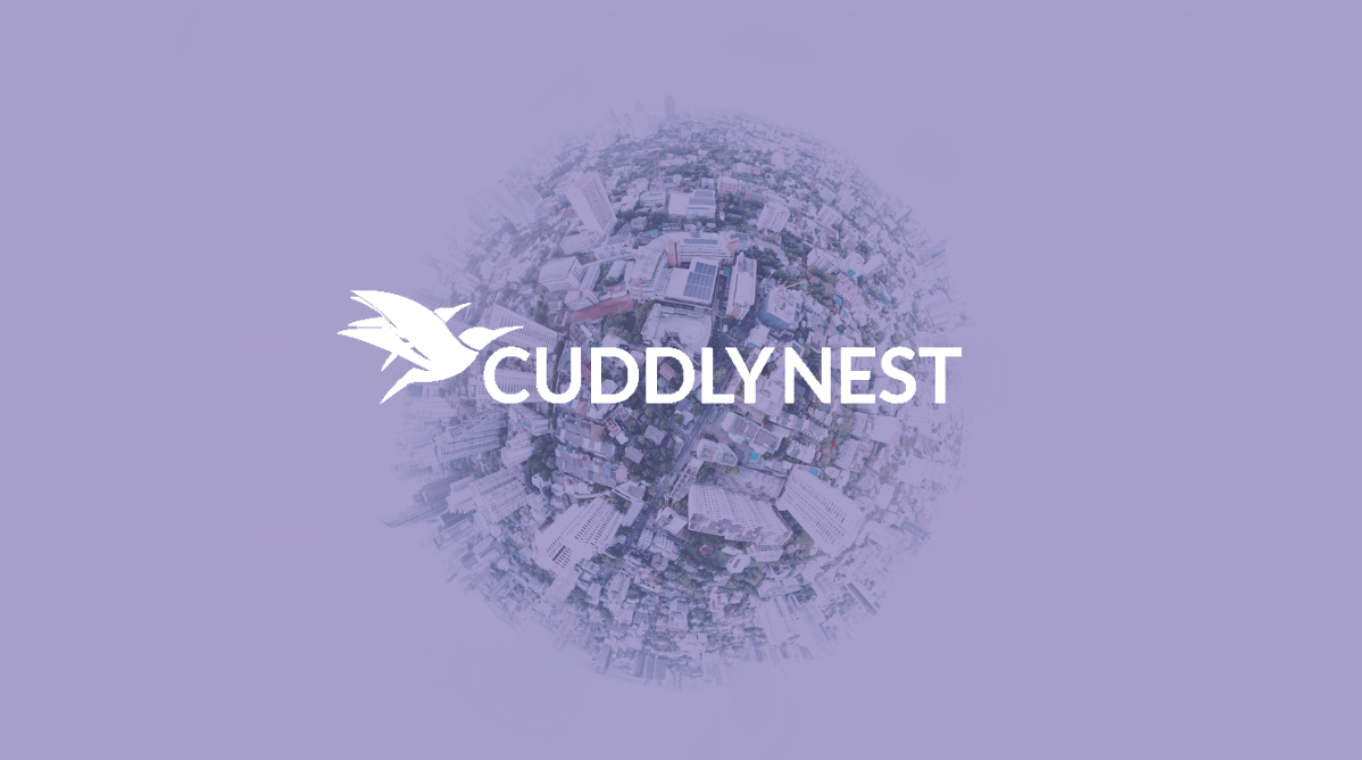 https://www.cuddlynest.com/blog/wp-content/uploads/2018/12/1M-press-realease.png
499
1322
2018-12-26 06:38:51
2018-12-26 10:13:11
The Best Christmas Gift: A million Dreamers around the world!!