About Us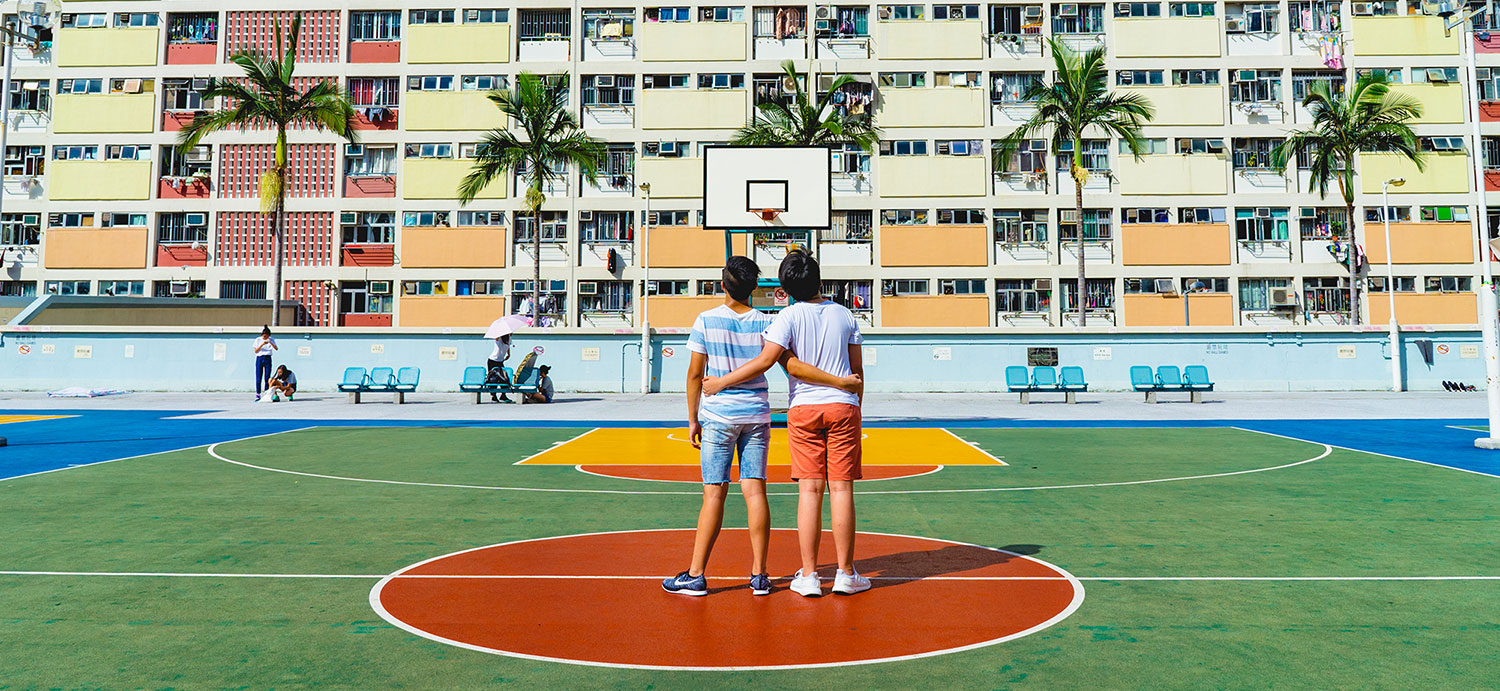 WE BRING SIMPLICITY TO BOOKING AND TRAVELING.

WE CARE FOR YOU.
WE WANT YOU TO EARN A FAIR SHARE WHILE HOSTING.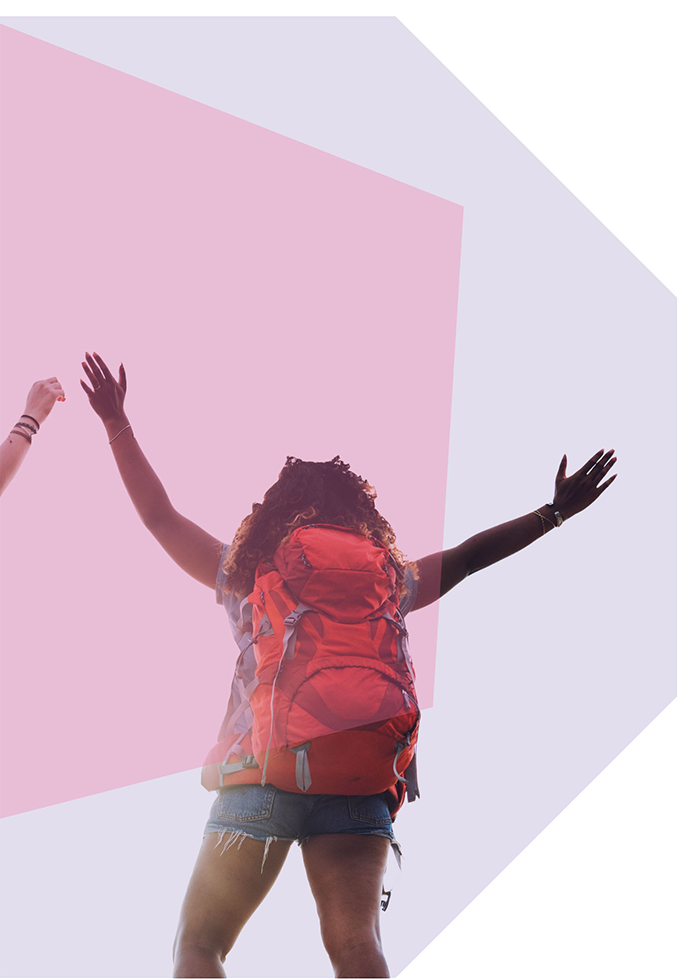 DREAM TO REALITY
At Cuddlynest, we believe in the future of shared accommodations. Newly founded, we work towards a travel and hosting experience that truly connects the world, allowing any kind of traveler to stay in any kind of accommodation.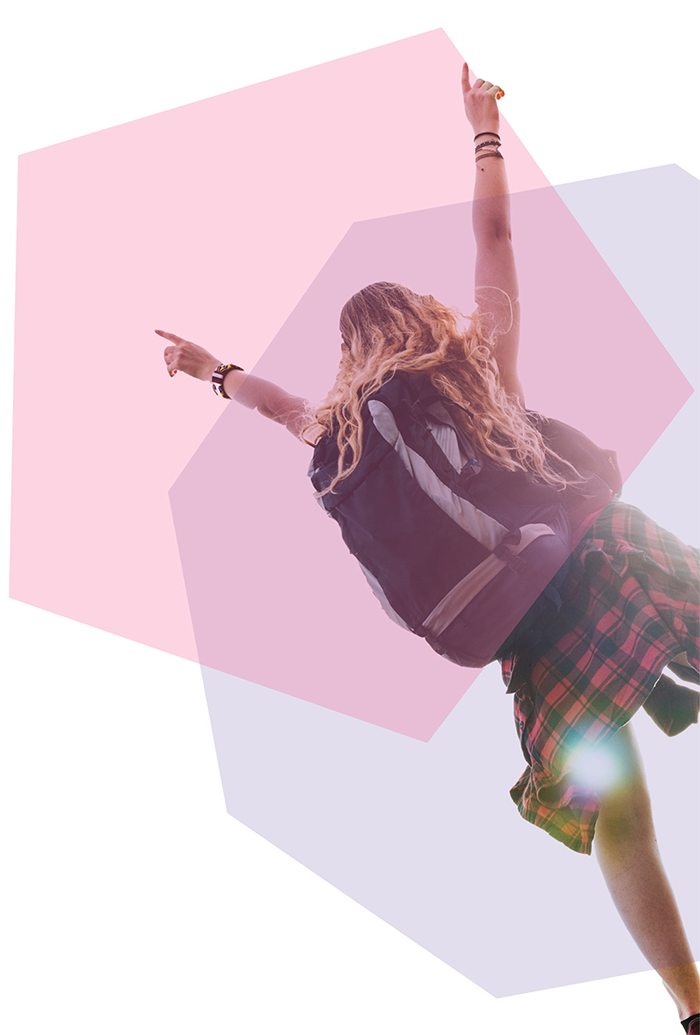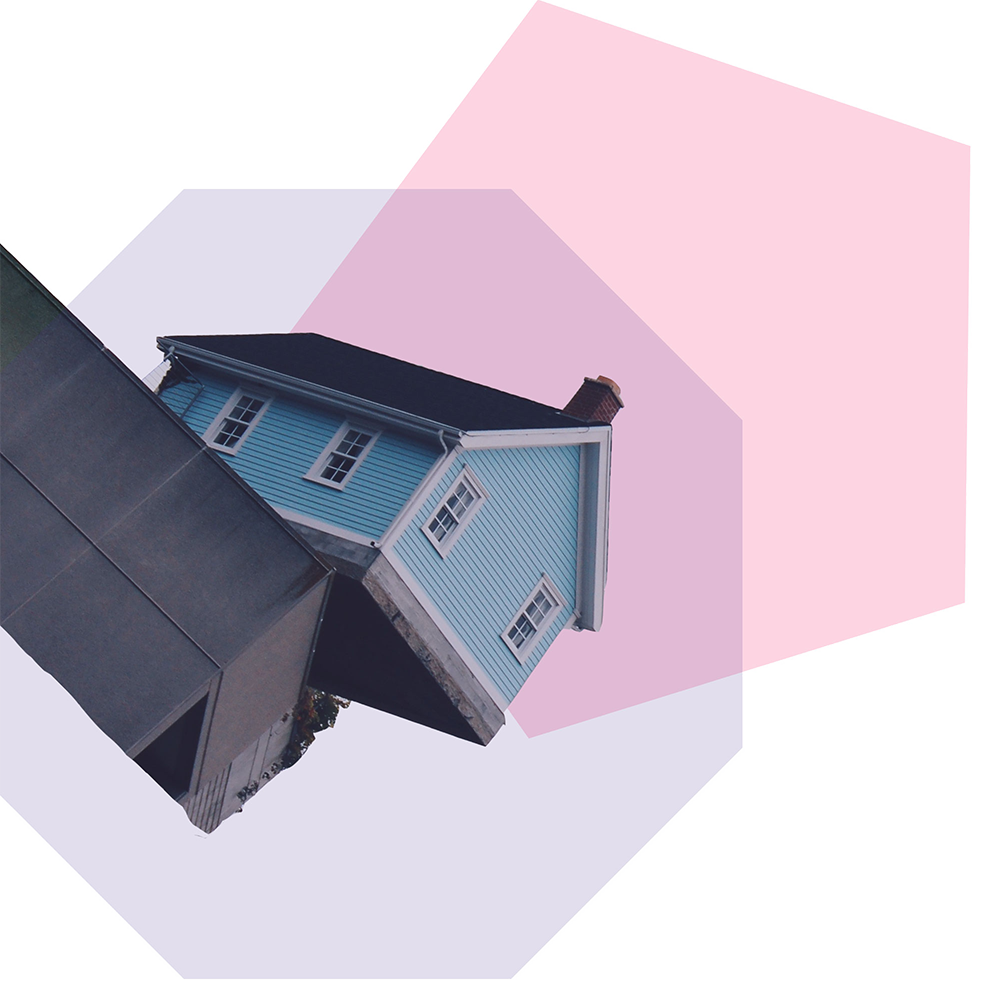 Do you want to host travelers? You can earn so much more with us! Opposite to the current rental market with high booking fees, we allow you to split the booking fee with guests.
Click here to start hosting.
WHERE TO NEXT?
HOP ON THE BANDWAGON AND NEVER AGAIN MISS OUT ON THE BEST DEALS AND TRAVEL TIPS FOR YOUR
TRIP ANYWHERE IN THE WORLD
SUBSCRIBE TO AWESOMENESS.
ONLY THE BEST FOR YOU