How well do you know Chicago? Chicago is a city that offers millions of things to do, from tours, adventure sports, shopping and other attractions. You can enjoy the city on a weekend getaway or even spend a long vacation with family or friends discovering wonderful places that will surprise you.
The first thing we recommend is to do a walking tour. There are many companies that offer this service totally free. All you have to do is sign up online and show up at the time indicated. From Cuddlynest we recommend free tours by foot, an introduction to the city, the history of Chicago and the many major tourist attractions. Once you know the basics of the city, it's time to choose other activities more in keeping with your personality.
Chicago for adventure and nature lovers
Being on vacation in a big city does not mean you have to give up your adventurous spirit and love of nature, especially if you're in Chicago. Do you like Kayaking? Then you should not miss the opportunity to navigate the Chicago River during the sunset.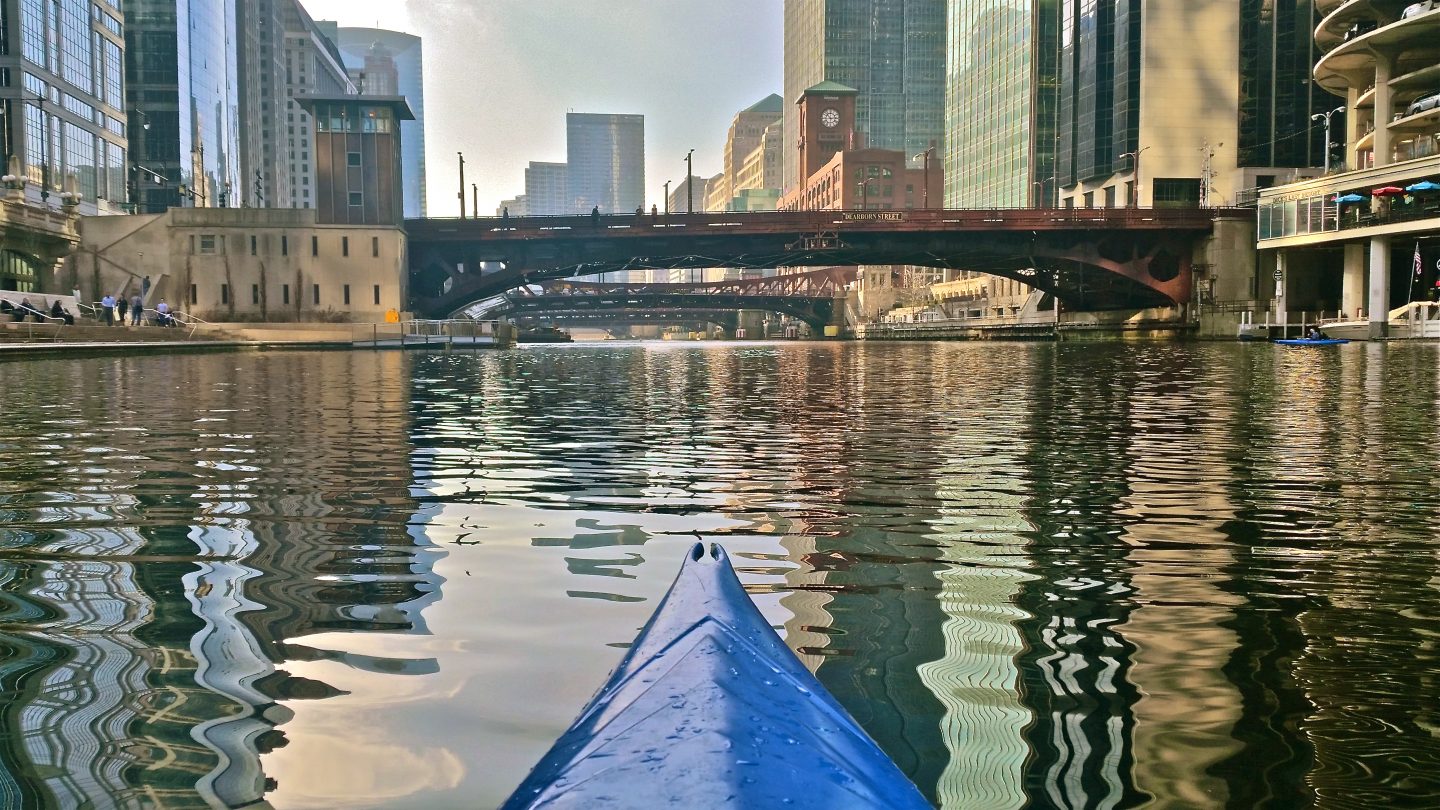 Aren't you a water sports person? No problem. Chicago is a cyclist's dream, both for beginners and advanced riders. Chicago is geographically flat, enjoys hundreds of miles of bike trails, and all of Chicago's major attractions are connected to the Chicago Lakefront Trail. There is no doubt why Chicago consistently ranks as the number one city in America to ride a bicycle. Do not think about it much and go on an adventure on wheels.
Are you passionate about the circus and new experiences? Then go to Belmont Harbor and do what you've always dreamed of. You do not need to be a trapeze expert, there are flight workshops for those who have always dreamed of fleeing to join the circus. It's never too late to fulfill a dream.
If what you want is a more daring experience, what do you think of a parachute jump? Imagine the city of Chicago at your feet, the famous skyline of the city seen from a plane and the adrenaline rushing through your veins when the plane's door opens. Are you ready to make the leap?
Chicago for art and culture lovers
Chicago is full of beautiful murals scattered throughout the city, but your best bet to detect the highest concentration of street murals is an expedition on foot through Pilsen, starting in the area around 18 and Blue Island. extending west towards the National Museum of Mexican Art. A route to get lost while admiring the beauty of street art.
You can not leave Chicago without spending a day discovering the Loop. The Loop is the financial center of the city, located in the heart of Downtown Chicago. Here are concentrated many of the skyscrapers that make the skyline of the city so recognizable as the famous Willis Tower. This is also where you can enjoy the best cultural offer in Chicago. And when you get tired of so much skyscraper, nothing better than a small picnic in the park with unbeatable views of Lake Michigan.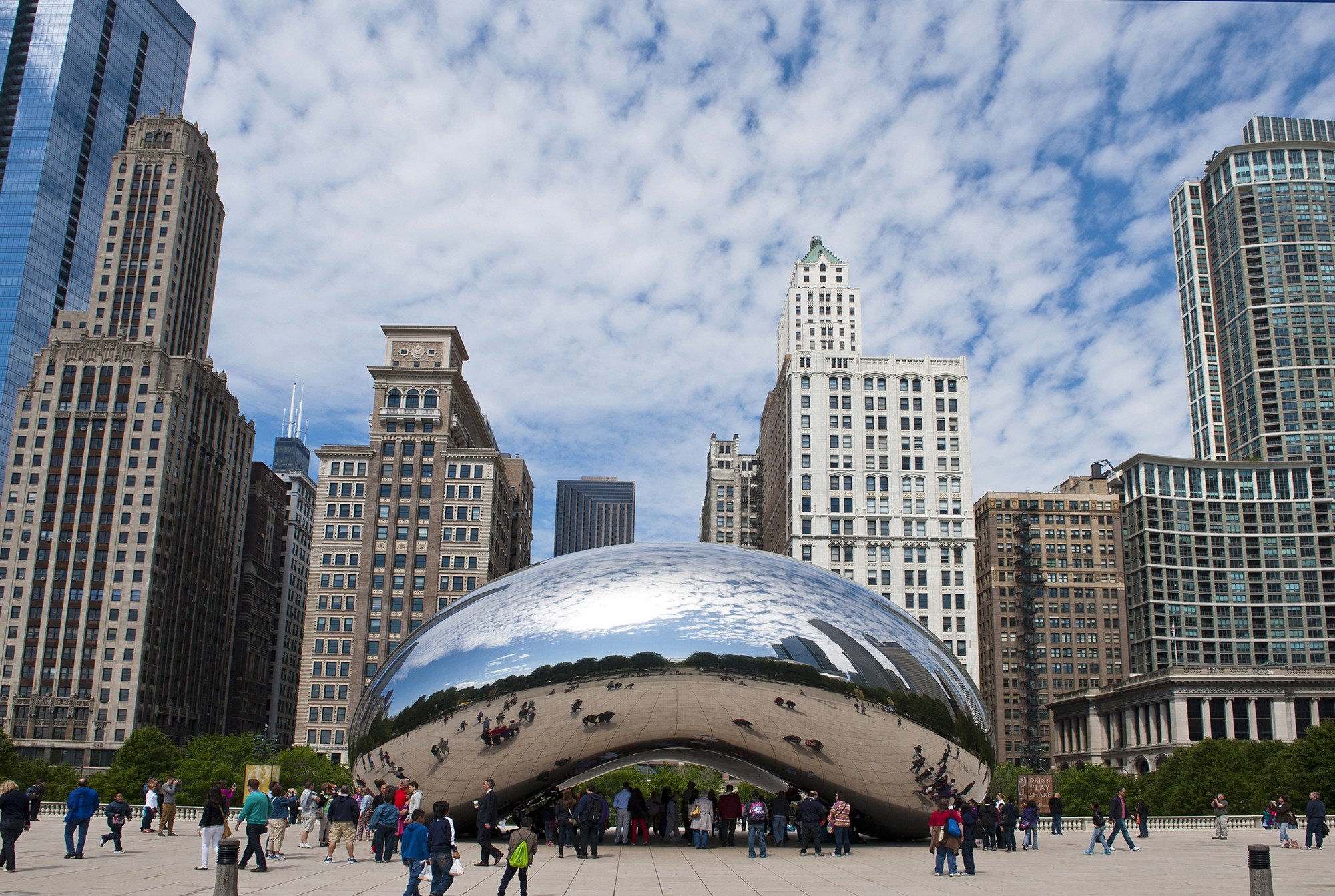 One of the things that Chicago stands for its the architecture. The Archicenter is a center for exhibitions related to architecture and the city, where you can find out everything related to the art of construction. In addition, you can find there a model that perfectly illustrates the urbanism of this city, a must for lovers of this field is exhibited.
Chicago for music and nightlife lovers
If there's something we identify with Chicago, it's Jazz. Come to the Jazz Showcase (the first jazz club in the city and the second in the States). To enter this site is to travel through time and immerse yourself in a pentagram. It is full of memories, photos and feels an atmosphere of jazz, brotherhood, and joy in the air.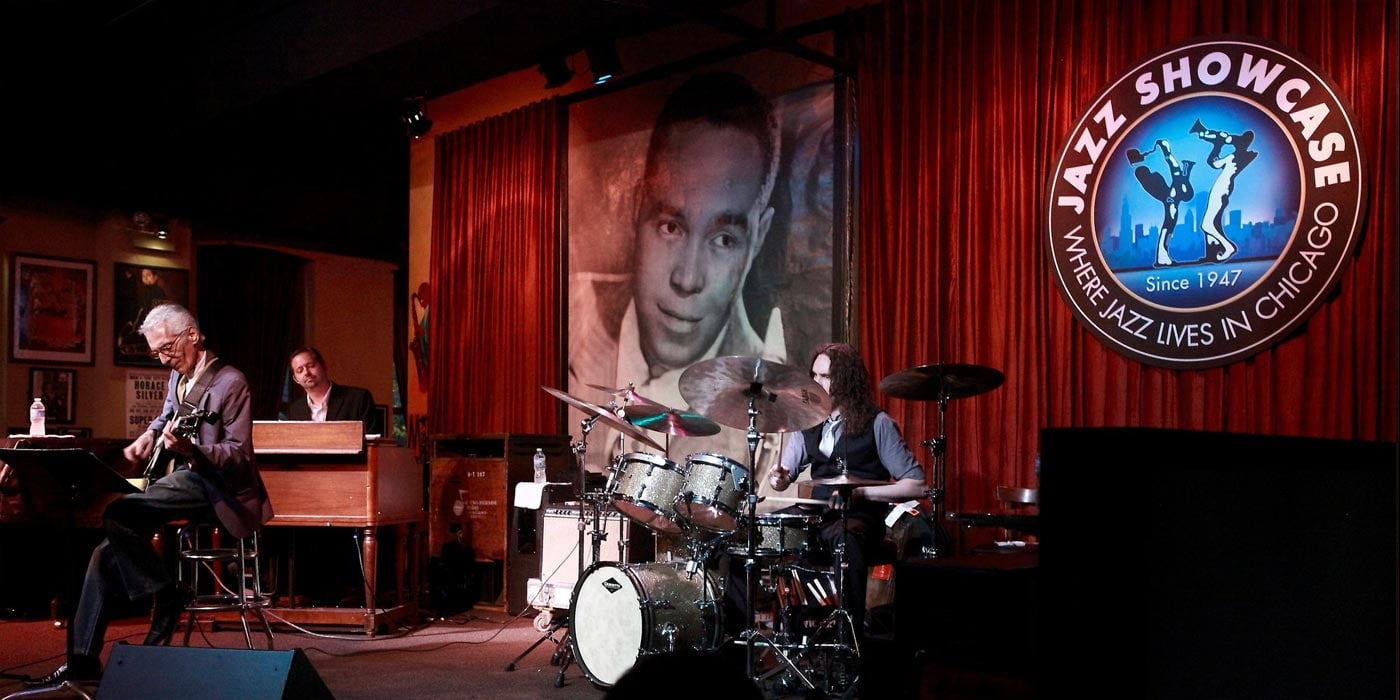 If your passion is the Blues, do not miss Kingston Mines, a place to know the true neighborhood blues, the original. Sit down and taste some ribs in pure American style while enjoying the best music the city has to offer. As a curious fact, you must know that celebrities such as Mick Jagger, Bob Dylan, David Bowie, have been there too.
There is an endless list of bars and clubs to visit if you are in the city, but these two are a MUST that you should not overlook if you want to breathe the authentic taste of Jazz and Blues in its purest essence.
Do you need more reasons to visit Chicago? We could continue with an endless list, but instead, why not visit our website www.cuddlynest.com and start looking for the accommodation that best suits your needs? Remember, book anystay everywhere with Cuddlynest.