Summer is already here and with it begins the planning of those vacations that we have been waiting for the whole the year. For those who travel with family, it becomes a crucial moment for finding an accommodation that respects the wishes of all individuals. Something that is lately on the agenda is to include other members within that family: pets. For those, today we are going to give you a list of the best pet-friendly accommodations in Europe, so if you are thinking about a route around the old continent, you have no excuses to let someone behind.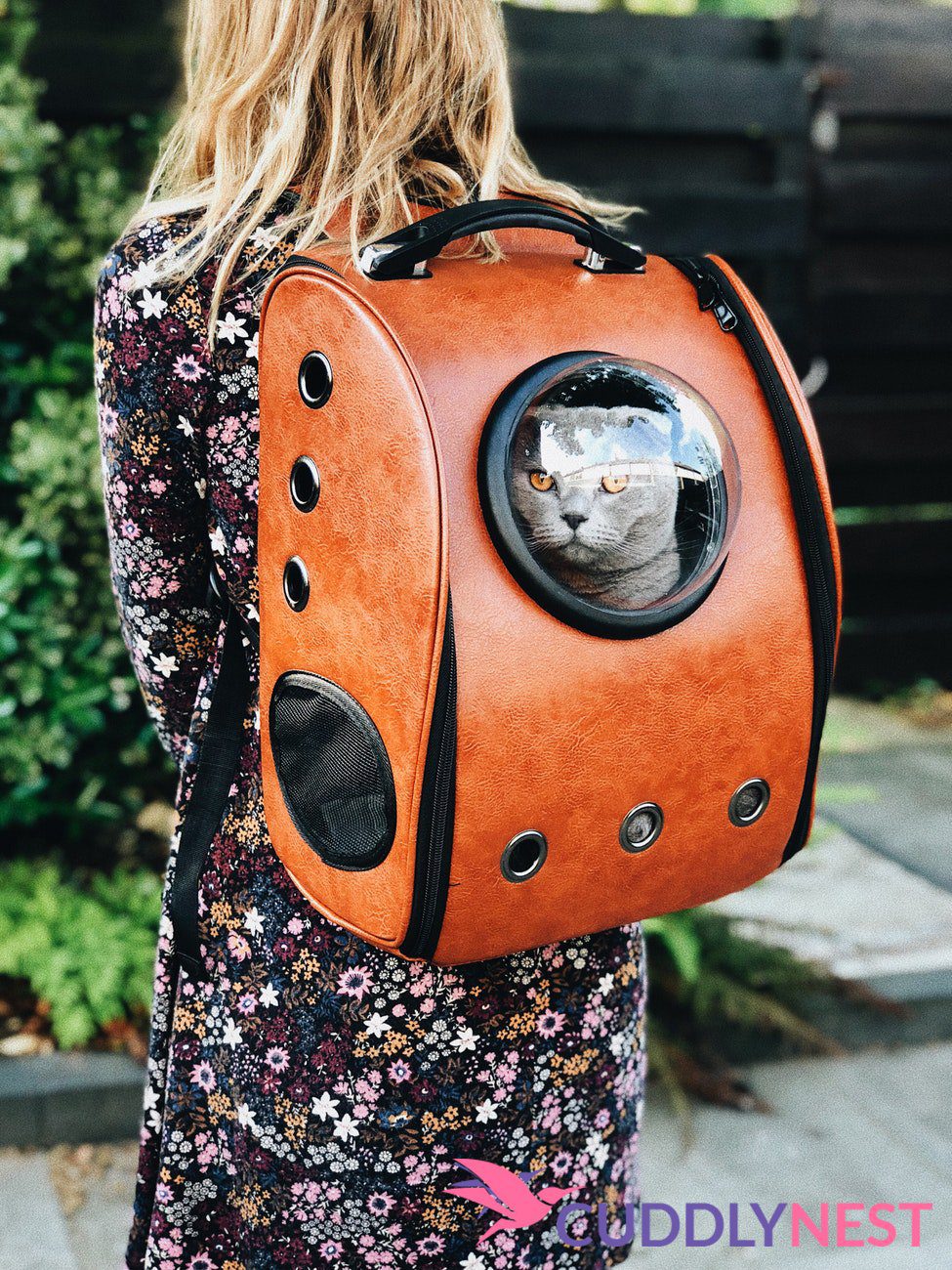 If you go to our website www.cuddlynest.com, all you have to do is set the filters and check the Pets Allowed box in the Special Features section.
Rome
One of the European cities with the most history and works of art from all over the planet. Wouldn't be great to be able to walk with your dog through the Coliseum or the Trevi Fountain? It is evident that you will not be able to enter certain sites accompanied by your best friend, but you do not have to leave it thousands of kilometers away. Stroll, eat, have fun and relax through the streets of the old Roman Empire and return home knowing that someone very special is waiting for you. Click here to see what we can offer you.
París
What to say about the city of love? And there are many kinds of love, but the one your pet has for you has no comparison. That is why we have made it possible for those magical moments to be shared with those who will never fail you. Here we leave you a list of the best apartments in the city that accept pets.
Barcelona

The fashionable city is an exceptional place to share with your pet. Choose between the beach, the mountain or the city center. With parks such as Parc de la Ciutadella or the mountain of Montjuic, your pet will have a space to share with others of its kind while you marvel at what Barcelona has to offer you. Check it out here.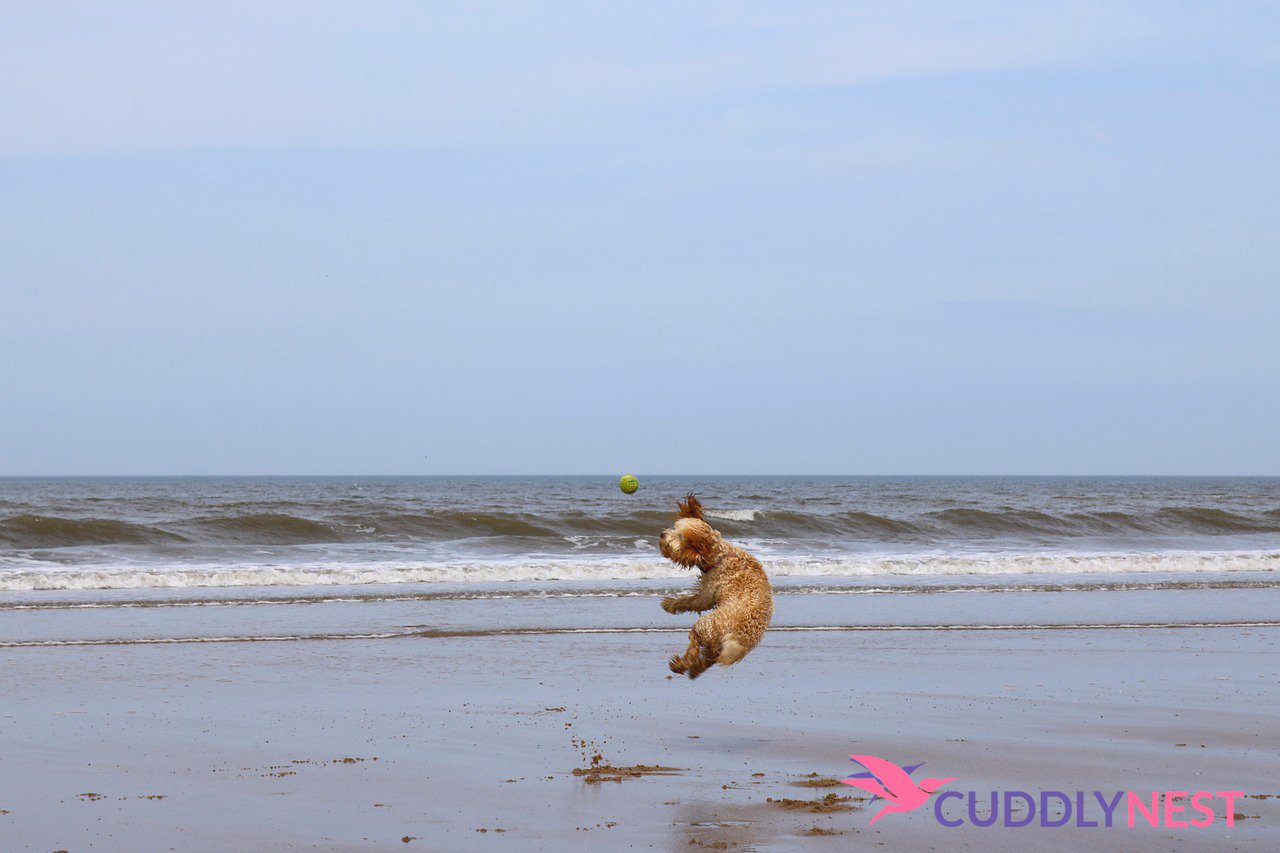 Brussels
The Belgian capital is one of the most interesting places for those attracted by politics and social news. A city that will pleasantly surprise you in every way. Did you know that Brussels is known as the city of comics? If you walk through its streets and look up at the facade of the buildings you will see murals of the Smurfs, Lucky Luck or Tintin. Nothing better than being able to share that moment with your furry friend in one of these apartments.
Berlin
The German capital is one of the most alternative cities in Europe and more prepared to welcome all kinds of living beings in its streets. That's why we have an endless list of accommodations so you can enjoy that environment full of magic and chaos. You just have to click here to see what we have for you.
If you are thinking about traveling by plane, there are many companies that offer this service at a totally affordable price. If your thing is to move by train, you will not have any problems either, luckily the society is increasingly certain facilitates services to avoid abandonment. If you would like to read more tips when traveling with pets you should visit the web: www.pettravel.com where you will find everything you need to know before embarking on any adventure.