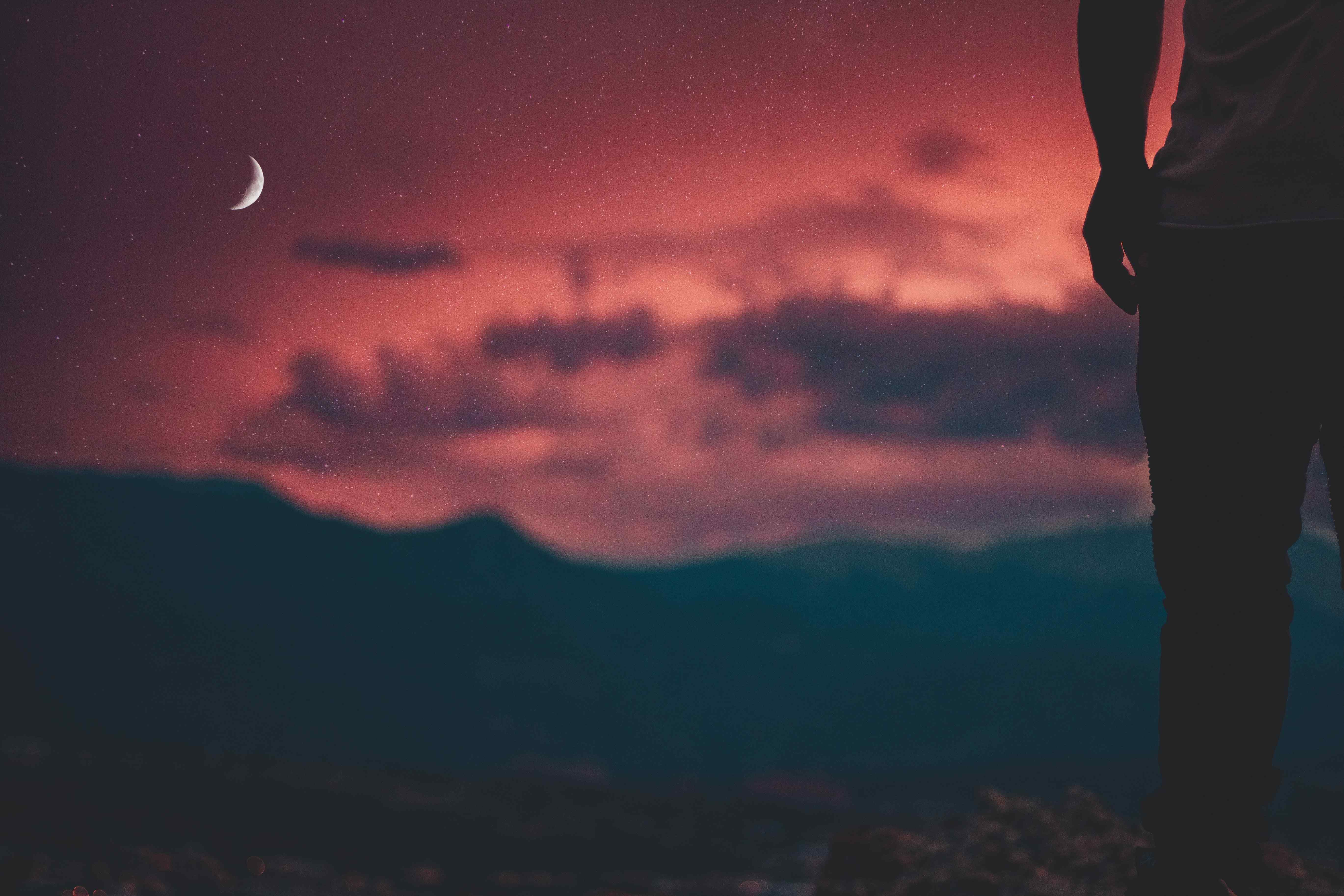 Explore Solo Travel Destinations
That grand impulse for the elsewhere
Encounter the joys of solo travel and find that grand impulse for the elsewhere.
Explore solo travel destinations with CuddlyNest and find your perfect place to stay.
Popular cities for solo travel
Some of the best solo travel destinations
Popular destinations for solo female travelers
Top-rated countries in solo travel for females
The rough and the wild
Some of the best national parks to visit alone
Thrill and shrills
Popular adventure-filled destinations for solo travelers
Explore other places to stay
Frequently asked questions about solo travel vacations
What is solo travel?

Where should I travel when alone?

Why is solo travel the best?

What are the benefits of solo travel?
Stay inspired for upcoming trips
We'll share travel tips, incentives and unmissable offers!
Featured this week
Our travel team's curated reads