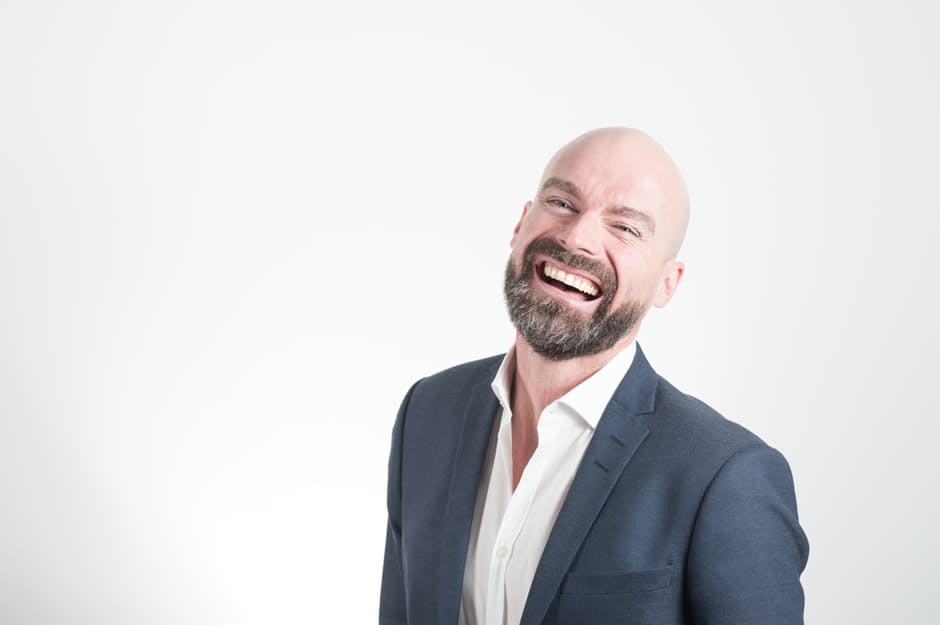 "It takes 20 years to build a reputation and five minutes to ruin it. If you think about that, you'll do things differently". Warren Buffet
In the vacation rental world, it is about doing things differently than the average host. Whether it is helping your guest reserve their table at a local restaurant or finding them the right place to go shopping, small things done differently will skyrocket your reputation in the guest community.
"By focusing more on helping, with a very soft sell regarding our vacation rentals, we hope to increase our reputation as local expert and thereby gain a greater following", said Kim Bergstrom, the owner of three houses on Manzanita Beach, Oregon.
Let's dive into what you can do to grow your reputation over time and drive sales for your vacation rental property.
1. Be Present on Social Media Platforms
It goes without saying that the most powerful reputation engine is a good social media profile. Don't go all out by making a lot of social profiles and trying to showup at every other channel. Just pick the ones that best suit your personality and start sharing regular updates. Just focus on a couple of goals.
Your social media updates can be anything about your property, the area, local attractions or something interesting you've been doing. Here are some good host models to get you started.
2. Get Guest Reviews
Here are  some examples of hosts using guest reviews to boost their property's visibility.
"When it comes to building your VR reputation, guests know that reviews come direct from the horse's mouth", observes Lodgify, a software for vacation rental owners. You'll need to work hard to get some good reviews. It's first about delivering a great experience and then asking guests to share their thoughts.
Whether you have got hundreds of reviews or just a few dozens, they will go a long way in establishing your online reputation. Have a look at the two host profiles below and see how reviews help them sign-up new guests.
Leave some review cards around your house or ask guests to review their stay at your property. A lot of guests would not mind giving their positive thoughts about their stay.
3. Display Digital Badges
Having digital badges on your website will help build trust with the potential clients. When guests see these badges, they will feel confident that what you claim to offer is what you actually have to offer. Since, you've got to build trust to help guests buy from you, so it is important to get a couple of trustworthy badges on your website. If you've listed your property with an existing vacation rental platform like CuddlyNest, it automatically serves as a trust building factor.
Here's how trustworthy digital badges help. According to openbadges.org, the information behind each badge reduces the risk of cheating the system and provides justification and validation that include:
The issuer of the badge
How and when was the badge earned?
Links back to artifacts, documents or testimonials demonstrating the work that lead to earning the badge
Authentication back to the issuer and relevant standards organizations
Get a couple of digital badges and let these badges verify your credibility and uniqueness in front of potential guests.
4. Publish Insider Guides
Bob and Ian have only one vacation rental destination called Casal Dei Fichi in Le Marche, Italy. They published an "Insider's Guide" to Marche that helps their guests to know about the area even before they have rented the villa. This makes the hosts as a to-go resource in the area.
Aren't you an insider of your area? You are. Why not publish an "insider's guide" to help potential clients by educating them. Here's what you can include in your area's 'Insider Guide':
Local cuisines
Detailed maps
Top sites & landmarks
Nearby hotspots & neighborhoods
Day trips from your property
Things to do & see, shop & play
Things to do for free
For the foodies
Events & entertainment
Banks & hospitals near your vacation rental property
If guests get this information from you, be sure that you've built trust with them without even making a sale and that is what will set you apart from 1000 other hosts competing for the same guests.
5. Help Out Guests
There are a plenty of ways you can help your guests enjoy their stay at your vacation rental home. Think of simple ways you can make the vacation experience of your guests better. Try the three following ways to help your guests and be surprised by the number of reviews you get.
Give Restaurant recommendations in the area
Provide local area information
Leave some goodies for your guests
Even better, just get all the information into a vacation rental welcome book and place it in the bedroom. Your guests will love it!
https://www.cuddlynest.com/blog/wp-content/uploads/2016/11/Smiling.jpeg
625
940
TheCuddly
https://www.cuddlynest.com/blog/wp-content/uploads/2017/04/cn-blog-logo-new-2.png
TheCuddly
2016-11-16 17:35:42
2017-09-05 14:45:58
5 tips for vacation rental owners to skyrocket their reputation among guests