During the Pandemic, Indonesia swiftly implemented comprehensive safety protocols to instill confidence in tourists. The government, in coordination with local authorities, developed and implemented strict health and safety guidelines for the tourism industry. Stringent measures such as temperature checks, mandatory mask-wearing, social distancing, hand sanitization, and frequent sanitization of public spaces were put in place. These efforts have reassured travelers that their health and safety are of paramount importance.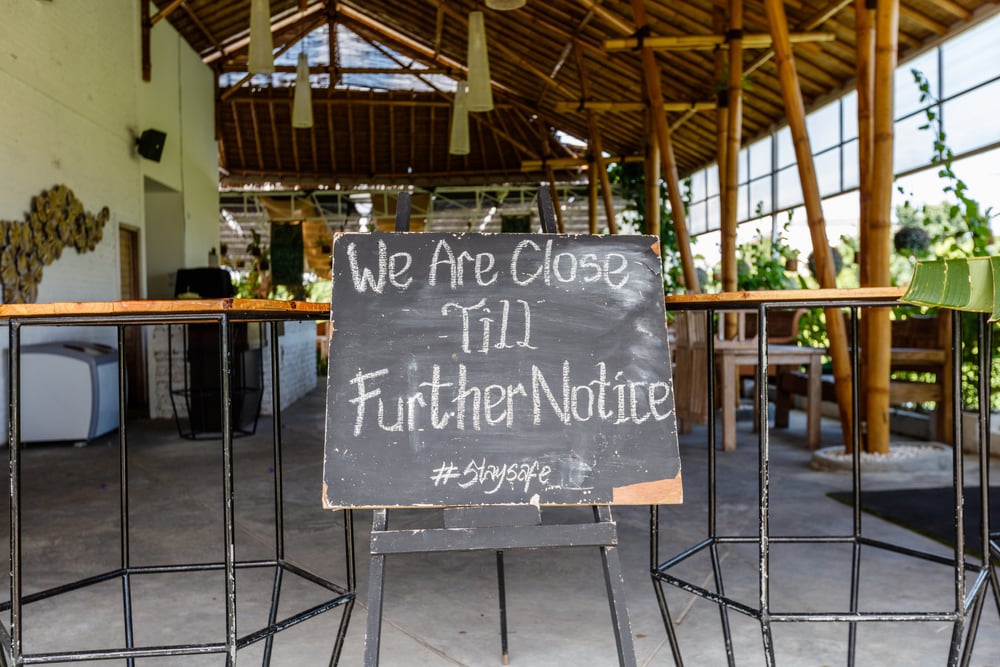 Domestic Tourism Boom
As international travel remained limited, domestic tourism played a pivotal role in revitalizing Indonesia's tourism sector. With its remarkable natural beauty and cultural heritage, Indonesia has captivated the hearts of its own citizens, who have explored hidden gems within their own country. Indonesians have increasingly taken advantage of the opportunity to discover the stunning landscapes, vibrant cities, and rich cultural experiences that their nation has to offer. From the surfing paradises of Lombok to the ancient temples of Borobudur, domestic tourists have reignited the tourism industry by supporting local businesses and attractions.
Find deals on staycations, only on CuddlyNest!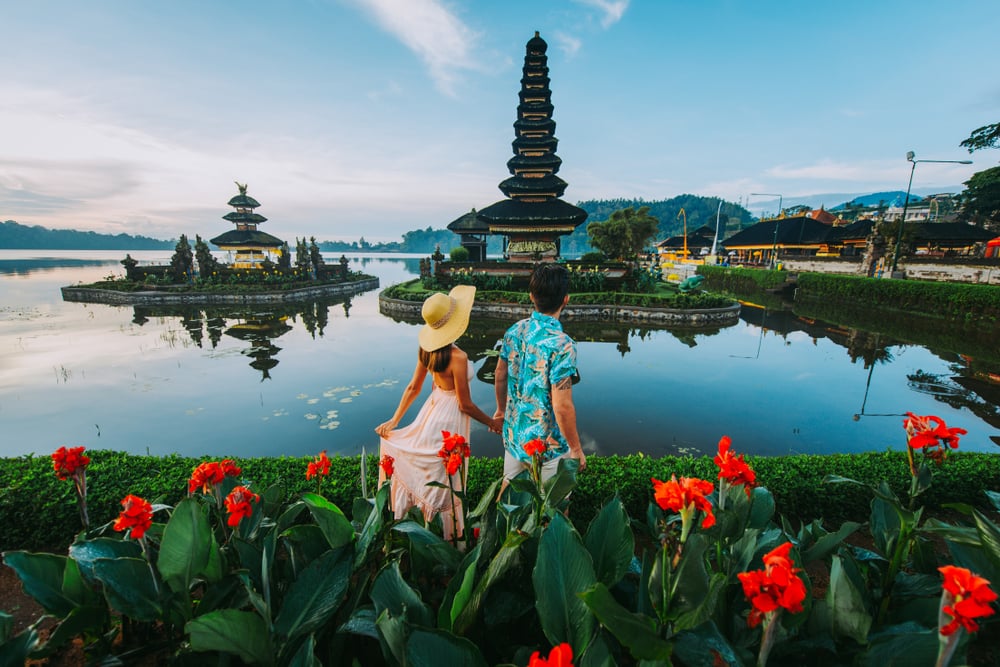 Reopening of International Travel
With the gradual easing of travel restrictions, Indonesia has cautiously reopened its doors to international tourists. However, entry requirements and protocols remain in place to ensure the safety of all visitors and residents. Travelers are required to present negative COVID-19 test results, follow health protocols, and comply with any screening procedures imposed by the government. The resumption of international flights and the return of tourists have injected a renewed sense of vitality into Indonesia's tourism industry.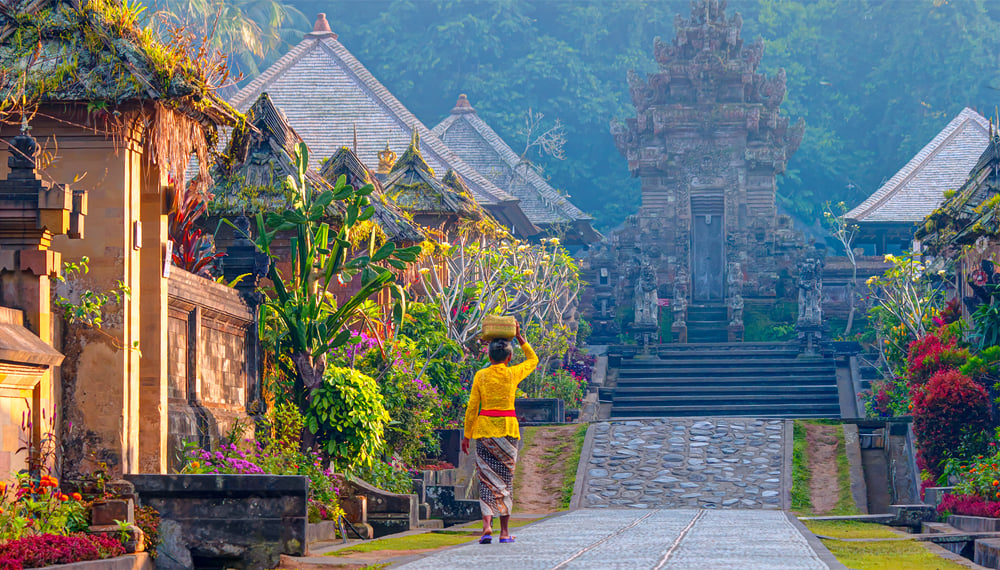 Revival of Bali
Bali, known as the Island of the Gods, has historically been one of Indonesia's most popular tourist destinations. The island faced a significant downturn during the pandemic, with deserted beaches and empty resorts. However, as travel restrictions eased, Bali experienced a resurgence in tourism. The reopening of iconic landmarks such as Tanah Lot Temple and Uluwatu Temple, along with the revitalization of beach clubs and cultural performances, has attracted both domestic and international visitors. Bali's unique blend of breathtaking landscapes, spiritual retreats, and world-class hospitality continues to captivate travelers seeking solace and relaxation.
Browse thousands of stays in Bali, all at the best price, here.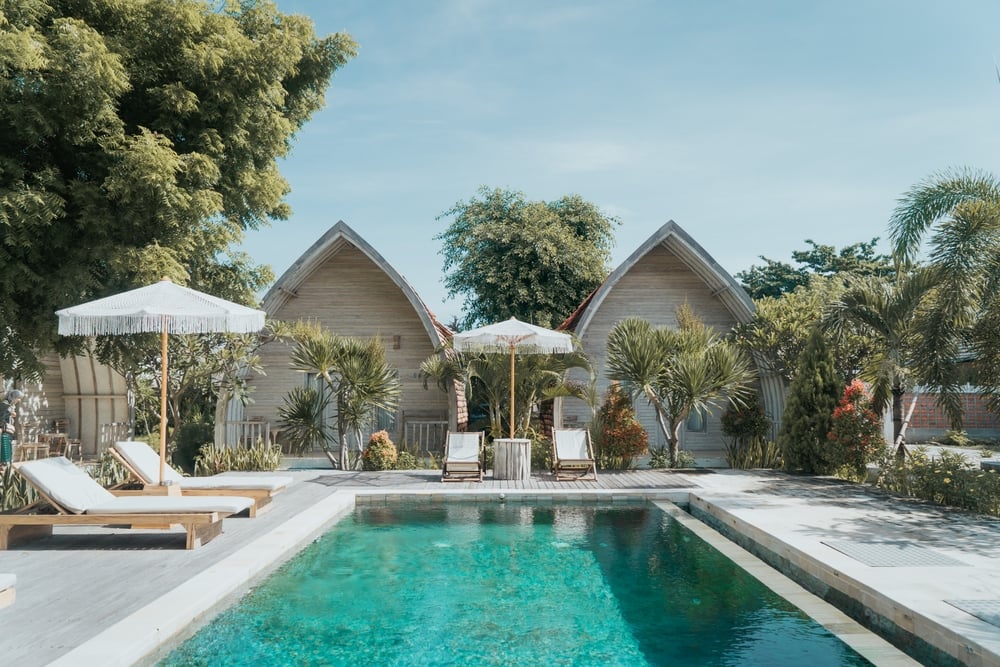 Community-Based Tourism
Indonesia's tourism recovery has also emphasized community-based tourism initiatives. Local communities have been actively involved in revamping tourism activities, allowing visitors to experience the authentic charm of Indonesian culture. Homestays, cultural exchanges, and eco-tours have gained popularity, offering tourists a chance to connect with local traditions, cuisines, and handicrafts. Community involvement not only enhances the visitor experience but also ensures that the benefits of tourism are distributed more equitably among the local population.
Book top-rated homestays across Indonesia, here.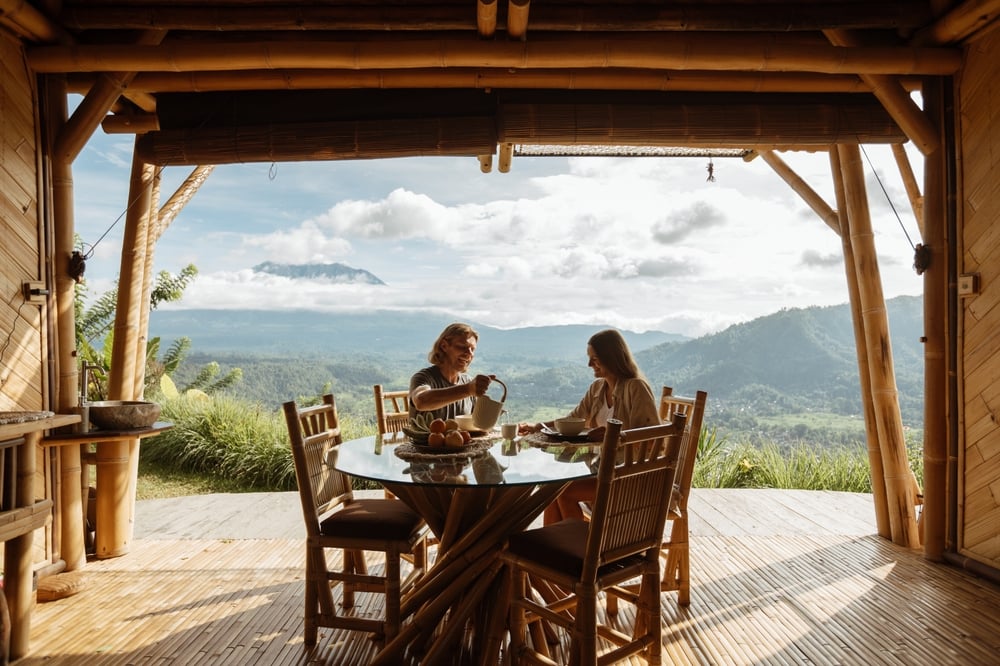 Sustainable Tourism Practices
The pandemic served as a wake-up call for the tourism industry to prioritize sustainability. Indonesia has embraced this shift by promoting sustainable tourism practices. Efforts have been made to preserve the natural beauty and biodiversity of Indonesia's destinations, such as the Komodo National Park and Raja Ampat. Eco-friendly accommodations and tour operators have gained recognition, offering responsible travel experiences that minimize their environmental impact. Initiatives like waste management programs, renewable energy adoption, and conservation projects have been implemented to protect Indonesia's natural wonders for future generations.
Choose sustainable stay options on CuddlyNest.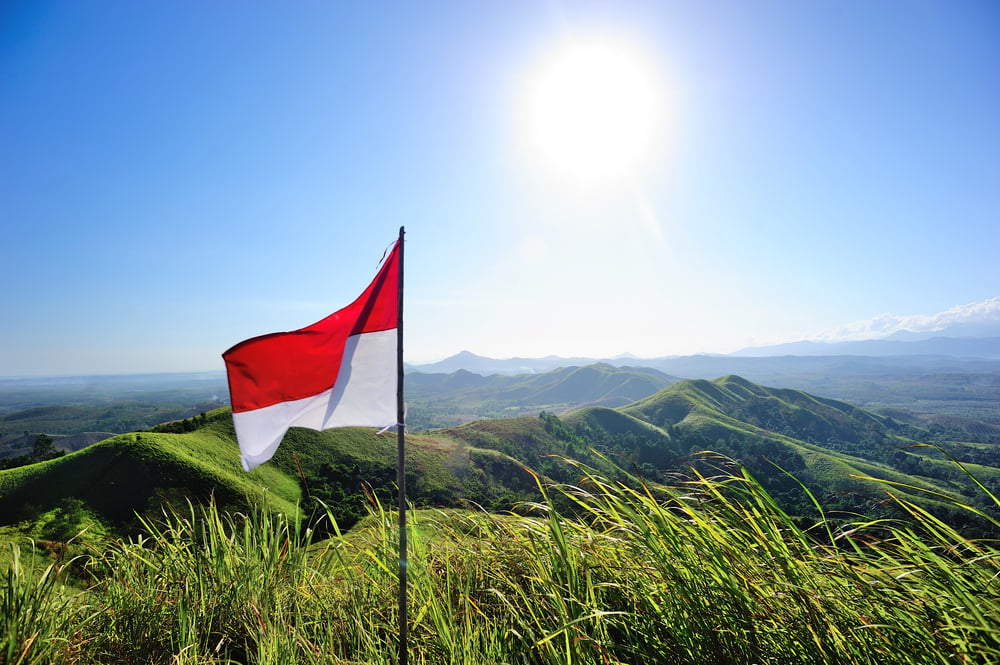 Government Support and Investment
The Indonesian government has played a crucial role in supporting the recovery of the tourism sector. Various incentives and financial assistance programs have been introduced to help tourism-related businesses withstand the challenges brought on by the pandemic. Investments in infrastructure development, including airports, roads, and transportation networks, have further enhanced access to Indonesia's diverse destinations. By aligning policies, investments, and partnerships, the government aims to position Indonesia as a premier global tourism destination.