Do you have a favorite travel memory? Something that really stuck with you and makes you want to set off to explore the globe again? While we cannot all pack our bags to set off on an adventure at this very moment, what we can do is relive our travels again and again through photos and memories, by joining our Plan Now, Stay Later contest and campaign.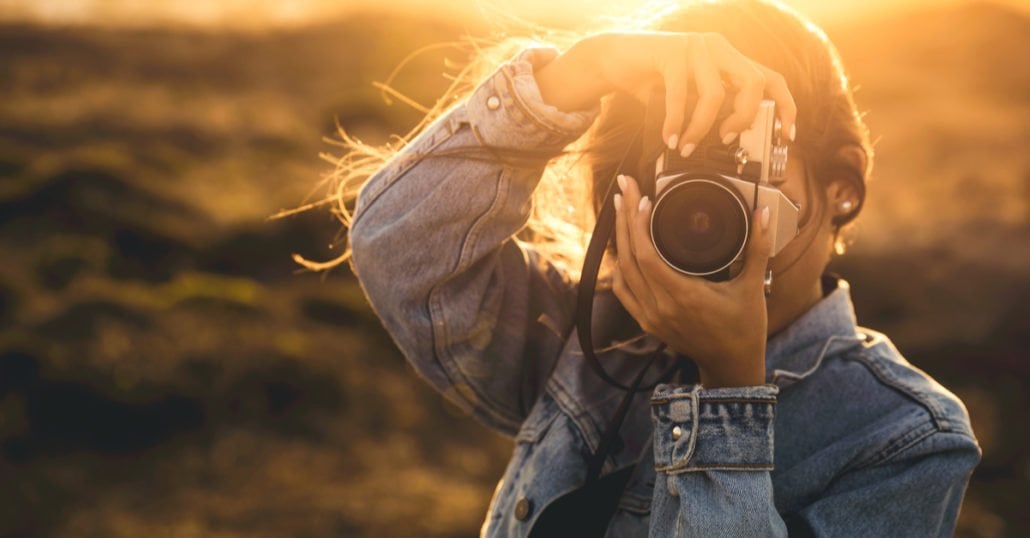 How to join The Plan Now Stay Later Contest:
By participating in our #PlanNowStayLater Photo Contest. From pictures of you and your special someone at the top of the Eifel Tower to a photo of you celebrating finishing your first international marathon, we want to relive that moment with you. Entering is easy! Find the entry instructions here and start by going to our Instagram channel, and do the following:
Like our Post announcing the photo contest.

Post your favorite travel photo to your personal Instagram feed and tag @cuddlynest and #plannowstaylater in the caption.

Share the post in your story and tag @cuddlynest and #plannowstaylater.
We will select three winners and share their photos on our feed every Saturday in the month of May. All three winners will be announced in our stories on May 2nd at 5 pm CEST. If your photo was not selected this time, don't worry, because we will be hosting new contests every month.
We can't wait to see your favorite travel pictures!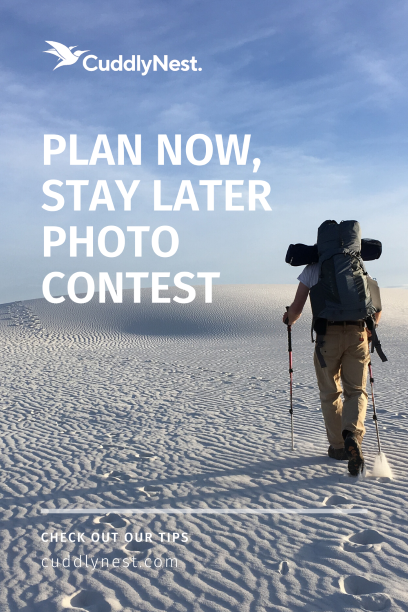 Plan Now, Stay Later.
Browse. Book. Stay.
CuddlyNest provides all accommodations to all travelers at an unbeatable price. Find unlimited travel inspiration on our blog and social media channels.