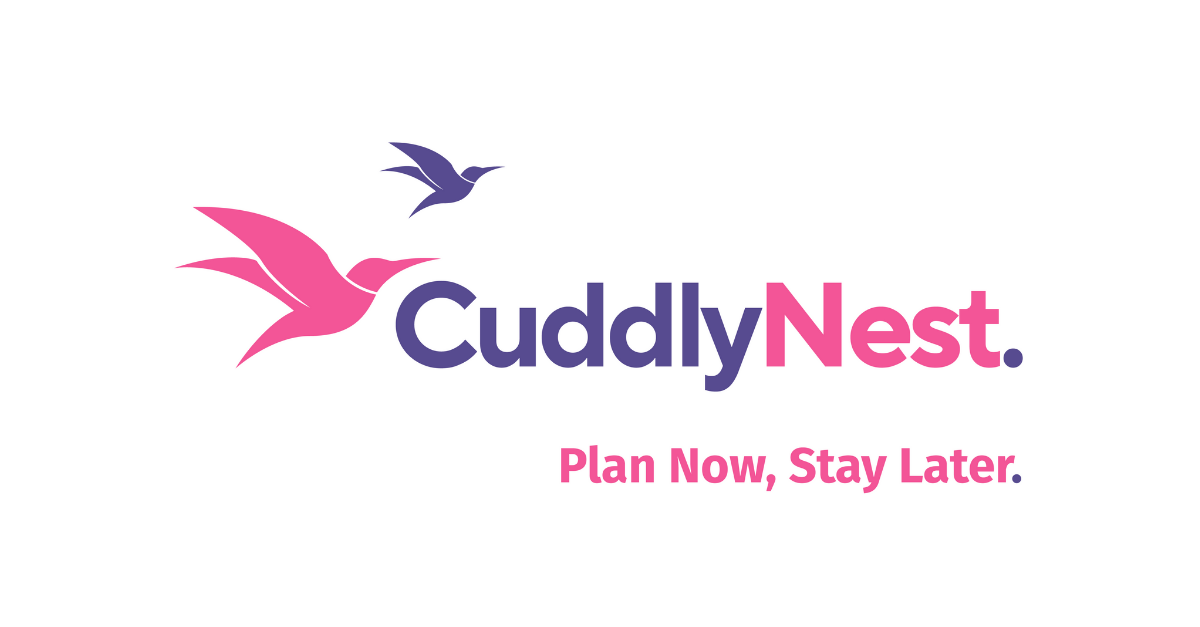 CuddlyNest, the booking platform with all accommodations for all travelers at the most unbeatable price has added "Plan Now, Stay Later" to their "Browse. Book. Stay." slogan, in light of the COVID-19 pandemic.
Plan Now, Stay Later
With the inclusion of "Plan Now, Stay Later" in its mantra, the booking platform, with over one million accommodations worldwide, has also altered its logo to demonstrate social distancing with its birds flying in opposite directions. The edit to the logo and slogan has been made across the platform's social media channels, including Instagram, Facebook, Twitter, Pinterest, LinkedIn, and Youtube.
CuddlyNest's COO & Co-Founder, Ritesh Raj says, "We wanted to clearly show that social distancing and adhering to the policies set by the CDC is a priority of our business. While travel is at the core of what we offer, we want to encourage our guests to stay home at this time. We also want to help guide them in planning a safe and incredible getaway in the future."
CuddlyNest continues its efforts in providing the travel community with information, tips, inspiration, and guides for future travel.
"The travel industry and the global community are seeing a major set back right now, but we will overcome this pandemic stronger than ever. With the support of our team, families, and friends, we aim to give everyone the opportunity to explore our beautiful destinations again, very soon," says Raj.
The CuddlyNest support team is working endlessly to ensure that the safety of its guests, hosts, and partners is the top priority. The platform has a banner located on its homepage that directs to its response page, which answers all COVID-19 related questions. The support team can be reached on the website's contact page, and at [email protected].
For more information on CuddlyNest's COVID-19 Response please visit, here.
About CuddlyNest:
An Orlando, Florida, based start-up, CuddlyNest is a fourth-year start-up and has grown exponentially since, offering reliable bookings at over one million properties all around the world. CuddlyNest's mission is to offer all travelers all accommodations at an unbeatable price. The online rental marketplace created an innovative booking fee-sharing model that has been the key to the company's success. Having the lowest aggregate commission fee in the market allows property managers to be in charge of their earnings while providing guests with the lowest booking price in the market.