When you think of South Africa, there's likely no doubt you're thinking of a safari. Why wouldn't you? South Africa is one of the world's most well-known wildlife and safari destinations. Aside from seeing beautiful wildlife and safari adventures, you'll also have a lot more to do – between hiking, horseback riding, and even wine tasting, you won't run out of options.
How to Plan Your Visit:
As you're planning your visit, don't stress over the location where you will stay. There are several rental homes – all with assorted sizes – to accommodate your needs. By renting your own property, it means you will have a kitchen, more living space, and sometimes even a hot tub and your own private outdoor area with a BBQ grill.
Once you've found the perfect place for you, consider checking out these spectacular things to do in South Africa during your stay.
1.Johannesburg Art and Jazz Scene
Johannesburg is popular for the cultural offerings it makes possible. Jazz and art are the two main staples. One of the main interests is Galley MOMO, and it
showcases contemporary artists from all over.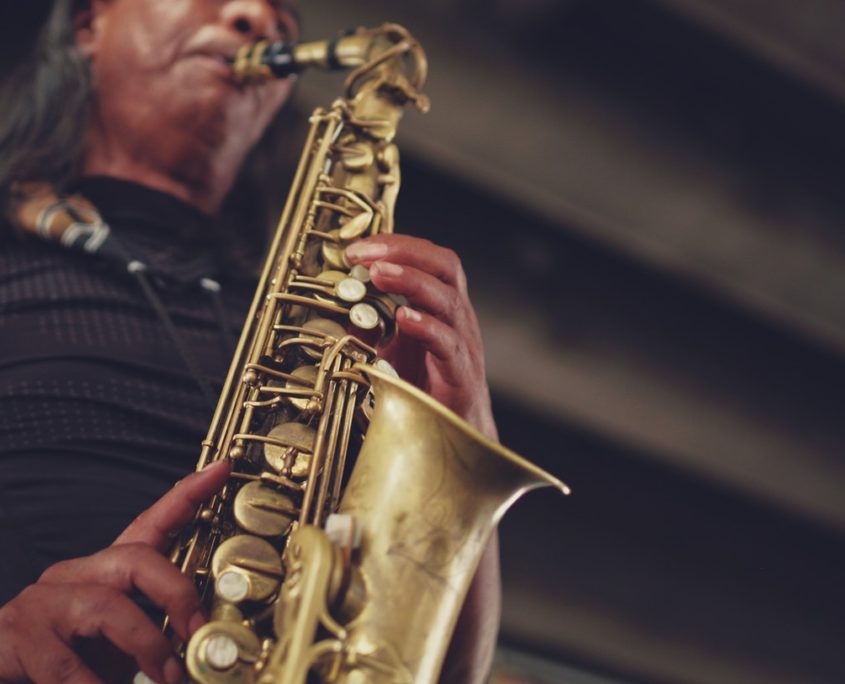 2.Don't Miss Out on The "Marine Big Five"
If you're someone who loves watching animals out in the wild, you'll love the Marine Big Five cruise, also known as the alternative safari. During this adventure you will see five creatures: penguins, seals, dolphins, and sharks. All you have to do is jump aboard the Dyer Island Cruises ship in Gansbaai, which is approximately two hours from Cape Town. The expert crew of this company ensures that everyone will have an amazing day as you discover the secrets of the deep sea.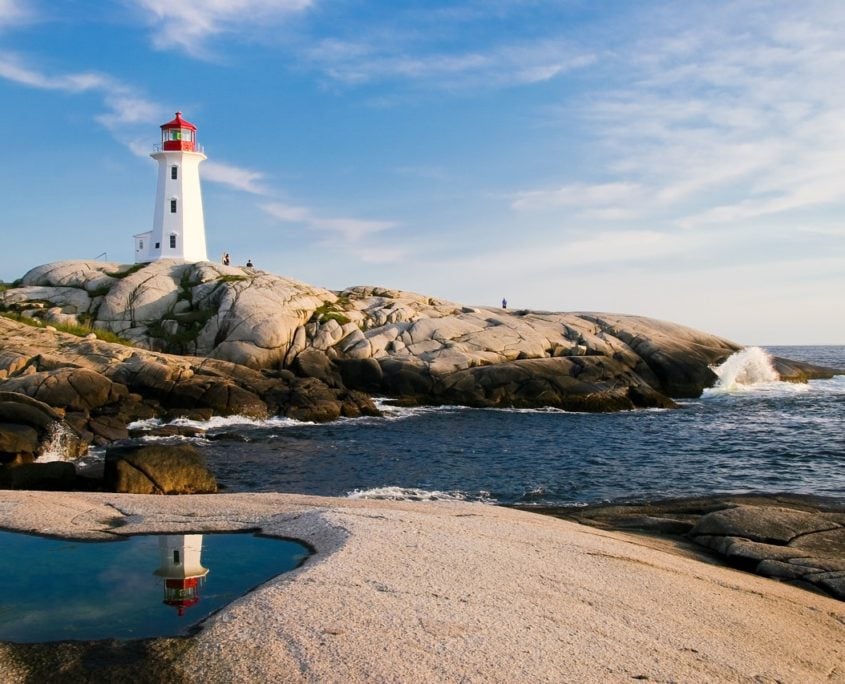 3.Check Out the Seabird and African Penguin Sanctuary
This sanctuary is located in Gansbaai and it has double the mission: to create awareness of what perils marine birds go through and to provide a place for distressed, injured, and diseased birds to be rehabilitated and treated. Visitors can watch a video that explains the goals and operation for the center. Additionally, visitors can watch birds being rehabilitated.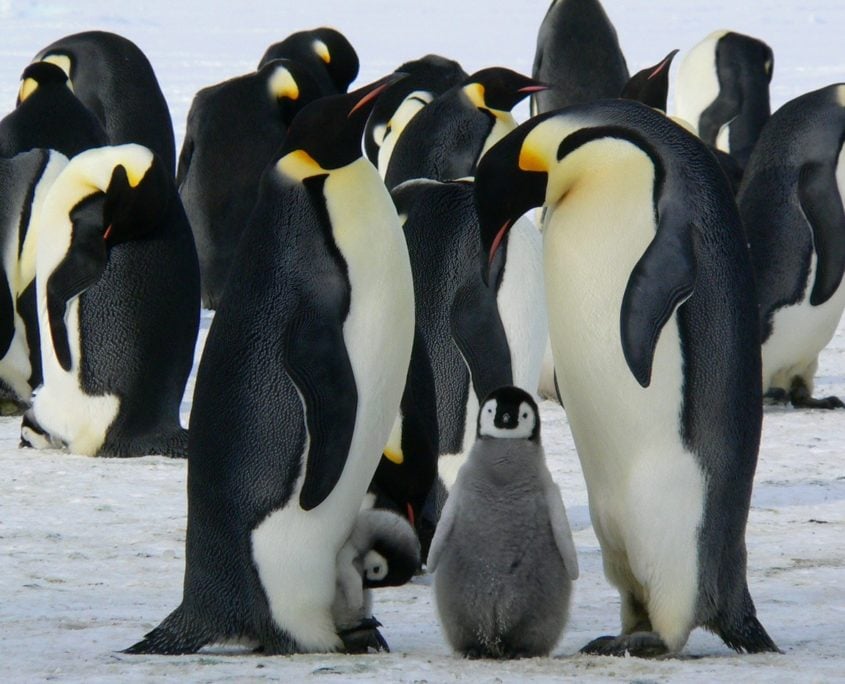 4.Make Sure to Visit Danger Point Lighthouse
Bartolomeu Dias, a Portuguese explorer, received credit by naming Danger Point during his time there in 1488. Between the treacherous rocks and reefs beneath the waterline, it makes it dangerous if a ship were too sail too close to the coast. For example, a vessel that was carrying young Scottish soldiers and Welsh shipwrecked on these rocks on the way to Eastern Cape in 1852.
5.Delve Into Deliciousness Through Franschhoek Valley
Renowned for producing Methode Cap Classiques, Franschhoek Valley, features 24 different wine producers that offer wine tastings, tours, and restaurants. This place is located about an hour from Cape Town.
6.Make a Trip to Babylonstoren
This eight-acre vegetable and fruit garden is located in the middle of Babylonstoren. This garden is located approximately an hour east of Cape Town. As you explore this attraction, you will hear birds singing in the wind, as well as vegetable gardens and colorful orchards everywhere. As you walk around and build up an appetite, you can head over to one of the restaurants for lunch and enjoy some freshly picked produce from the farm.
Also read: Ultimate Africa Travel Guide
Also read: Best Road Trips During The Summer
Also read: Best Budget-Friendly Places to Visit With Your BFF
Enjoyed the article?