Once you book your flight and accommodation, the most important thing before setting your desired vacation is to pack your suitcase. We know that it is not as easy as it initially seems and, although each trip teaches you something about organization, it never hurts to have expert advice at hand to keep improving. Read these 10 tips to organize the perfect luggage.
1. Make a list
However boring it may seem, having a list by hand is one of the best ways to guarantee that you do not forget anything essential or carry unnecessary things that only add weight to the suitcase. First, of course, check the checked baggage and cabin restrictions of the airline you fly with. Then create a list and give each item a priority level.
2. Prepare the suitcase according to your list
The list will not be useful if you do not take it into account at the time of packing. Start by putting the essential elements of your list and then the necessary, but not essential. If at this point the suitcase is already full, you will know what will remain on the ground. If there is still space, put a couple of items that you would like to take, but remember to always leave some space to bring gifts or memories back.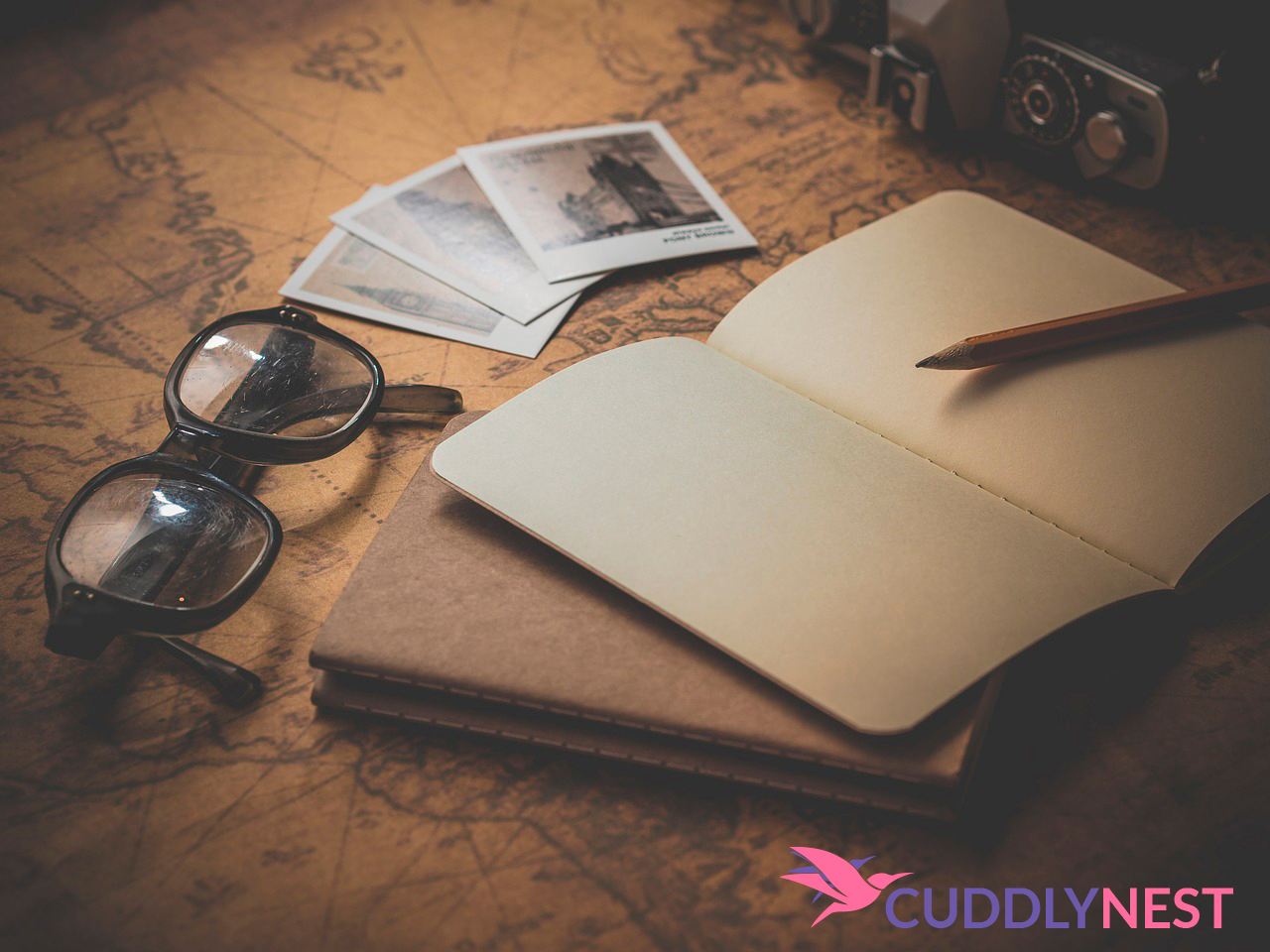 3. Carry a basic first aid kit
Before preparing it, be sure to check official information about medicines from the country you are traveling to, to avoid surprises and dislikes. If you follow a medical treatment, it is advisable to consult in advance if you need to take with you a letter from your doctor confirming the treatment and thus be able to justify the amount you bring before the authorities of the country if they check your luggage. Put the medications you need in your carry-on luggage, so you can have access to them if you have bad luck and your suitcase is lost.
4. Fill in your contact information on the luggage tags
Almost all suitcases come with labels to fill. Be sure to indicate your contact information in case one day you or the airline lose your luggage. Do not just post your mailing address. If you change your address, your data will not work at all. It would be a good idea to put your username on the social network that you use the most since it will be, maybe, the fastest way to contact you.
5. Take into account luggage restrictions
If the airline allows 23 kilos, for example, that will be the maximum you can carry. Always check the airline's official website and do not trust comments from friends and acquaintances, as conditions may change at any time and you will not want to take an unpleasant surprise when you arrive at the airport. Try to weigh your luggage before leaving home and this does not weigh exactly the maximum number of kilos allowed, because there may be some discrepancy between your scale and the airport.
6. Beware of wearing too many shoes
Footwear is one of the most important things for the traveler. Think carefully about what type of destination you are going to, for how long and what kind of activities you are going to carry out since that will depend on the type and number of pairs you should carry. It is not the same to make a three-day city break in Barcelona than to cross Russia in the Trans-Siberian, for example.
Remember to wear at least one pair of comfortable shoes that can be used for all kinds of situations and, to maximize the space and weight of the luggage, put socks in the holes of the shoes that you put in the suitcase and wear the heaviest footwear and More space to occupy when you go to the airport.
7. Roll up clothes
Some travelers will not agree with this, but we firmly believe that rolling clothes is an ideal practice to save space, in addition to avoiding wrinkles in most clothes.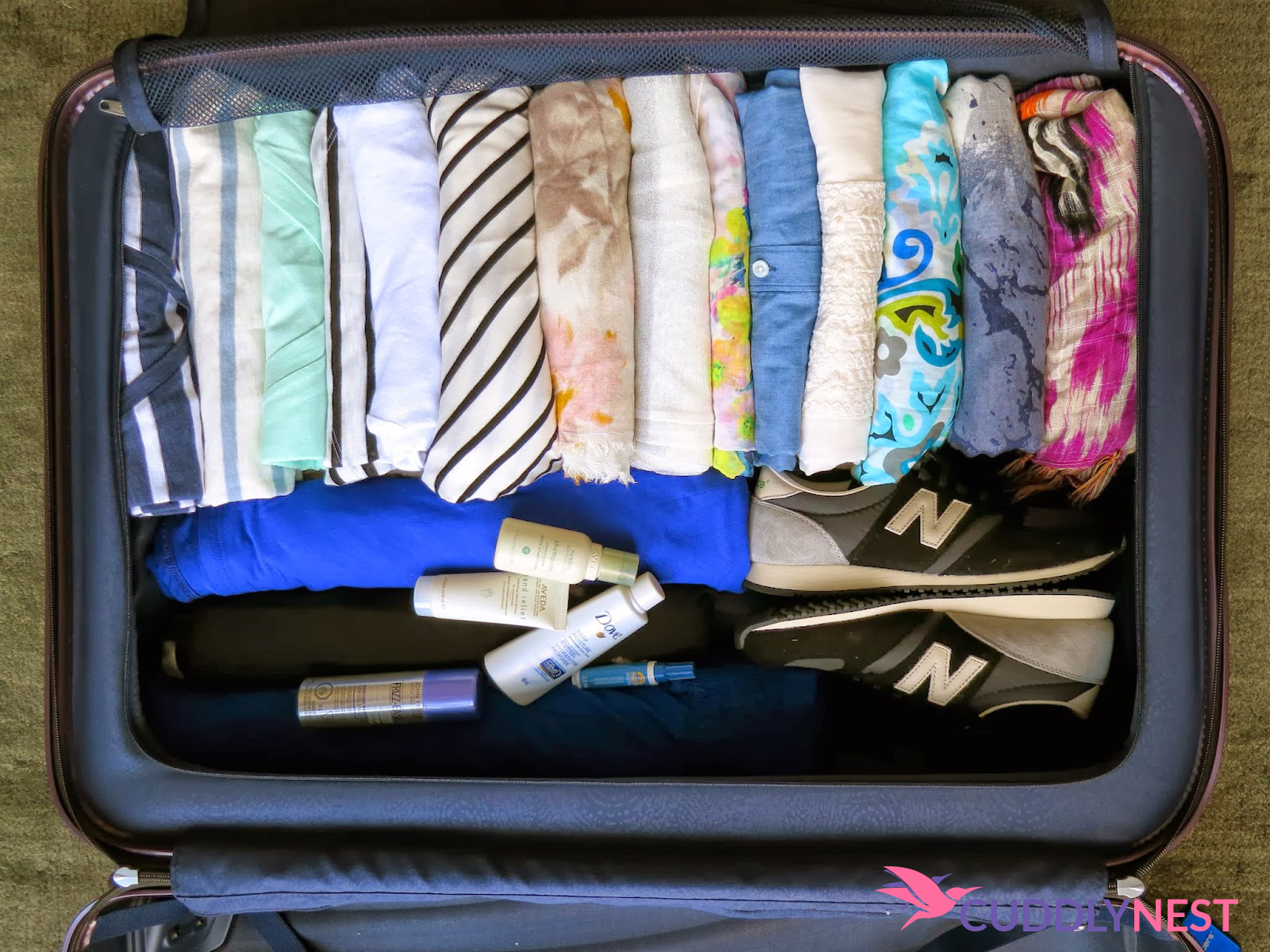 8. Put a basic set of clothes in your carry-on bag
The hand luggage is, basically, for the essential, necessary or important. We have already talked about medicines, but there is something else that you should not forget to include: a change of clothes. Many things can happen during the journey since you lose your checked baggage to some physiological mishap, so be sure to put at least underwear and a T-shirt to change.
9. Put the most important things on top
This may seem obvious, but it happens to everyone. You put something important in the suitcase already, before the rest of things, so you do not forget. Then it turns out that you need it and you have to unpack the entire suitcase to get it out. When you pack your luggage, think about what things you may need during the trip to the airport or before boarding and place them on top, last.
10. Do not forget the adapters
If you travel frequently, buy plug adapters and do not forget to put them in your suitcase. At the airport, they always cost more!
Enjoyed the article?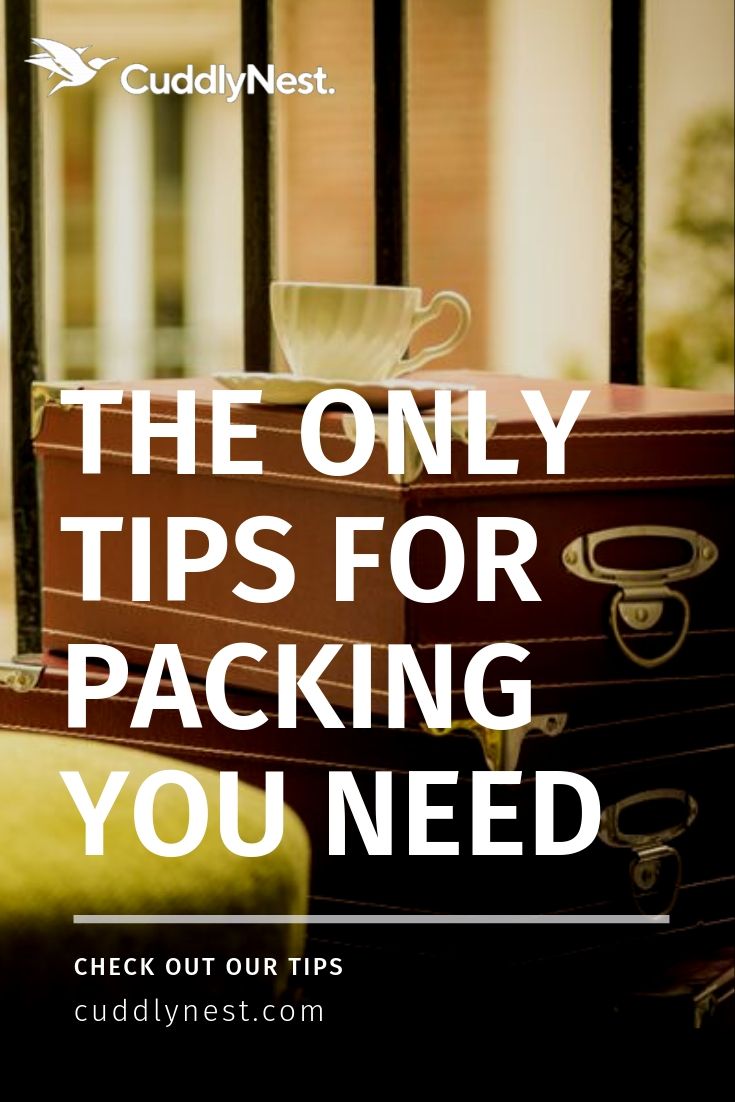 https://www.cuddlynest.com/blog/wp-content/uploads/2018/07/Featured-Images-3.jpg
894
1700
2018-07-20 17:31:34
2019-07-12 13:17:14
10 tips to Organize the Perfect Luggage