Winter break during the pandemic can take out the fun part of meeting friends, going on a ski trip, or traveling to Europe for Christmas markets, but the virtual tour is an option to have fun from the comfort of your bed, and spend time with your family learning something new just like on a field trip. Perfect for both students staying on your campus for winter break, or families with kids traveling on a budget, these self-guided virtual tours, and online events are a great opportunity to experience the space around us in a new way.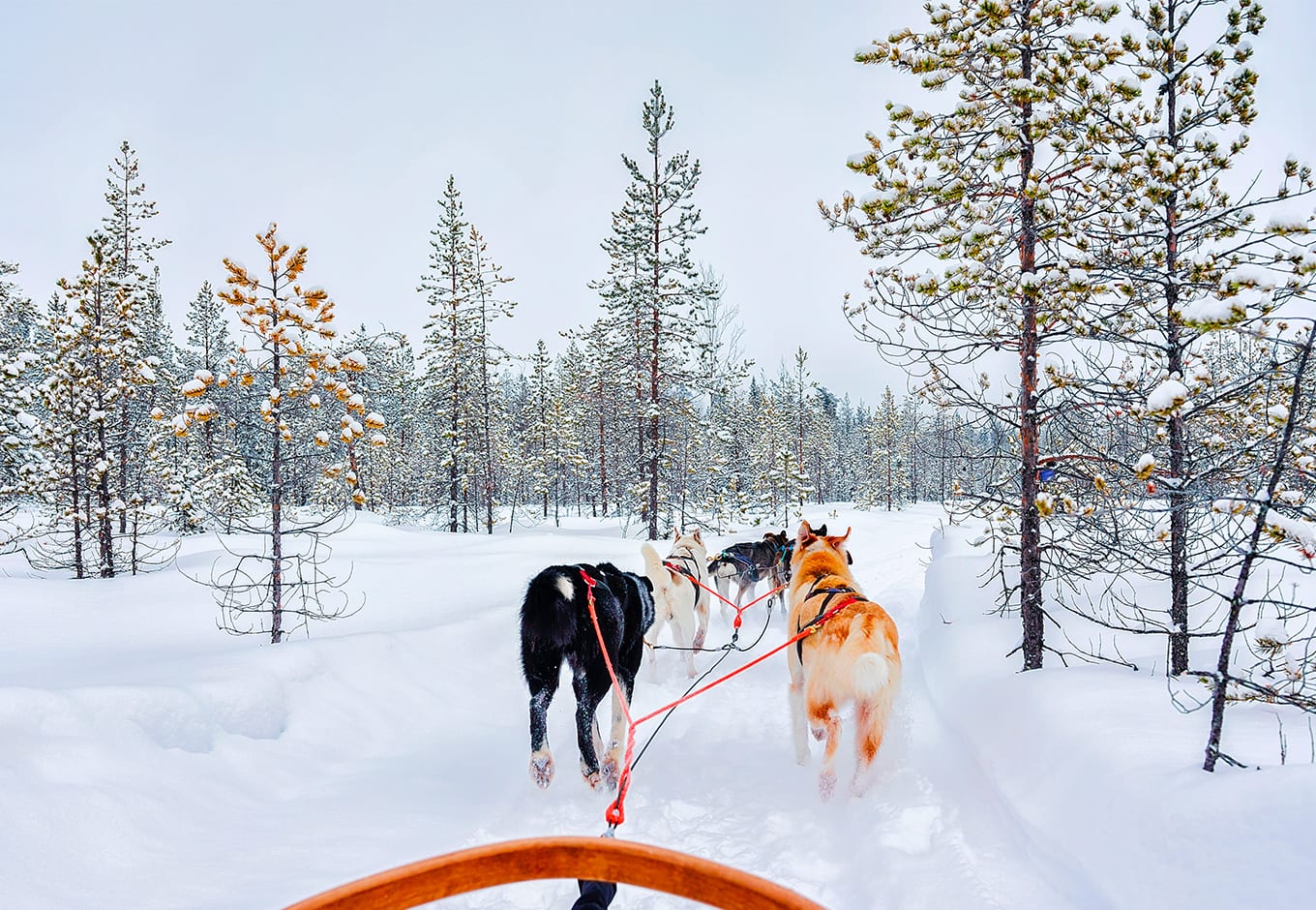 Go on a Sleigh Ride in Sweden
We already wrote about the most magical destinations to visit during winter in Europe. But what if you would not have to travel to the North to go on a sleigh ride? Hop on some of these free virtual tours in Abisko National Park in Finland.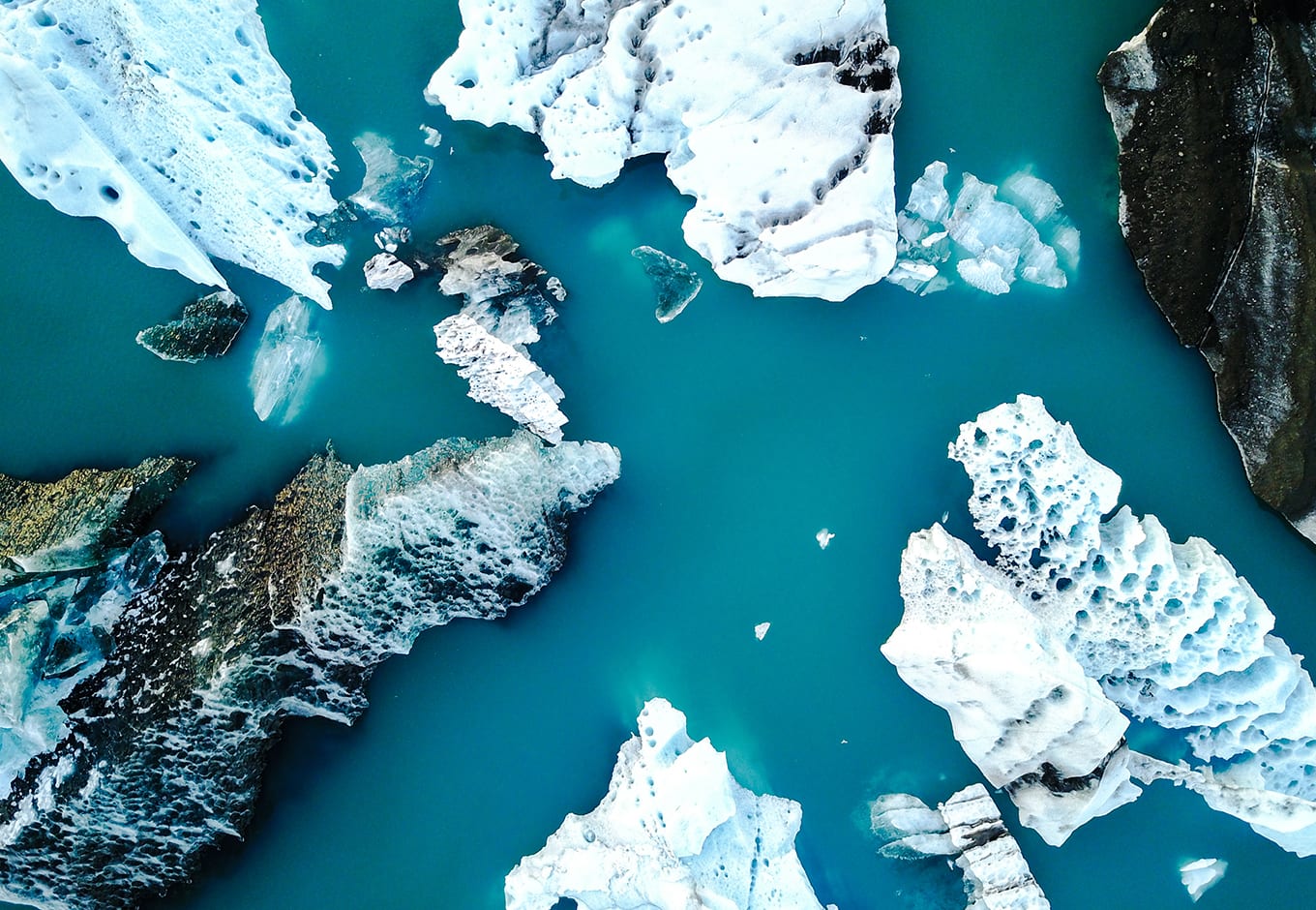 Learn About Arctic Issues and the Life in North
You may know a lot about polar bears, arctic wolves, foxes and have a dream of visiting the Arctic to see the Northern Lights, but how much do you know about climate change affecting the life in North? Learn about the history, culture of Lapland, and the Arctic issues on a tour here.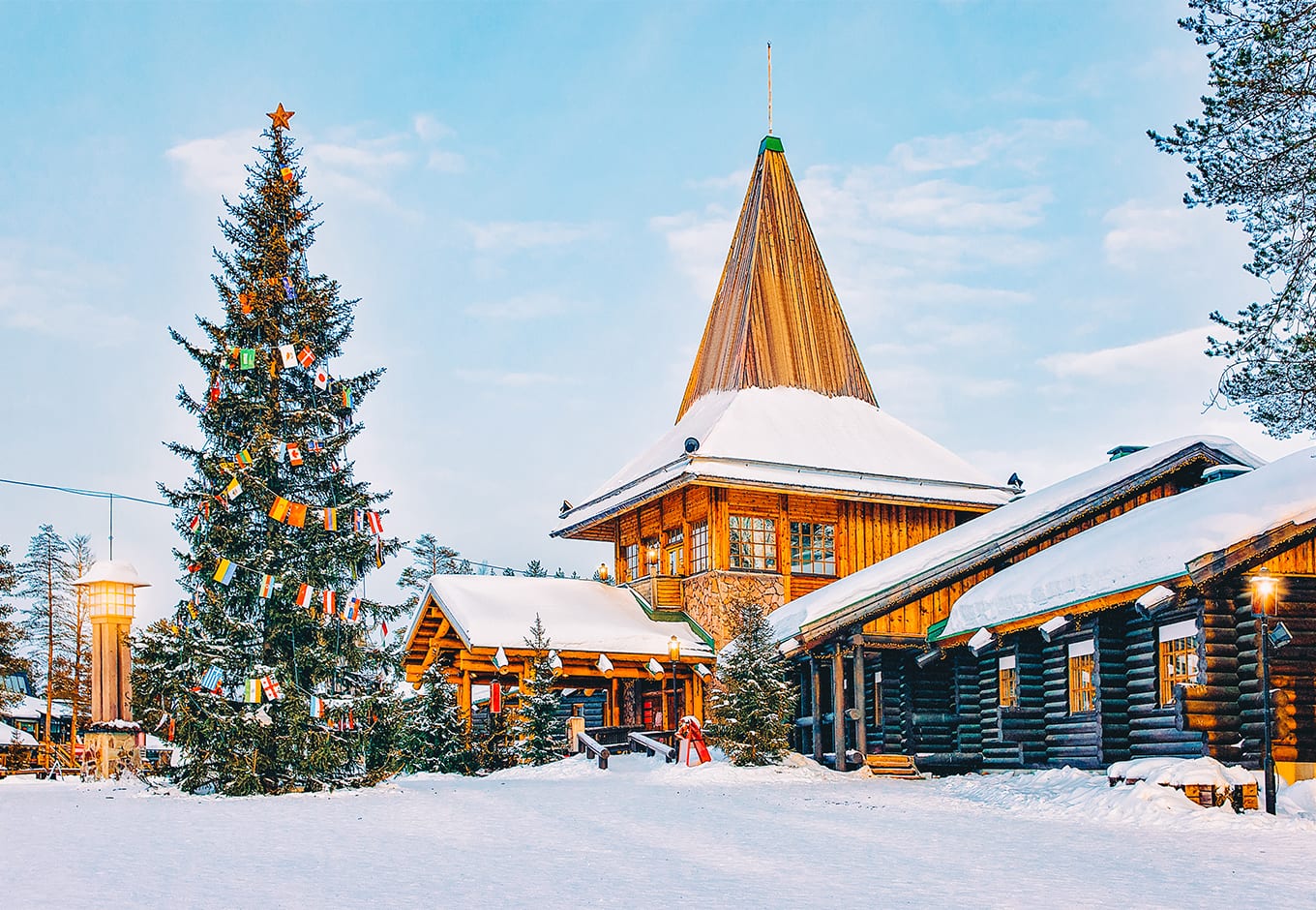 Visit Santa Claus in Rovaniemi, Finland
Christmas and the Winter Solstice is one of the most celebrated events of Northern peoples during the winter holidays (sorry, Australians!) According to local legend, Santa's original home occupies a secret location in Finnish Lapland. His Rovaniemi office opened in 1985, and the town became the Official Hometown of Santa Claus in 2010. Tour the residence of Santa Claus in Rovaniemi, Finland, see what is happening there right now, and listen to what Santa Claus and his elves have to say on the official television before booking a real tour for the next Christmas.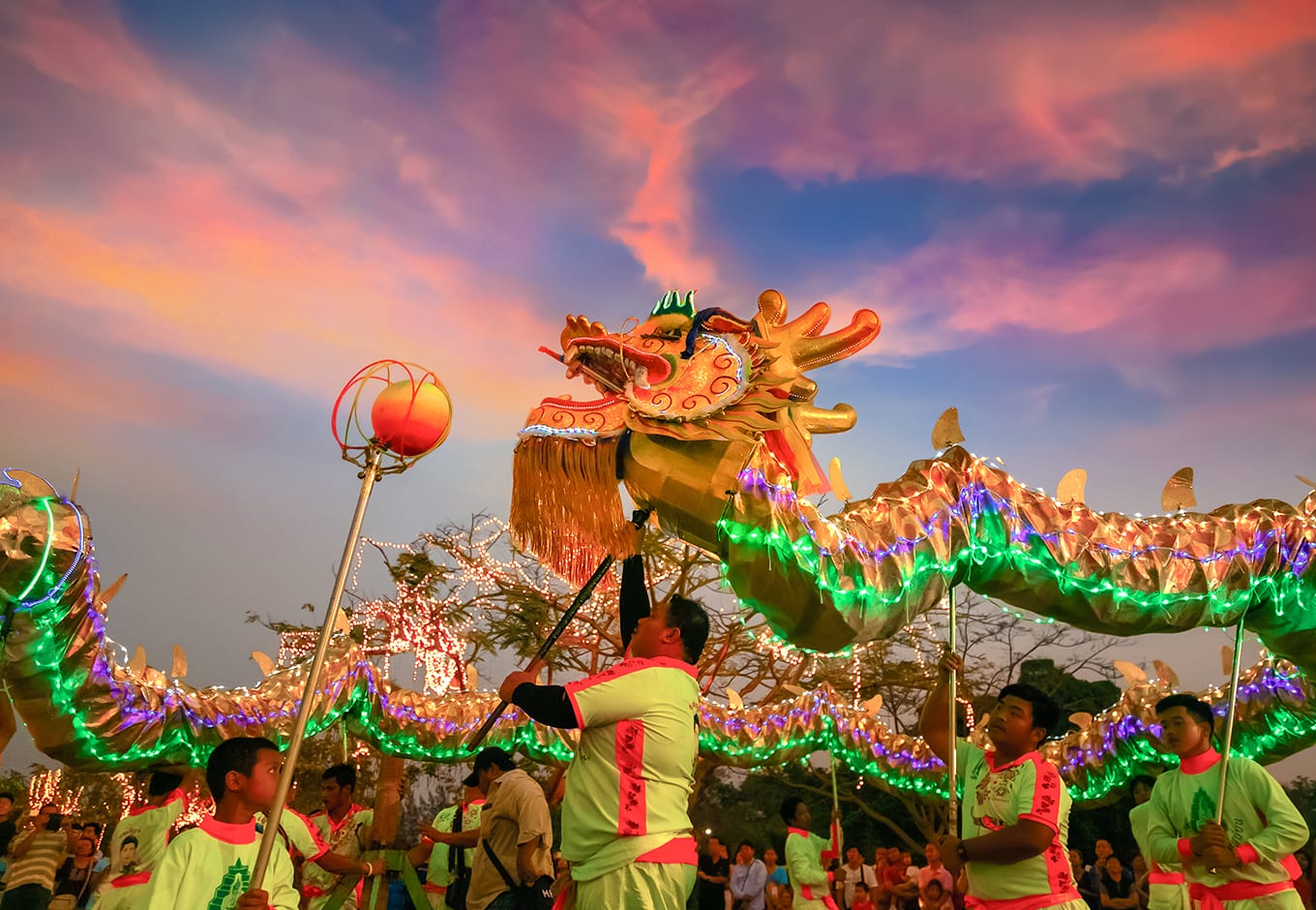 Virtual Chinese New Year Celebration Tours
Although celebrating the New Year on December 31 at home to align with covid restrictions, you can educate yourself on different cultures while staying on campus as a student, or on your couch with family and kids at home. Covid is a great chance to tap into free virtual tour resources and join the celebration of Chinese New Year via this link (registration for tour required) and learn about Chinese arts and crafts.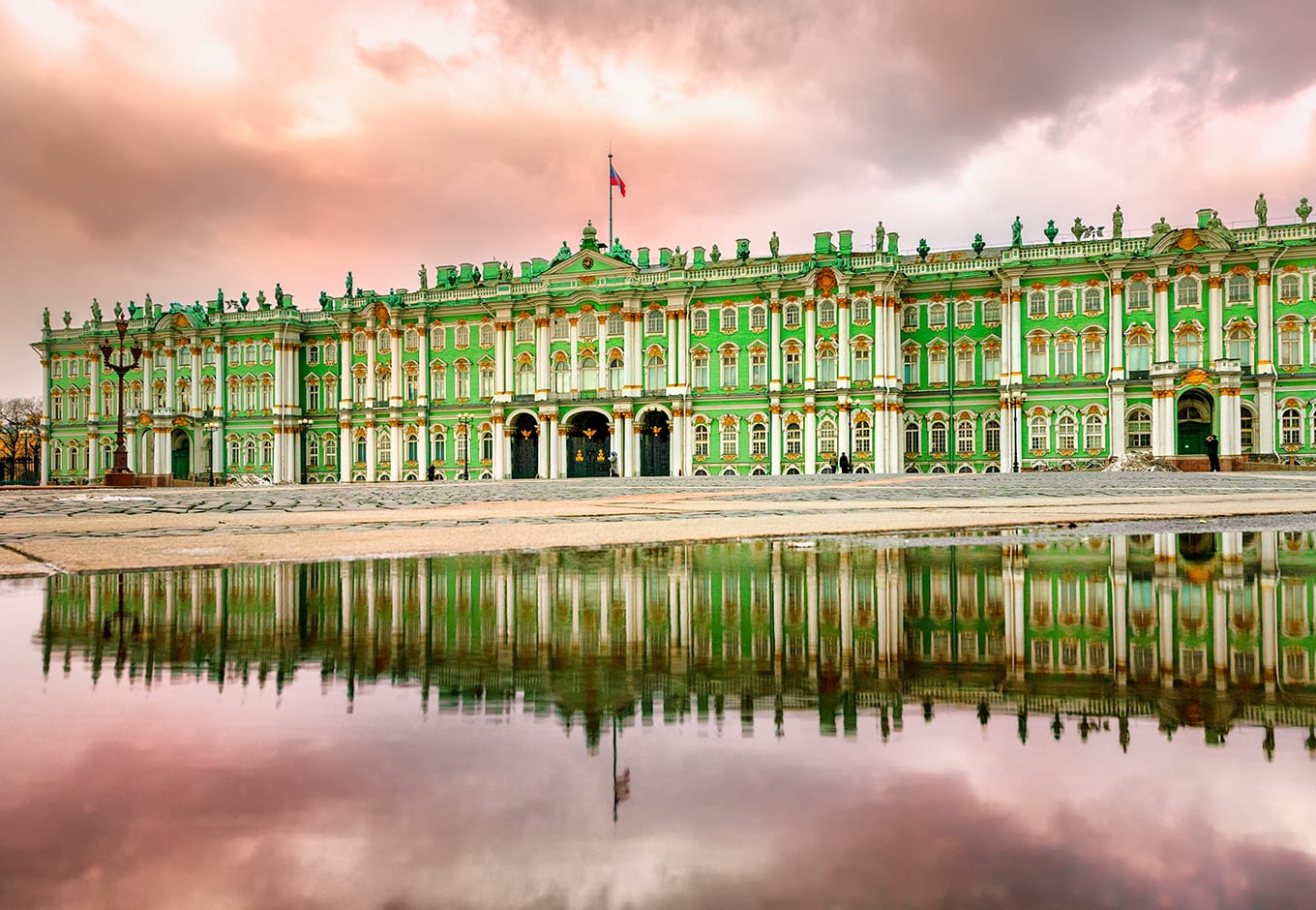 Visit the Winter Palace tours in Russia
Said to be one of the most beautiful buildings in the world, the Winter Palace in Saint Petersburg, Russia, has virtual Hermitage Museum self-guided virtual tours available on the website. There are no information sessions, as information stalls are embedded into the 360° view. This can make some of the greatest field trips or campus virtual tours for arts and culture students, especially if you are tracing the steps of Anna Karenina in imperial Russia (discover other movie-inspired trips here).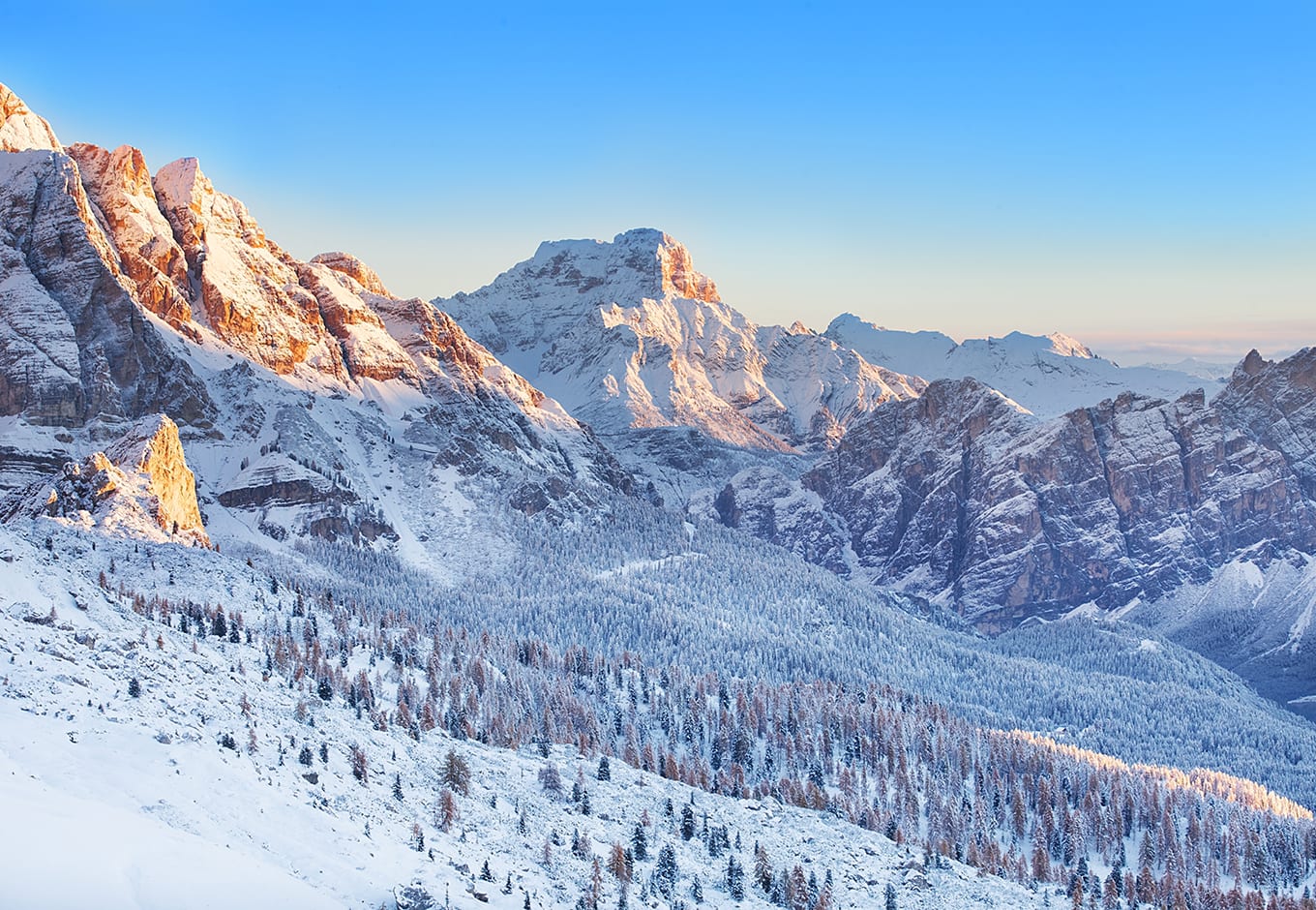 Virtual Ski Tours in the Dolomites, Italy
When it is hard to decide between skiing in one of the best national parks in the world and saving huge skiing in the Balkans, this new virtual ski experience tour might be of great help. Get immediately catapulted to an altitude of 6500 feet with clear blue sky and groomed ski slopes around you. Head to the Val di Fassa ski slopes tour here.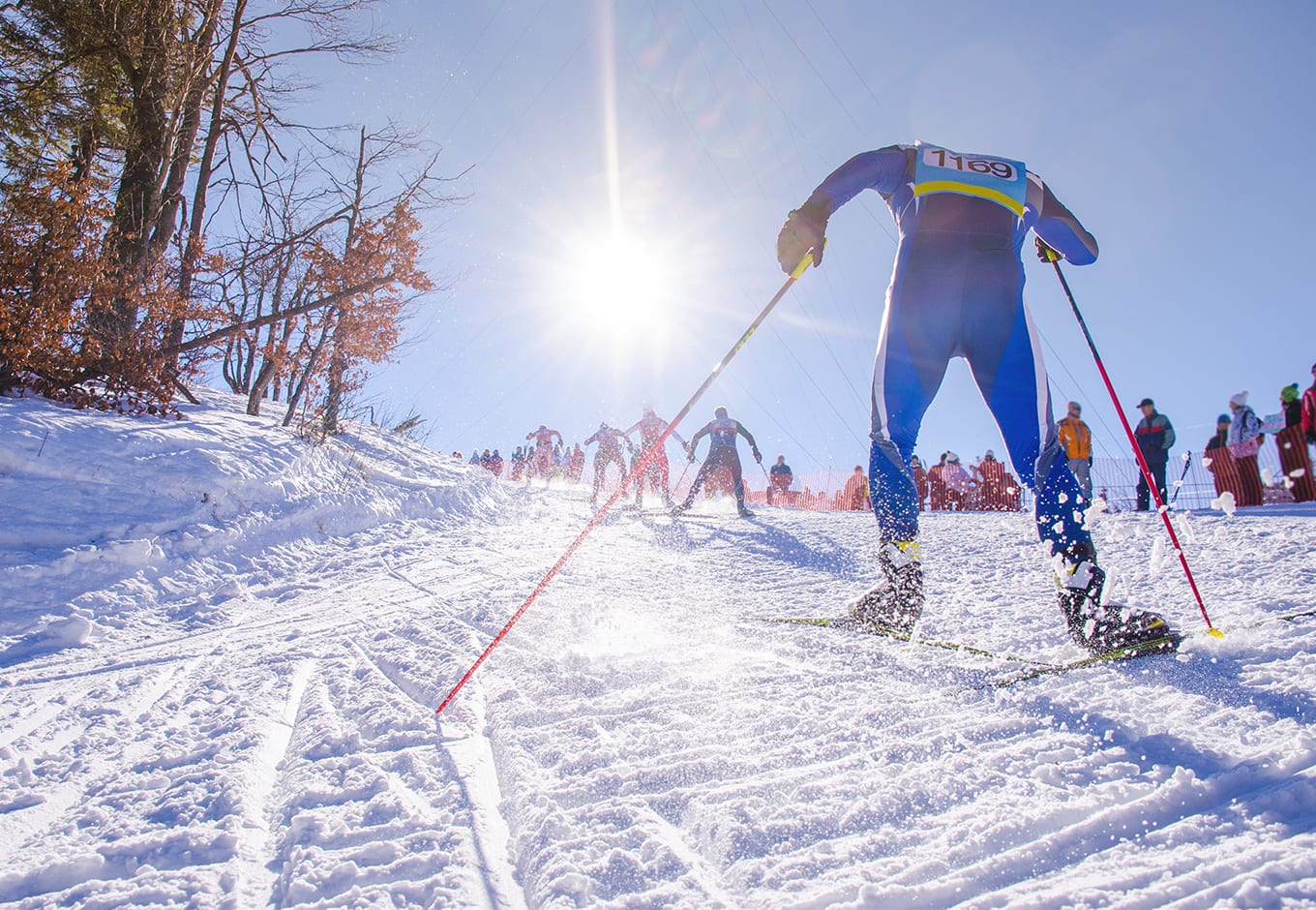 Get your Dose of Winter Sports in the Olympic Museum Tours
The Olympic Museum in Lausanne, Switzerland, offers self-guided virtual tours for anyone keen to learn about the Olympics. While waiting for the 2022 Winter Games in China, you can learn about sports by heading to the Olympic Museum virtual tour.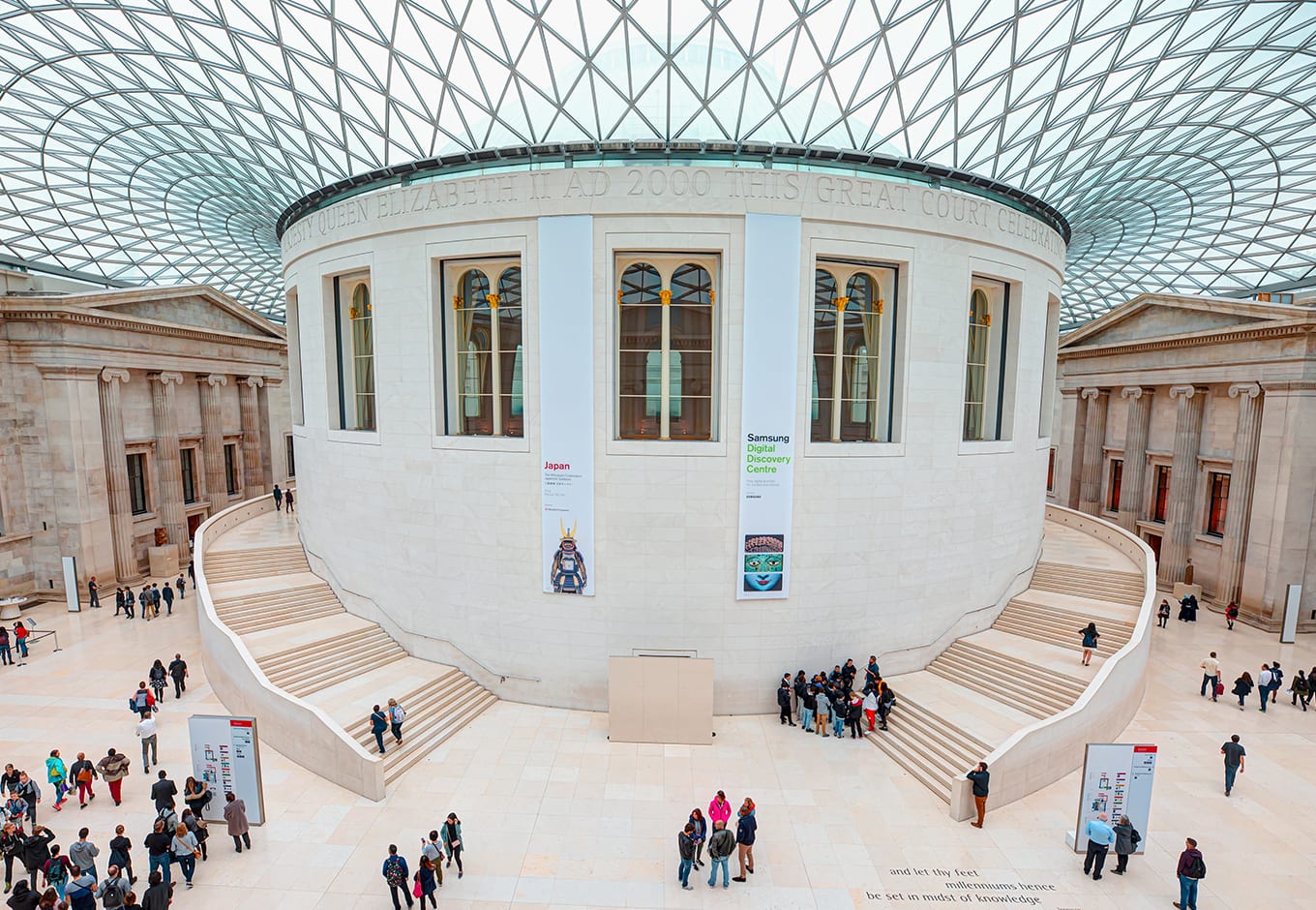 Tour the British Museum's Winter Objects
Have a large family of school and college students? Field trips will appeal to both students and parents, with beautiful objects, views, and an educational classroom-like information session being held on the tour.
With this collection of winter objects in the British Museum, you can feel more in winter than ever before. From a child's snowsuit made from reindeer hide to paintings of Hindu god Shiva sitting in the snow-covered Himalayas, you can visit the British Museum tours by era or category and listen to expert guides. This is one of the best online resources and field trips for students and adults to learn more about history off the campus.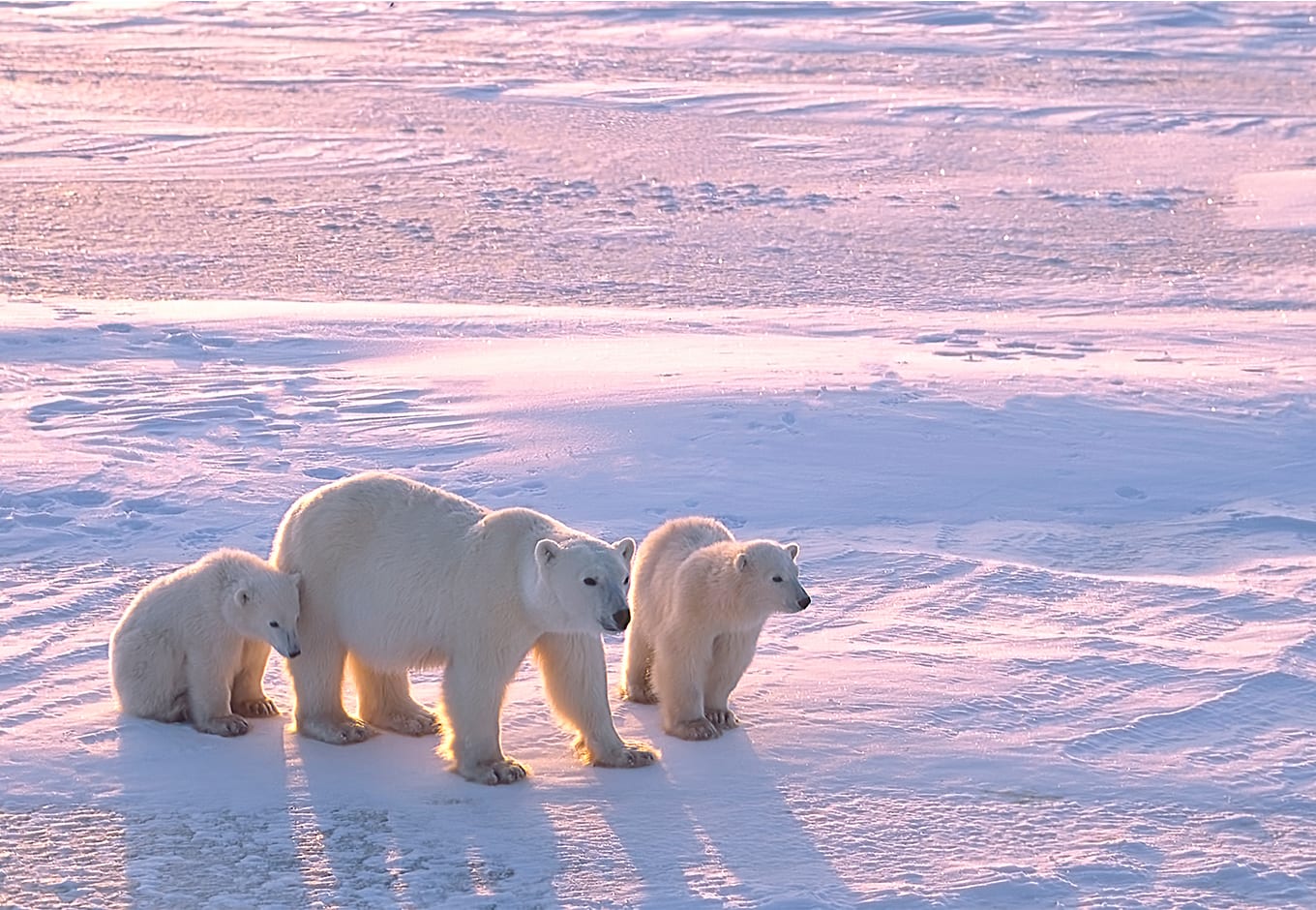 See Nature on Live Stream
During the winter break and pandemic when campus tours usually organized by colleges are on hold, a great option is to stay on campus and see the Arctic animals online. Cuddle up with a laptop in your bead and tune in winter by switching on live polar bear streaming from Cape Churchill.

You might also like:
Colorado Winter Resort for non skier
Winter Wonderland in Europe
Things to do in Chicago in Winter