European destinations during Christmas and New Year's attract many visitors from all around the world. But where to go to experience the offbeat winter itinerary?
Some of the best spots to celebrate the winter solstice are where there is the least light, the lowest temperature, and the most snow. If you are in the US, you may go up to Canada or Maine, Minnesota, or Wyoming, but if you happen to travel around Europe in winter, there are some must-visits for tapping into the winter wonderland. So hold tight, because we are going on a sleigh ride all around Europe.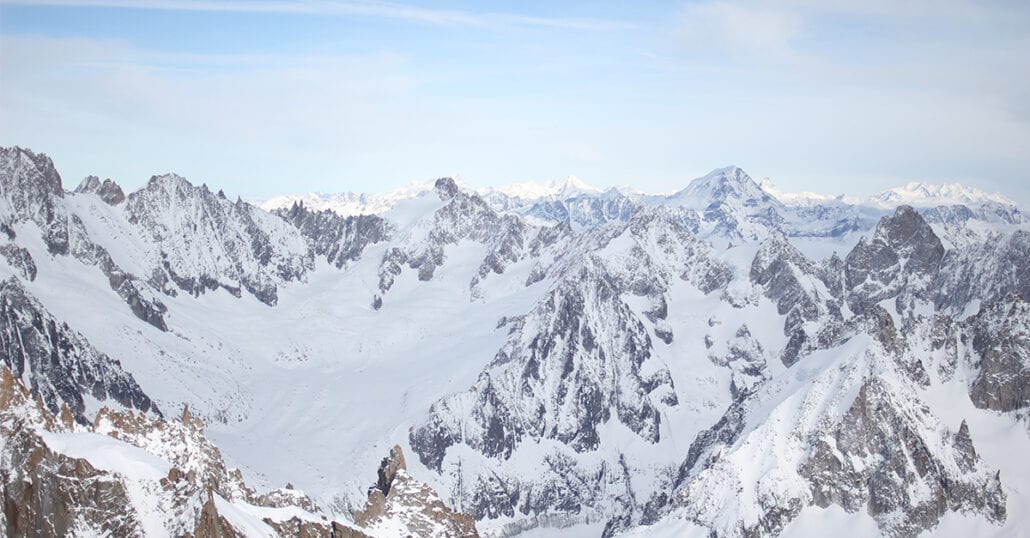 European Destinations: The French Alps
French are famous for their fashion mecca Paris, their patisserie, and champagne. But did you know that the French Alps is one of the best spots to dive into winter activities?  Val d'Isère near Tignes might be just your next place to go if you have a soft spot for large ski resorts and prefer many ski tracks of different experience levels. From black to red, to a large network of blue tracks, the remote valley captures what's beautiful about French Alps, namely the diversity and extensive choice for everyone, both snowboarders and skiers. If you are just starting out, yet want some glitz and sparkle, then Courchevel is the place to be. Multi-million properties and high-class are the specials for this luxurious ski resort, and why not? Winter is always fun, and more so if you have a dollar to spare.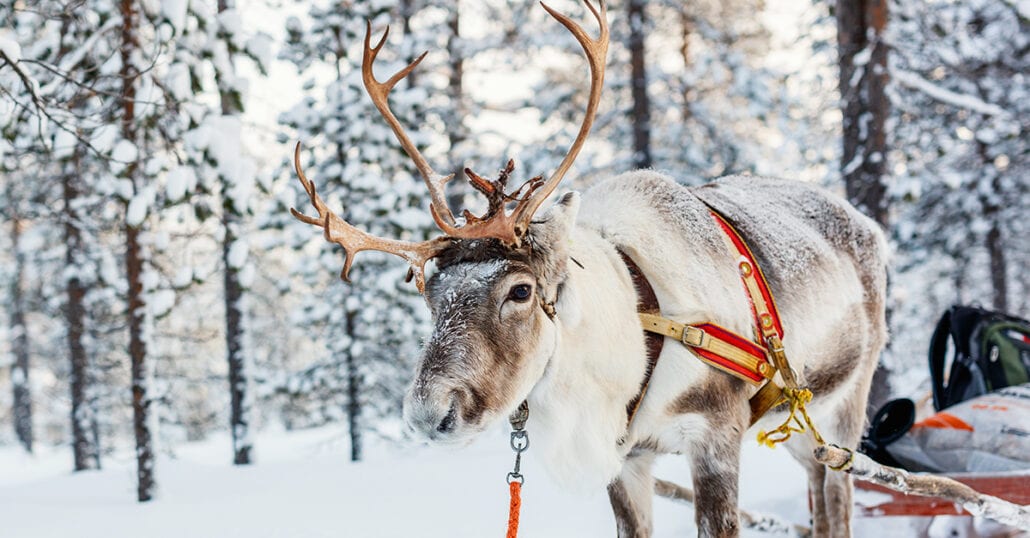 Finland
If you seek to catch a glimpse of nature and truly white winter, then Finland is one of the best European destinations to experience just that. They even have Santa Claus living just behind the Polar Circle! And if you go high enough to the very Northern areas of Finland, you will surely see all the colors of Northern Lights.
Being home to various winter sports and crazy activities, Finland will not leave you wondering what is the essence of winter vibes. And if you are crazy enough to go full in, you will see how people master wintertime. From saunas to winter swimming to ski jumping and Nordic combined discipline, there is a wide range of activities you can do. And – did we mention raindeers? If you want to catch a vibe before going, a recommended movie is "Sami Blood" which shows the harsh lives of reindeer-breeding Sámi people. The movie is set in neighboring Sweden in the 1930s, and it may also be wise to visit Sweden if you are traveling from afar. Fun fact? Finland used to be ruled by Swedes for centuries and still has two national languages. If you go more to the west, you will definitely encounter Swedish more, and if you are a  Dane or Estonian, you may very well get by using your mother tongue – Danish and Swedish are very similar, just as Estonian and Finnish.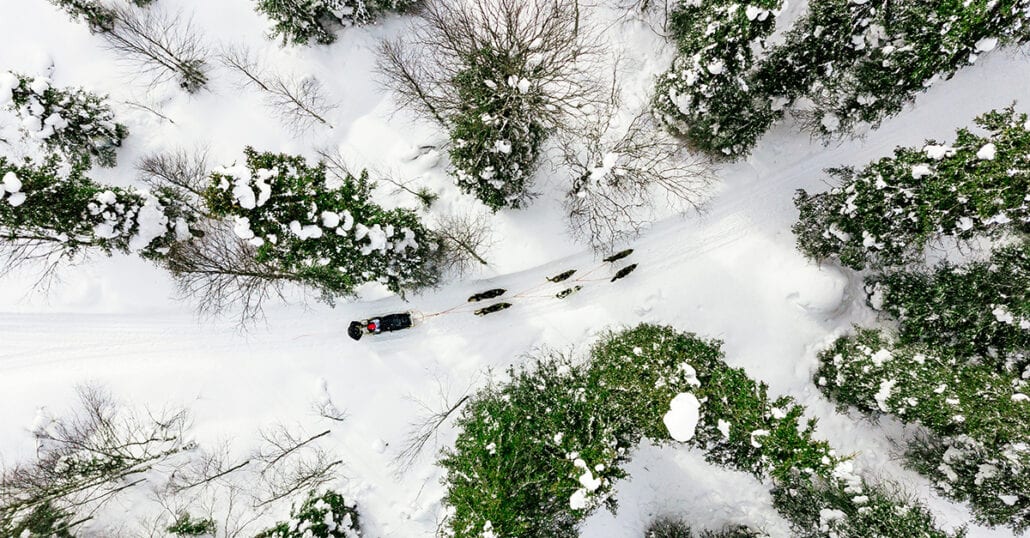 Norway
If going outside of the European Union is not a dealbreaker, then Norway should also be on your travel list. It is wild (and expensive), yet going to the mountains and seeing the views of mountain lakes and fjords will definitely be worth it. You may also ski downhill or do cross-country skiing. If you are more up for a laid-back atmosphere, you may want to go for dog sledding. Just get ready for a cold breeze and adrenaline! Ice fishing and ice skating are also popular wintertime activities, and you may do them anywhere you wish. For ice fishing, you do not need to obtain a license either, but better go prepared and in a company, especially if you are a first-timer. How often do you get a chance to slide over ice clearly seeing every single water green right under you?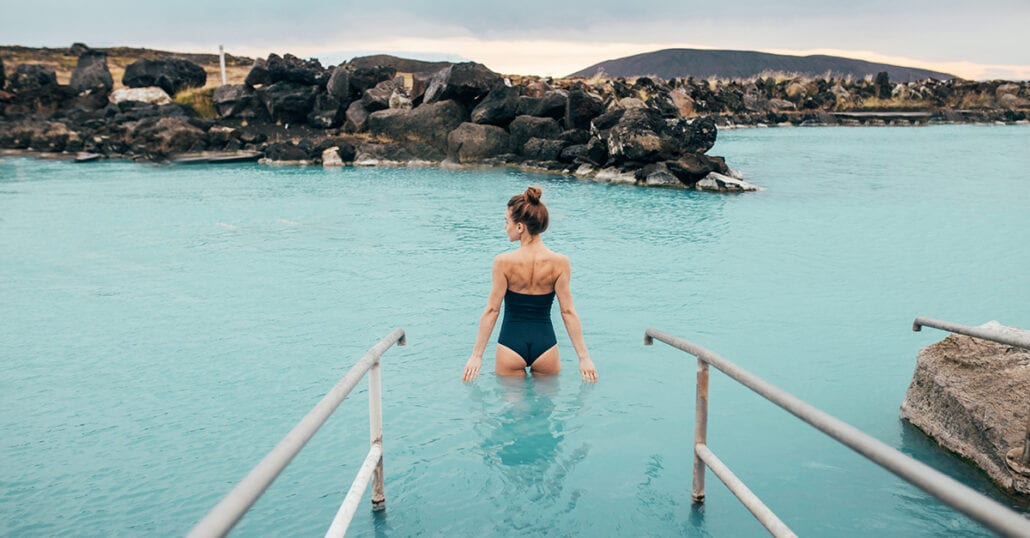 Iceland
Of course, Iceland. No wonder, huh? Not that much of an ice cube anymore, yet full of breathtaking landscapes and views. You can cross-country ski, get into the sauna or even do mountain climbing here. Or, alternatively, you can 'cuddly' up with a cup of hot chocolate in an igloo or far-away farmhouses to relax from the busy city streets and finally enjoy freedom from all the responsibilities. If you are a photographer, there is no limit to your wandering photo walks, as the landscape colors change with every hour of the day. From rosy to green to burning yellow, nature presents itself at its best here. Be prepared for extreme weather though, just like in any other Northern country.
If you want to go from fairy tale to reality without losing the adventure and beauty, then you must visit Northern Europe whilst it is winter. From truly laid-back wintertime activities, like shopping in Christmas markets and dog sledding, to sports such as skiing and snowboarding for more active travelers, winter shall not be a threat but an opportunity to see the countries in their real light. Nature is breathtaking, but so are people, welcoming at houses with glogg and egg liqueur, or hot tea after a cold, crisp winter day outdoors.
Now that you know the most interesting things to do in Europe in winter, it is time to plan your getaway. Let us know what bucket list items you can't wait to tick off, and we will help you find the perfect place to stay.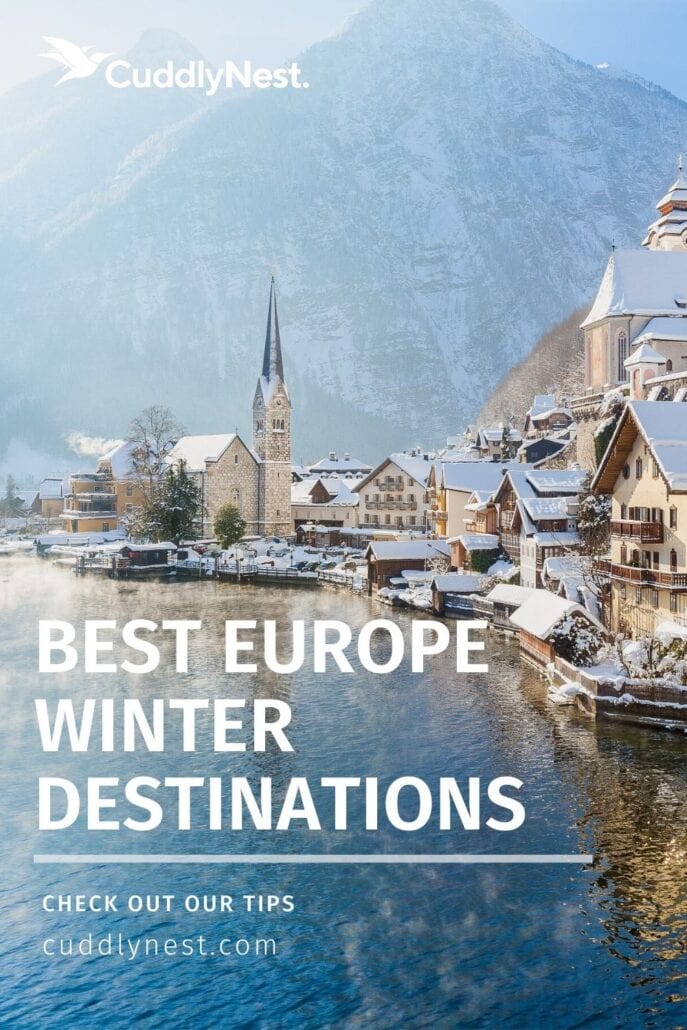 Browse. Book. Stay.
CuddlyNest provides all accommodations to all travelers at the best price. Find unlimited travel inspiration on our blog and social media channels.
Here are some curated readings for you:
Best Winter Break Virtual Tours
Best Colorado Ski Resorts
European Destinations in Winter
You might also like:
Best Things to do in Chicago
Best Things to do in Barcelona
Best Things to Do in Dubai