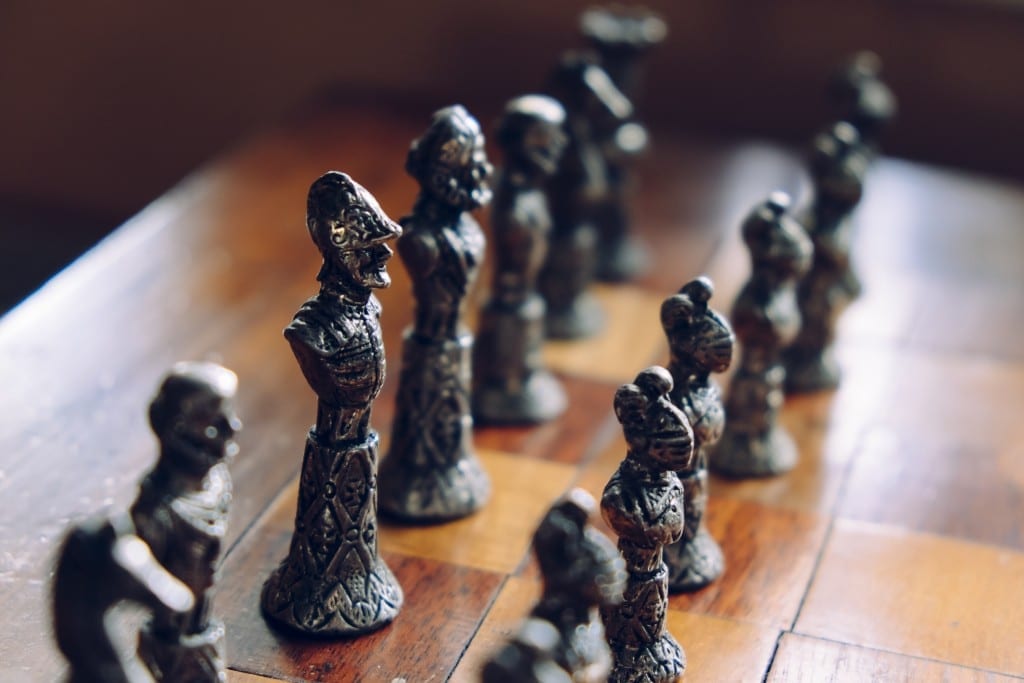 Hosting guests in your own place to make some profit is a great idea, but things may not always run smoothly. You may be trying your best to provide your vacation home guests with a great traveling experience. However; along with that, many issues arise and stand as stressful challenges. Following are some points to consider when it comes to difficulties of being the best host you can be.
As a host, you surely must be striving to provide your guests with the best travel experience. However; guests' demands and wants may be dissimilar to what you are willing to provide in your own home. So, how can you compromise between your set of rules in your own vacation rental and guests' wants in a rented property? You may wish to state your house rules clearly in your profile, so that guests are aware of your rules before booking the property. However; this may lessen the number of booking requests you may receive and consequently limit your profit. This is a challenge, especially if you are listing a room in a house, or if your short-term vacation rental is in a highly competitive shared marketplace area.
Another challenge faced by hosts is not being able to be physically available at the property. Some guests can be so demanding and are hard to please if things don't go exactly the way they are expecting. This situation is especially intensified if you are running several vacation listings at distant locations, or in different regions or countries. Of course, you can always consider hiring a company to manage your vacation rental, but a question of trust would still stand strong. This solution is also not satisfying in terms of economic feasibility, especially if you are listing affordable rooms in a house and trying to compete with hotel rooms or other similar room listings in the area.
Another challenge you may face is getting refunds on insurance claims. This process could be a time-consuming and stressful one. As a vacation rental host, you may be left at the lower end of the priority chain when it comes to guest-satisfaction. You will need to put a lot of effort into claiming money for damages caused by guests. Shared marketplace and insurance companies prioritize profit and guest satisfaction over host satisfaction. So, this is something you need to accept and be ready to deal with if it occurs.
Also, as a host, you are certainly concerned about the measurements of safety related to hosts. The vacation home host-safety topic is not adequately addressed or given attention to by most shared marketplace businesses; in opposition to the amount of consideration given to guests' safety by these companies. There are no clear regulations addressing this topic to guarantee the safety of hosts, especially that there are no measurements of guest screening available other than the hosts own considerations and guest reviews; which may not, in some cases, reflect the reality of the guest's background. A matter which sometimes leaves a host's safety to mere luck and chances.
All these topics form great challenges to vacation rental hosts. These problems need to seriously addressed, and long-term solutions need to be created. It is a great mission to host people in your own place, but this definitely shouldn't be a troublesome one. The amount of effort a vacation rental host puts into the renting process should be greatly valued, and this should be reflected in better services and provisions addressing hosts' satisfaction. Guests' satisfaction shouldn't outweigh hosts' satisfaction in any situation. A happy host means happy guests and a blooming business.
https://www.cuddlynest.com/blog/wp-content/uploads/2016/06/challenges.jpg
3189
4784
2016-06-01 09:28:24
2018-11-04 00:02:19
The Biggest Challenges of the Best Vacation Rental Host