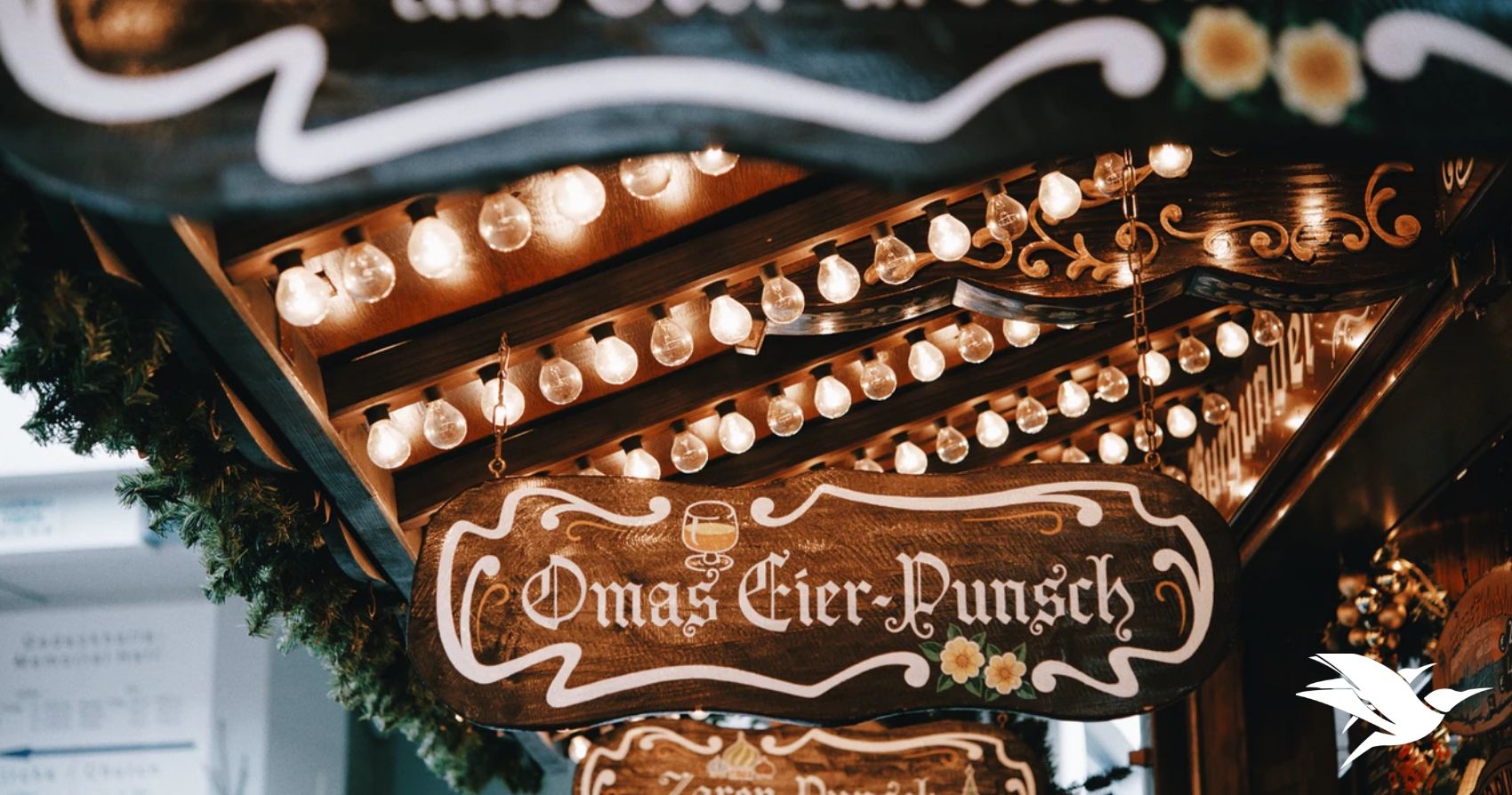 Europe Christmas markets and Christmas traditions, anyone? Cultural travel is on the rise, and after tapping into Barcelona undiscovered museum list, best ancient Roman heritage sites and midsummer traditions, one can go on and discover the Northern European holiday traditions, be it Christmas, Winter Solstice or New Year's.
Cuddlynest takes you by hand around the most amazing things to do and visit in Northern Europe.
Winchester
Take a break from the capital and get some black pudding at Christmas market.
Tallinn, Estonia
Take a stroll around Tallinn, the birthplace of the Christmas tree tradition, where the Brotherhood of Blackheads erected the first Christmas tree was erected in 1441.
Berlin, Germany
Visit Lucia Christmas market and buy some vegan gingerbreads
Aarhus, Denmark
Visit then Gamle By open-air town museum and hear some Christmas carols singing and get your hygge by drinking
Stockholm, Sweden
Feel the magic of Christmas by crunching on the chocolate glazed apple in Skansen Christmas market or get your Christmas feeling by windowshopping around Nordiska Kompaniet on Hamngatan and Kungsträdgården.
Krakow, Poland
Get your winter taste by drinking warm beer and eating bigos during Sylwester.
Dublin, Ireland
Listen to Irish pipes get into a swing of the ceilidh.
Reykjavik, Iceland
Visit the island of ice for the winter solstice festival to warm up with some whiskey, see some Icelandic sagas and watch some whales.
Ready to go to Europe for winter 2020? Get more ideas for what to do on Europe winter holidays in New Year 2020 and follow us on Instagram, Pinterest and Facebook:
Pin this:
https://www.cuddlynest.com/blog/wp-content/uploads/2020/01/Blog-covers-1.jpg
894
1700
2019-12-07 21:00:50
2020-01-09 16:45:09
Europe Christmas Markets You Must not Miss in 2020