How crucial are the roles of ecotourism and sustainable travel when making your travel plans? Explore eco-friendly travel with our smart guide and discover ways to make your next getaway your greatest yet, for both you and our dear mother nature.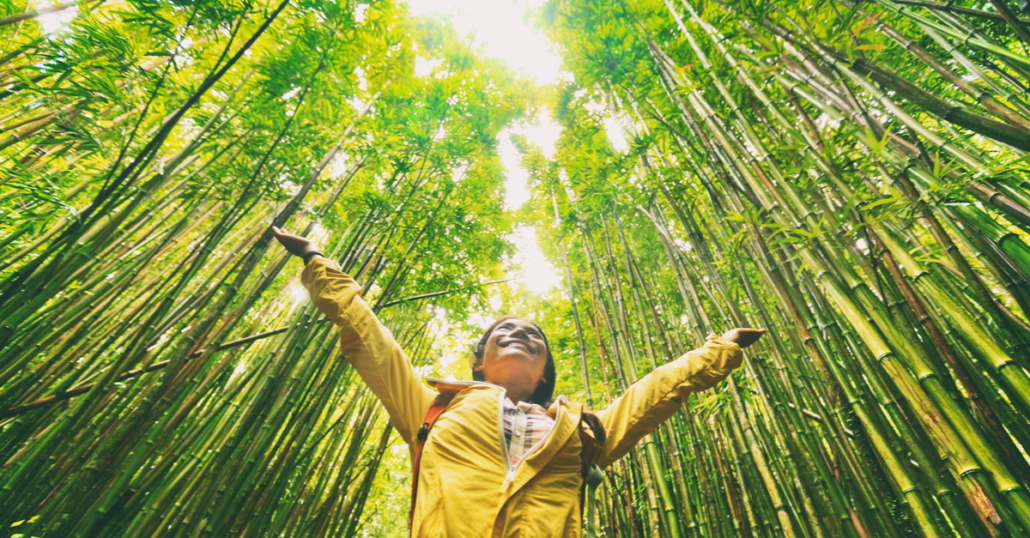 Choose ecotourism and a destination that is off the beaten path.
When choosing your next destination, consider visiting a place that is already putting forth measures to increase sustainable travel. Off the beaten path getaways allow you to connect with the great outdoors and decrease the opportunity for additional waste. Consider visiting a national park, secluded beach, or a desert oasis.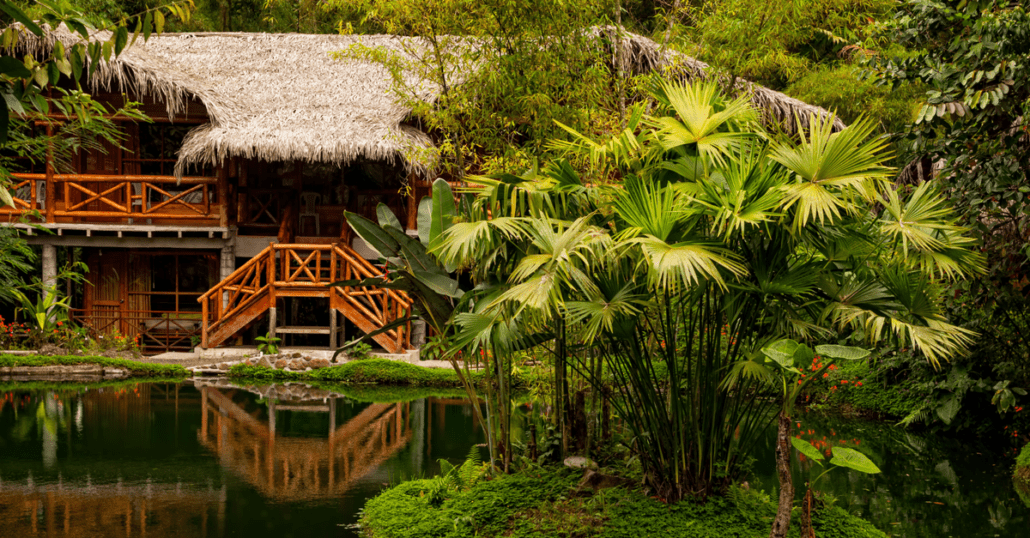 Book an Eco-Hostel or Green-Minded Vacation Rental.
These days, it 's more common for boutique hotels and hostels, as well as vacation rentals, to have sustainable methods in place for their guests. From off-grid penthouses to luxurious eco-friendly pop-up tents in the middle of a desert, you can find a stay that offers your desired comfort but also respects the environment.
Before booking a stay, make sure the eco-hostel or community-led accommodation utilizes green practices, such as limiting the use of harmful cleaning chemicals, bleaches, or other anti-environmental substances. This will ensure your holiday is both safe and enjoyable for you and the environment.
Consider your means of transportation.
While many of us love to jet-set across the globe, unfortunately, air travel is one of the biggest factors in pollution every year. On your next trip, embrace slow sustainable travel and see the world around you. Consider adding travel by bus and train to your itinerary. Countries all over the globe are putting forth larger efforts to improve their ground transportation to make it more comfortable and eco-friendly to use. One of those ways is by adding wifi to buses and trains, which makes travel for business even more convenient and sustainable. Night buses and trains are even providing affordable options to make your trip budget-friendly as well.
If you are looking to explore a destination that requires air or train travel to get there, consider parking your car near the airport to avoid long travel and leaving a larger carbon footprint.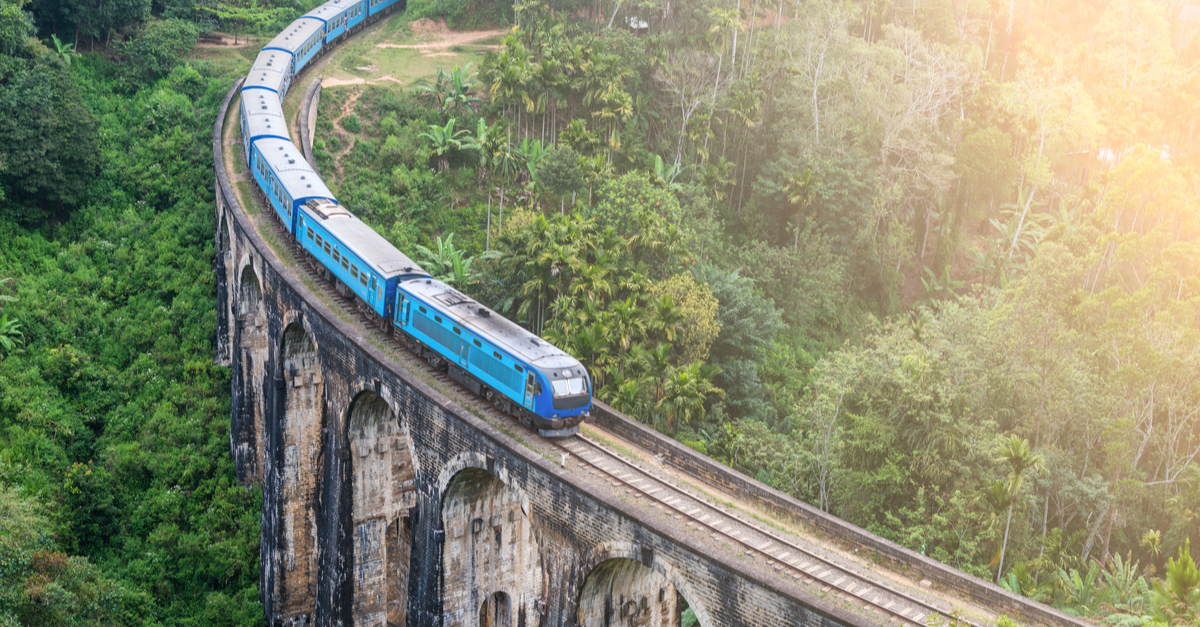 Skip motors, get the bike rolling!
While motorbikes and scooters are fun means of transportation, on your next trip rent a bicycle or an electric scooter to get from place to place. Cycling is not only great for the environment since you are reducing your carbon footprint, but it's also great for your health. It's the perfect solution to seeing a place and promoting ecotourism.
You won't need to worry about missing the gym while biking around each city. Many major cities now offer bike rentals that you can pick up, go, and park. You may unlock a bike via a mobile app, take a stroll and drop it off on the nearest bike station. Take your time to get from place to place — either on a bike or using your inner motor by walking!

---
Reduce your waste and use of plastic!
When traveling, it may be hard to resist grabbing something to go so you can see as much as possible. To boost sustainable travel, we recommend you take your time, enjoy the sites, and eat at local restaurants. Contributing to the local economy is not only good for the restaurant but the community as a whole. Reduce your waste and use of plastic — this will ensure you leave the city even better than how you found it.
---
Instead of souvenirs, collect postcards.
Last, but not least — be mindful of your consumption of gifts and souvenirs. While it is always fun to have trinkets from your travels, consider collecting postcards or producing a photo album.
---
These are just some small changes that you can implement to make tourism a little bit more sustainable. As travelers, it's our responsibility to keep the planet safe so we can all continue exploring.
Do you have any other suggestions on how to practice sustainable travel and ecotourism? Don't hesitate to comment, we would love to share all the knowledge to make a better world!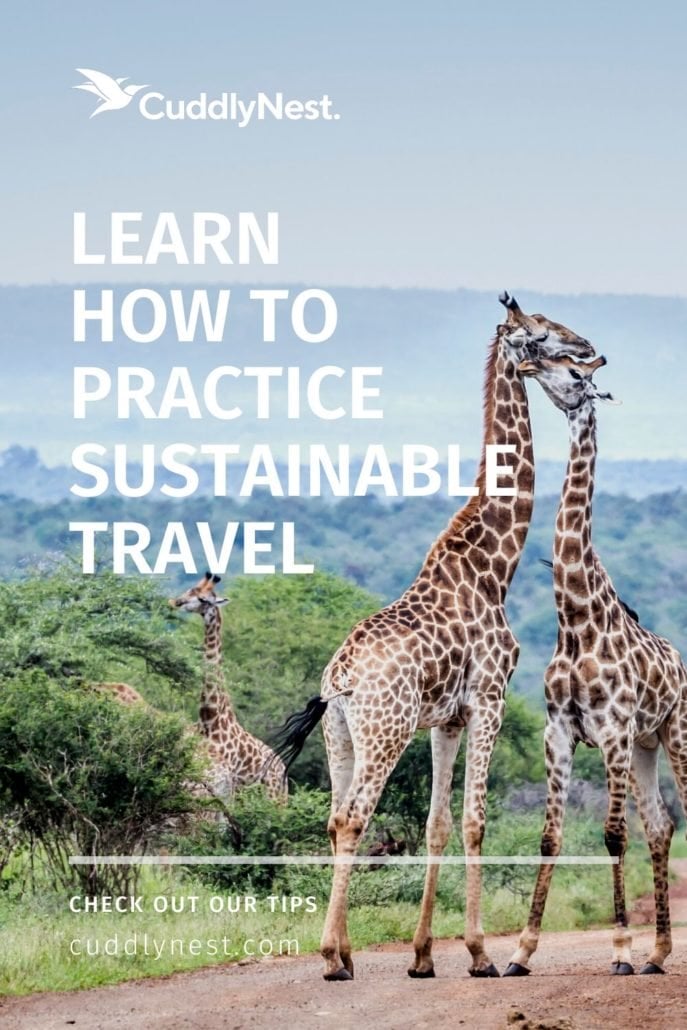 CuddlyNest provides all accommodations to all travelers at the best price. Find unlimited travel inspiration on our Blog and Instagram.