With its rich history and vibrant culture, Sacramento offers a plethora of activities and attractions for locals and visitors alike. Whether you're an art aficionado, a history buff, or a nature lover, the city has something for everyone. Let us show you the best things to do in Sacramento, California!
Find Places To Stay In Sacramento
10 Fun Things To Do In Sacramento, CA
California State Capitol Museum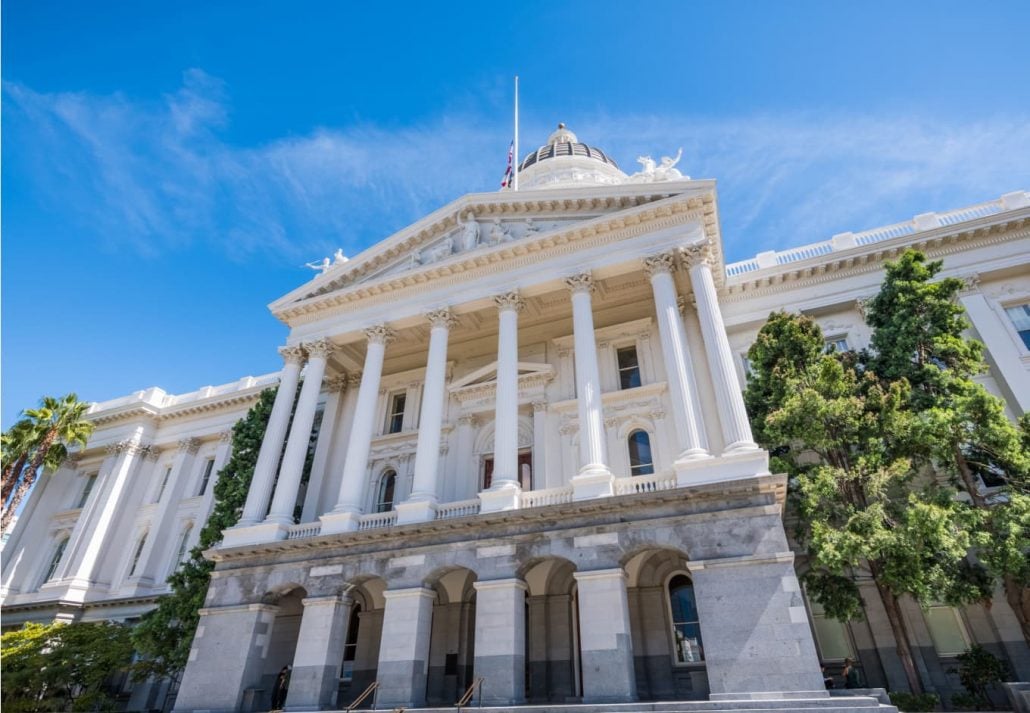 Modeled after the U.S. Capitol, the California State Capitol Museum is home to the California Legislature and the museum with exhibits and artifacts providing insight into California's rich history and political heritage.
Visitors can see historical paintings, sculptures, photographs, the chambers where legislative decisions are made, and learn about the important stories that shaped the state of California. There's also the beautifully landscaped Capitol Park with memorials, monuments, and gardens.
Please note that public Capitol tours are limited to 20 individuals on a first-come, first-served basis. Moreover, Capitol Park tours allow a maximum of 25 guests per tour.
Address: 1315 10th St, Sacramento, CA 95814, United States
The Old Sacramento State Historic Park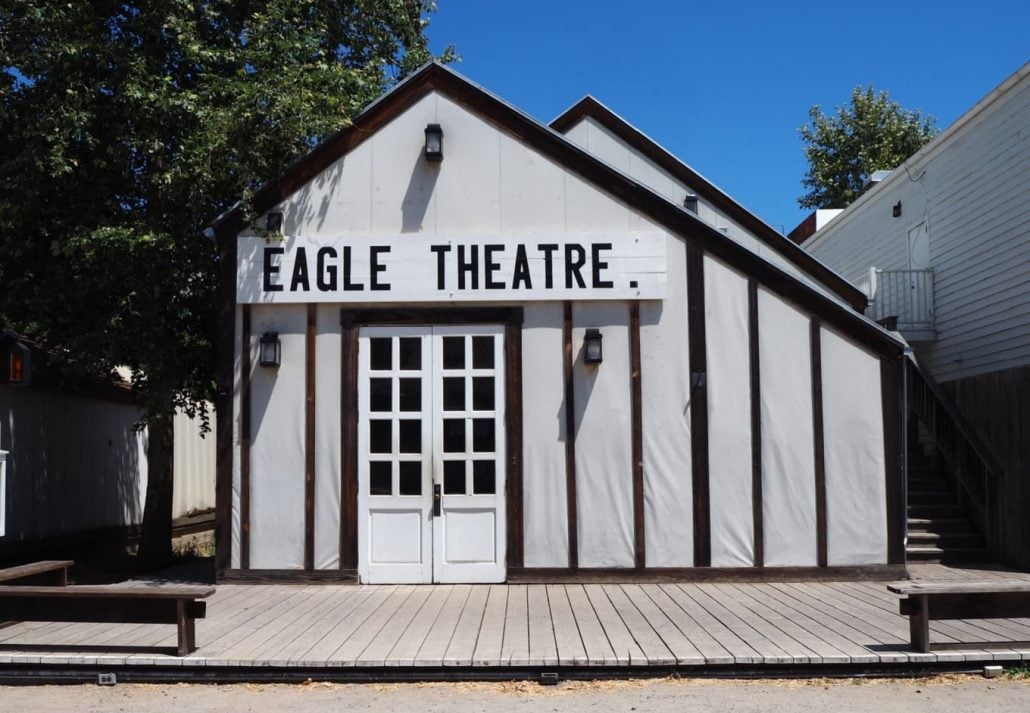 The beautiful Old Sacramento Historic Park is a California Historical Landmark home to preserved historic buildings, various museums, shops, and restaurants.
You can admire the 1849 Eagle Theater, the 1855 Big Four Building, and the 1853 B. F. Hastings Building. Step into history and visit the California State Railroad Museum located within the Old Sacramento State Historic Park, or savor delicious cuisine, and enjoy the stunning riverfront views.
Address: 111 I St, Sacramento, CA 95814, United States
California State Railroad Museum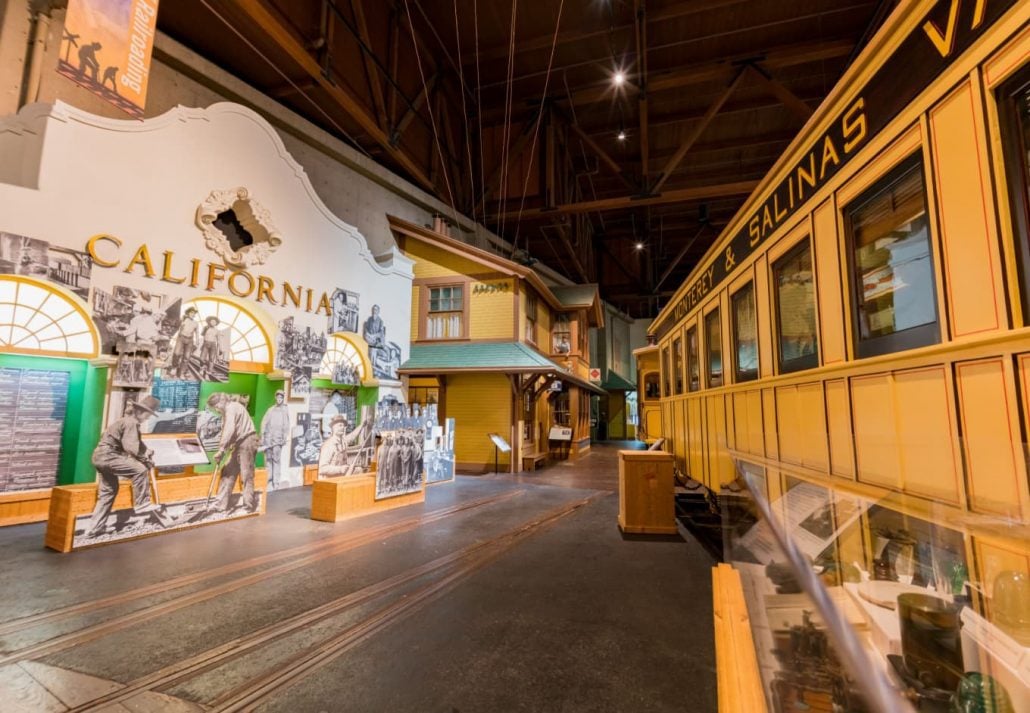 As one of the most prestigious railroad museums in the world, California State Railroad Museum offers engaging exhibits and restored railroad cars and locomotives.
See how the railroads impacted people's lives and the economy, explore the museum's vast indoor and outdoor exhibits like the railroad artwork and restored engines, or take a 50-minute round trip ride along the scenic Sacramento River.
Address: 125 I St, Sacramento, CA 95814, United States
Jedediah Smith Memorial Trail (American River Bike Trail)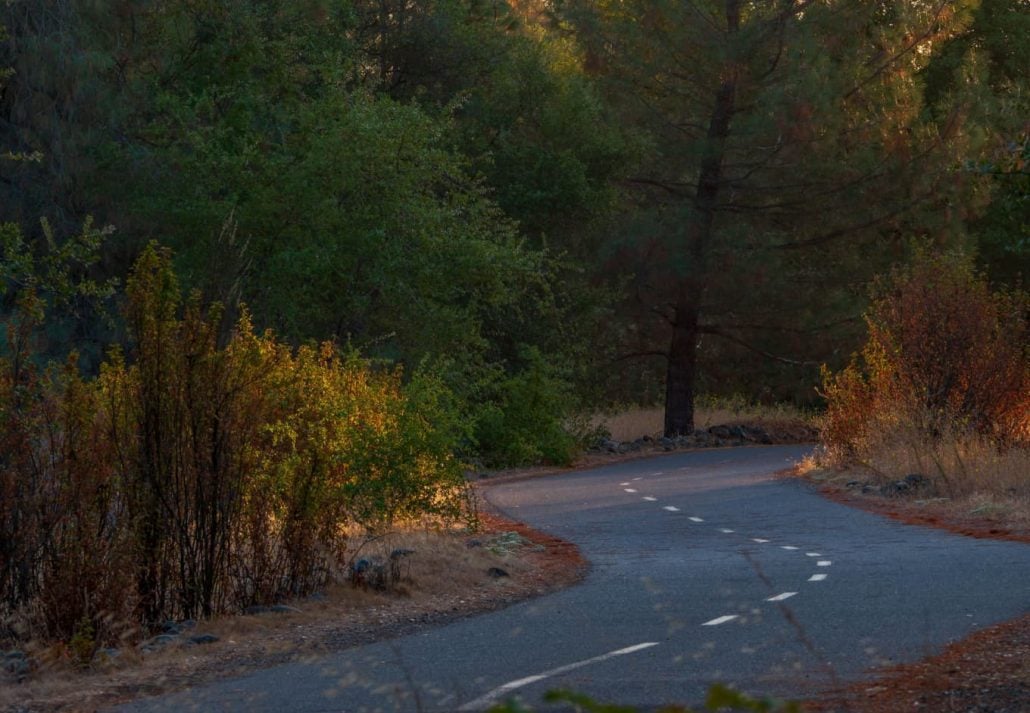 Jedediah Smith Memorial Trail is a 32.3-mile point-to-point trail that runs between Discovery Park and Beal's Point.
It offers a variety of activities as it follows the American River — cycling, jogging, picnicking, fishing, wildlife viewing, and hiking. The gorgeous park is open from sunrise to sunset, all year round!
Recommended Read: The Best LGBT-Friendly Bars & Restaurants In San Francisco
California State Indian Museum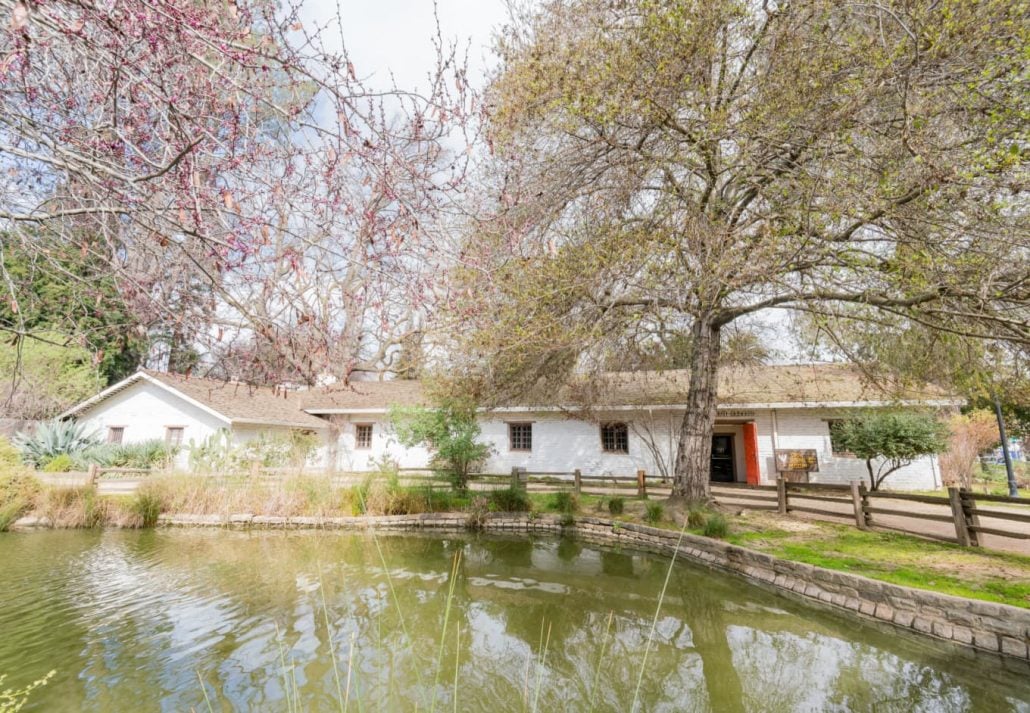 Located in Sutter's Fort State Historic Park, California State Indian Museum features a range of exhibits that provide insights into the traditions and history of Native Americans.
View the artifacts, learn about their cultural heritage, and take a guided tour to gain a broader perspective. You can also participate in hands-on activities like traditional jewelry making or using an Indian-style mortar and pestle.
Address: 2618 K St, Sacramento, CA 95816, United States
Looking for a place to stay in Sacramento? Here are the 7 most amazing Sacramento hotels!
The Sacramento History Museum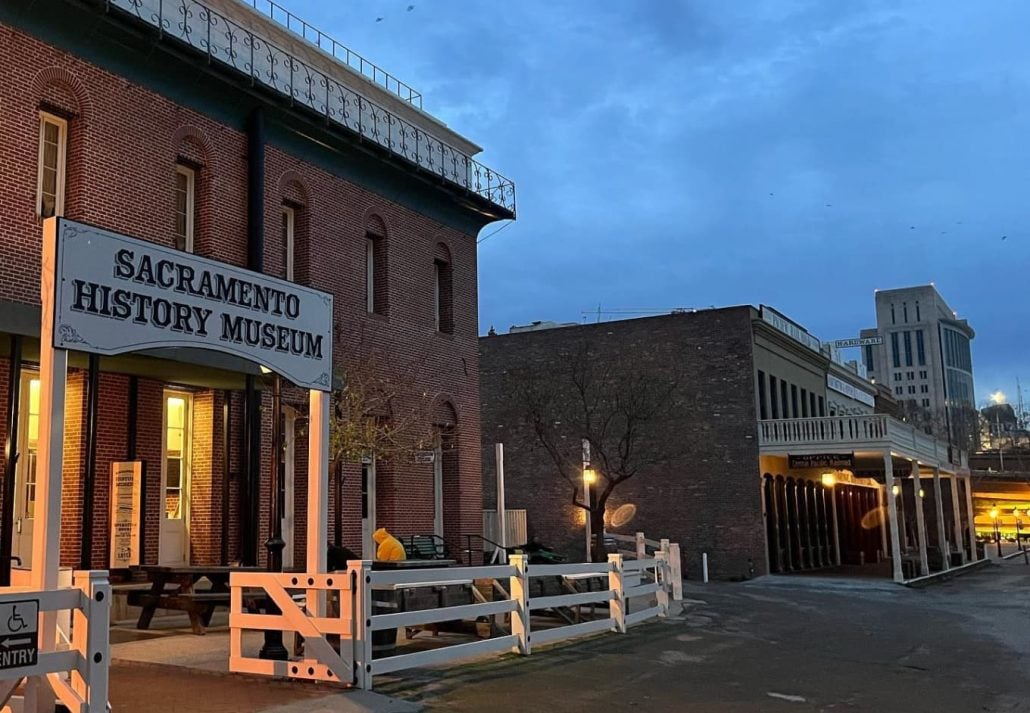 The Sacramento History Museum is devoted to different periods and aspects of Sacramento's history. Learn about the Gold Rush Era and the Pony Express, and take a guided tour of the Old Sacramento Underground to explore sloped alleyways and hollow sidewalks.
Additionally, the fascinating museum hosts living history demonstrations, historical recreations of individuals and events that educate the public.
Fun Fact: The museum's historic printing press demonstrations have gone viral on TikTok. Howard Hatch, the volunteer docent, frequently explains print jargon and shows how printing used to work on old machines.
Address: 101 I St, Sacramento, CA 95814, United States
The California Automobile Museum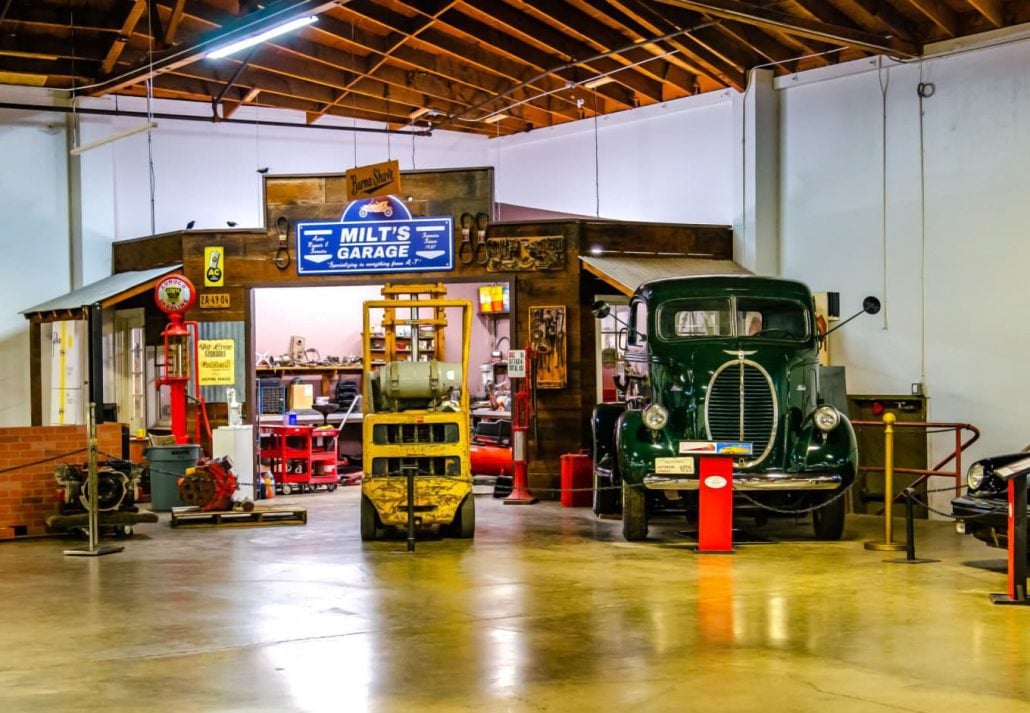 One of the best Sacramento Museums, the California Automobile Museum boasts 130+ vehicles on exhibit spanning almost 120 years of history. See the 1896 Ford Quadricycle Replica (adopted by Eugene & Edith Tolbert), 1912 Cadillac Model 30 Torpedo, 1947 Lincoln Continental Convertible Coupe, and so much more! To learn more about the cars and their historical significance, reserve a docent-led group tour.
Address: 2200 Front St, Sacramento, CA 95818, United States
Crocker Art Museum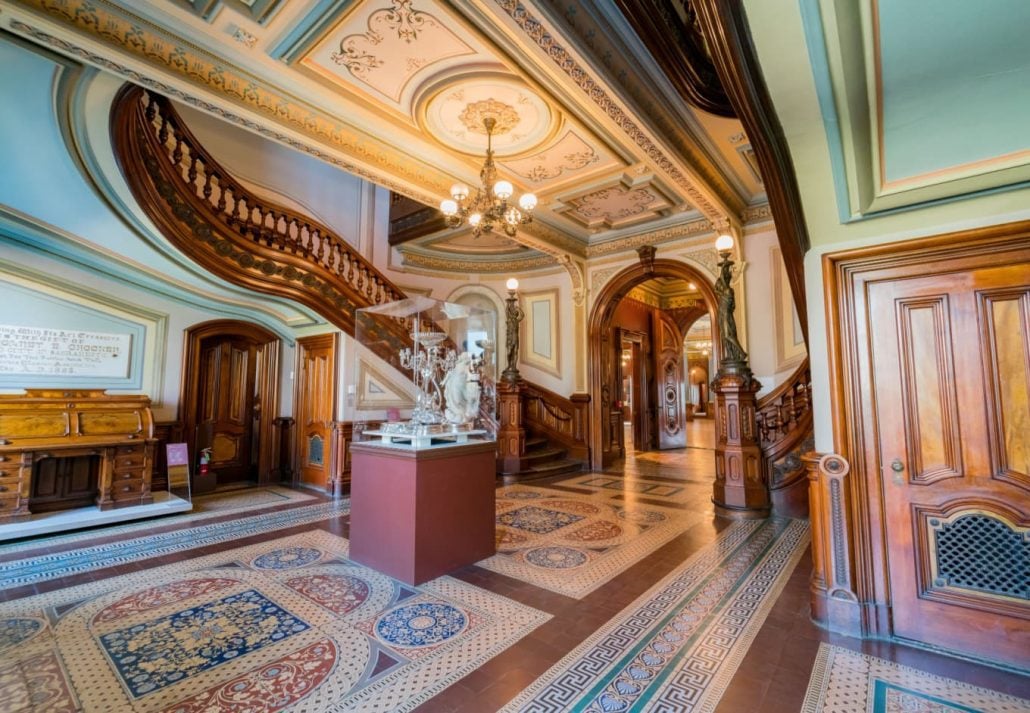 Known as the oldest art museum in the Western United States, Crocker Art Museum houses impressive collections of Californian art, European paintings, international ceramics, master drawings, and Asian, African, and Oceanic art. Take your time to explore the breathtaking galleries and admire the wide range of artistic styles.
Exhibitions are also frequently held at the museum, for example, Breaking the Rules by Paul Wonner and Theophilus Brown or Estampas de la Raza: Contemporary Prints from the Romo Collection and Royal Chicano Air Force.
Check the museum's website to see if any special exhibitions are on display during your visit.
Address: 216 O St, Sacramento, CA 95814, United States
The California Museum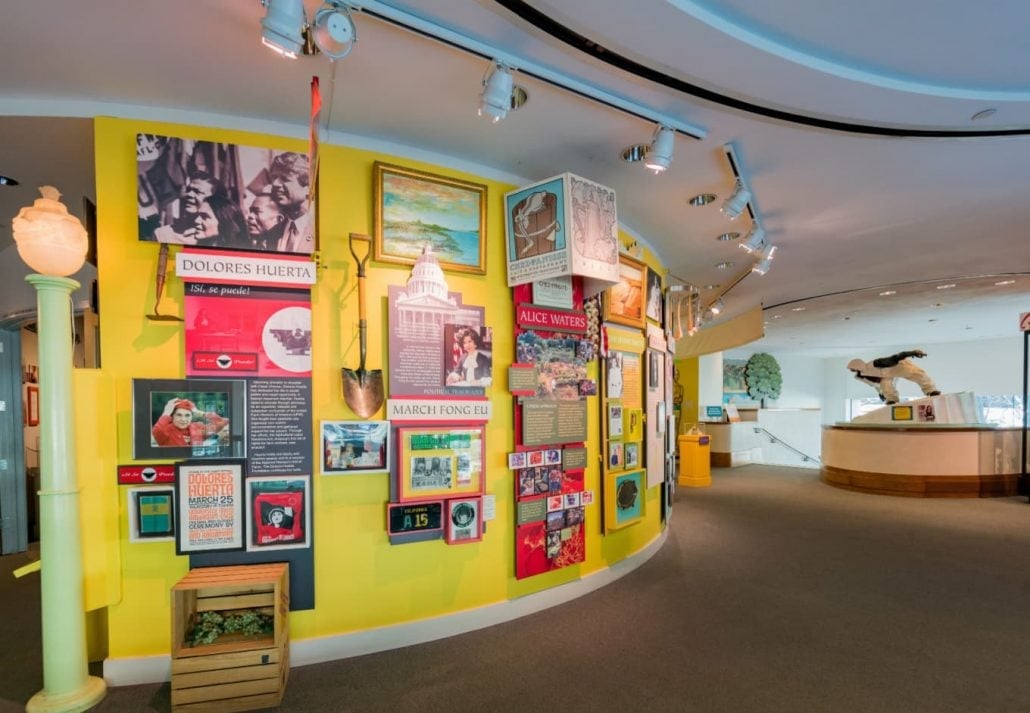 Situated in downtown Sacramento, The California Museum is home to the California Hall of Fame. It was established in 2006 by former Governor Arnold Schwarzenegger and First Lady Maria Shriver and honors remarkable individuals who have made significant contributions in fields such as arts, education, science, sports, philanthropy, public service, or business.
There's also a variety of permanent exhibits where you can hear recent immigrants' stories, have your own custom-made identity collage, and discover what Californians are doing to build health in communities across the state.
Address: 1020 O St, Sacramento, CA 95814, United States
Sacramento Zoo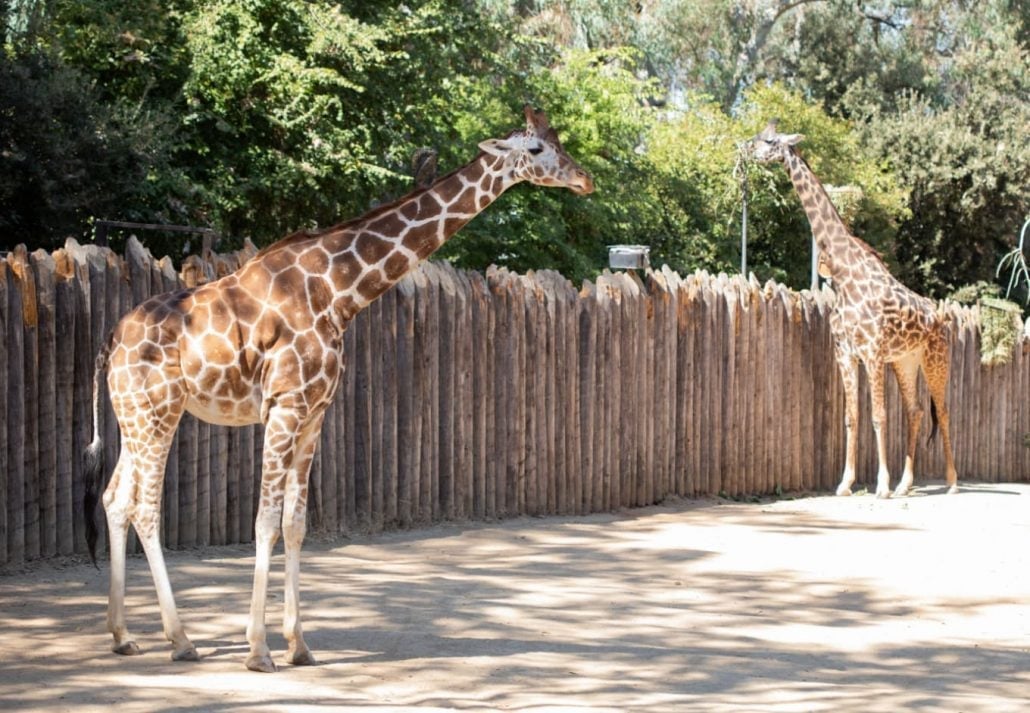 In Sacramento Zoo visitors can observe more than 400 fascinating animals, from lions and giraffes to birds and reptiles. If you're looking for a unique way to support your favorite animal, you can sponsor it and become a Zoo Parent. Moreover, you can meet Chigüiro the Capybara, the latest addition to the Sacramento Zoo family. The perfect activity for the whole family!
Address: 3930 W Land Park Dr, Sacramento, CA 95822, United States
FAQ
What is Sacramento famous for?
Sacramento is mostly famous for being the "Farm-to-Fork" capital and for its diverse cultural heritage.
How far is Sacramento from the beach?
The closest Beach to Sacramento is Ocean Beach which is a 1.5-hour drive away.
Browse. Book. Stay.
CuddlyNest provides all accommodations to all travelers at the best price. Find unlimited travel inspiration on our blogs and social media channels Facebook, Instagram, and Pinterest.
You May Also Like:
The 8 Most Incredible Bars In San Francisco
The Best Malibu Wineries & Tasting Rooms You Need To Visit
6 Best Beaches In Malibu, California
The 6 Best Restaurants In Pasadena, CA
7 Best Things To Do In Pasadena, California
The 6 Best Anaheim Restaurants
7 Fun Things To Do In Anaheim, California
Chinatown, Seattle: The Ultimate Guide
The 7 Most Beautiful Seattle Parks
The Ultimate Guide To Downtown Seattle, WA
The 7 Best Things To Do In Seattle, Washington