The Innovative Travel Industry Startup CuddlyNest to Attend the World's Leading Travel Trade Show ITB Berlin 2019
– CuddlyNest Europe team is going to attend ITB Berlin from March 6th to 10th.
– The Tourism Trade Show entails wellness travel, business travel, and other booming travel sector verticals.
Chicago, February 26—The fast-growing accommodation rental agency CuddlyNest is delighted to announce its attendance of ITB Berlin, the world's leading travel trade show from March 6 to 10 held in Berlin to explore new business partnerships and learn about the latest trends within wellness and adventure travel, amongst other travel segments.
The trade show is going to take place in Messe Berlin and will gather more than 10 000 exhibitors from more than 180 countries across 5 continents. The trade show allows private and trade visitors to follow the latest trends across all industry, including such niche markets as responsible tourism, culture tourism, youth travel, and LGBT travel. The trade show includes webinars about industry segments, workshops, and other events to facilitate knowledge exchange and allow visiting companies to become more competitive in the travel technology market.
This year attending ITB Berlin, Cuddlynest is strongly determined to gain a deeper understanding of the travel trends in 2019 and beyond in order to deliver its partners and potential customers mold-breaking services.  The COO of the company Ritesh Raj disclosed that "ITB Berlin is an event CuddlyNest looks forward not only to gain additional knowledge and reconnect with its established partners, but also to put a finger on the pulse of the travel world to see what tomorrow brings."
CuddlyNest is an innovative online travel accommodation marketplace offering any kind of accommodation for all budgets to every type of traveler globally at the best rate. The company's innovative booking fee sharing model with the lowest aggregate commissions in the market allows property managers to be in charge of their earnings while guests can book their accommodation for the lowest price possible.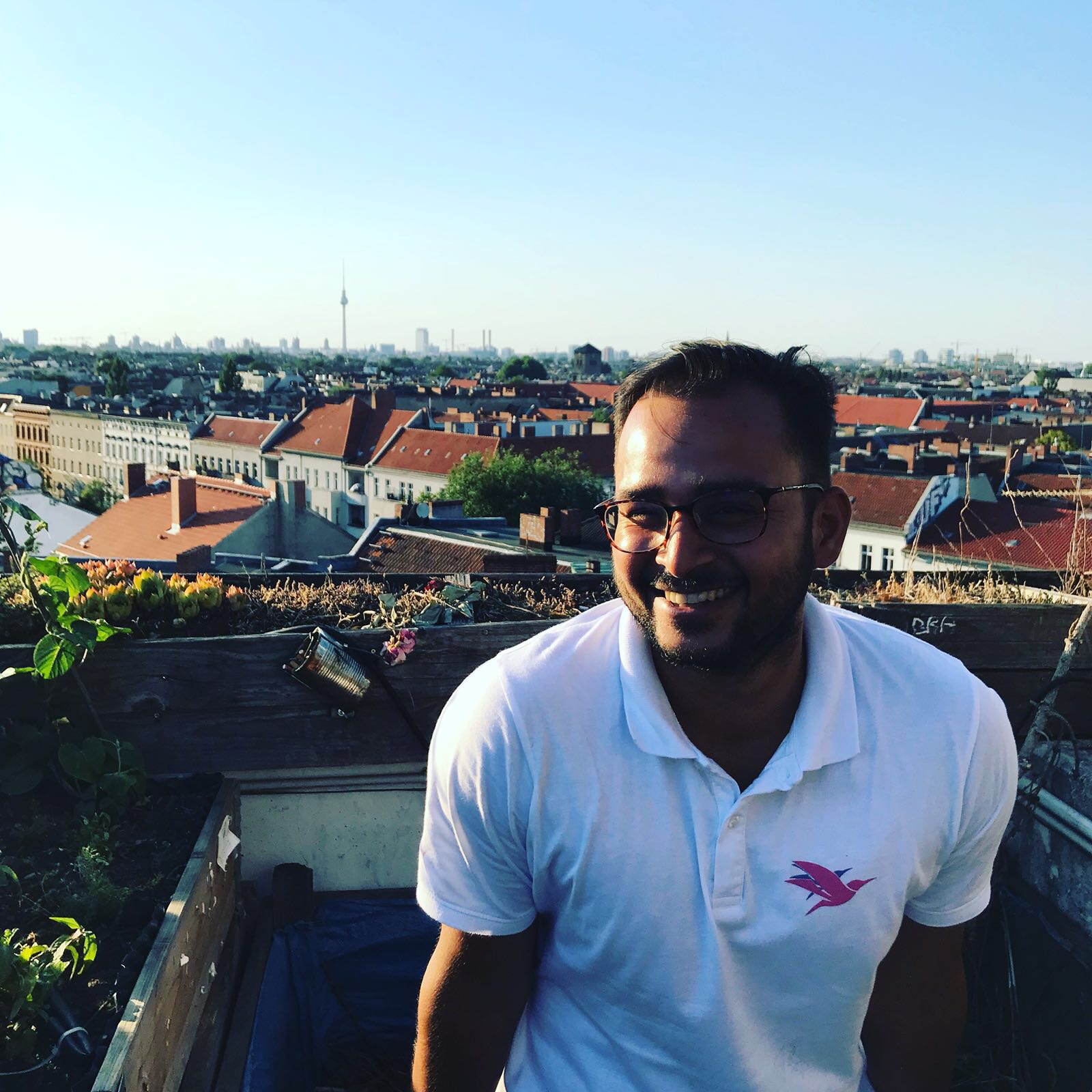 Contact:  COO Ritesh Raj
Phone:+49 174 3726 462

Email:  [email protected]
Website: www.cuddlynest.com
https://www.cuddlynest.com/blog/wp-content/uploads/2019/02/23.jpg
592
1280
2019-02-26 17:54:47
2019-02-26 17:54:47
ITB Berlin 2019