Chicago's dining scene is one that's constantly evolving. As a hub for people from so many different cultures and international backgrounds, it's always had a symphony of different flavors throughout the city. Chicago restaurants can range from being affordable and having some of the best street food options while also having some of the best Michelin-star fine dining restaurants in the country.
Right from the short ribs at Virtue to the authentic Korean food from the previously Korean American restaurant Parachute, there are a lot of must-try restaurants in Chicago. It can be almost overwhelming to decide where to get the famous Chicago-style hot dogs and a deep-dish pizza from. So, here's our list of the best Chicago restaurants you absolutely have to try.
9 Top Chicago Restaurants
Pequod's Pizza – Deep Dish Pizza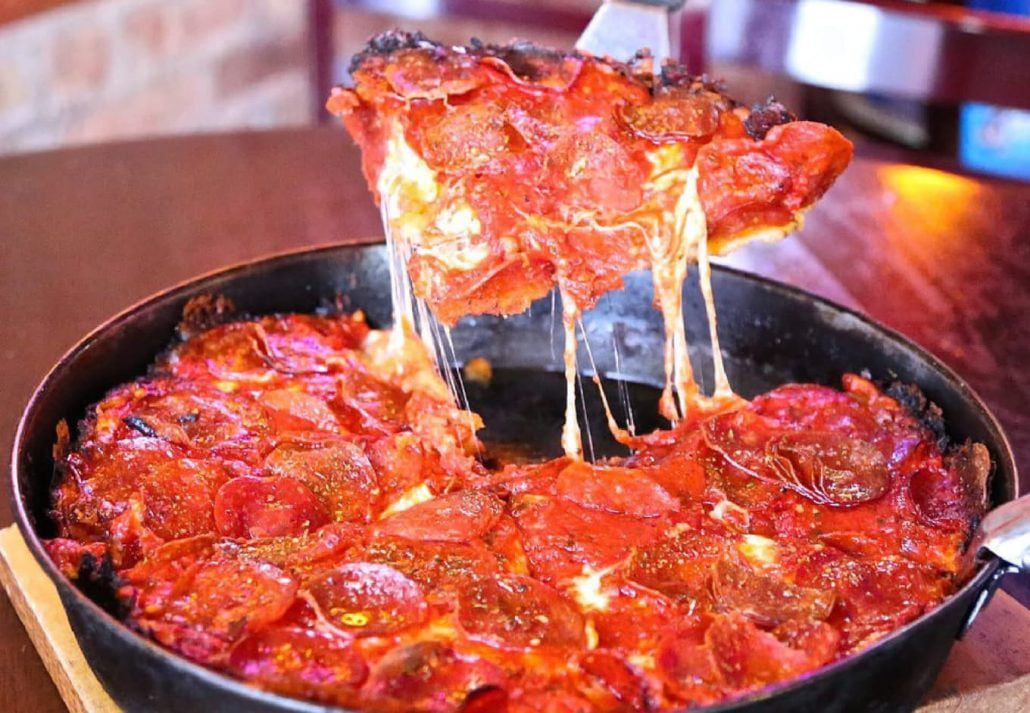 This Lincoln Park restaurant-pizzeria is famous for its deep-dish pizza with a caramelized crust that is crispy and slightly burnt. The cheese and toppings are also top-notch, making for a truly delicious pizza experience. Be sure to try their signature Pequod's pizza with a ring of caramelized cheese around the edge of the crust. Sip on your favorite beer along with their amazing pizza. Another pro tip is that you can score a personal pan pizza for just $7 here during lunch timings on weekdays as this is their lunch special.
Honey Butter Fried Chicken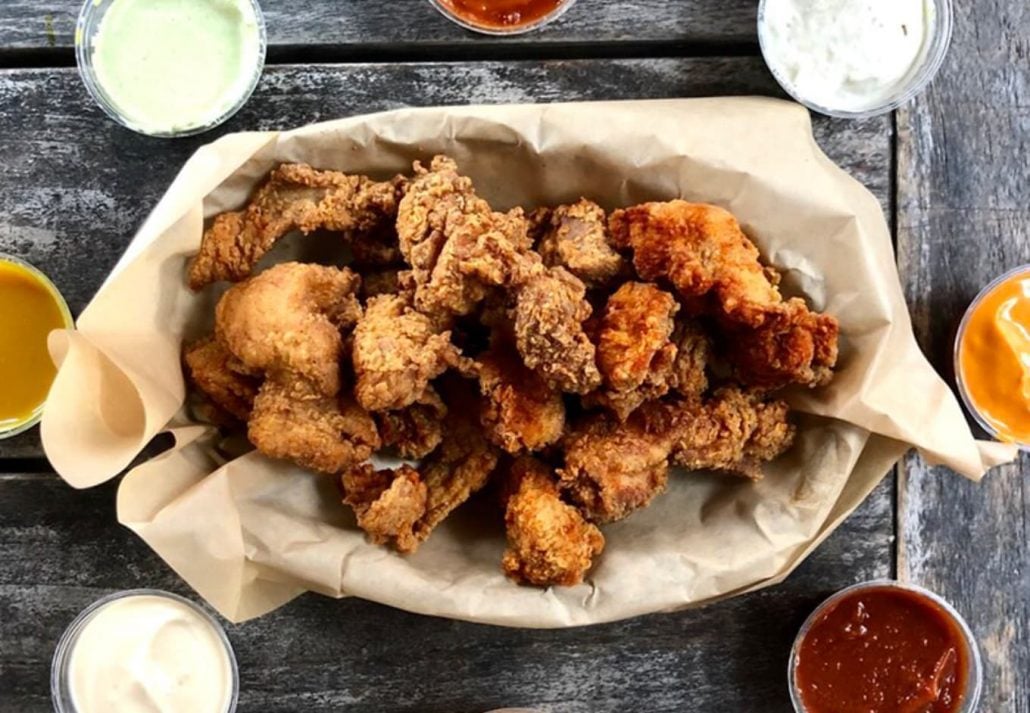 This Avondale restaurant serves up some of the best fried chicken in the city. The chicken is crispy on the outside and juicy on the inside, and the honey butter adds a unique and delicious flavor. The menu also includes other southern comfort foods like mac and cheese, collard greens, and biscuits. This is truly the ultimate place to experience Chicago's best chicken sandwiches in. Their Honey Buffalo Sandwich is particularly delicious. They also have a gorgeous patio dining area. Don't forget to save room for dessert because they make a killer Honey Butter Pie!
Johnnie's Beef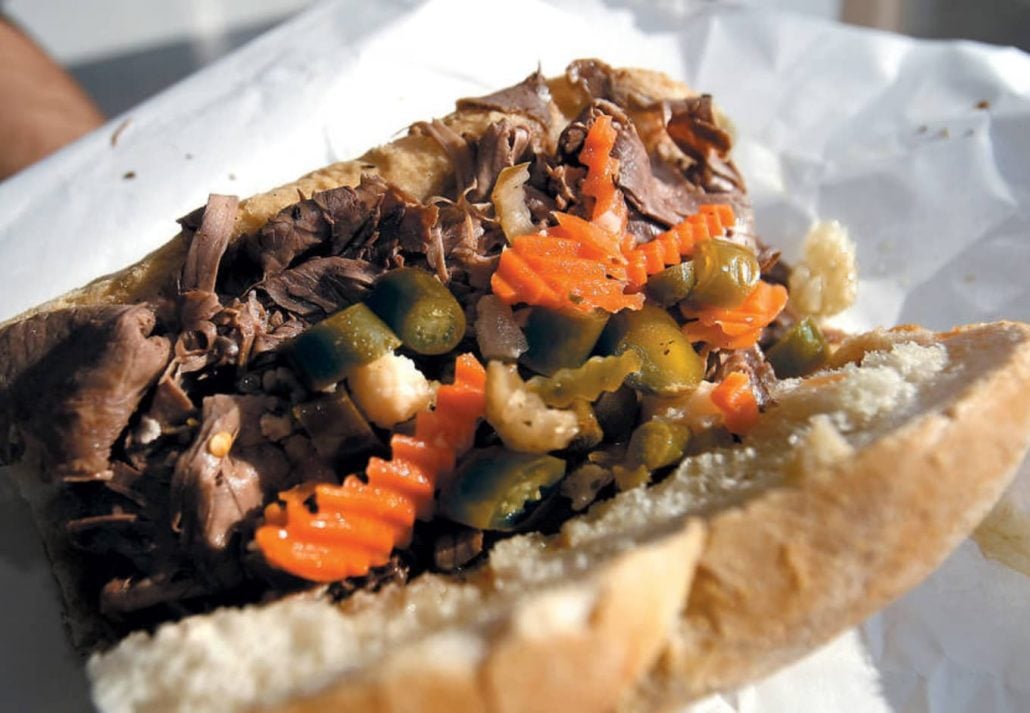 This Elmwood Park restaurant serves up some of the best Italian beef sandwiches in the city. They use high-quality beef and the sandwiches are loaded with flavorful au jus and giardiniera. Be sure to try the combo sandwich which comes with both beef and Italian sausage. They serve up the best Chicago-style hot dog in the city. The restaurant also serves up other classic Italian-American dishes like pizza, pasta, and meatballs.
Kasama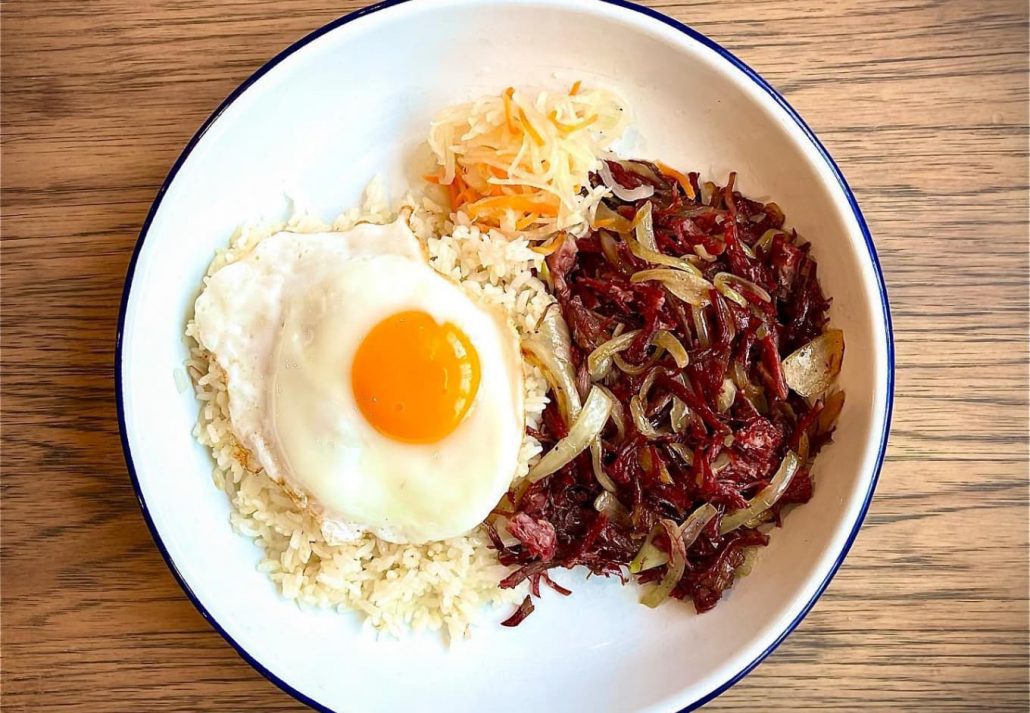 This Filipino restaurant, located in West Town, serves up traditional dishes with a modern twist. This is definitely the best fine dining restaurant serving Filipino food in the city and is renowned to be the first Filipino restaurant with Michelin stars in the world. The flavors are bold and delicious, and the atmosphere is cozy and welcoming. Their indoor dining area is gorgeously decorated. Must-try dishes include the Crispy Pata, a deep-fried pork leg, and the Sinigang, a sour tamarind-based soup. Our most recommended experience however is their unique tasting menu where you can wholly experience their food the way it was meant to be experienced.
Birrieria Zaragoza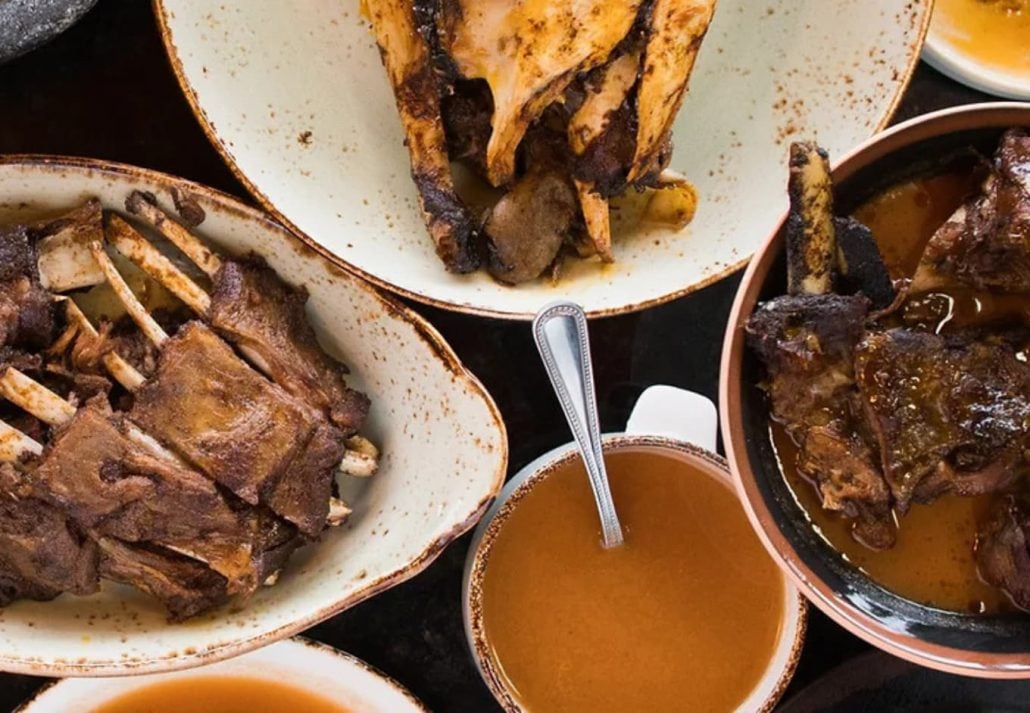 This Mexican restaurant, located in Archer Heights, is famous for its Birria, a traditional stew made with goat meat. The Birria is slow-cooked for hours, making the meat tender and flavorful. It's a must-try for any meat lover and is traditionally served with corn tortillas, cilantro, and onions. The restaurant also offers other traditional Mexican dishes like pozole and barbacoa. This is one of the best places to enjoy Mexican food in Chicago.
Algeria's Seafood Chicago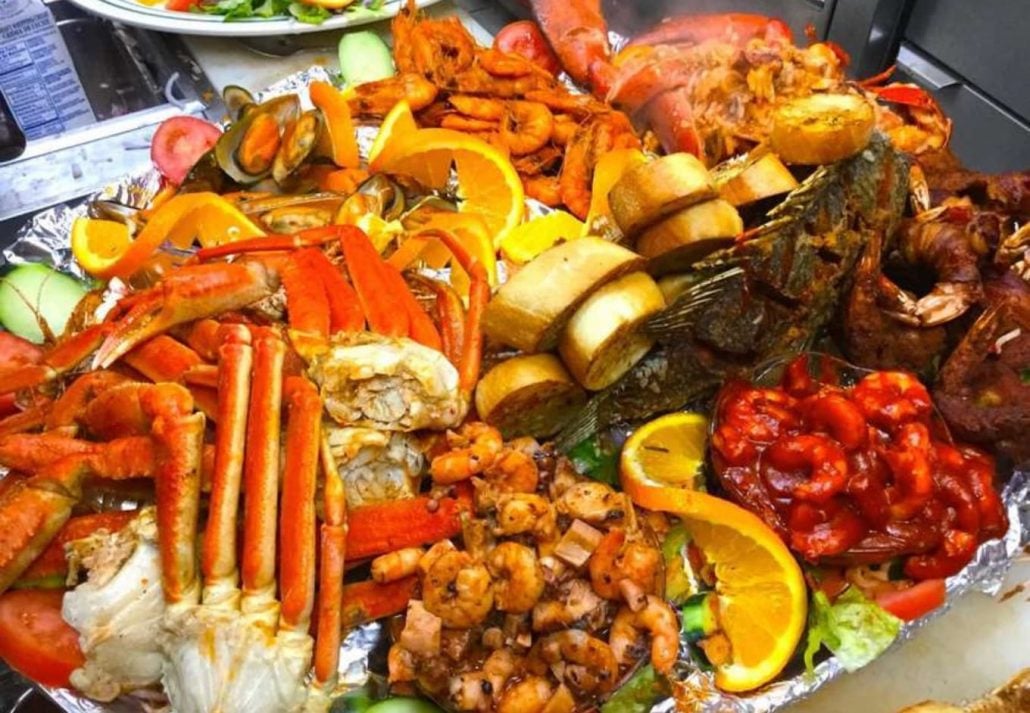 If you're looking for fresh seafood, this restaurant, located near Wicker Park is the place to go. They have a variety of seafood options, including grilled fish, and fish sandwiches. The fish is always fresh and the flavors are simple, allowing the seafood to shine. Be sure to try their seafood paella and ceviche, both are delicious. This unique West Town spot serves up delicious Mexican-style seafood including Fish Tostadas and the finest oysters.
Jeong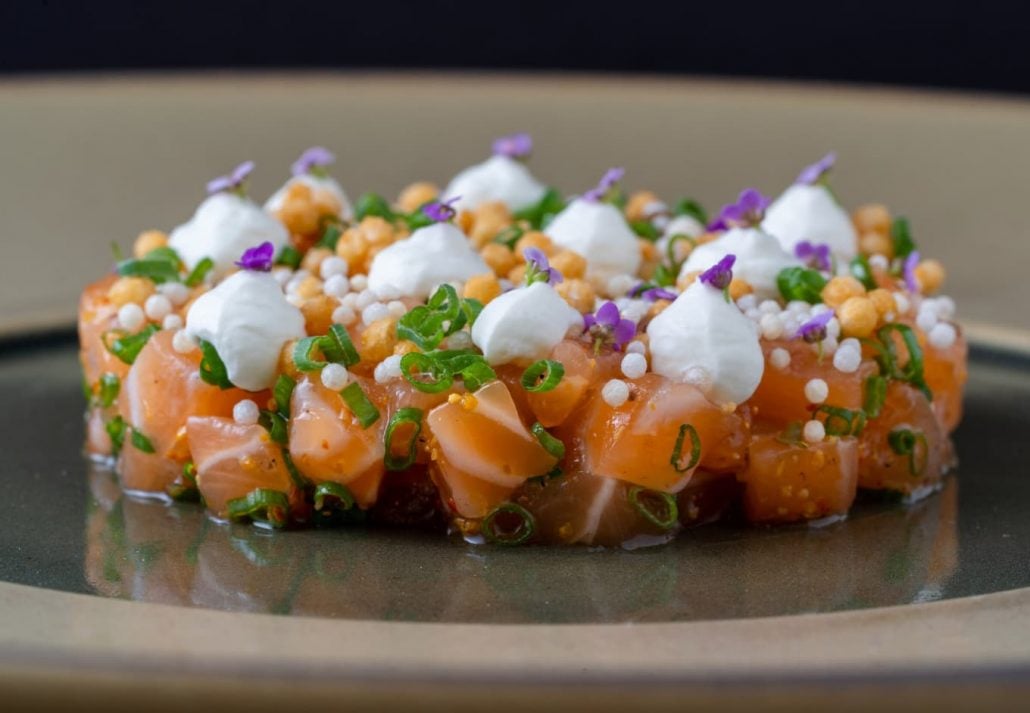 This Korean restaurant, located in West Town, serves up traditional Korean dishes with a modern twist. Jeong is located in a gorgeous modern dining room. It features some of the best fine-dining Korean food in the city. Must-try dishes include the bibimbap, a mixed rice dish with various ingredients, and the Korean fried chicken, which is crispy and flavorful. They also offer a variety of small plates, perfect for sharing and trying a bit of everything.
3 Little Pigs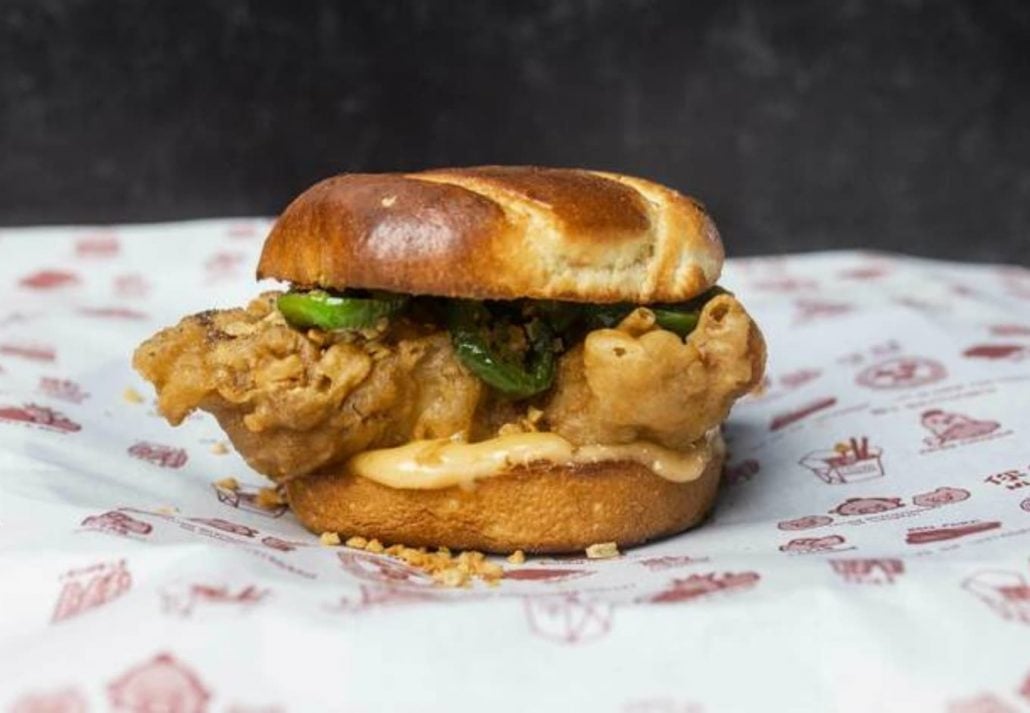 This BBQ American Chinese restaurant, located in Lakeview, River North, just a short drive from the Chicago River, serves up delicious Chinese food in a homely space. The menu features a wide variety of dishes such as their famous BBQ char siu, some delicious Crab Rangoons, as well as some American favorites like a delicious fried chicken sandwich. Their char siu sauce is tangy and slightly sweet, and pairs perfectly with the meat. The sauce that is served with the Crab Rangoons is also highly raved about. The restaurant also offers sides such as mac and cheese, collard greens, and baked beans.
Oriole
This Michelin-starred restaurant, located in West Loop, serves contemporary American cuisine with an emphasis on local and seasonal ingredients. The menu changes frequently to reflect the availability of ingredients, but expect dishes that are complex, flavorful, and beautifully presented. The restaurant also offers an extensive wine list, and the atmosphere is elegant and refined.
FAQ
What are the most popular restaurants in Chicago?
Some of the most popular restaurants in Chicago are:
Pequod's Pizza
Honey Butter Fried Chicken
Johnnie's Beef
Kasama
Birrieria Zaragoza
Algeria's Seafood Chicago
Jeong
3 Little Pigs
Oriole
What food is Chicago famous for?
Chicago is famous for deep-dish pizzas, hot dogs, fried chicken, Chicago barbeque, Italian beef sandwiches, and steak.
How many Michelin Star-holding restaurants are present in Chicago?
There are a total of 23 Michelin-starred restaurants in Chicago.
CuddlyNest provides all accommodations to all travelers at the best price. Find unlimited travel inspiration on our blogs and social media channels Facebook, Instagram, and Pinterest.
You May Also Like:
North America Travel Guide
Most Romantic Weekend Getaways in the United States
Long Weekend Getaways in the United States
Best Family Vacations In The United States
Best National Parks In The United States
Best Cabin Rentals in the United States
Best Dog-Friendly Vacations In The United States
Best Getaways In Southern California
The Ultimate California Travel Guide