Boulevard Riyadh City, also known as The Boulevard, is a large recreational and commercial complex and one of the biggest zones of Riyad Season. It caters to various interests — adventurous seekers, sports fans, shopping lovers, and big music fans. Here's all you need to know before visiting Boulevard Riyadh City!
Everything You Need To Know About Boulevard Riyadh City
Where is Boulevard Riyadh City located?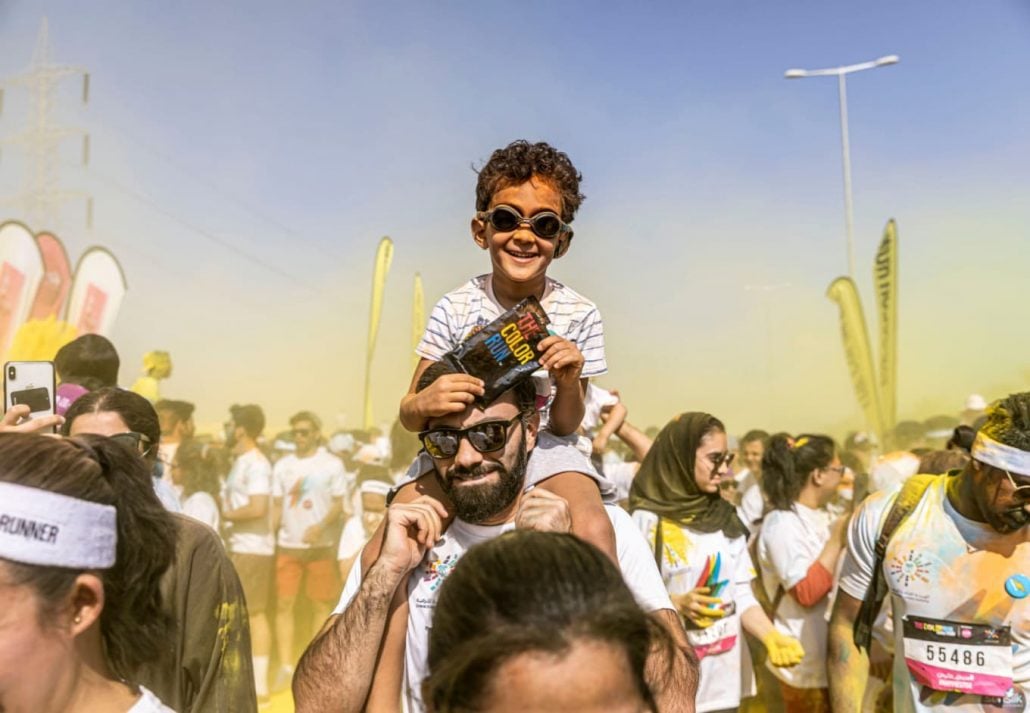 Boulevard Riyadh City is located in the Hittin neighborhood, next to the Boulevard World. It operates primarily during the annual Riyadh Season entertainment and sports festival — a massive event that lasts for five months, usually from October to February.
Address: Hittin, Riyadh 13516, Saudi Arabia
Visiting Riyadh for the first time? Have a look at the 7 Best Tourist Places In Riyadh, Saudi Arabia.
Do you have to pay to enter Riyadh Boulevard?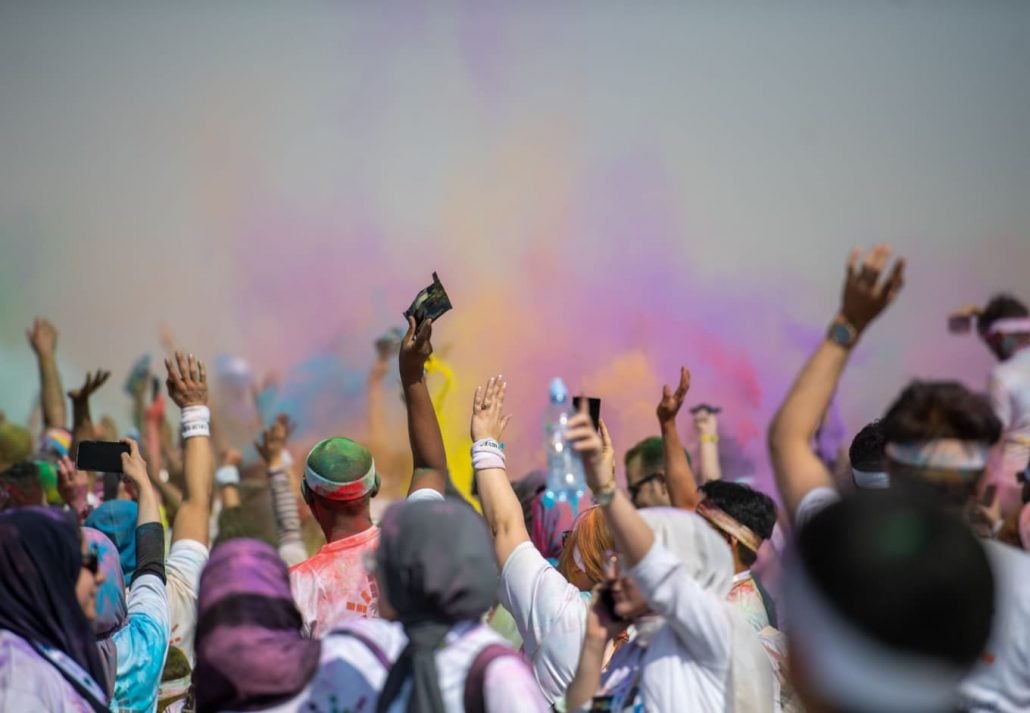 Entry to Boulevard Riyadh City is free. On the other hand, The Boulevard World, which is close to Boulevard Riyadh City, has a ticket price of SAR 100 during the week and SAR 150 on the weekends.
Please note that all ticket holders and their belongings may be subject to search when entering the venue. Prohibited and dangerous items or any item which the organizer or venue security personnel consider a security risk will be confiscated.
Moreover, photographs, videos, and sound recordings of the ticket holder may be captured and used in printed and electronic media. Additionally, you're solely responsible for checking the date, time, location, and age restriction of the event. Early arrival is recommended!
In case of event cancellation, the ticket price will be refunded to the provider's e-wallet. Click here for the latest information about the dates, ticket prices, and the event organizer.
What is the capacity of the Boulevard Riyadh City?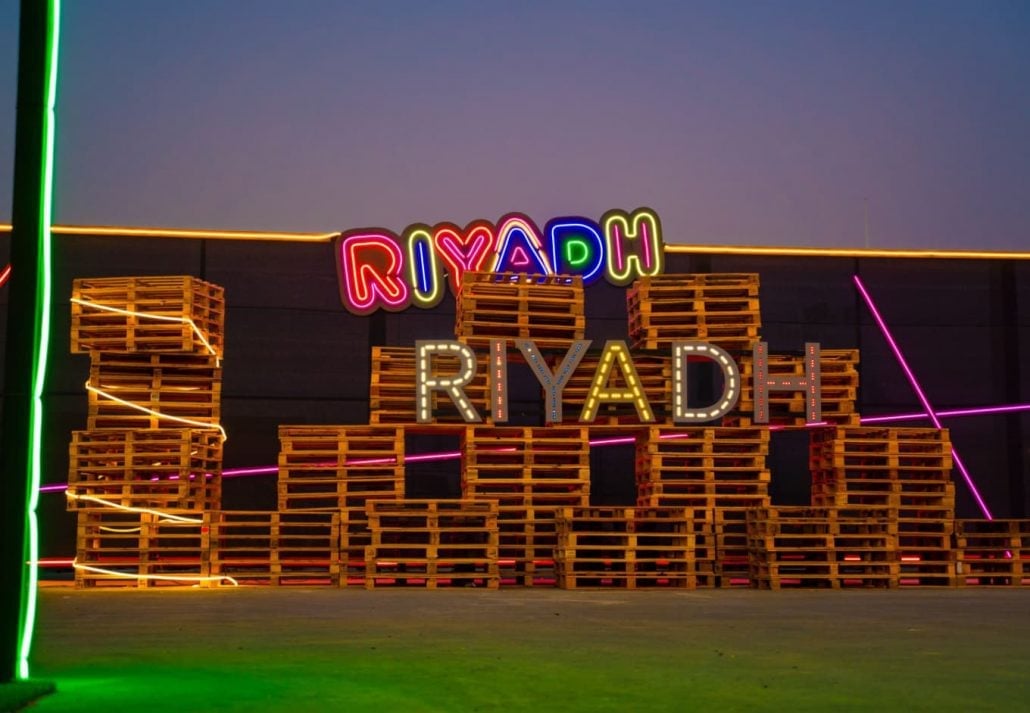 There is no information available about the capacity of the magnificent Boulevard Riyadh City. However, it is mentioned that the complex is spread over 220 acres (89 hectares) and is divided into nine sub-zones.
Also Read: The 7 Best Hotels In Riyadh
What to do at Boulevard Riyadh City?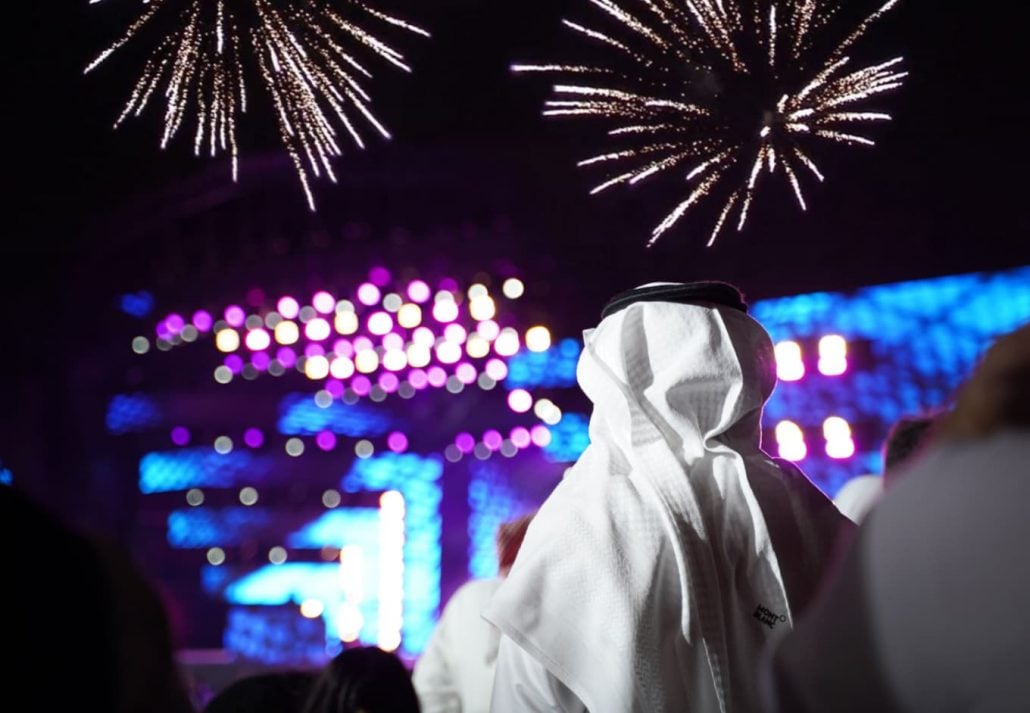 Boulevard Riyadh City caters to all age groups and offers nine sub-zones with a range of famous attractions: The musical fountain or dancing fountain, The Square, a replica of New York's Times Square, The Garden, Trocadero Area, inspired by London's Coventry Street, Music Area, Avalanche Area, Theaters Area, Studio Area, and Takenda center.
The zones provide a variety of entertainment options, including open-air theaters, cafes, numerous restaurants, hookah lounges, and numerous sporting, musical, and theatrical events.
What places to visit near Boulevard Riyadh City?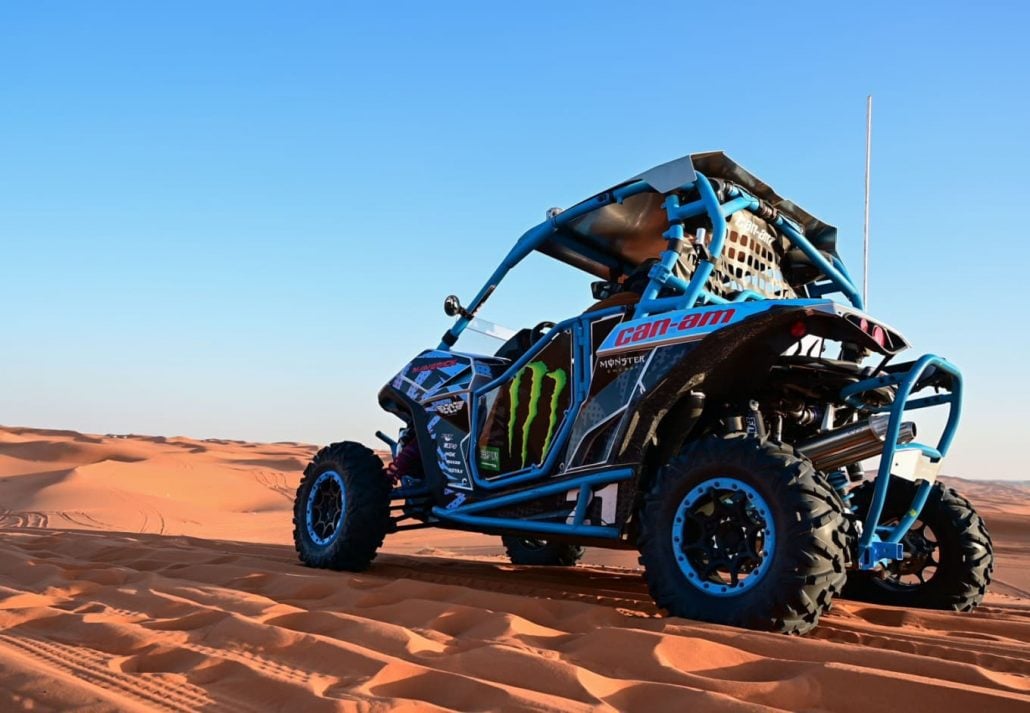 Explore Rubeen Plaza on the Northern Ring Road offering a variety of shopping, dining, and entertainment options, visit the spectacular Skybridge at Kingdom Tower, the National Museum of Saudi Arabia (a must-visit for history buffs), a beautiful King Abdullah Park with playgrounds and picnic areas, or Red Sand Dunes where you can enjoy thrilling activities like sandboarding, dune-bashing and buggy-riding — perfect for adventurous spirits!
Also Read: Top 9 Most Exciting Things To Do In Riyadh
Browse. Book. Stay.
CuddlyNest provides all accommodations to all travelers at the best price. Find unlimited travel inspiration on our blogs and social media channels Facebook, Instagram, and Pinterest.
You May Also Like:
The Ultimate Guide To Dubai Mall
9 Most Stunning Beaches In Dubai
The Best Things To Do At Dubai Creek
A Complete Guide To The Dubai Parks And Resorts
The Ultimate Guide To Downtown Dubai
10 Best Restaurants In Dubai
7 Best Dubai Hotels
The Ultimate Middle East Travel Guide
The Ultimate Asia Travel Guide
50 Fun & Interesting Facts About India You Should Know About
A Guide To Jordan Wadi Rum: Top Things To Do