In winter, it may be tricky to maintain the physical strength and stamina until the summer season. When on vacation with your surfing friends, you do not always have to splurge on expensive airplane tickets to catch the wave. Here we suggest 4 best destinations for your surf craving this spring – and for cheap.
Surfing Paradise Nazare, Portugal
One of the least expensive, guess what, budget, destinations for your early spring surfing getaway are to be found in Portugal. From ones craving the extreme (and we warn you, this requires a super-skill) experiences, Nazare Canyon is one of the most exciting. Yet, it may be one of the most dangerous and extreme places to get on the wave.
Some of the world 's records are from here, amongst which was the Rodrigo Koxa. He broke the world's record wave in 2017 on an 80-foot wave in off the coast in Praia do Norte. The record was close to death, but definitely worth it, bringing him. If you are on a safer side, we suggest opting out for Algarve for a nice swim, supporting the adrenaline junkies watching the documentary The Endless Summer portraying adventures of the surfing team.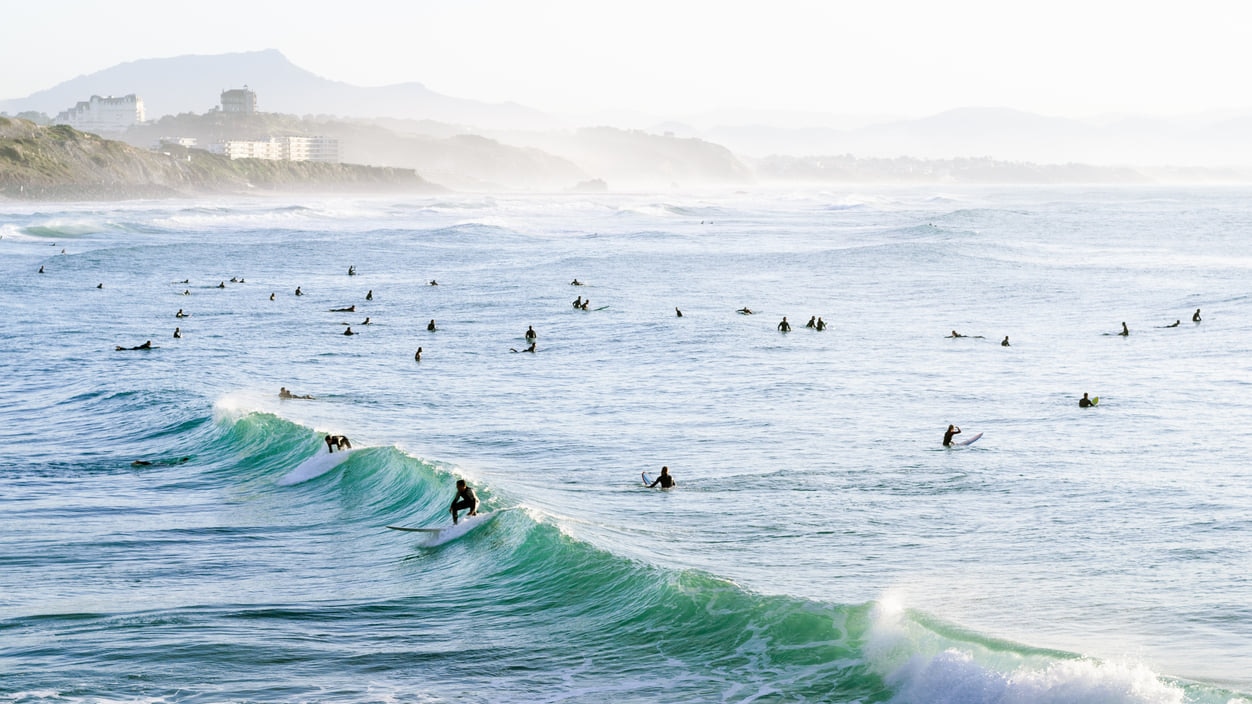 Surfing in Biarritz, France
Another great pick to go on Europe surfing weekend in Biarritz in France. You can find accommodation easily if start looking early on, and the best time to go being June and July. If you are not a complete beginner, then go from April up till late October. That's the season for seasoned surfers, and Biarritz is then a good surfing destination. Do not expect to break world records here, though, as it is located in the inner side of the Bay of Biscay.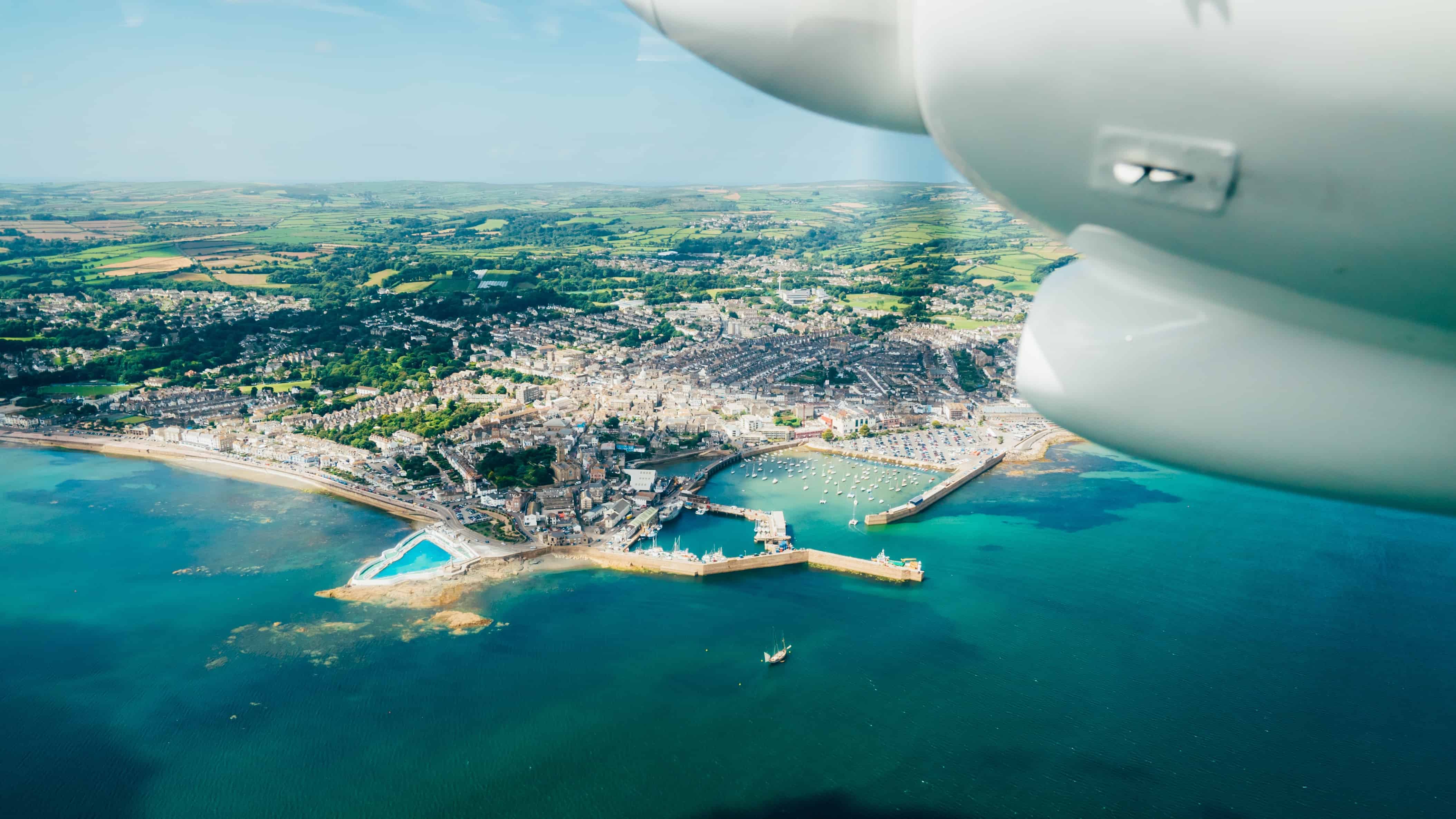 Cornwall, Ireland
Are France and Portugal not your cup of tea? Ireland off Continental Europe has a good offering as well. The climate in Northern Ireland is rather mild. Also, waves are consistent, making it an excellent choice for those just starting out. But beware the summer crowds, as here it is a thing. The best places to visit are Chapel Porth, Godrevy and Gwenvor. The latter one has the longest surfing area of all.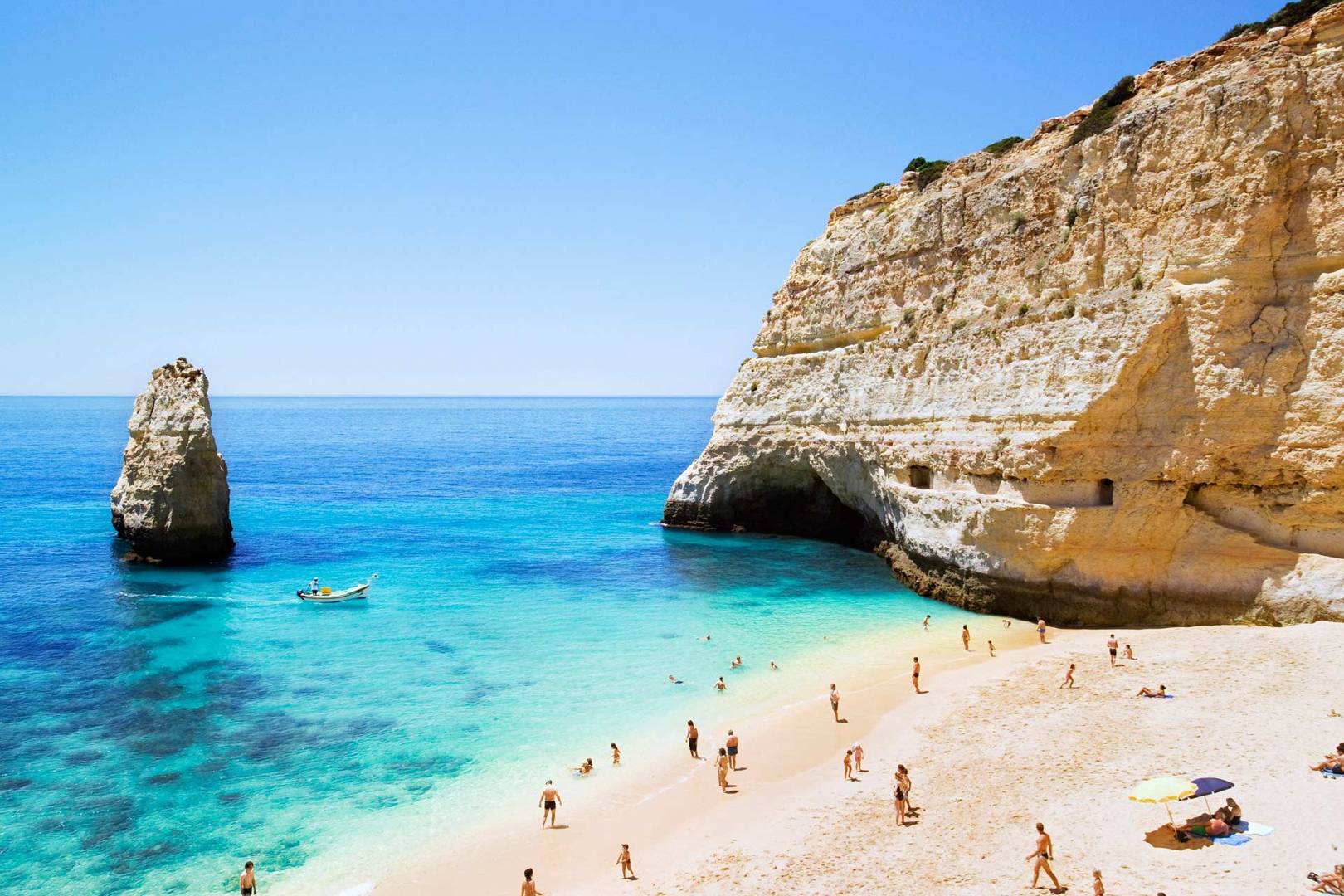 Algarve Surfing
We cannot help it, Portugal is one of the best spots for surfing. But if you are the one traveling in a company of s surfer, we advise you to plan going to Algarve instead of Nazare. You will love the white sandy beaches. Don't forget taking a swimsuit with you, no matter the season you are in!
Pin this: