Although it's mostly famous for its football club and the iconic Fab Four, Liverpool offers a number of fascinating museums that you simply have to visit. From the inspiring Tate Liverpool contemporary art gallery to the exhibition dedicated to the life of the Beatles, there is something for everyone here. Obviously, you can't see them all during your stay in the city, so we've put together a list of the best museums in Liverpool. Have a look!
Find Places To Stay In Liverpool
The Most Amazing Museums In Liverpool, England
World Museum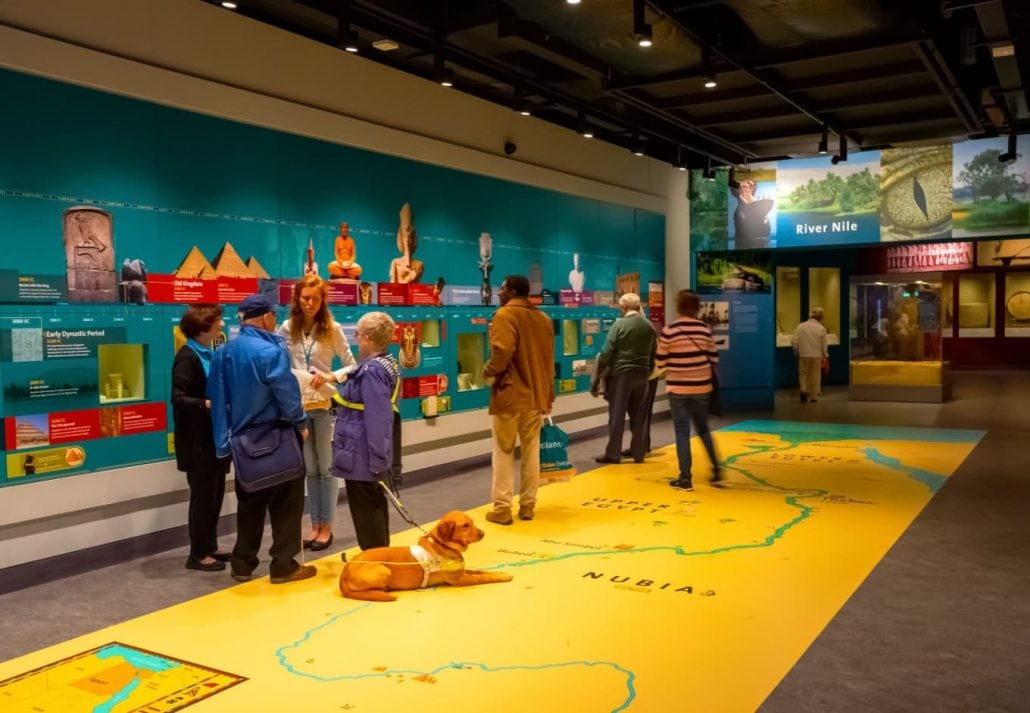 World Museum is the largest of the National Museums Liverpool. It features one of the most impressive collections covering ethnology, physical sciences, and archaeology. See thousands of ancient artifacts, objects from World Cultures collected by missionaries and explorers, and scientific instruments. Visit five floors of interactive exhibitions and the planetarium.
Address: William Brown St, Liverpool L3 8EN, United Kingdom
The Beatles Story Exhibition/Museum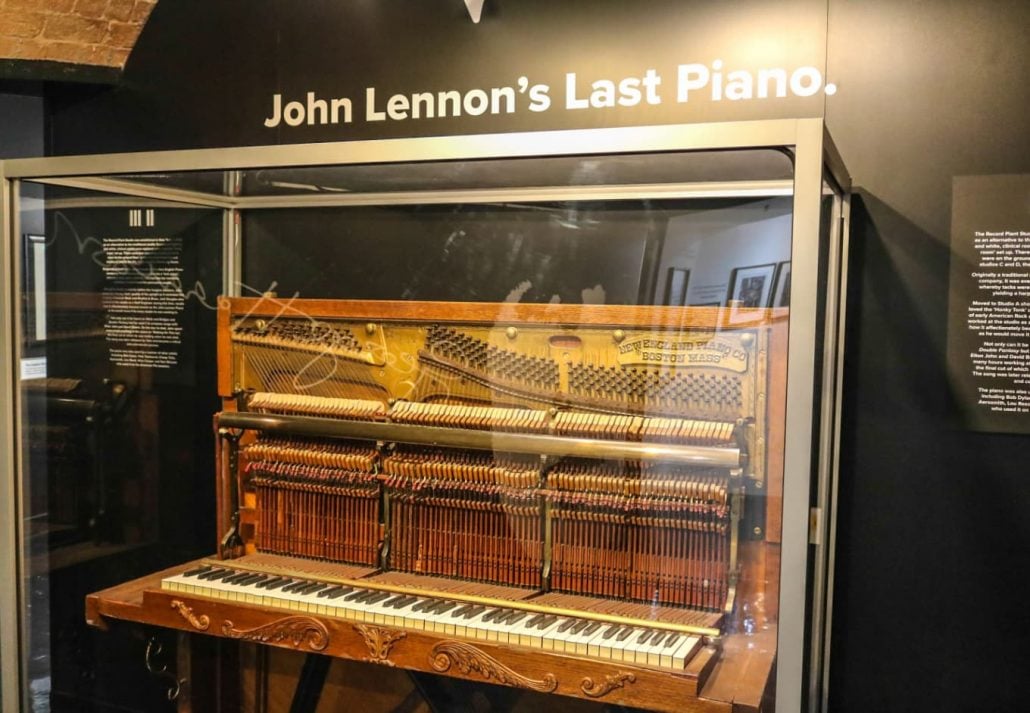 If you're a Beatles fan, you must visit the Beatles Story Exhibition/Museum on Albert Dock. The museum offers 'Living History' audio guides in 12 languages, special exhibitions, photographs, memorabilia, and high-tech displays. The tickets also include the Discovery Zone and Fab4 cafes and stores.
Address: Britannia Vaults, Royal Albert Dock, Liverpool L3 4AD, United Kingdom
Recommended Read Liverpool Beatles Tours: All You Need To Know
Maritime Museum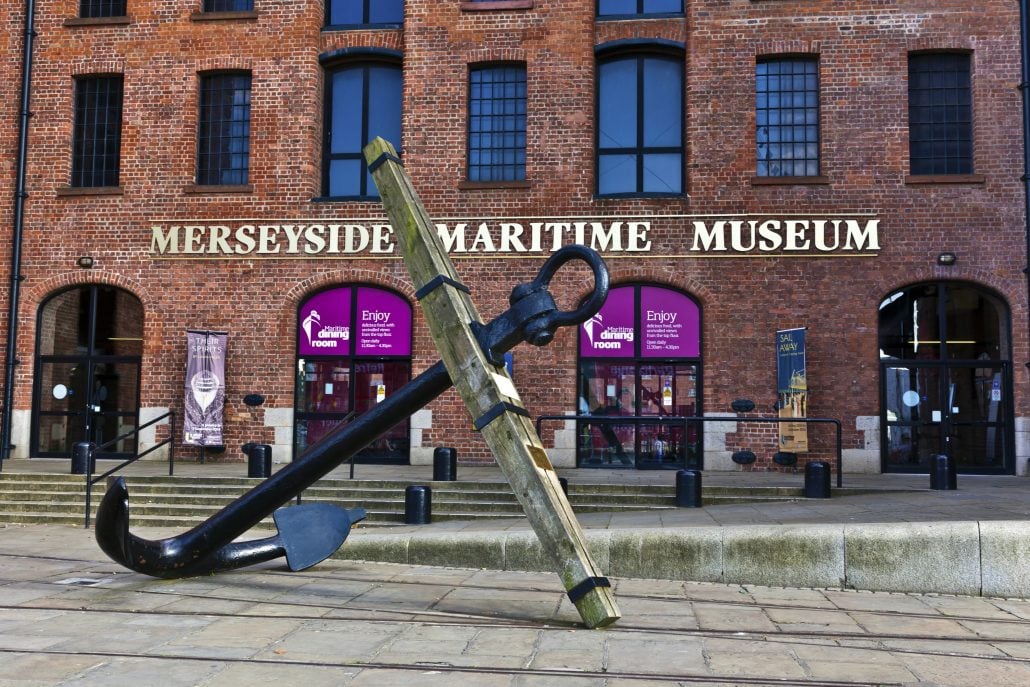 Maritime Museum is a museum dedicated to Liverpool's seafaring past. Discover the 'Titanic and Liverpool: the untold story' exhibition and explore the amazing stories of seafarers and passengers at the "Life on Board" gallery. You can also take a guided tour of the Old Dock on Wednesdays and Fridays and every other Thursday.
Address: Royal Albert Dock, Liverpool L3 4AQ, United Kingdom
Tate Liverpool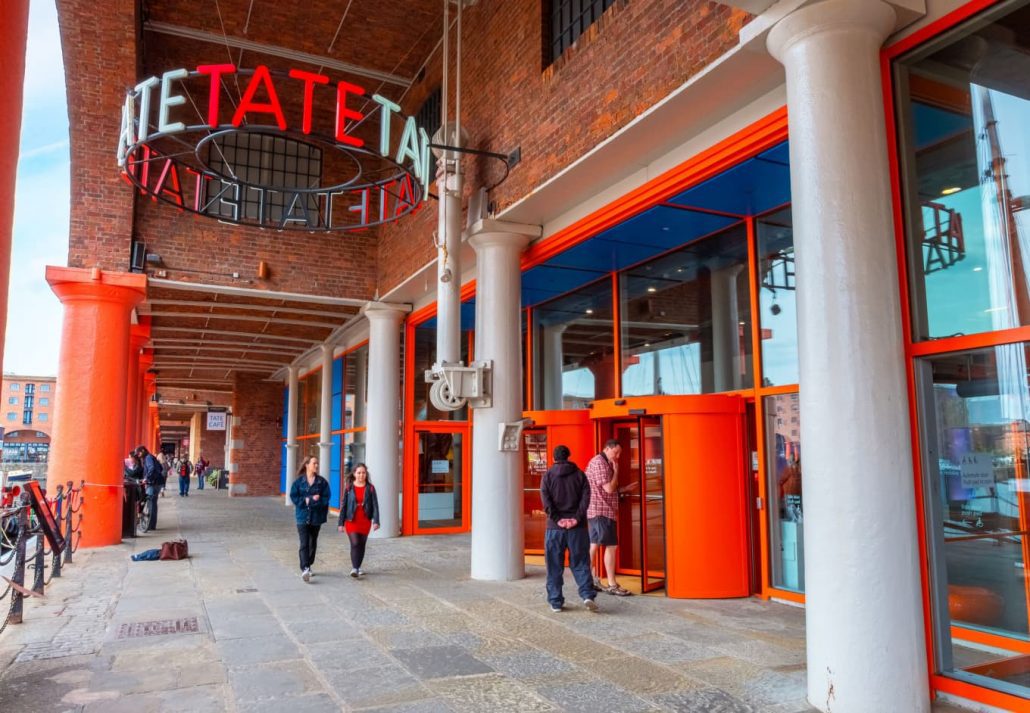 Visiting Tate Liverpool is one of the best things to do in this captivating city. It's one of the most famous contemporary art galleries/museums in the world. There are over 80 artworks that are free to explore! Works on display are made by artists like Sonia Boyce, Chen Zhen, and György Kepes.
Address: Royal Albert Dock, Liverpool L3 4BB, United Kingdom
Recommended Read Liverpool Cathedrals: The Complete Guide
FAQ
Are museums in Liverpool free?
Most of the museums in Liverpool are free, but some require an admission fee.
Do you have to pay to get into the World Museum Liverpool?
No, admission to World Museum Liverpool is free.
What are the best museums in Liverpool?
The best museums in Liverpool are:
World Museum;

Tate Liverpool;

Maritime Museum;

The Beatles Story Exhibition/Museum.
CuddlyNest provides all accommodations to all travelers at the best price. Find unlimited travel inspiration on our blogs and social media channels Facebook, Instagram, and Pinterest.
You May Also Like:
20 Bucket-List Things to do in Belfast, Northern Ireland
9 Amazing Things To Do In Bristol United Kingdom
The 13 Best Free Museums in London, England
The 7 Most Amazing Day Trips From London, England
The Ultimate Guide To Visiting The Tower Of London
The Best Hotels In London, England