From lovely wildflower gardens and tropical glasshouses to tennis courts and barbecue facilities, the beautiful parks in Cambridge offer a quick escape from the city. Here's a list of the ones you should visit!
Find Places To Stay In Cambridge
The Most Beautiful Parks In Cambridge, England
Cherry Hinton Hall Park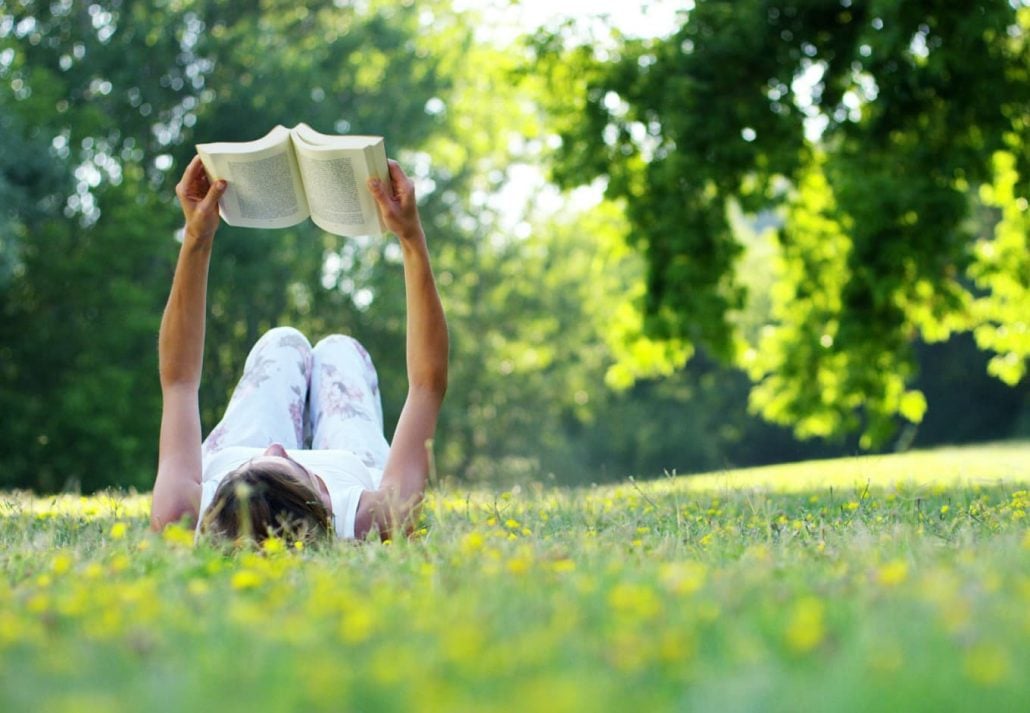 Cherry Hinton Hall Park, south of Cambridge, is a nice place to relax, walk the dog, or go for a jog. The wonderful park has ponds and trees and is home to a range of wild animals. Plus, it's famous for hosting the annual Cambridge Folk Festival, one of the longest-running folk festivals in the world.
Address: Cherry Hinton Rd, Cambridge CB1 8DW, United Kingdom
Recommended Read The Best Cambridge Restaurants
Jesus Green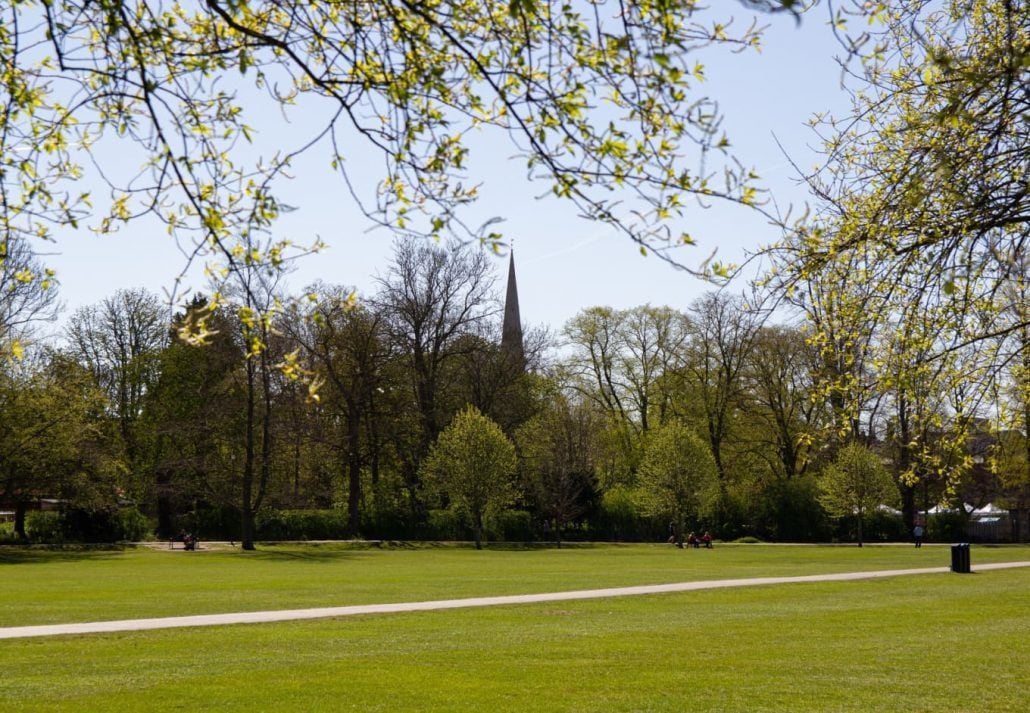 Located near River Cam, north of Cambridge city center, Jesus Green offers a large open green space with tennis courts, BBQ facilities, and a skate park. This urban oasis is the perfect place to spend time with friends and family.
Address: Jesus Green, Cambridge CB5 8BL, United Kingdom
Milton Country Park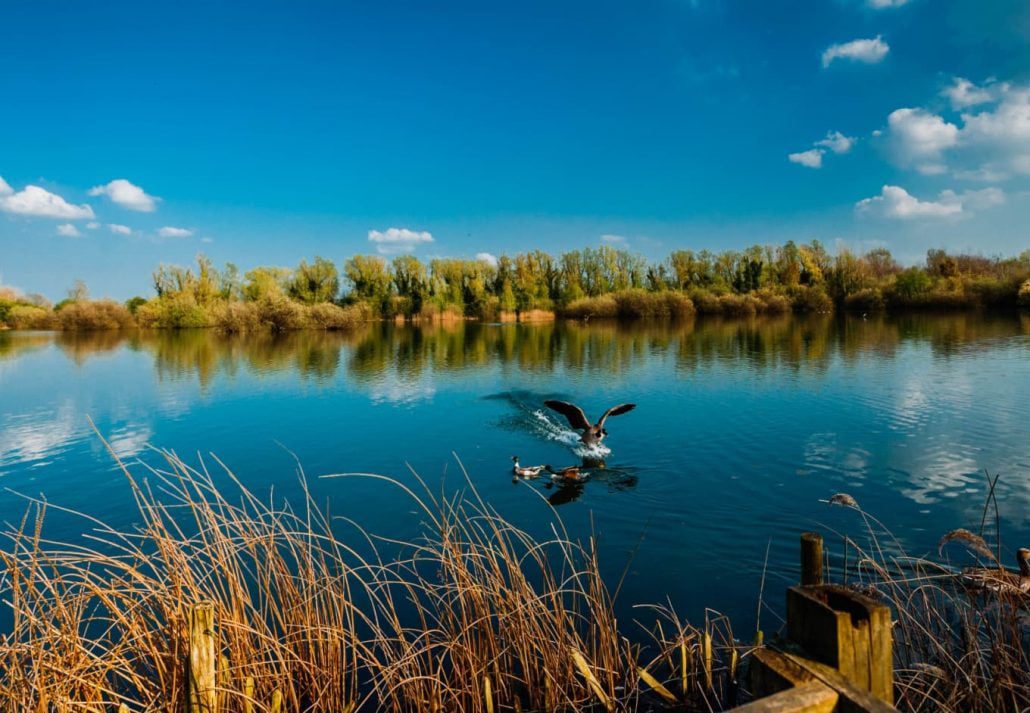 The beautiful Milton Country Park boasts attractive pathways, playgrounds, and lakes. It has space for playing, relaxing, and physical activity — biking, horseback riding, and running.
Address: Cambridge Rd, Milton, Cambridge CB24 6AZ, United Kingdom
Recommended Read The Most Amazing Cambridge Hotels
Cambridge University Botanic Garden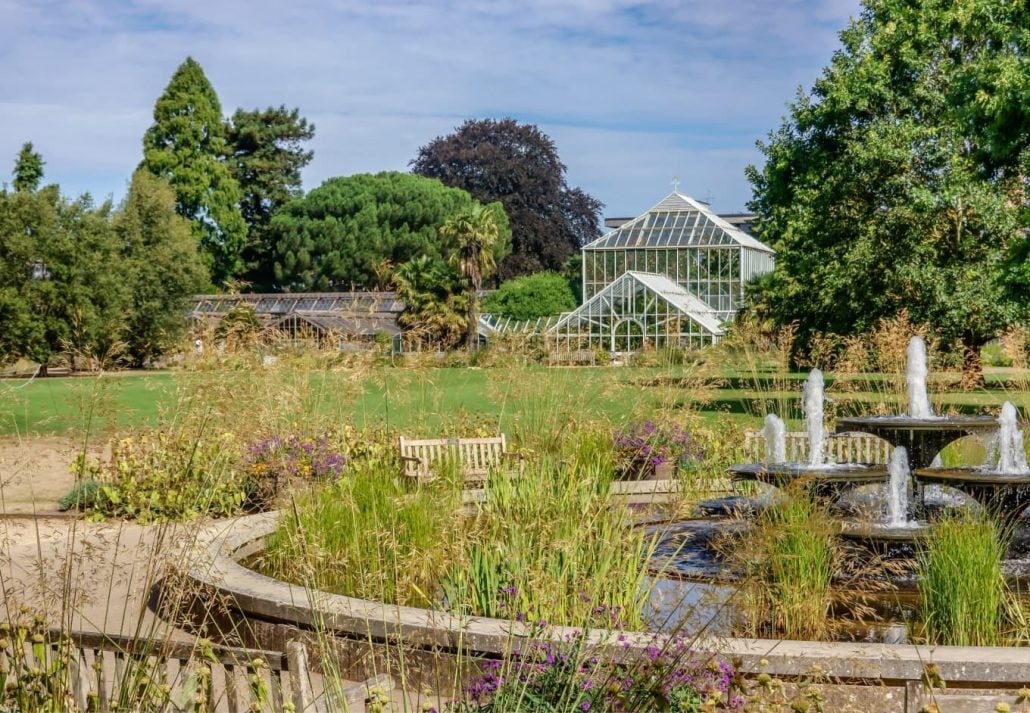 Only a 15-minute walk from Cambridge city center, Cambridge University Botanic Garden has a collection of over 8,000 plant species. There are many sections to explore, from wildflowers to tropical glasshouses. Visitors can also see fountains, bee borders, a terrace garden, and a lake.
Address: 1 Brookside, Cambridge CB2 1JE, United Kingdom
FAQ
How many parks are in Cambridge?
Cambridge has more than 80 parks and playgrounds.
What are the best parks in Cambridge?
Cherry Hinton Hall Park;

Jesus Green;

Milton Country Park;

Cambridge University Botanic Garden.
Can you have a picnic in Cambridge Botanic Gardens?
Yes, you can.
CuddlyNest provides all accommodations to all travelers at the best price. Find unlimited travel inspiration on our blogs and social media channels Facebook, Instagram, and Pinterest.
You May Also Like:
The 6 Best Museums In Cambridge, England
Liverpool Beatles Tours: All You Need To Know
How To Get From London To Liverpool: 3 Ways
A Guide To Visiting The Royal Pavilion In Brighton
The Best Hotels In London, England