Autumn in Japan is praised not only for its crisp weather, clear blue skies, and radiant foliage. Aside from creating the perfect conditions for sightseeing and exploring around, the season brings with it one of the most fascinating holidays in Japan: Kinro Kansha No Hi.
A modern holiday that replaced a rice harvest festival called Niinamesai, Japan's Labor Thanksgiving Day is the perfect time to commemorate the year's hard work, as well as giving thanks to one another.
Whether you're planning to visit Japan this fall, or simply learning more about their cultural traditions, the country's labor festival is something worth learning about.
In this post, we're telling you everything you need to know about the Japanese Thanksgiving, Kinro Kansha No Hi. From how it started to how it's celebrated, we've covered all the bases about the holiday.
Everything About Thanksgiving In Japan
What Is Kinrō Kansha No Hi?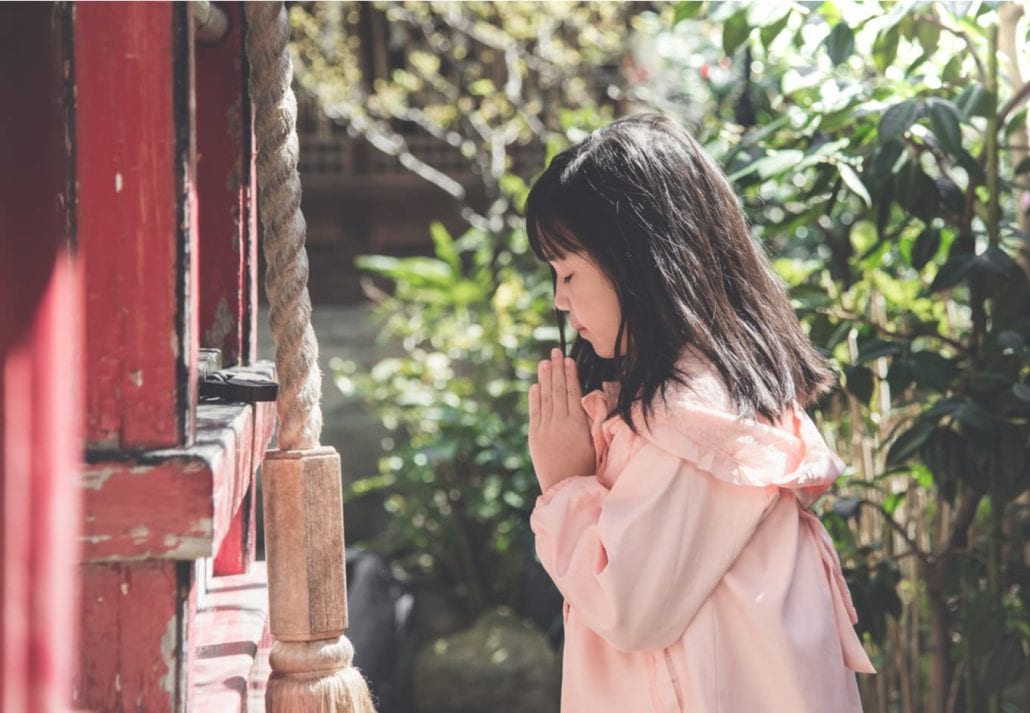 Kinrō Kansha No Hi is an annual national holiday celebrated in November in Japan. This non-religious public holiday is an occasion to not only commemorate the hard work of laborers but also to encourage people to express gratitude to one another.
Labor Thanksgiving Day (Kinro Kansha no Hi in Japanese) is actually a modern name for an ancient ritual called Niinamesai (Harvest Festival), as well as more formalized harvest celebrations during the reign of Emperor Seinei.
The History Of Kinrō Kansha No Hi?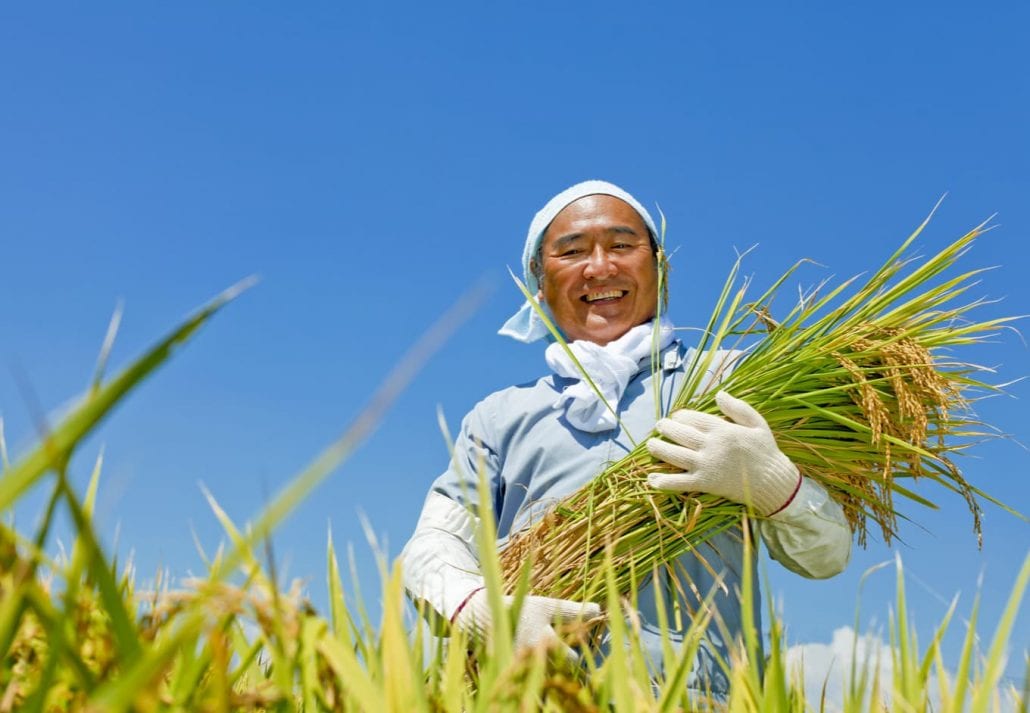 The history of Kinro Kansha No Hi dates back to over 2,000 years ago. This Japanese public holiday originated from an ancient harvest festival named Niinamesai, which has been celebrated since at least the years 660–585 BC. Back then, Japan was ruled by the mighty Emperor Jimmu, which used to hold a special ceremony celebrating the autumn harvest of other cereals like rice, wheat, and barley.
This ancient harvest festival was celebrated with a harvest ritual known as Shinjo-sai, where he would taste the year's first freshly harvested rice for the first time, and offer it to the gods.
The modern holiday was established after World War II in 1948, as a day to honor some of the changes of the postwar Constitution of Japan, including fundamental human rights and the expansion of workers' rights.
Kinro Kansha No Hi became associated with two things: celebrating the hard work of the year and expressing gratitude to one another for the work done throughout the year. Some people even associate the holiday with both the USA's Thanksgiving and Labor Day.
When Is This Japanese National Holiday Celebrated?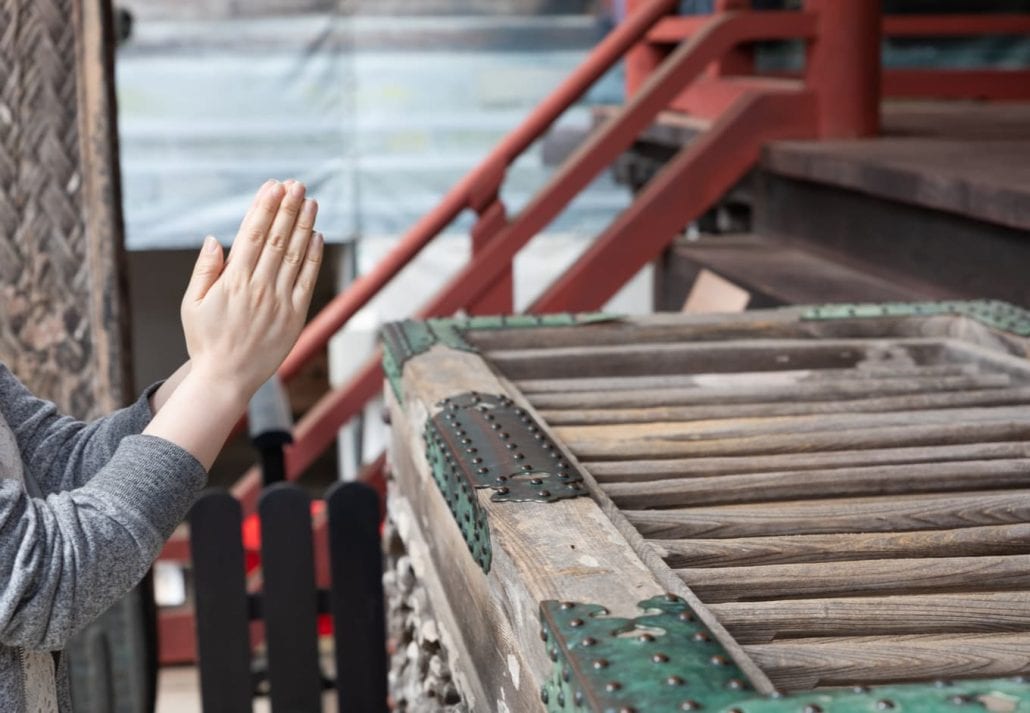 Thanksgiving in Japan is celebrated on November 23 of each year, unless that day falls on a Sunday. If so, the holiday is moved to Monday.
How Is Thanksgiving In Japan Celebrated?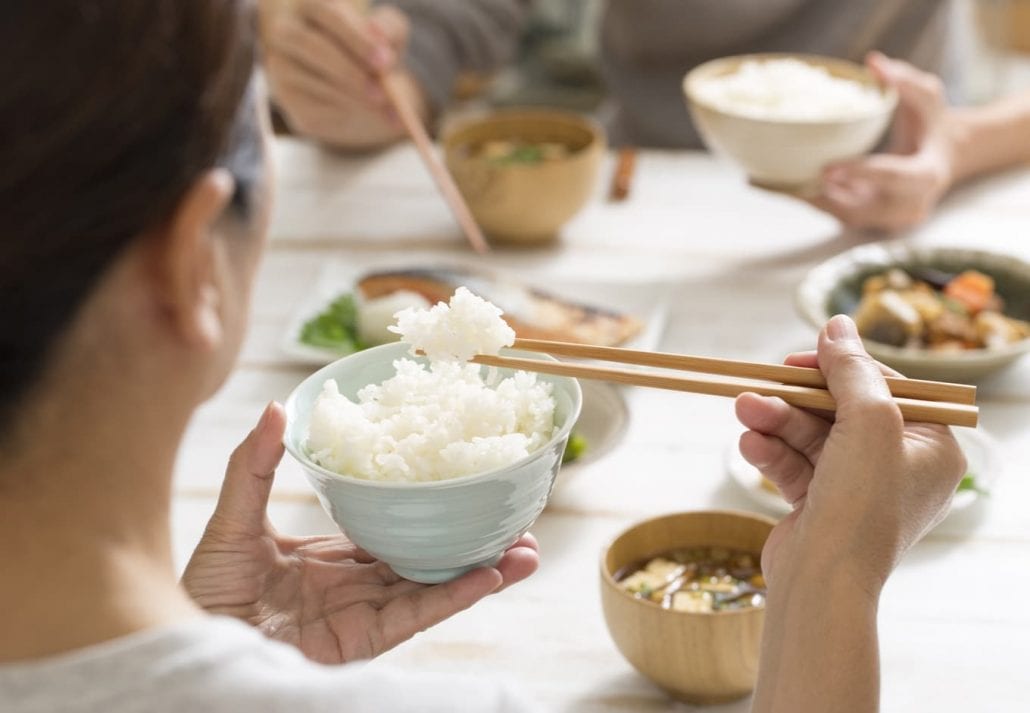 Unlike Thanksgiving in the United States, Kinro Kansha No Hi does not feature fireworks and bustling parades. The Japanese also don't eat turkey on that day, but rather celebrate it quietly with a family trip and a modest feast that includes fish, rice, and tea.
One of the main traditions of this nationally celebrated event is for school children to make cards and gifts, and offer them to the workers in the labor sector, including police officers, firefighters, and hospital staff, as a way to say thanks to their dedication during the year.
A series of major events are held on Kinro Kansha No Hi. In the city of Nagano, which hosted the Olympic Winter Games in 1998, local labor organizations sponsor this event and encourage local people to think about issues affecting peace, human rights, and the environment.
Browse. Book. Stay.
CuddlyNest provides all accommodations to all travelers at the best price. Find unlimited travel inspiration on our blogs and our social media channels Facebook, Instagram, Pinterest
You May Also Like:
All You Need to Know about Japanese Tea Traditions Before Travelling to Kyoto
https://www.cuddlynest.com/blog/the-ultimate-asia-travel-guide/