There are thousands of films shot in Berlin and in all of them the city is not just any scenario, it is just another character. One of the characters that have marked some of the most important historical events of humanity. To walk through Berlin is to walk through human memory, through disaster and overcoming, through the urban movements that run around its streets and its walls that remind us that war only leads to destruction and separation.
Today we are going to propose 5 movies for you if you are thinking of visiting the German capital or simply because you are lovers of good movies.
The lives of others
East Berlin, 1984. The Stasi follows closely a couple of intellectuals and things do not end very well. The scenes of the prison of the lives of others were filmed in a royal prison, the former Central Prison of State Security (Stasi) of the German Democratic Republic, today converted into the memorial site of Berlin-Hohenschönhausen. It is possible to visit their facilities upon registration. Former prisoners often offer guided tours where they narrate their personal experience with the system of political persecution of the GDR. The true life of others.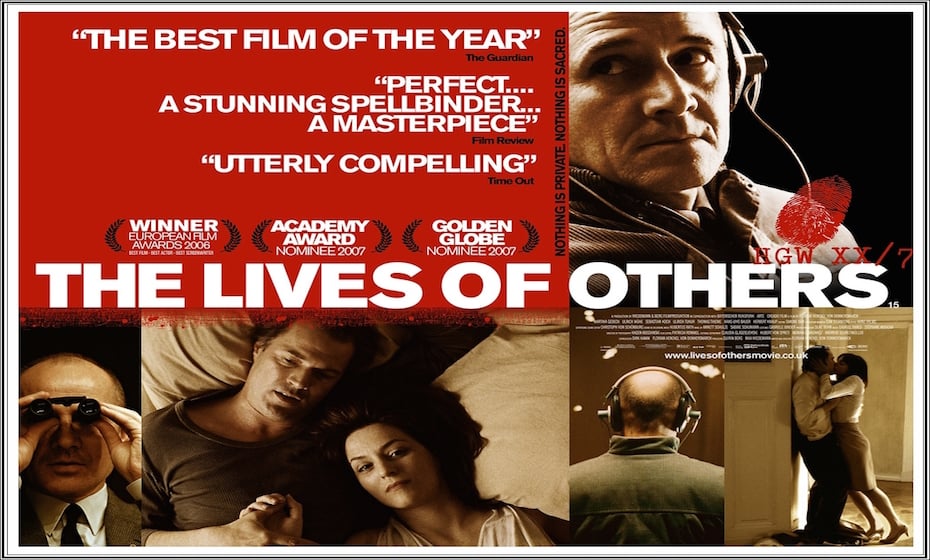 Goodbye, Lenin!
The West-East Berlin division is still aesthetically evident today: the immense and homogeneous Karl Marx Allee has little to do with the Ku'damm. However, if the convinced socialist and mother of Alexander (Daniel Brühl) in Goodbye, Lenin! lived to take a tour of Alexanderplatz today, would throw his hands to his head to see how he has become an exemplary icon of capitalism, yes, far less luxurious than that advocated by Western galleries KaDeWe. There would be no hoax that Alex would concoct to disguise it.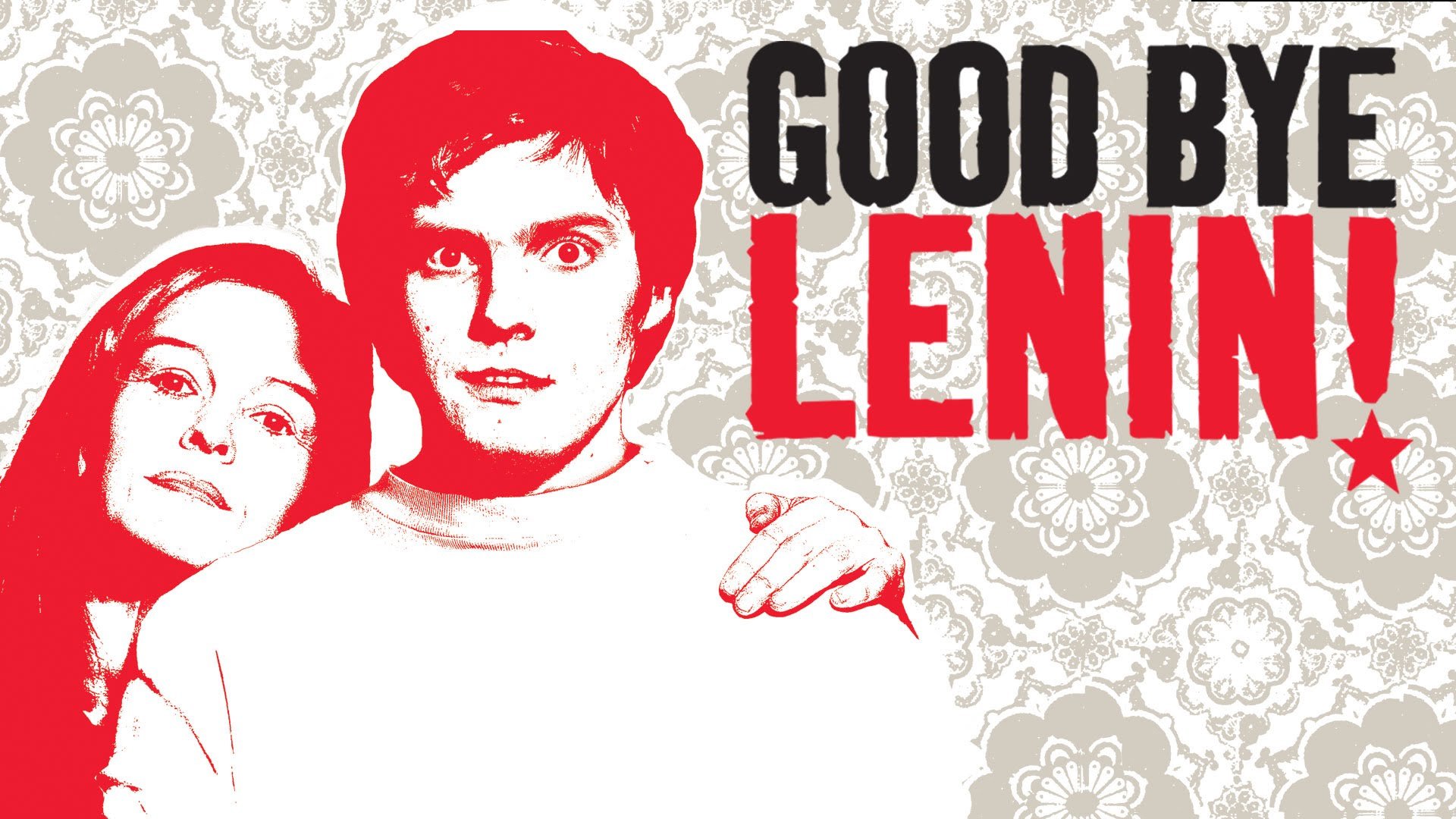 Run Lola Run
Lola has a mission: to bring 100,000 marks to her boyfriend Manni in twenty minutes so they do not kill him. The starting point is her apartment, located near the Friedrichstraße station. Manni is in Charlottenburg, near the Deutsche Oper. Before, she has to stop at the bank where his father works, on the Museum Island, practically next to her home. However, on its way, it passes through Schlesischer Tor, Oberbaumbrücke in Kreuzberg or the beautiful square of Gendarmenmarkt in Mitte among many other streets and more or fewer tourist areas that do not catch you at all. In short, its route does not make any geographical sense, but how good and beautiful is Berlin from beginning to end from home and in less than an hour and a half?
Berlín, Symphony of a great city
Approximately 80% of Germany's monumental heritage was destroyed during World War II. That's why Berlin, Symphony of a great city has an incalculable historical value: this silent film of Soviet inspiration immerses us in any day in the center of Berlin in 1927, a Berlin that we neither knew nor will know as it would be reduced to rubble a few more years late. Probably only the river Spree has remained immutable since then. The Berlin Cathedral, like so many other buildings and monuments portrayed by Walter Ruttmann's camera, we only know of its recent reconstruction. And others, like the Royal Palace in Berlin, cannot be visited again until 2019 (next year). Work in progress.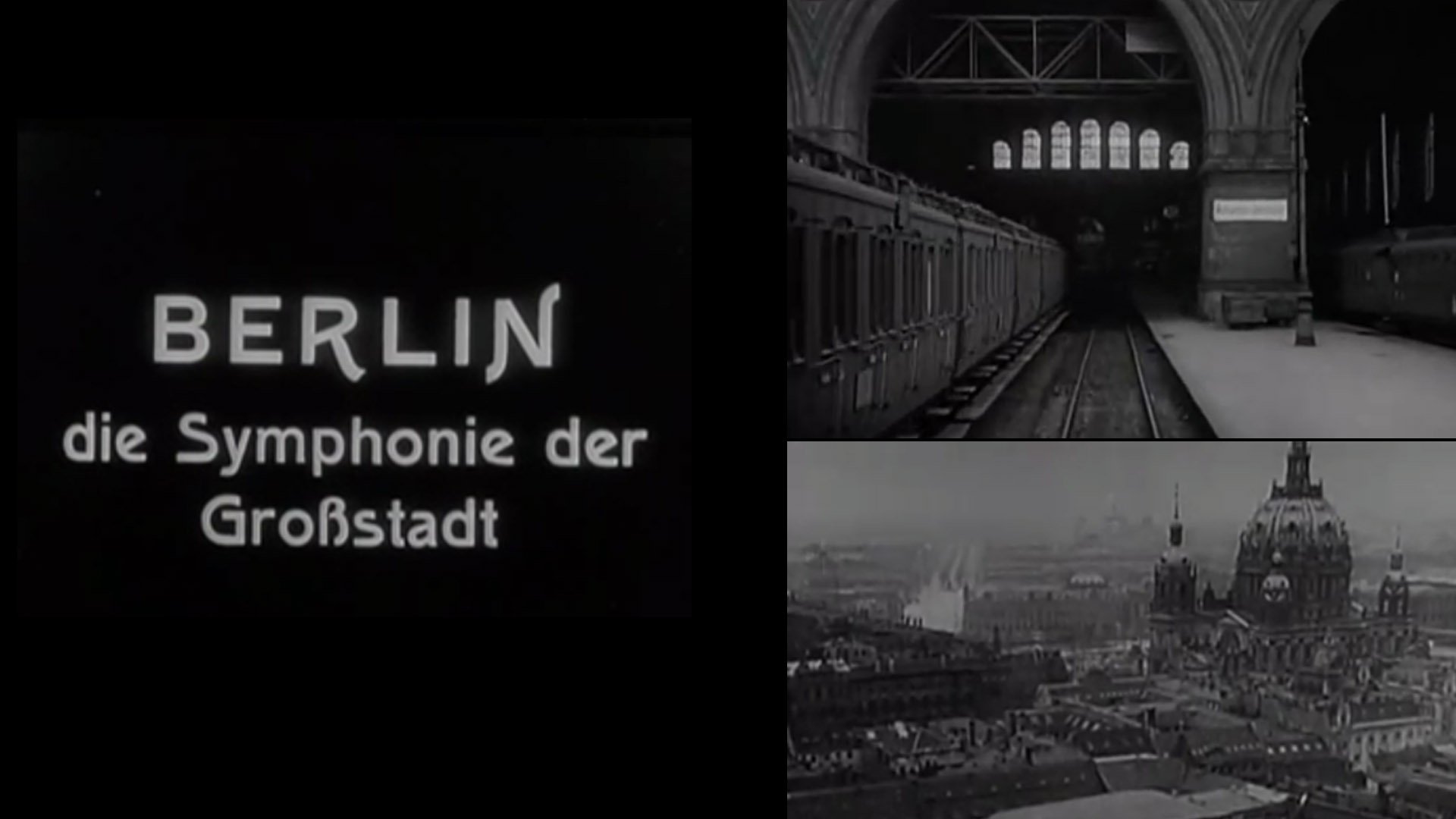 Germany, Year Zero
Roberto Rossellini stood in what was left of Berlin in 1947, made a casting between non-professional actors and filmed the third chapter of the quintessence of the Italian neorealist: the trilogy of Rome, Appointment aperta, Paisà and this Germania, anno zero. The result is devastating. Edmund Kohler is thirteen years old and wanders through the center of Berlin with the sole purpose of surviving and helping his family survive. The backdrop is a Reichstag that is already only a rubble and the barren esplanade of the Tiergarten, whose wood served to warm German homes during World War II. The penury was such on and off the screen that many actors escaped when it came time for repatriation after recording the interiors of the film in Rome.

Here are some curated readings for you:
Pack for a Sustainable Trip To Europe
Travel According to Your Zodiac Sign
Smart Guide to Sustainable Travel and Ecotourism


Are you ready to be the main character with cuddlynest.com?
Enjoyed the article?