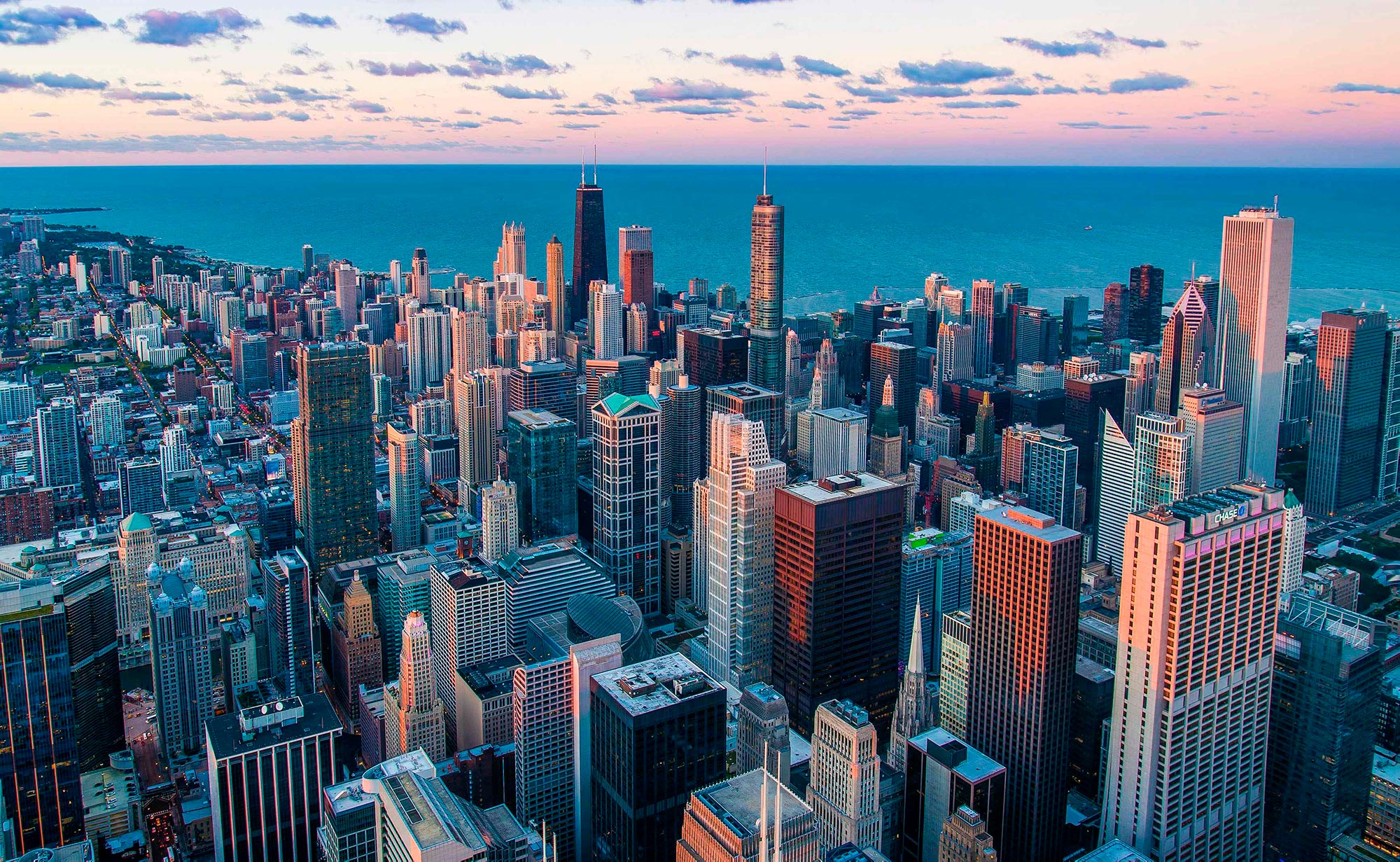 Explore Business Travel
Manage that trip without any bottlenecks
Centralize your accommodations on CuddlyNest and explore the improved world of business travel.
Employee experience is as important outside the office as it is inside. When booking travel accommodation for corporate trips, ensure business traveler satisfaction by booking the right place to stay — in a location that is just right and convenient — and equipped with all the right amenities.
CuddlyNest's advanced filtering options, matched with a wide variety of places to stay, minimize valuable time wasted on unnecessary, irrelevant options, making the business booking experience hassle-free and smooth.
Looking for business travel ideas? Explore the top business travel spots with CuddlyNest.
Popular cities for worldwide business travel
Popular cities for business travel in U.S.
Explore other places to stay
Frequently asked questions about business travel vacations
What is the best way to plan a business trip?

Does CuddlyNest provide discounts for business travelers?

What amenities are available for business travelers?

What is Bleisure travel?
Stay inspired for upcoming trips
We'll share travel tips, incentives and unmissable offers!
Featured this week
Our travel team's curated reads