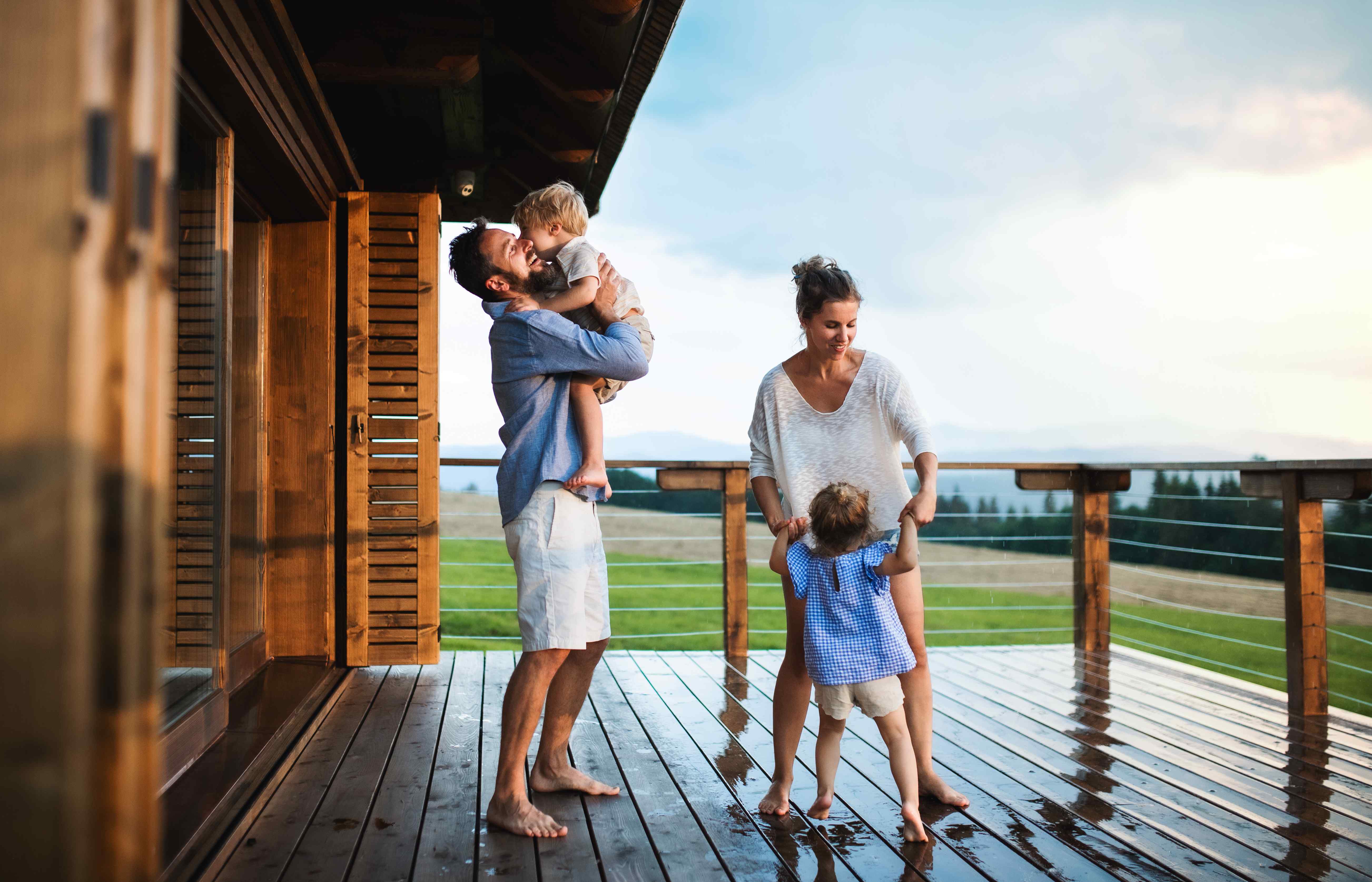 Explore Family Vacations
The best family vacation destinations, both near and far
Family vacations – whether to destinations near or far — are one of the best moments to bond together outside of home and to make memories that last a lifetime (and to take polaroids, lots of polaroids!).
Looking for family vacation ideas? Explore the top family vacation spots with CuddlyNest.
The top-rated luxury ski resorts in the world
Island-hopping in the Caribbean
Popular destinations for water parks and theme parks
Great American road trips
Coast to coast, little beats the time-honored tradition of a road trip
Where dreams come true
Places to stay near some of the happiest places on earth
The land of the Sahara
Top-rated destinations for African safari family vacations
A lakeside getaway
The top-rated family destinations for lake resort vacations
Explore other places to stay
Frequently asked questions about family vacations
What are the best family vacations?

Where is the cheapest place for a family vacation?

How do you plan a family vacation on a budget?

How much does a trip to Disney cost for a family of 4?

What are the best island vacations for families?

What are the family-friendly destinations for summer vacations?

What are the best skiing family friendly destinations?
Stay inspired for upcoming trips
We'll share travel tips, incentives and unmissable offers!
Featured this week
Our travel team's curated reads