Most of the people who visit London goes straight away to the typical tourist hot spots such as London Eye, Buckingham Palace, and Piccadilly. But, there is a world to discover in the English capital, one of the best cities to spend a weekend with friends, family or even by yourself. We will give you a top 5 MUST DO alternatives you should not miss. There are infinite places to go, pubs to drink and streets to walk, but like everything in life, choices are always the hardest decision to make.
1. Camden Town
The artist district. Probably if you are an Amy Winehouse fan you already know what are we speaking about: Camden Town. You can hear people saying: if you are looking for something you can't find anywhere, go to Camden. True. And with that, we are not referring only to clothes, jewellery or books. In Camden, you can find the best tattoo artists, singers, poets and street actors. If you enjoy live music make sure you spent one night around there, most of the bands start their careers playing in Camden's pubs. Drink a pint in 'Proud Camden' in the Stables Market, and probably if you drink more than one, you would end up with a micro on your hands singing in their karaoke.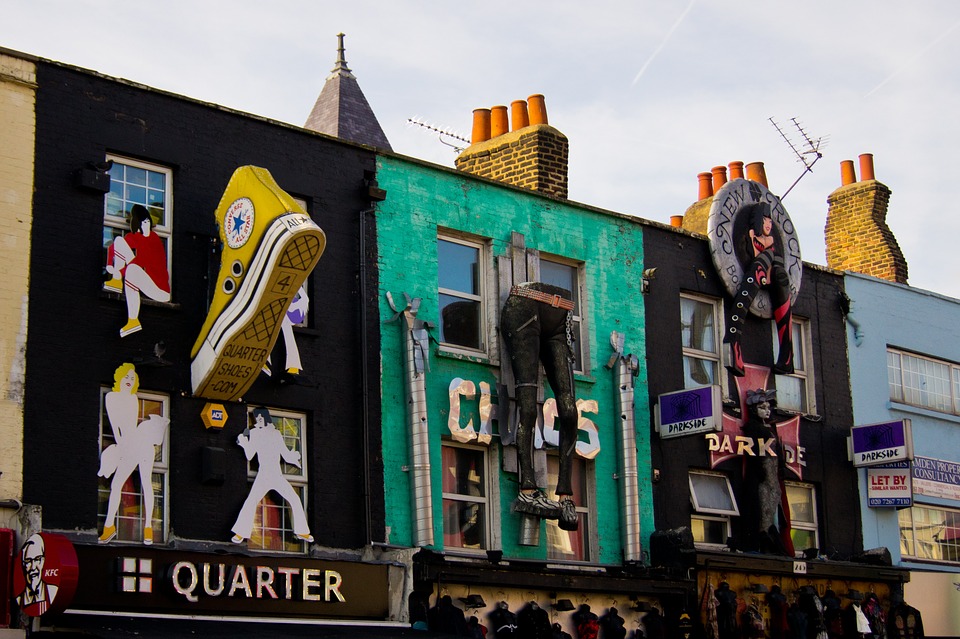 2. Natural History Museum
Really? Yes. Probably is not one of the recommendations you use to hear about. But trust us, you are gonna have a good time there and if you are traveling with kids, is the ideal museum for them. Also if you go with friends, you will feel like kids playing around. Located in Kensington, this museum brims with more than 70 million different specimens and exhibits, from dinosaur bones to a simulated earthquake (one of our favourite ones). Could it be better? Well, it is. The admission is free, that means if you are on a budget, but you still wanna live the cultural London side, you have a place to go.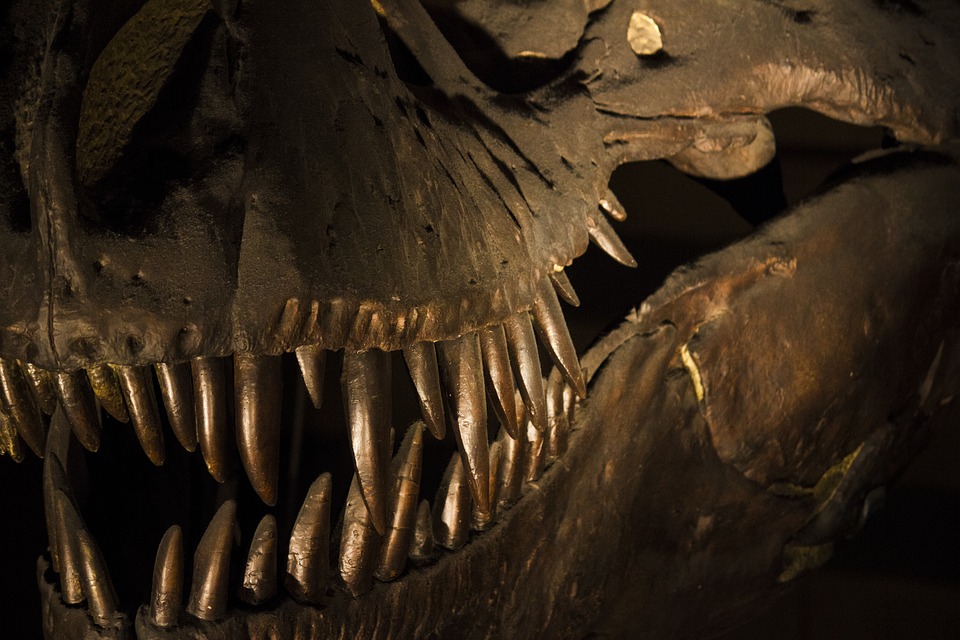 3. The Jack the Ripper Tour With Ripper Vision
The dark history of the city: "In the early hours of Friday morning, on the 31st August 1888, a penniless prostitute was slaughtered in Bucks Row, Whitechapel. Her name was Mary Ann Nichols. Her throat was severed deeply by two cuts but it wasn't until her body was taken to the mortuary that it was discovered that the lower part of her abdomen was partly ripped open by a deep, jagged wound". Wanna you know more about it? Let's be honest, we all fell curious about human devil part, take a walk on the scary side of human behaviour and learn the history of one of the most legendary infamous killers.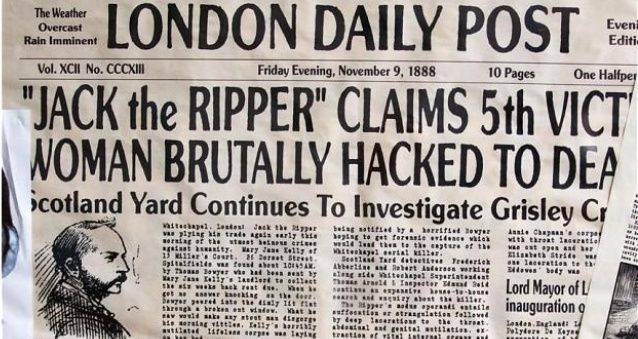 4. Free Harry Potter
Check out freetour.com, there is plenty of free tours to do with them (not only in London but almost in every European city). If you are a Potter's fan make yourself a favor and walk from the muggle's world to J.K Rowling's Magic Kingdom: " walk past the Ministry of Magic or the Leaky Cauldron without even realising it. See some of the most iconic buildings, streets and even neighbourhoods that were used during the filmings for the movies. Enjoy strolling down Diagon Alley where you can even check out shops selling unique Potter-related products. To top it off you'll even get to walk past buildings that were used as inspirations for the Ministry of Magic, The Leaky Cauldron, and the headquarters of The Order of the Phoenix".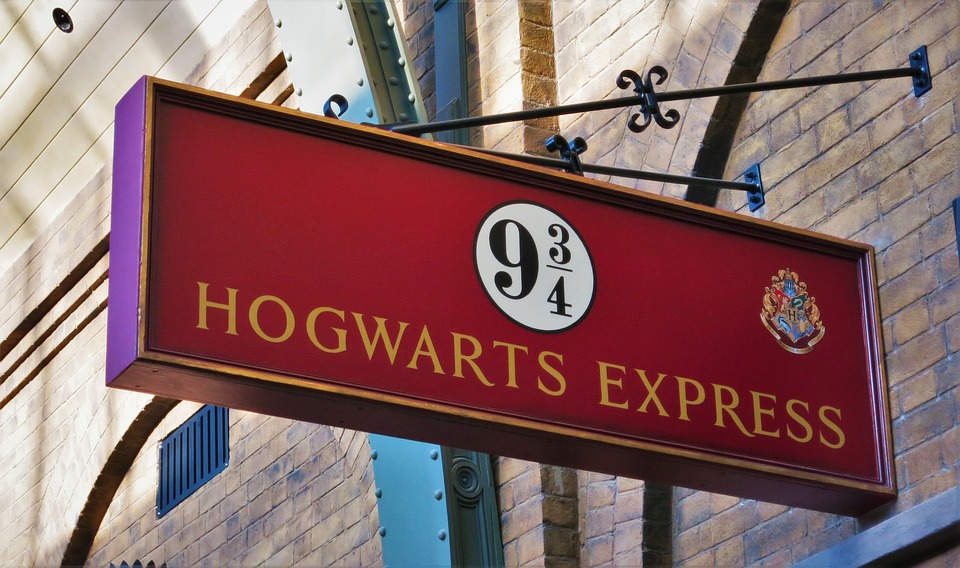 5. See a last-minute West End show
If you are already in London, you have to go to a West End show, the European Broadway. If you don't want to spend so much money on a theatre play don't worry, you can find tickets under £20. On the same day, visit the website and see what they have on sale. Another option is The TKTS booth in Leicester Square offers half-price and discounted theatre tickets or Go directly to a theatre's box office on the day for standby tickets and returns. We can't promise it's gonna be the show of your life, but in any way, it's gonna be an experience of life. There's nothing quite like a trip to the theatre!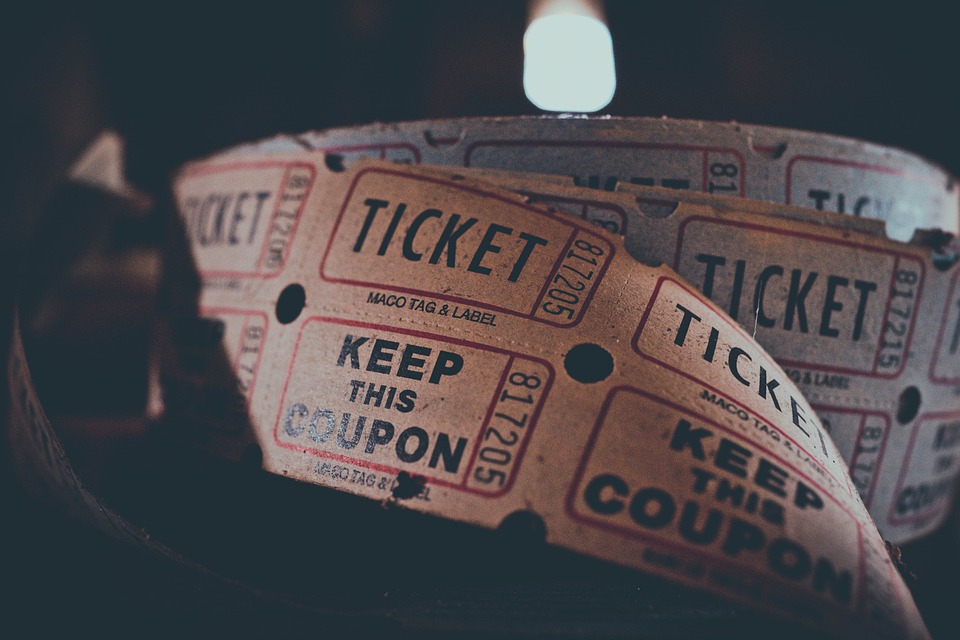 Book your #Cuddlystay and start to plan your alternative London getaway now cuddlynest.com
https://www.cuddlynest.com/blog/wp-content/uploads/2018/03/cover.jpg
600
960
2018-03-27 10:58:36
2019-04-09 12:20:57
London Top Alternative 5