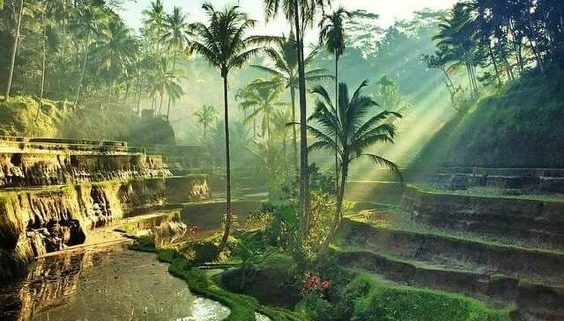 The beautiful sandy beaches, sacred temples, beautiful volcanic nature, and fantastic views make Bali one of the most attractive tourist destinations around the world. There's no doubt Bali is on the bucket list of millions of people for a reason, right? CuddlyNest offers a variety of vacation rentals to choose from in this heavenly island.  Some very interesting facts surround the Indonesian island. Here are some:
Bali is one of the few places where you can enjoy a sip of the most expensive coffee in the world, Kopi Luwak. The coffee is taken from partly-digested, eaten and defecated coffee cherries by the Asian civet.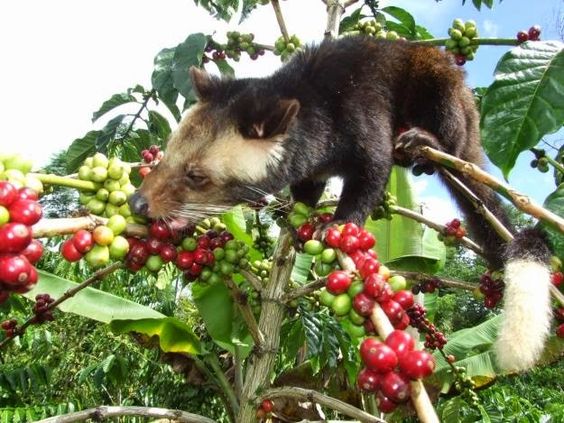 Black sand beaches: Yes, you read that right. The volcanic nature of the island offers unique beaches with stunning black sand. This is something you don't see everywhere!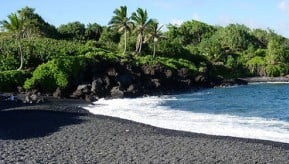 Balinese have some interesting facts related to babies and names. Babies are not allowed to touch the ground until they are three months old! Newborns also have one of the names indicating their order of birth among their siblings. They are first born (Wayan), second born (Made), third born (Nyoman), or fourth born (Ketut)!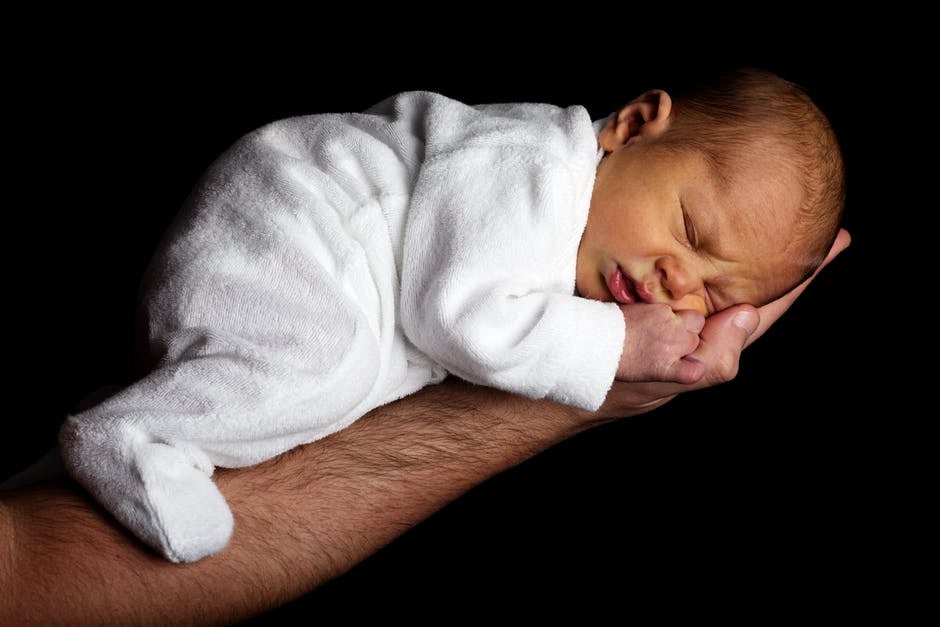 Volcano Agung: All Balinese consider Volcano Agung the most sacred place on the island. It is seen as a replica of the central axis of the universe, Mount Meru. Volcano Agung is an active volcano which last erupted in 1963-1964. The volcanic eruption in 1963 left its effects along the lower slopes of the mountain.

The Bamboo Chocolate Factory is one of the most interesting places to visit in Bali. Not only does this chocolate factory offer chocolate, but it also offers tours for visitors. The factory's strategic location close to Ubud gives it extra convenience to reach and dip into the world of chocolate.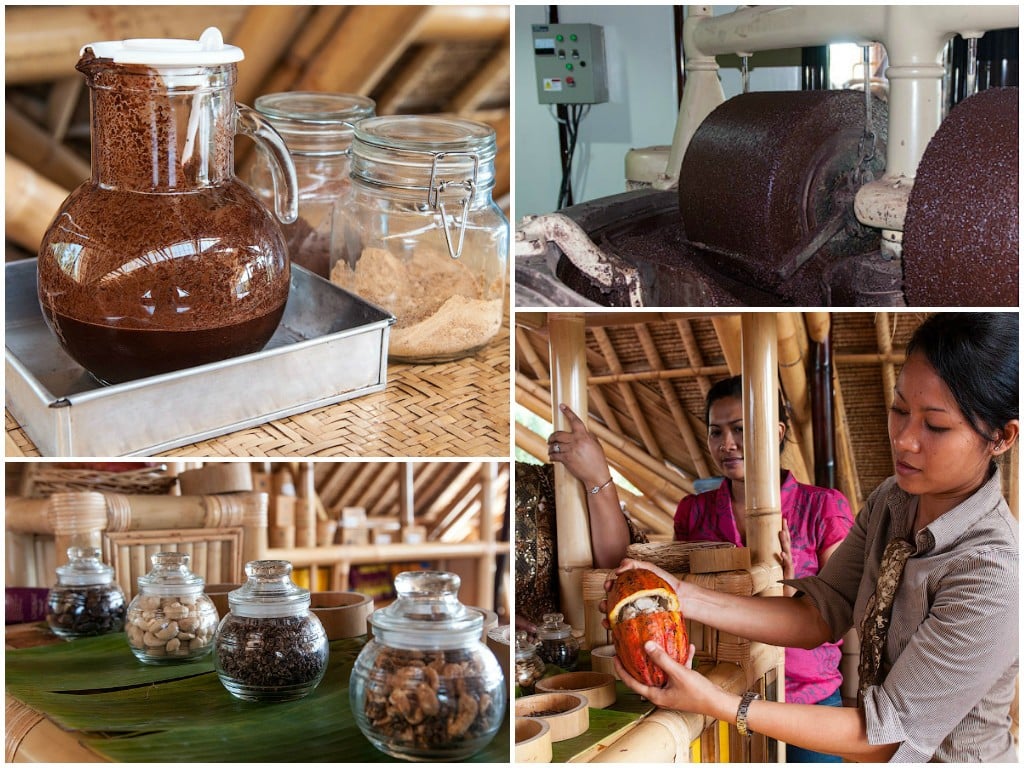 Nyepi Day is Bali's day of silence. The whole island's stores, businesses and travels shut down in this unique Balinese festival.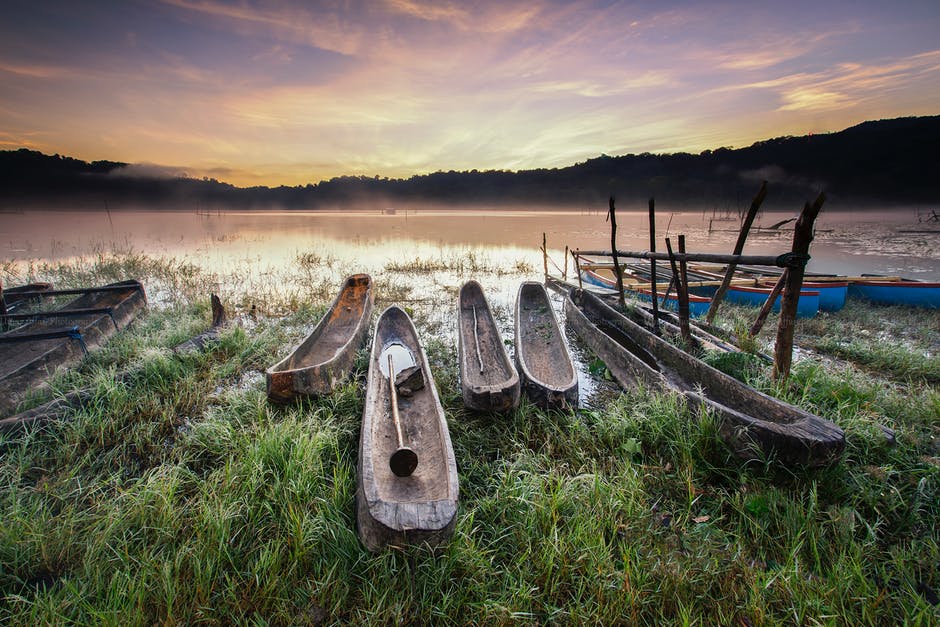 Now that you know these interesting facts about Bali, you are ready to book a Balinese vacation rental on CuddlyNest!
https://www.cuddlynest.com/blog/wp-content/uploads/2017/09/3e030fef8b785fbb4a8a9ede7e7ee31d.jpg
564
564
Maysa
https://www.cuddlynest.com/blog/wp-content/uploads/2018/08/cn_logo_feels-home-everywhere_20180817.jpg
Maysa
2017-09-17 07:03:40
2017-09-19 07:41:27
Bali, anyone?