One thing's for sure ─ Boston has an array of fantastic restaurants. Among many offerings are an iconic Fort Point seafood restaurant, a classic Italian spot in the famous Newbury Street, a modern take on Peruvian cuisine, and a Baja-style oyster bar. Let's look at a list of the 8 best restaurants in Boston!
The 8 Best Restaurants In Boston, Massachusetts
JM Curley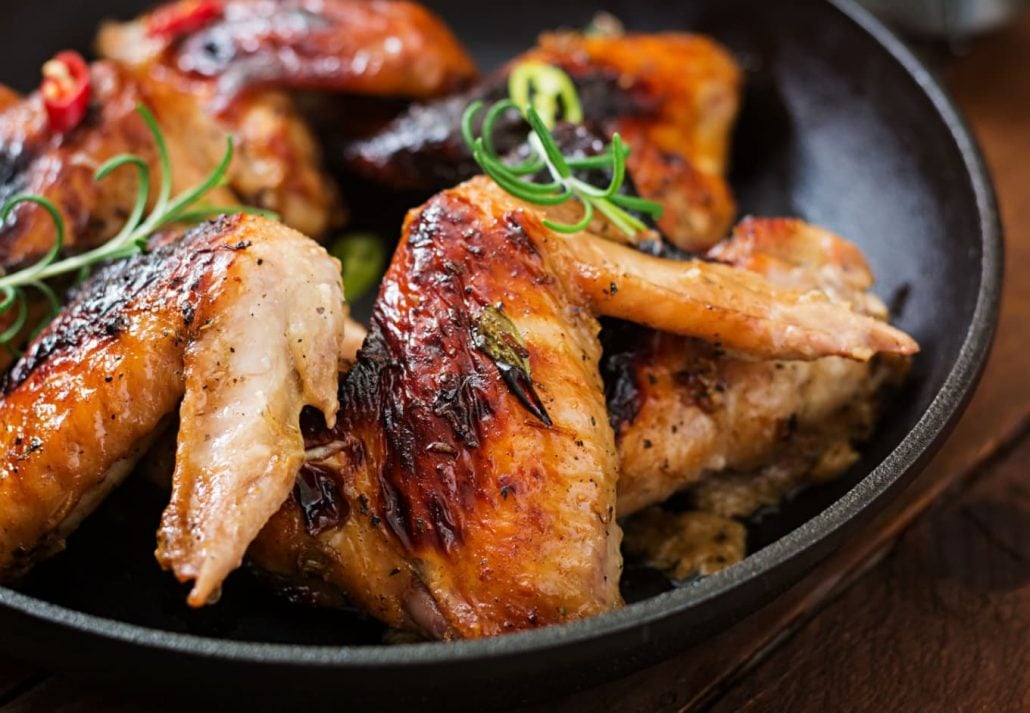 JM Curley serves American comfort food in a rustic barroom setting. You have to try their Nashville hot fried chicken sandwich, fish & chips, a crunch wrap with crispy corn tortilla, foie gras jelly donut, chicken wings, and fried pickles. The cozy restaurant also boasts an impressive selection of American whiskeys and craft cocktails.
Address: 21 Temple Pl, Boston, MA 02111, United States
Recommended Read 6 Amazing Free Things To Do In Boston, MA
Row 34
Located in the historic Fort Point neighborhood, Row 34 sources the best oysters, picks up fish from Fish Pier, and serves tasty beers. The menu is full of delicious options including lobster roe pasta, braised monkfish, tuna tartare, fish tacos, and fried clams. Their raw bar offers grilled bread, pickled onions, smoked and cured salmon, whitefish pate, and shrimp pimento. Furthermore, the lunch menu highlights fried calamari, chicken sandwich, and clam chowder. Yum!
Address: 383 Congress St, Boston, MA 02210, United States
Deuxave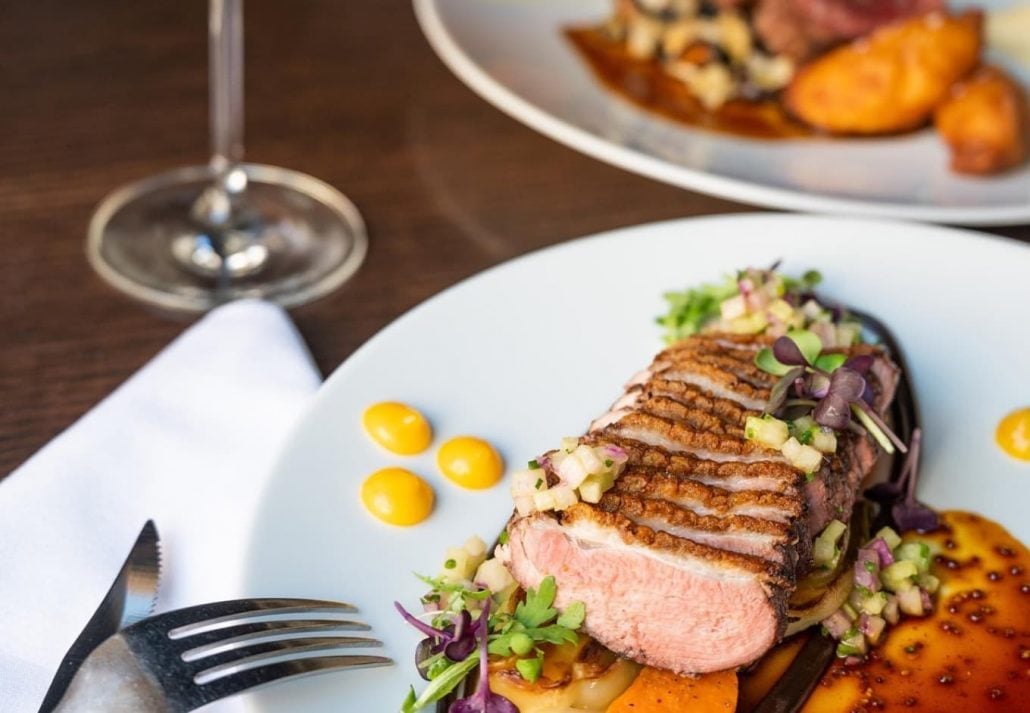 Deuxave combines modern French and American cuisine. Ingredients are sourced from local farmers, foragers, and fishermen. Start with olive and rosemary focaccia or 9-hour French onion soup, move on to the main course like herb-crusted cod, roast chicken, or Long Island cheese pumpkin ravioli, then work your way through plates of vanilla crème brûlée or cranberry tart.
Address: 371 Commonwealth Ave, Boston, MA 02115, United States
Recommended Read How To Get From Boston To Cape Cod: 5 Ways
Dear Annie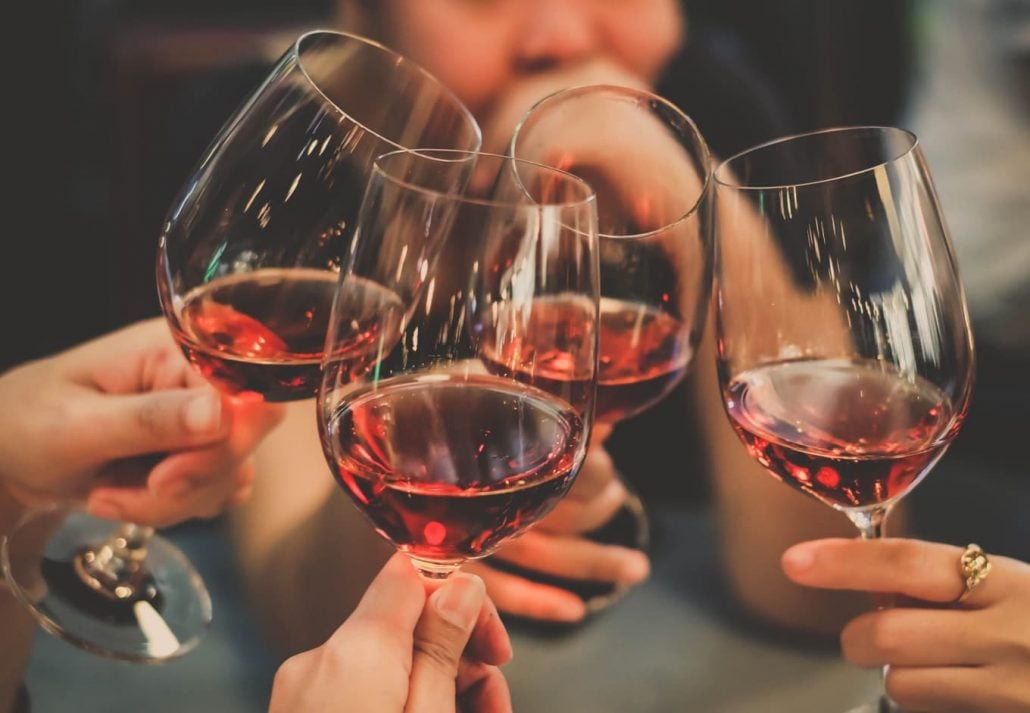 Just across the Charles River, Dear Annie offers a selection of rare natural wine and seasonal pescatarian dishes. The wine bar usually serves raw oysters, smoked bluefish, tuna crudo, and pickled mussels. Save room for dessert like the amazing wildflower honey cake. Moreover, the wine list changes daily and glasses range from $12 to $17.
Address: 1741 Massachusetts Ave, Cambridge, MA 02140, United States
Piattini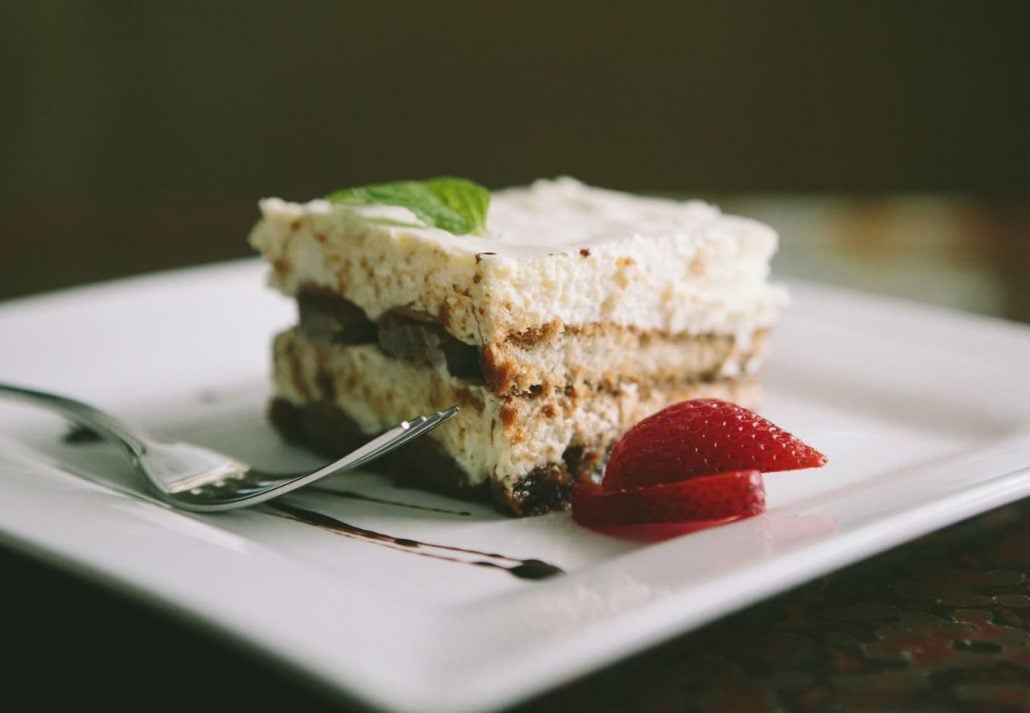 Piattini crafts small plates and serves delicious wine, beers, and cocktails. The Italian menu invites you to taste penne con zucca, vegan ravioli, spinach gnocchi, meatball panini, and olive oil cake. After dinner move on to homemade limoncello, Meletti chocolate liqueur, or simply relish Boston coffee.
Address: 226 Newbury St, Boston, MA 02116, United States
Recommended Read The Best Hotels In Boston, Massachusetts
Celeste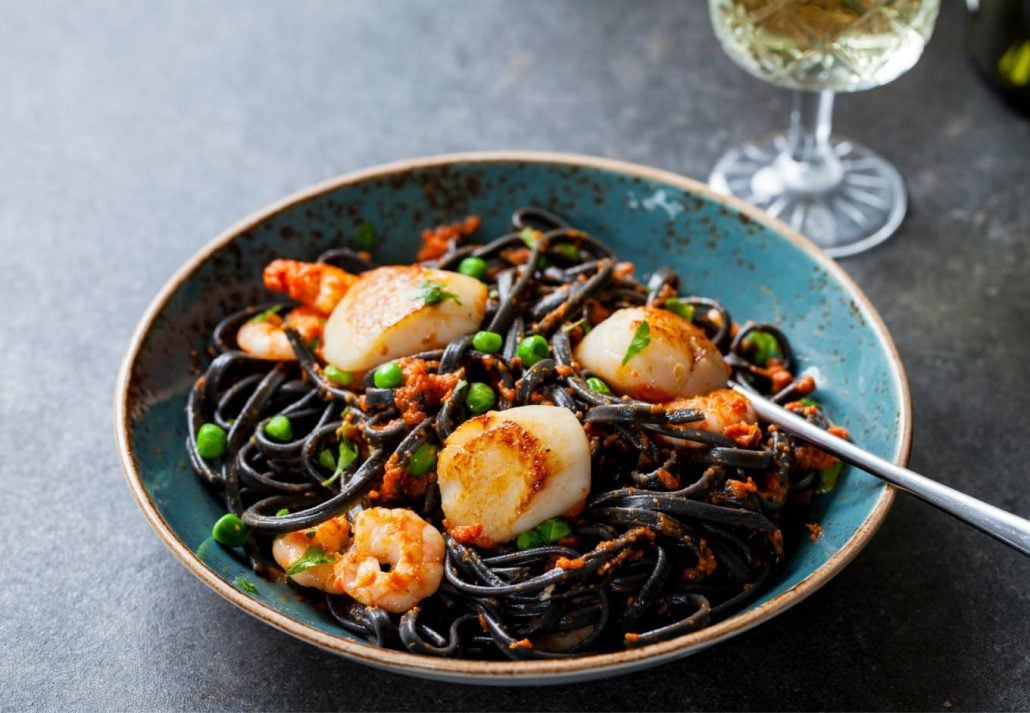 Just 2 miles from Boston, Celeste is known for offering incredible ceviche and Peruvian cuisine. The bar program focuses on beers on tap, classy cocktails with spicy options, and all the wines. Try cilantro stew with lamb, black mint stew, seared scallops with squid ink, tuna fish salad, and more.
Address: 21 Bow St, Somerville, MA 02143, United States
Loco Taqueria & Oyster Bar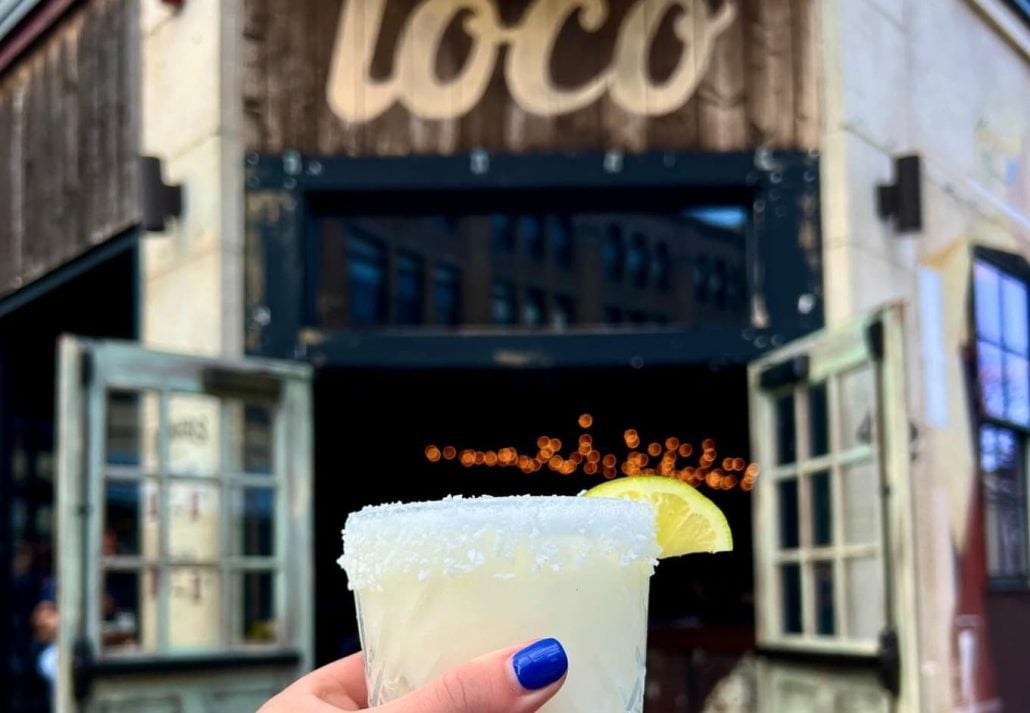 Loco Taqueria & Oyster Bar is nestled in South Boston and serves Baja-style Mexican fare. Guests can relish rice bowls, burritos, tacos, and Baja cobb salads. The bar menu is amazing too! Order an espresso martini, Best Day Ever margarita with St. George Green Chile Vodka, or the irresistible tequila flight.
Address: 412 W Broadway, Boston, MA 02127, United States
Recommended Read What To Do In Boston On Your Next Trip There
Cusser's Roast Beef & Seafood
Cursser's restaurant makes mouthwatering roast beef sandwiches and lobster rolls. This place also offers delectable deviled eggs, fish tacos, pizza rolls, and oysters. Pair your food with refreshing lemonade or iced tea!
Address: 304 Stuart St, Boston, MA 02116, United States
FAQ
What famous food is Boston known for?
Boston is known for baked beans.
What are the best restaurants in Boston?
The best restaurants in Boston:
JM Curley;

Row 34;

Deuxave;

Dear Annie;

Piattini;

Celeste;

Loco Taqueria & Oyster Bar;

Cusser's Roast Beef & Seafood.
CuddlyNest provides all accommodations to all travelers at the best price. Find unlimited travel inspiration on our blogs and social media channels Facebook, Instagram, and Pinterest.
You May Also Like:
Most Romantic Weekend Getaways in the United States
Long Weekend Getaways in the United States
Best Family Vacations In The United States
Best National Parks In The United States
Best Cabin Rentals in the United States