This summer, the travel industry has seen a drastic change in tourism and vacation planning with people around the globe asking "when can we travel again?" From last-minute getaways, local staycations, regional road trips, and even turning homes into dream hotels or destinations, people are anxious to experience the world again. The Fear of Travel has created a lot of uncertainty and hesitation for travelers to leave their comfort zones. This is why it is vital and more important than ever for hotels and vacation rental owners to adopt new systems and protocols in place at their properties. Starting with the contactless guest experience.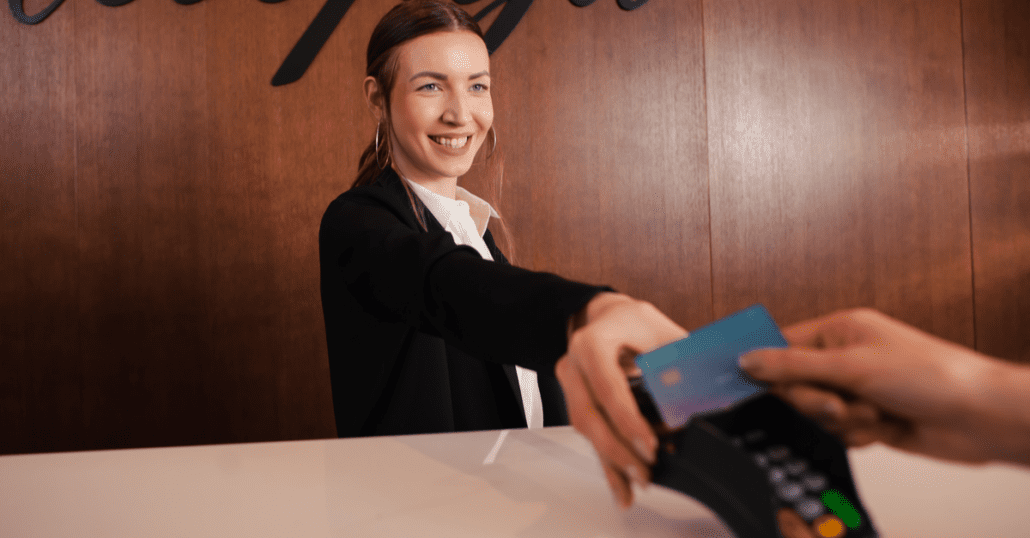 Hotels and Vacation Rentals: Where to Begin
Hotels and vacation rental owners are now asking themselves "what can we do to encourage guests to stay," as well as "how can we make guests feel safe?" At CuddlyNest we offer every vertical of accommodation, from hotels to vacation rentals to homes, and everything in between. We too have considered these same questions and applied them to our own business model as the travel industry takes steps to offer a safer and more secure experience for guests, staff, and owners. Which is why we have strongly encouraged our partners and property owners to implement contactless services and offerings at their accommodations.
But of course, actions, speak louder than words. This summer, we at CuddlyNest, announced our newest updates to our site and design. Including a brand new sanitation filter that will show guests the last time their desired accommodation was properly disinfected before they book. We also introduced our newest COVID-19 Exceptional Cancellation policy that will allow guests to receive a full refund, with service fee included, in the form of a CuddlyNest voucher that is valid until December 2021.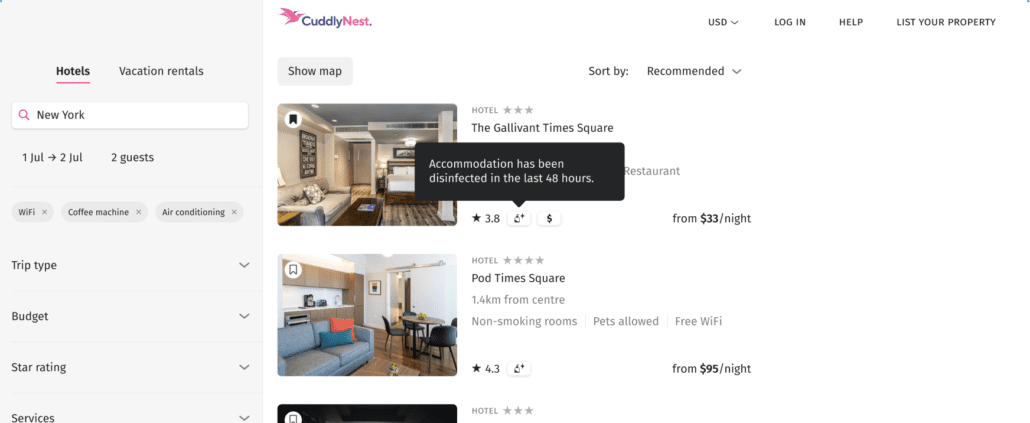 Seven Contactless Services
As an OTA, it is our responsibility to ensure that all guests booking with us feel safe, comfortable, and confident in choosing accommodation for whatever type of travel they are embarking on. We are sharing 10 ways vacation rentals and hotels can offer contactless services in this new travel era. Starting with contactless payment and check-ins.
Contactless Payment
For hotels, one of the best ways to avoid interaction when booking accommodation on site is through contactless payment. By offering contactless payment options, hotels and guests can prevent the use of cash or physical credit cards, and instead, use wireless methods and technology to pay for your stay. Many smartphones also support this type of technology making it incredibly convenient. You can simply tap your phone or card with a chip onto the payment terminal, also known as an RFID reader, without exchanging your payment back and forth with the front desk clerk. This process is fast, secure, hygienic, and will allow hotel properties to make on-site reservations quicker and safer.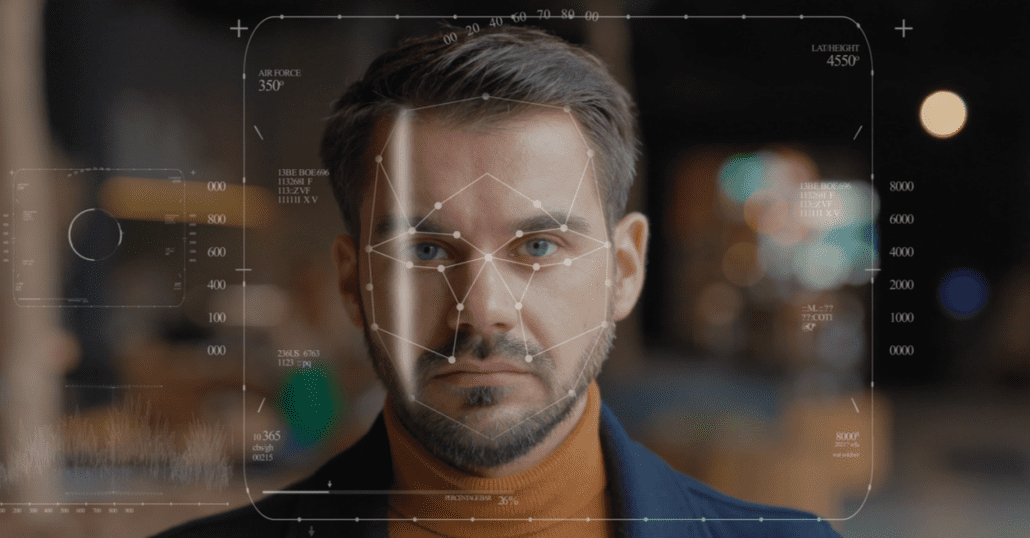 Contactless Check-in
Through passport scanning, facial recognition, and app technology, guests are now able to check into their vacation rental or hotel without needing to interact with the hotel front desk or property owner using Near Field Communication (NFC). Your second step after arriving at the property can be hassle-free with little to no preparation necessary.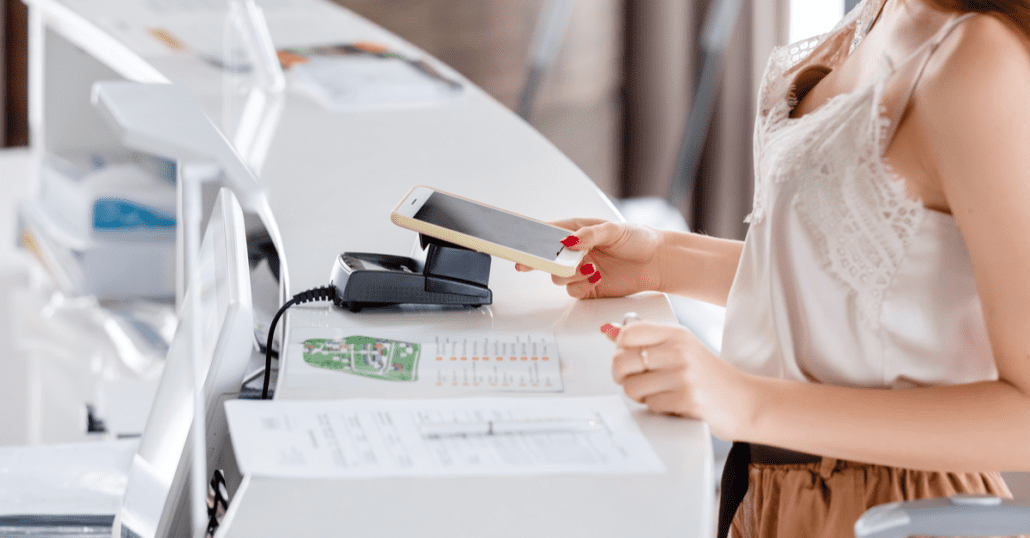 Keyless Entry
Entry to your hotel room or vacation rental requires just a tap or your mobile or wireless device. It's that easy. Many hotels around the world have begun using chip devices to keep everything you need for your stay all in one place, including your trip funds. Similar to contactless payment, using RFID technology, hotels are converting key cards into chip bracelets where guests can add their credit cards to be used for hotel purchases. This also acts as a key to access facilities around the property. These bracelets can even be customized to your purchased package allowing you access to VIP services and facilities if they are included in your stay.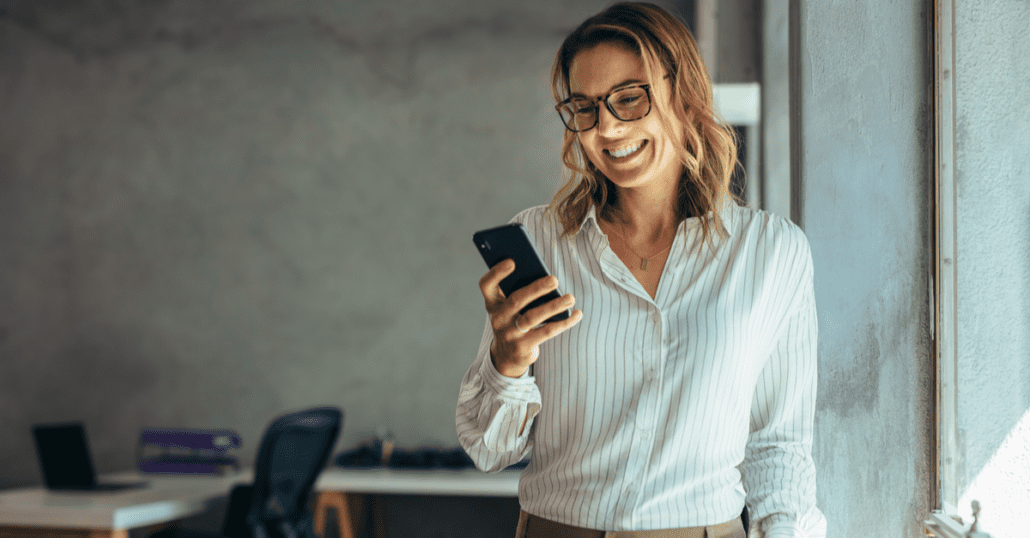 Pre-Stay Communication
It is normal that your guests may have some questions before and during their stay. Communicating with your guest prior to their visit and being accessible to contact during their visit will allow property owners, staff, and guests to remain a safe distance. We recommend sending a digital welcome packet to your guests prior to check-in including any emergency contact information, and local emergency contacts for the area in which they are visiting. These welcome packets should also include detailed information for all contactless processes at the property including keyless entry and self-service check-in, and food and beverage services.
Go the extra mile to provide your guests with the best ways to contact you digitally including SMS, iMessage, email, and free international messaging applications like Whatsapp, to ensure that for whatever reason if your guest needs to reach you, they can. Taking these small yet effective extra steps will make your guests feel even more comfortable at your property.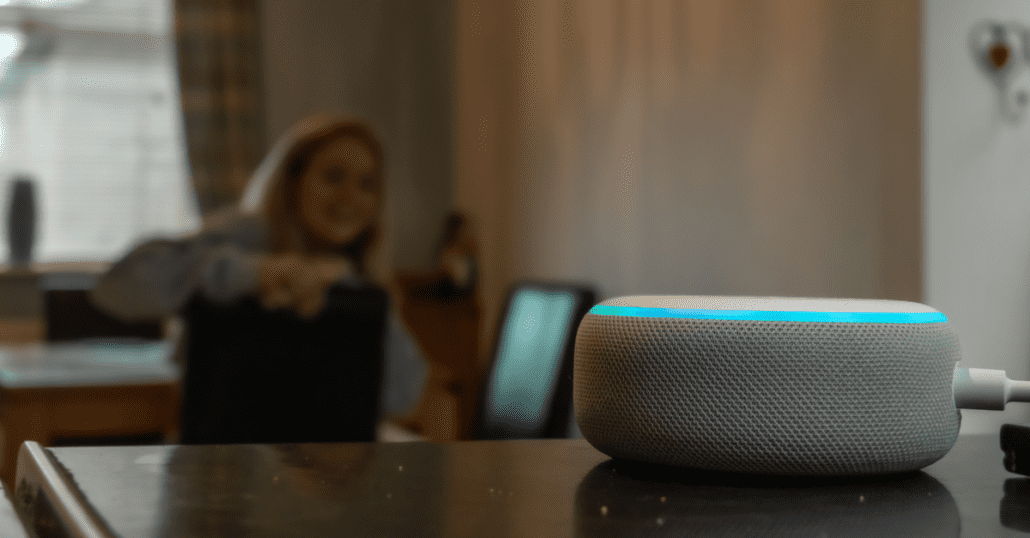 Sensor Technology
Whether you would like to turn down the thermostat or relax and watch TV, more and more properties are implementing sensor technology to encourage non-touch amenities. While this may seem like a pricey move especially for single vacation rentals, hosts can get creative by using smart technologies like Google Home and Amazon Alexa which allows guests to voice particular actions and commands within the property. Using these types of devices will create even more convenience and ease for your guests, allowing them to focus on enjoying their stay.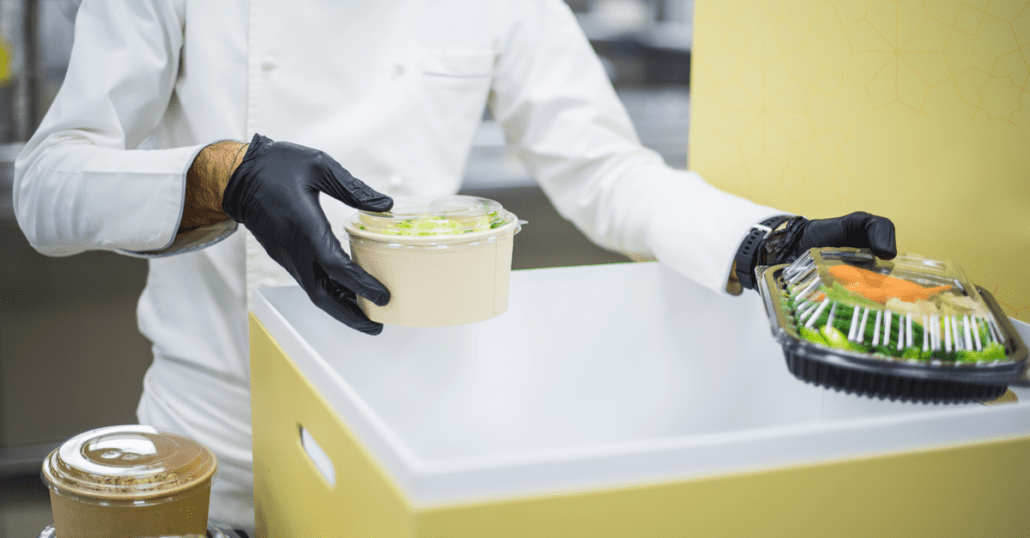 Food and Beverage Services and Partnerships
Although you may be craving a bite in the hotel dining room, hotels are now encouraging room service over in-restaurant dining. While this is a temporary change to prepare for more socially distant facilities and public spaces, it's the best way to enjoy the delicious hotel meals at a safe distance.
Over the last few months, the hospitality and food and beverage industries have also collaborated to offer exceptional food delivery services to both hotels and vacation rentals. Property owners are now partnering with food delivery services including Postmates, Uber Eats, Door Dash, and more that have committed to providing safe, secure, and contactless service, especially during the pandemic.
Property owners have also begun adding additional services including meal preparation and continental breakfasts to add more amenities to their sites.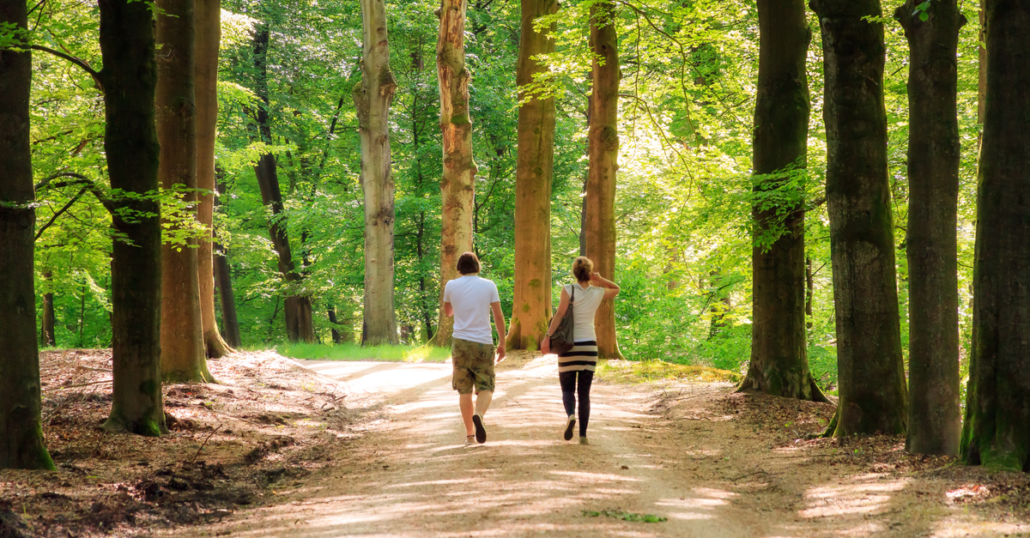 Off-Site Activities and Excursions
While hotels and vacation rentals work to create more ambient and spaced public settings, guests can help here by exploring off-property locations and activities. Choose accommodations with close access to nature, off the beaten path destinations, and staycations. Now is the perfect time for property owners and hotels to expand on what opportunities and offerings there are for their guests near the property without reaching out of guest comfort.
Pro tip: Ask your guest to fill out a survey prior to their visit, so you can help customize their experience and make suggestions for activities, restaurants, and excursions based on their needs and preferences. As a vacation rental owner, taking an interest in your guest satisfaction will not only leave you with a sparkling review but a loyal customer.
If you are a property owner, hotelier, or are looking to launch your own bookable accommodation, implement these steps to ensure a safe, secure, and seamless contactless guest experience. It's the properties that go the extra mile that will leave the best impression on visitors. Find all types of accommodations, vacation rentals, hotels, and more for a price that cannot be beat, on CuddlyNest.
---
About CuddlyNest:
An Orlando, Florida, based start-up, CuddlyNest is a fourth-year start-up and has grown exponentially since, offering reliable bookings at over one million properties all around the world. CuddlyNest's mission is to offer all travelers all accommodations at an unbeatable price. The online rental marketplace created an innovative booking fee-sharing model that has been the key to the company's success. Having the lowest aggregate commission fee in the market allows property managers to be in charge of their earnings while providing guests with the lowest booking price in the market.
You might also like:
Best Things to do to save Rainforest
Family Christmas Holidays You Can Ski below $20 a Day
Travel Europe After Brexit