This summer is the perfect opportunity to embark on a staycation. You heard that right. Staycations allow travelers to explore their own cities, states, or countries and discover what their own backyard has to offer. As domestic tourism continues to rise this year, the tourism industry is helping create the idea that just because you can't travel far does not mean you can't travel. So let's find out what our home away from home can teach us about the world, and why you need to embark on a staycation this summer.
What it Means to Staycation
This trending style of vacationing is actually not a new concept at all. Many times when people want to have a quick getaway without going very far, a staycation has provided the perfect solution. Maybe a new hotel opened up down the road from your house that you would love to stay at. Maybe you just bought an RV that you would love to take to the nearby national park. The benefits of taking a staycation are endless, and we will share with you some of the best ones.
The Benefits of Staycations
As countries around the world including Australia and New Zealand, offbeat destinations within the European Union, and more, begin to form travel bubbles to boost summer tourism, there is even more of an opportunity to explore near home and experience the benefits of staycations. While we could list hundreds of the benefits staycations provide, here are five that truly make the case for why taking a vacation near home is the perfect solution for travel this summer.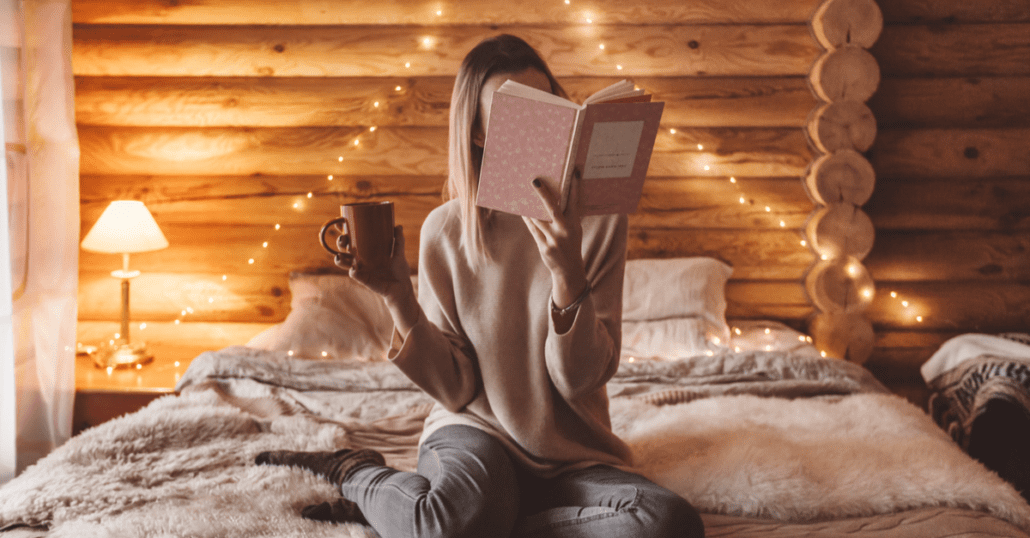 1. Staycations are Affordable
Whether domestic travel or international travel if you have long-haul transportation involved your travel bill can spike very quickly. By taking a staycation you can skip the heavy costs that come with booking flights and accommodations for long periods of time and focus on indulging in fun amenities and activities. Find the perfect stay on CuddlyNest at the best price, so that you can indulge in a nearby getaway without having to break the bank.
2. Reduced Travel Time – More Time for Vacation
Now that you don't have to hop on long-haul transportation to get to your destination, you can focus on the most important part of your trip. Enjoying your vacation. Reduced travel time allots for more time spent relaxing, adventuring, and fulfilling your goals for your getaway. Whether that's treating yourself to a nearby day spa or hiking at your county's national park, when you don't have to worry about getting there, time, stress, and cost is eliminated very quickly.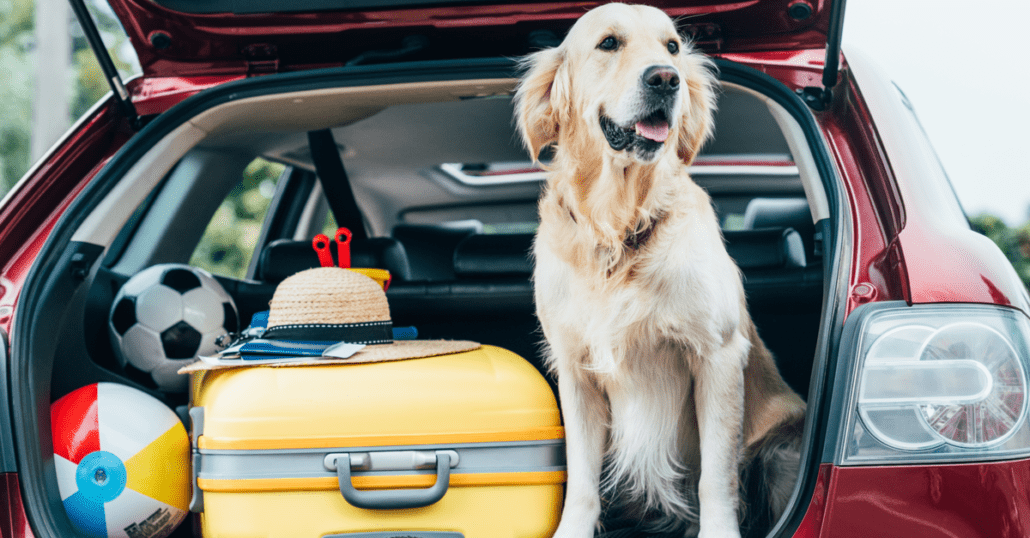 3. Your Pet Can Come Too
Although many hotels and vacation rentals strive to be more inclusive towards pet visits, when you take staycations, that is one thing less to worry about. You can rest easy and comfortable knowing that whatever experience you embark on, your pet can come along with you. Did you know there are certain countries that specifically boast and encourage pet-friendly travel? If you live in the US, Germany, Japan, and several others, then you're in the perfect spot to staycation with your pet.
4. Boost Sustainable Travel in Your Neighborhood
Is there a new restaurant you have been craving to visit? How about a new eco-friendly boutique hotel? Staying near home will not only benefit you but also your local economy. Check out the local food markets, places of interest, and accommodations to help boost your neighborhood's revenue and sustainable travel efforts. Staycations can contribute directly to businesses that rely on tourism and ecotourism in your area. You can help them economically, make a difference, and feel great about your getaway for being sustainable.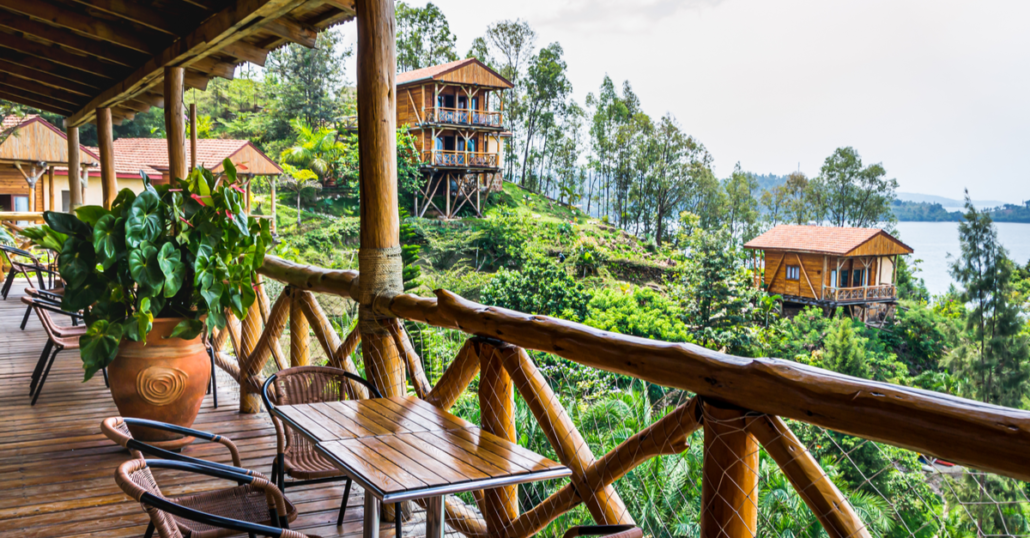 5. You Can Staycation from Anywhere in the World
While some countries like Australia, the UK, Brazil, Germany, the US, and more are more well-known for their domestic tourism, you can take a staycation from anywhere in the world. Whether you're originally from Rome and have never visited Florence, or are from Hawaii and have never been to Maui, your very own place can offer you experiences you can't get anywhere else.
As hotels, vacation rentals, and businesses begin to open up to welcome visitors again, be sure to check with your local governments and policies to ensure that your staycation is not only the best yet, but extra safe and secure.
Plan Your Next Steps
As July begins and travelers prepare to explore again, CuddlyNest wants to remind all wanderlusts to practice safe travel and continue to follow CDC and WHO guidelines and recommendations. Tour and sightseeing company, Headout is providing travelers with up to date information on what attractions are reopening, and where, allowing you to plan things to do during your staycation and future long-distance vacation. We can't wait to travel the world with you again.
Looking forward to planning a summer staycation with CuddlyNest? Let us know where you are from and we will help you find the perfect staycations at the best price.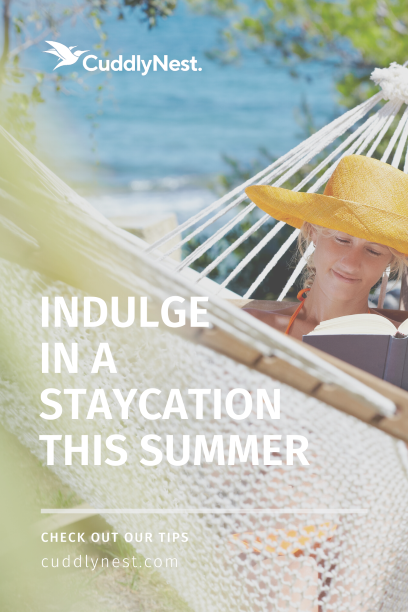 Browse. Book. Stay.
CuddlyNest provides all accommodations to all travelers at the best price. Find unlimited travel inspiration on our blog and social media channels.
https://www.cuddlynest.com/blog/wp-content/uploads/2020/06/staycations-by-the-pool.png
627
1200
2020-07-03 10:57:22
2020-07-03 11:01:22
Staycations: 5 Benefits of Vacations near Home