How are you spending your days at home? While social distancing may leave you with some extra time, now is the perfect opportunity to embark on a one-of-a-kind adventure. You can start by taking virtual tours of your favorite locations around the world.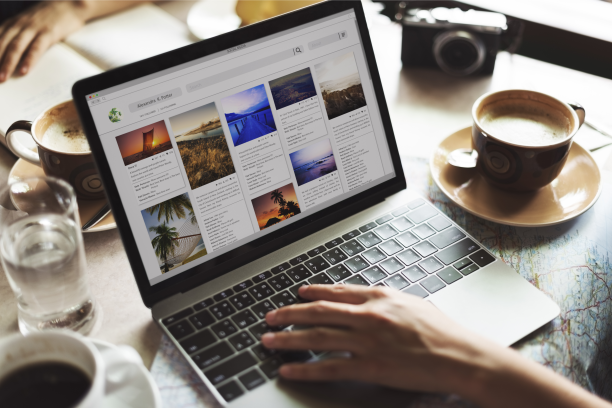 From museums to national parks to global landmarks, tourism boards and businesses worldwide are providing the global community with virtual experiences, so that no one has to miss out on exploring while sheltering in place. Anyone can take the opportunity to visit these sites right from the comfort of their own home, you just need to know where to start. All those days spent dreaming and wondering if you would ever see these places for yourself, and now you can. We're not saying you will never want to go in person, but taking a virtual tour beforehand will make the experience and knowledge of the place that much better.
Ready to Explore through Virtual Tours?
There are so thousands of unique experiences to choose from, it's hard to pick just one. Now you don't have to. Whether your bucket list includes a tour of NASA, climbing Mount Everest, or a visit to Machu Picchu, you can experience it all by taking a virtual excursion. Here at CuddlyNest, we have curated a list for you, so that you don't have to look very far to experience it all. Let us know where you plan to virtually visit.
Wonders of the World:
The list of wonders of the world has grown over the years to include a larger catalog of truly remarkable sites. You can visit those through your screen here:
Taj Mahal – Agra, India.
Machu Picchu – Andes Mountains, Peru.
The Acropolis – Athens, Greece.
The Great Wall of China – Huairou District, China.
Tower of London – London, England.
Petra Wall – Petra, Jordan.
Christ the Redeemer – Rio de Janeiro, Brazil.
Angkor Wat – Siem Reap, Cambodia.
Stonehenge – Wiltshire, England.
Chichen Itza – Yucatán, Mexico.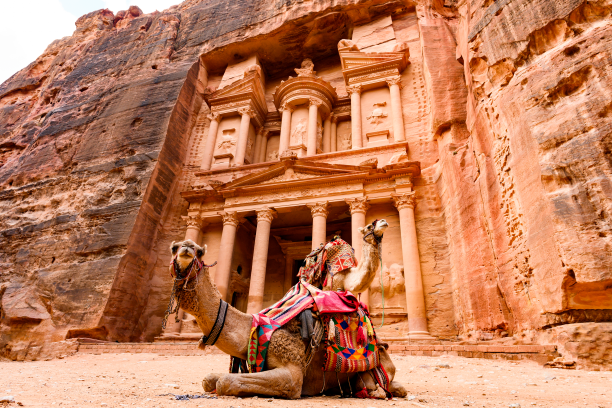 National Parks and Natural Reserves:
National Park Week starts April 18th, which makes now the perfect time to explore nature's creations right from your couch. Your nature visit can start in less than five seconds. When parks and reserves begin to open up, be sure to plan your adventure. You'll be an expert on these locations after taking a virtual tour.
Patagonia – Argentina & Chile.
Yosemite – California, USA.
Cliffs of Moher – Clare, Ireland.
Mount Rushmore – Keystone, South Dakota, USA.
Giant's Causeway – Northern Ireland.
The Northern Lights – Swedish Lapland
The World's Largest Cave – Son Doong, Vietnam.
Mount Everest – Tibet & Nepal.
Yellowstone – Wyoming, and Montana, USA.
Avatar Mountain – Zhangjiajie, Hunan Province, China.
The Faroe Islands – Portugal.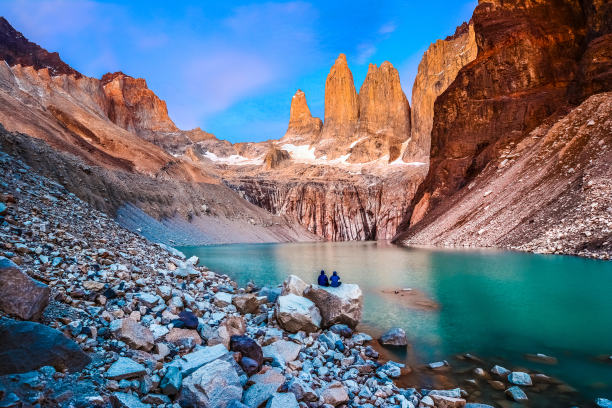 Museums and Galleries:
Take a tour through your favorite exhibits and galleries, without having to wait in long lines and behind crowds. With 360 views and high-resolution video imagery, you will feel as if you are in the work of art. Have you ever visited these locations in person? Add them to your bucket list to see in person during your future getaway.
Anna Frank House – Amsterdam, The Netherlands.
Salvador Dalí Museum – Barcelona, Spain.
Air Force Museum – Dayton, Ohio, USA.
NASA – Langley Center in Florida.
The British Museum – London, England.
The Guggenheim – New York City, New York, USA.
The Louvre – Paris, France.
The Catacombs – Paris, France.
Smithsonian Museum of Natural History – Washington D.C., USA.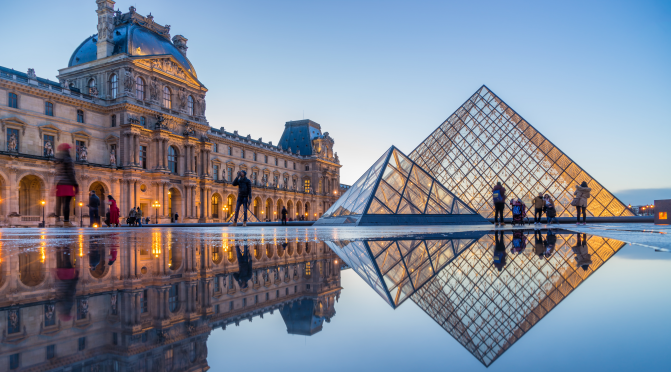 Landmarks:
Enjoy virtual tours of some of the world's most highly regarded national landmarks. Some of these locations are not always the easiest to get to, which you don't have to worry about now that you have unlimited access right from home.
Blarney Castle – Cork, Ireland.
The Holy Land – Jerusalem.
Buckingham Palace – London, England.
The Statue of Liberty – New York City, New York, USA.
The Eiffel Tower – Paris, France.
The Colosseum – Rome, Italy.
The Vatican – Vatican, Italy.
Theme Parks and Attractions:
Make a list of the attractions you want to see during your future visit to Disney World, the Met, and more.
The Metropolitan Opera – New York City, New York, USA.
Walt Disney World – Orlando, Florida.
San Diego Zoo – San Diego, California.
To see an extensive list of over 2500 museums, galleries, and natural parks offering virtual tours, visit here.
CuddlyNest provides all accommodations to all travelers at an unbeatable price. This blog post is the fifth post in a series by the CuddlyNest team, on the Coronavirus Outbreak. To see more information about our policies please visit our response page.