Is there something you have always dreamed of, but haven't thought it was possible? A goal that appears too distant, a skill that seems too hard, or a place that is too far away? If there is one thing we have learned during this temporary travel break, it is that it is time to make our dreams become a reality. But where to start? We suggest you build a bucket list!
The CuddlyNest team wants to help you start and finish your bucket list this year! We have put together our brains, our maps, our journals, and our guides together to create the most extensive list of bucket list items to cross off in 2020. And the best part of all? These real places, adventures, and goals are things our team at CN want to accomplish, too!
Find your inner wanderlust and be inspired by these one-of-a-kind bucket list experiences:
Tours and Attractions:
Cooking and Eats: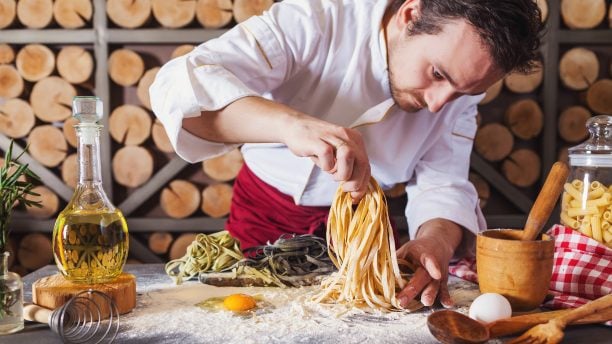 Create and Learn:
World Monuments: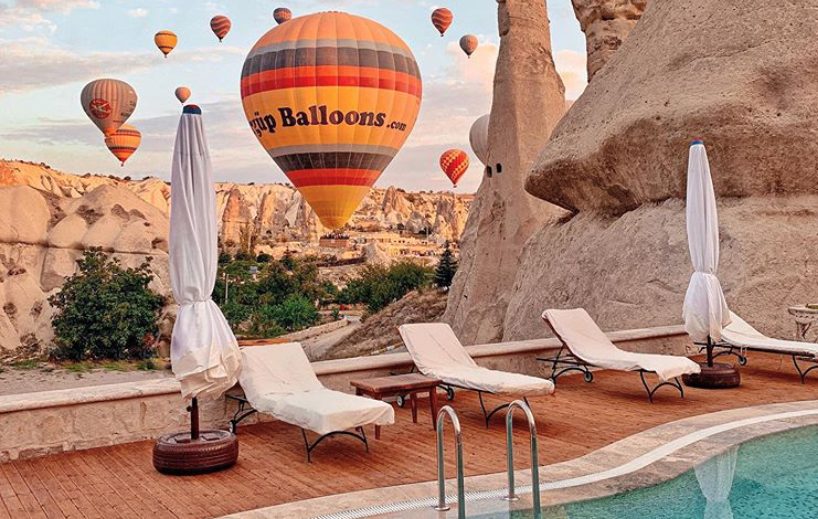 Travel: Bucket List Destinations to Explore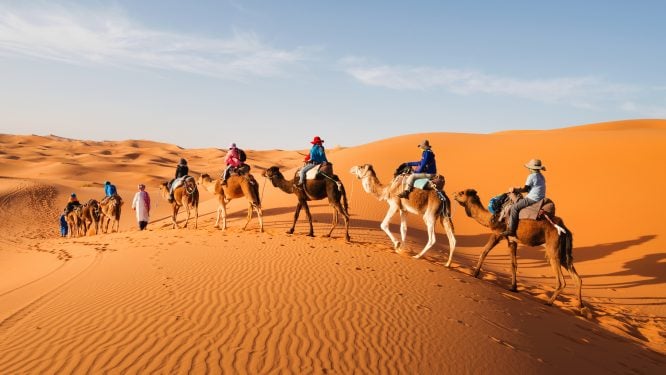 Adventure: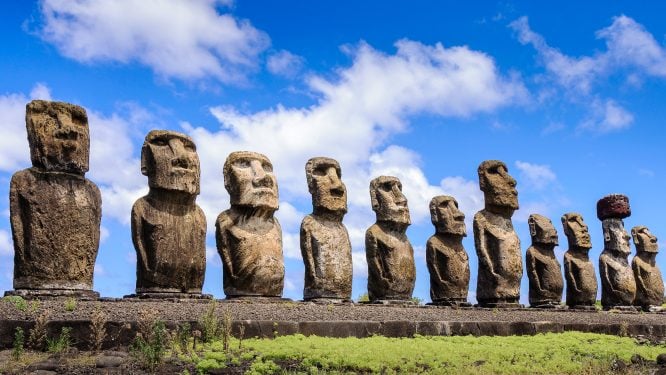 While staying home is its own adventure, we promise that we will all explore again soon. Tell us where you want to go, what you want to see, and what you want to do. Let's rediscover the world together.
Some curated readings:
Stunning Solo Travel Portraits
Digital Nomad Travel Tech List
Interesting Facts About Mexico
Other Similar Articles
Best Croatia Beaches for Family
Browse. Book. Stay.
CuddlyNest provides all accommodations to all travelers at the best price. Find unlimited travel inspiration on our blog and social media channels.