Are you a running addict and you would like to perform a marathon outside your comfort zone? Well, this is the ideal post for you. We are going to discover what marathons 2020 are the most suitable long-distance trails for the craziest and toughest runners who need a bit of adrenaline new goals. Of course, we all know the mythical marathons like New York, Athens or the great and mythical cities. Therefore, we will give you 5 options a little more alternatives for marathons 2020 has to offer.
A Marathon that opened in 1999 and now has approximately 2,500 runners. A very tough race, since it crosses the 5,164 steps of the Great Wall of China, one of the most famous scenarios worldwide. Mentalize to endure the humidity and heat of the area, that is one of the most important conditions with which you will face.
If you are not prepared to run 42 kilometres but you still want to have the chance to experience it, do not worry, you can make other distances such as the half marathon or even an 8.5 km fun run.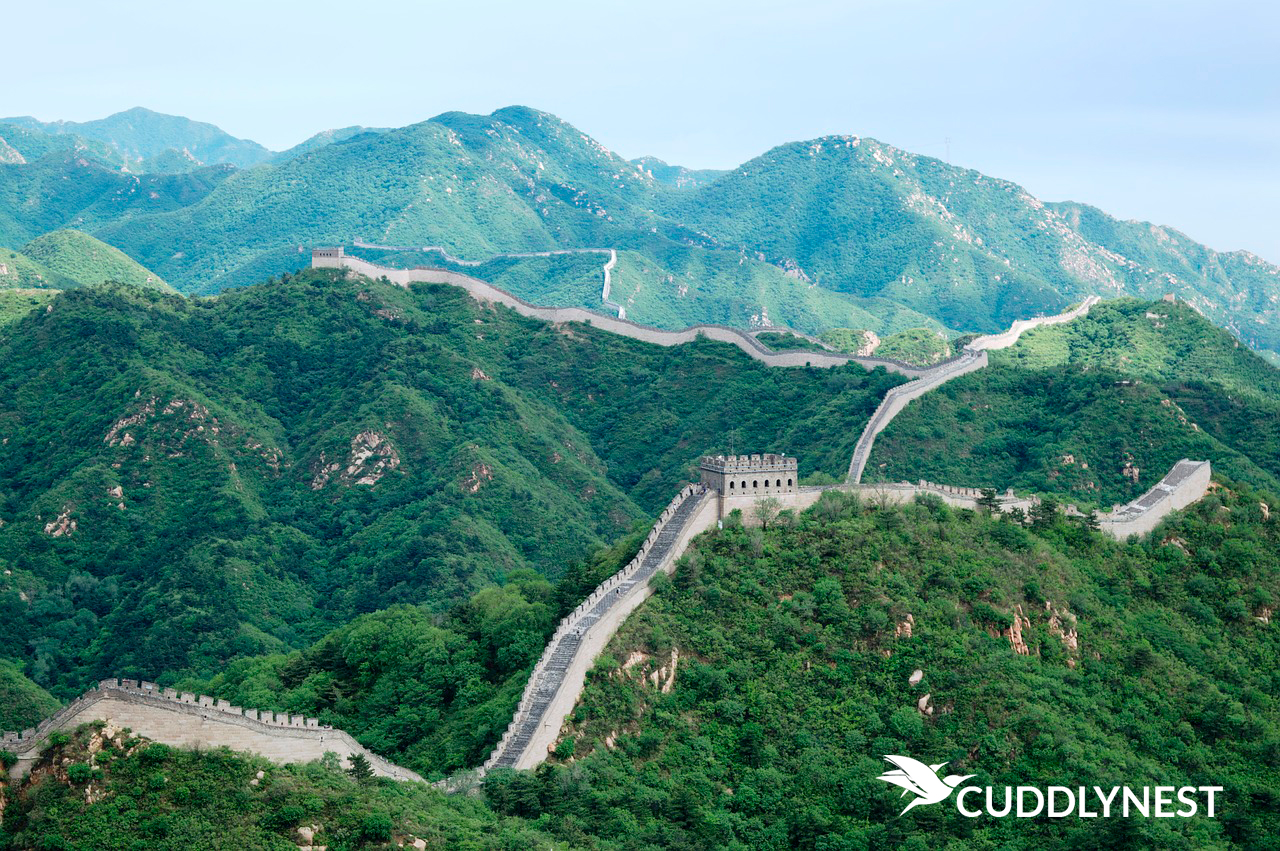 The next edition of this marathon celebrates its 31st anniversary. The most curious thing about the race: the sun will accompany you all the way. With 24 hours of daylight in the summer, this unique evening marathon can start at 8:30 p.m.
Sure, you have to deal with possible freezing temperatures and a few crossings of the gruelling Bridge of Tromso, but you might also spot some polar bears hiding out in the snowy mountains, too.
3. Inca Trail Marathon to Machu Picchu (3rd – 12th July, 2020)
Rated as the toughest Marathon on the planet, it can not be completed in a single day or two. It is a little-known race since it only has 6 years old. It started in 2012 with 40 entries and is gradually increasing in number.
For this event, it is necessary to be an expert runner as it's described like "A Marathon in distance but an ultra in effort".
The highlight of the trip is one of the world's hardest marathons as well as the most scenic South American marathon with the finish line at Machu Picchu (Peru).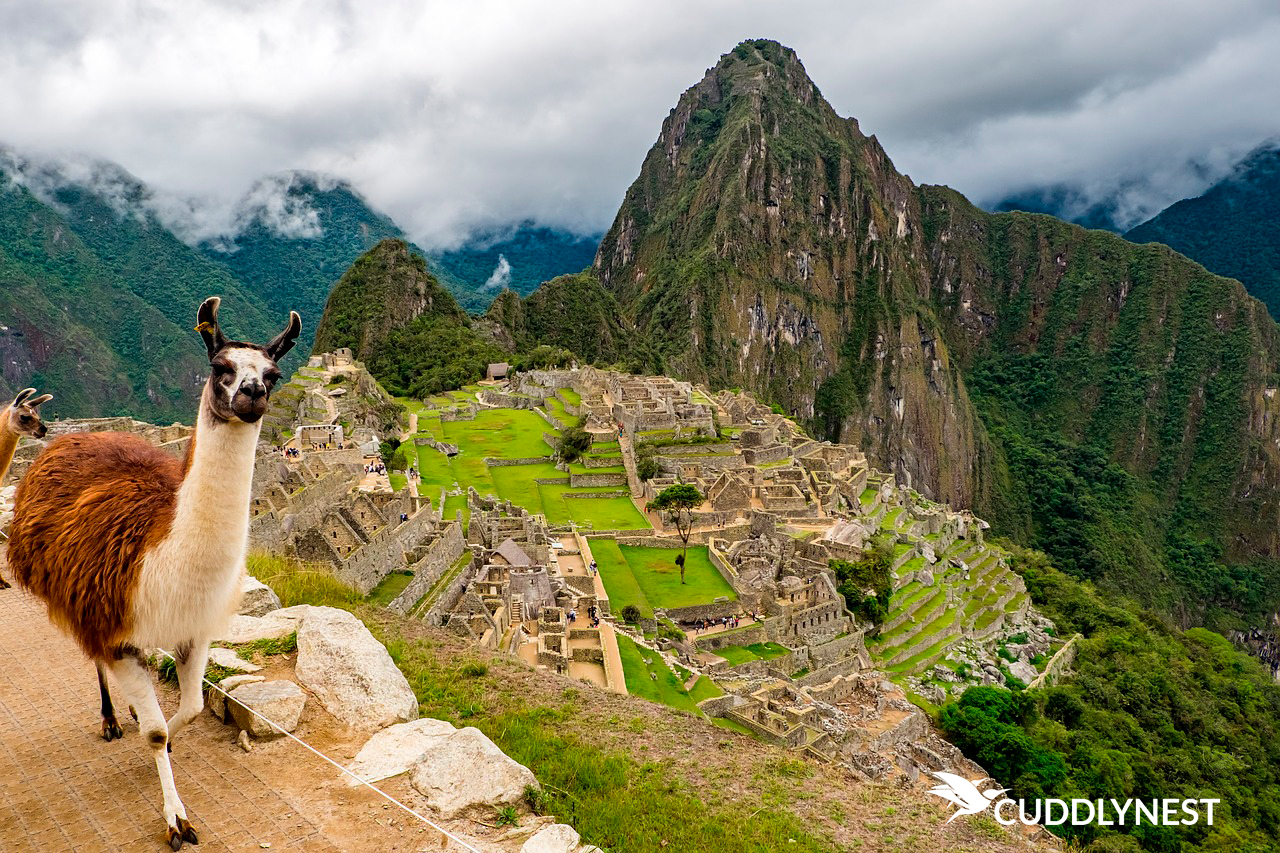 If you are into eccentricities this is your one. 42 km crossing the ice and the low temperatures characteristic of the Antarctic. That is why it is impossible to establish an average finish time since the weather conditions and terrain are variable from one year to the next. To give you an idea: The men's event record of 3: 34.47 was set by Petr Vabrousek (CZE) in 2013, while the women's event record of 4: 20.02 was set by Fiona Oakes (GBR) in 2013.
It's a unique event that usually does not have more than 50 brave humans, are you one of them?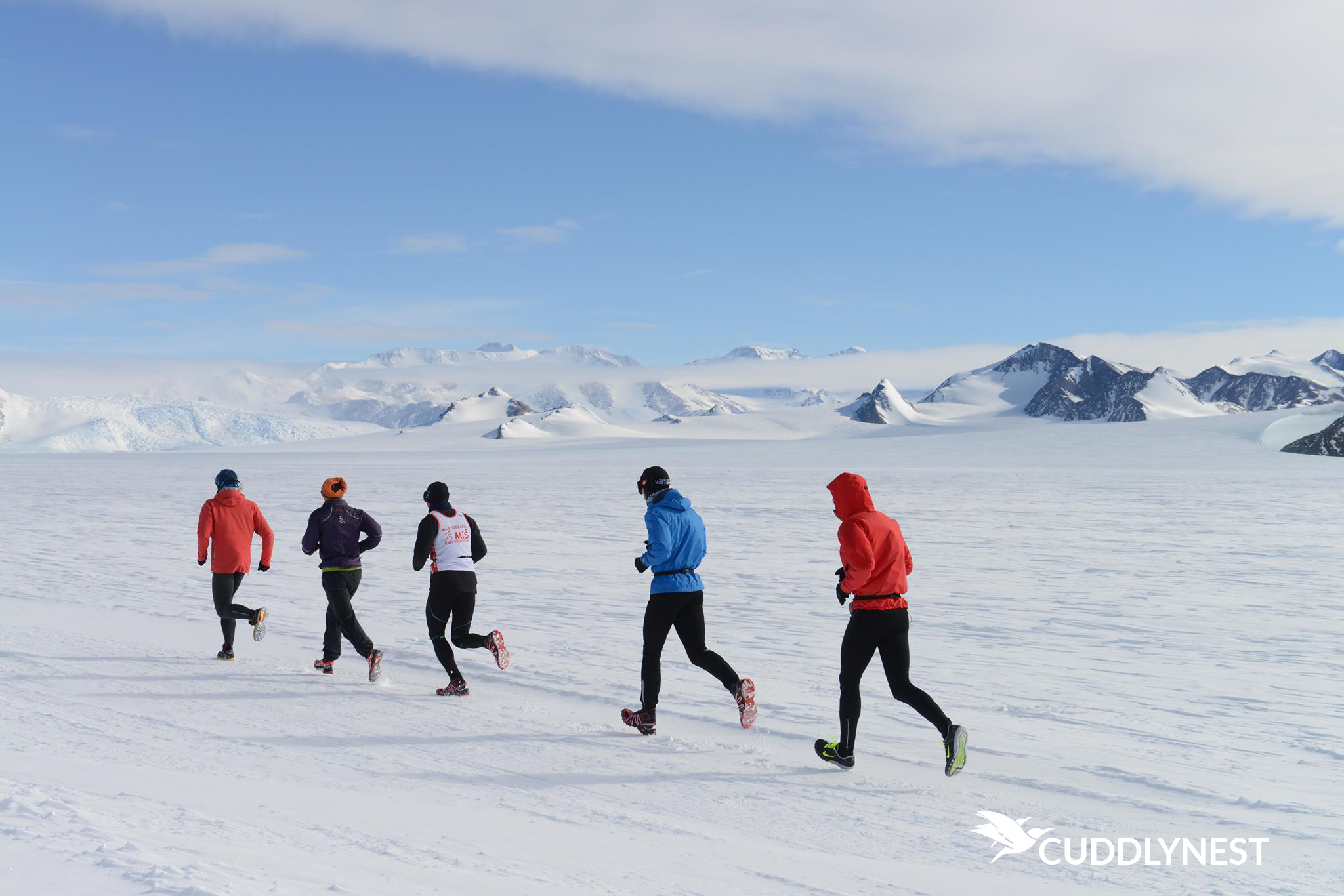 This is a foot race on one of the most iconic routes of Australian road trips. But you must bear in mind that it can also be extremely hard: the point-to-point course is winding, hilly and is technically 45 Km in distance to the finish in Apollo Bay (although you'll get a finish time at the 42 Km mark, too). A unique opportunity to experience another way of traveling by road.
Luckily for you, we have all kinds of accommodation to help you rest and prepare your body and mind for any challenge you have ahead. Take a look at our website and do not forget to pack your sports shoes!
Enjoyed the article?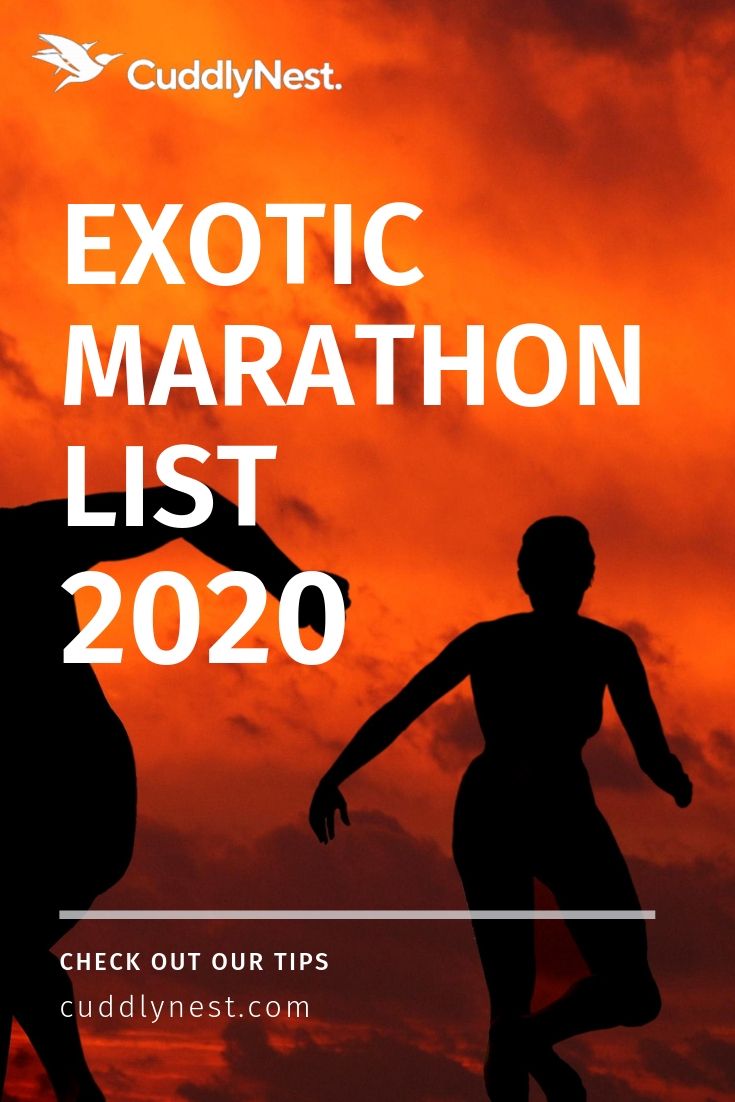 https://www.cuddlynest.com/blog/wp-content/uploads/2019/08/Blog-covers-8.jpg
894
1700
2019-08-31 13:54:17
2020-02-24 19:22:25
Exotic Marathons Around the World in 2020