From your home to the studio to across the globe, the best yoga destinations can be wherever you want them to be. However, there are a few places that top the charts. First of all, there is no place that is more or less suitable for practicing Yoga. The practice of yoga is an internal and personal exercise fit for anyone and everyone. Yoga is universal which means whether you are practicing in your kitchen or in the mountains, you can enjoy the benefits, no matter where you are. However, when it comes to locations around the globe, there are certain places that are known to be the best yoga destinations. We are sharing those secrets with you so that when it comes time to plan your yoga getaway, you know where to start.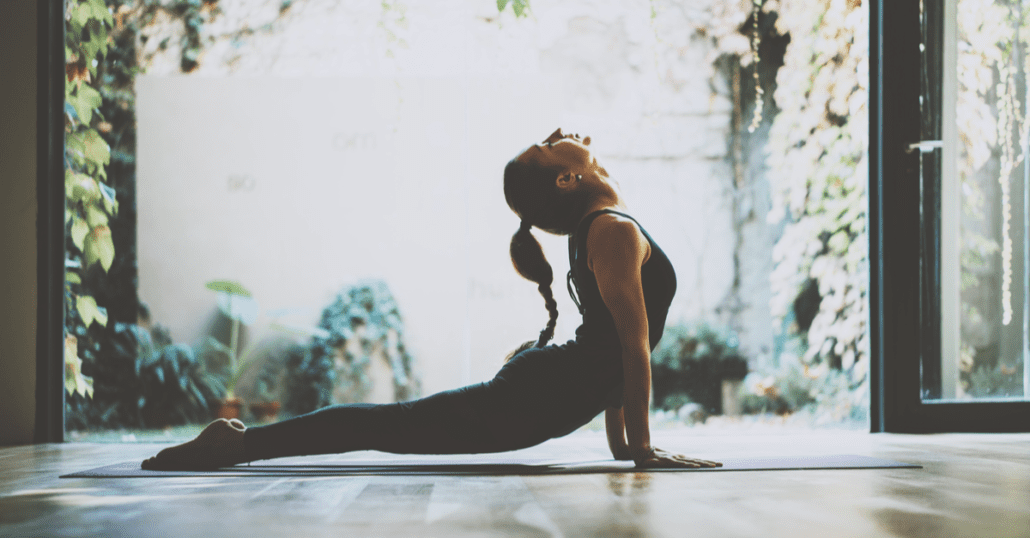 India
Let's start with the obvious: the place where everything started, India. One of the most famous places for the practice of yoga is in Rishikesh. This is one of the most sacred locations in the world to practice and became very famous to the West after a visit by The Beatles. The British band spent time at the Maharishi Mahesh Yogi ashram in February 1968. Be sure to mark your calendars for the International Yoga Festival held in Rishikesh every year. Since then many people from all corners of the planet go there to take courses and train how to be yoga instructors. Along with Rishikesh and the Himalayas, there are other parts in India equal or even more invigorating to have the full yoga experience. The largest ashram is in Bihar (Sadaqat Ashram) and is an excellent choice for those who want to experience the reality of India. Other locations include Goa and Kerala, which are also very popular.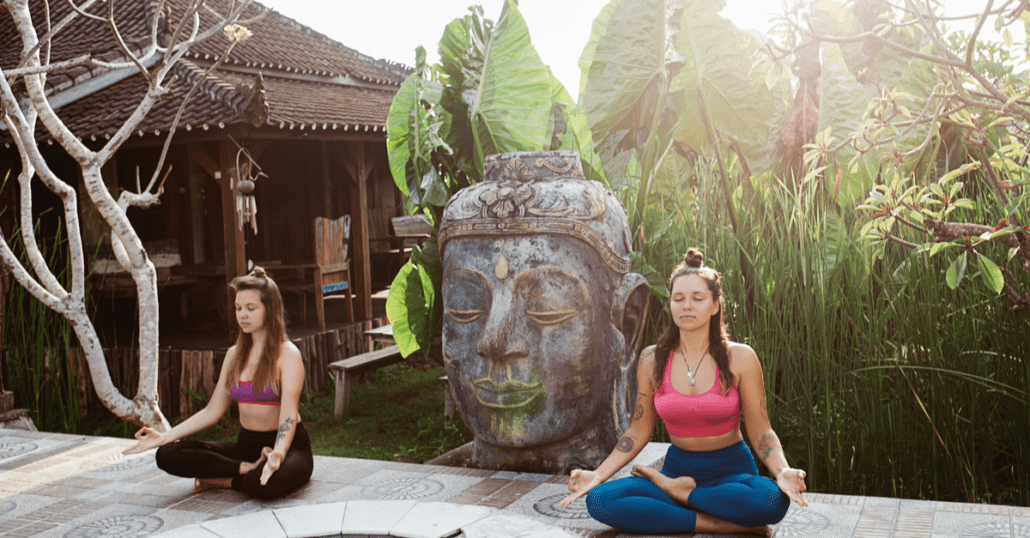 Indonesia
Indonesia, especially Bali, is a very popular place for yogis all over the world. Offering sun, beach, relaxation, and ample fun, this paradise is the perfect place for performing asanas. It became even more popular after being featured in the book and movie, Eat Pray Love. There are dozens of ashrams and instructors to visit. Retreats in Bali have gained intense popularity with people coming to visit for weeks at a time. Start your day with yoga by the beach, in the jungle, or at the top of a mountain. If you are a true yogi, Bali will be on your list of destinations to visit this year. 
Spain
Spain is the perfect place for culture, great food, and unique experiences. Offering both sea and mountains, as well as an ideal climate for all seasons, it's no surprise yogis visit the country to find their zen. In general, there are many schools for yoga practice, but you can also find secluded places to create your very own haven. In the city, yogis can even take advantage of taking an array of classes, anything from Hatha to acro yoga. For acro yoga, you must take a class at one of the famous studios in Barcelona. After visiting and soaking in all of the excitement this Mediterranean country has to offer, you won't want to leave.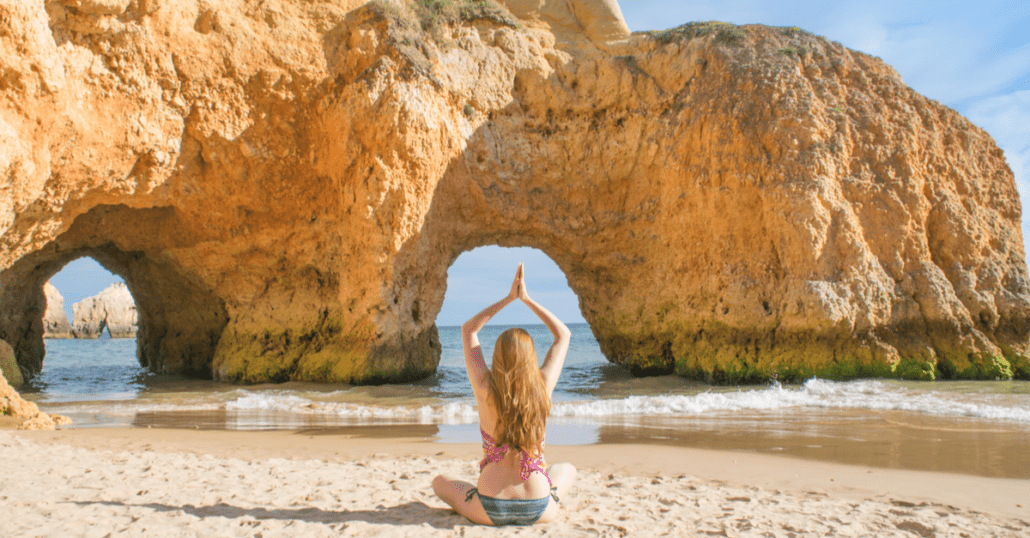 Portugal
Some of the world's best yoga retreats can be found in Portugal. Located along the Atlantic Ocean, up and down the coast, are hundreds of retreats perfect for groups of yogis big or small. You can even make a road trip out of it by starting in the south in the Algarve region and making it all the way up to Porto. Explore the beautiful national parks and pristine undiscovered beaches to connect your mind, body, and soul.
Yoga is in the Soul: 
As we said before, there is no perfect or one destination for yoga. It's in the mind, soul, and spirit, which means you can take it with you anywhere. However, that experience intensifies when you are able to practice from the comfort of one of the world's premier accommodations. Book a villa, apartment, hotel, or hostel in any of these locations with CuddlyNest. Your yoga travels can take you around the globe and back. Let us know which of the best yoga destinations your adventures take you to.
Enjoyed the article? Let us know if you have ever been to one of the best yoga destinations listed above.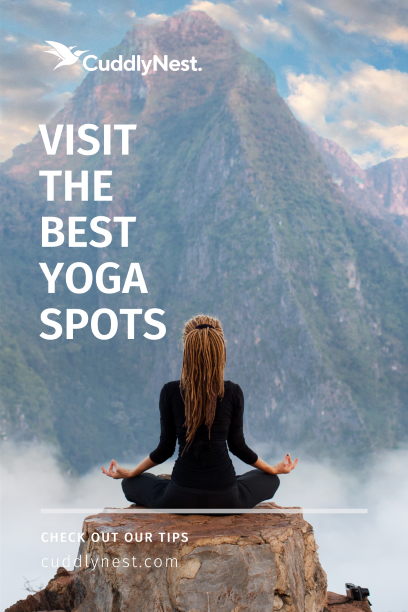 Browse. Book. Stay.
CuddlyNest provides all accommodations to all travelers at an unbeatable price. Find unlimited travel inspiration on our blog and social media channels. 
https://www.cuddlynest.com/blog/wp-content/uploads/2018/05/rendered.png
627
1200
2018-05-18 11:30:33
2020-06-26 08:32:19
Best Yoga Destinations Around the World