Do you find you need a little extra motivation to workout lately? Whether outside or indoors, it can be challenging not only to work out but to decide what to do for exercise. We are here to make that easier for you.

Welcome to Workout Wednesday!
Over the next few weeks, CuddlyNest will be working with several trainers to show you some workouts you can do anytime, anywhere. Whether you are staying in a hotel room, working out from the couch, or have access to your balcony or terrace, we've got you covered.
Benefits of Working Out:
But first, let's get down to the real reason why we should even exercise in the first place. While it may seem obvious, working out has many benefits on top of good physical health, weight loss, and boosting your energy. According to Healthline.com, these are some of the top benefits of exercising regularly.
1. Workouts can improve your mental health:
Exercise allows your body to release endorphins which allows you to feel a greater sense of happiness and well-being. Hundreds of studies have proven time and time again that exercise lowers the risk of depression and anxiety.
2. Exercise is great for your muscles and bones:
From building bone density to mixing in the right amount of protein, exercise allows your muscles to build and grow stronger.
3. It can help improve quality of sleep and relaxation:
A study, shared by Science Direct, shows that by doing 150 minutes of moderate to vigorous exercise a week, can improve your sleep quality by 65%.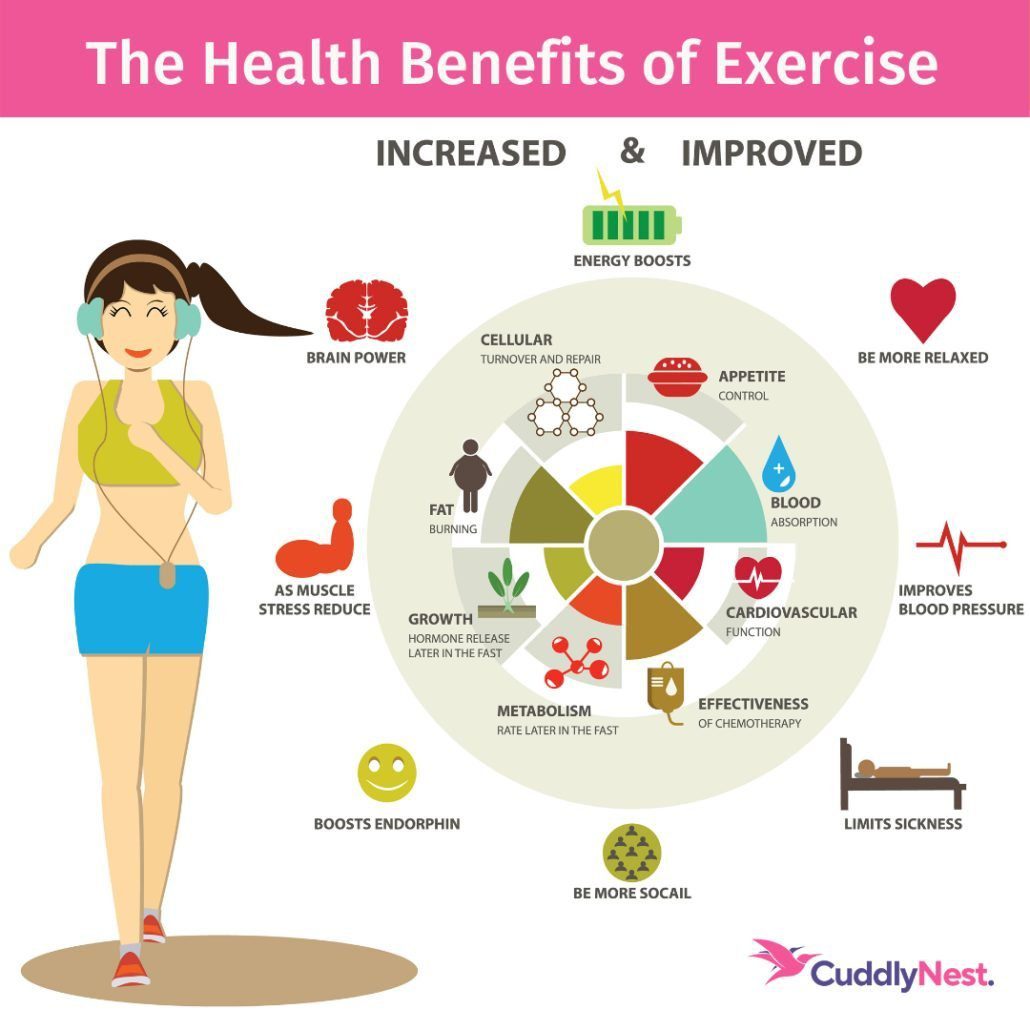 Now that you know the benefits of adding exercise to your everyday routine, it's time to get started with workouts from our trainers.
Meet Our Trainers:
Practice Yoga and Daily Asanas with Anna Paloma from Barcelona, Spain:
Yoga allows you to connect your body and mind forcing you to live the present moment. It increases your concentration and creativity and allows you to disconnect to connect again better with yourself, like a reset.
Yoga makes you conscious about your breathing, relieve stress, and improve your posture. It is the perfect workout to realign your spine after a long day of sitting in front of a computer. Most importantly, yoga will make you stronger physically and mentally, and you can practice anytime, anywhere.
Check out her Instagram page, here.
Full-Body, No Equipment Needed with Leon Zielaskowski, from Berlin, Germany:
No equipment? No problem! You don't need fancy weights and or a full gym to work out your whole body. All you need is yourself. When exercising your legs, arms, and core, it is important to focus on the isometric movements and that will strengthen the region you are working out. By focusing on specifics areas and muscles you can increase your intensity and efficiency based on what feels good for you.
You can also try your hand at compound movements that target full areas at the same time. For example, rowing trains your back, biceps, and arms. The more muscles you work out, the more calories you burn. You have the power to set your own goals, and we'll help you get there.
Check out his Instagram page, here.
Core and Stability Training with Marino Mimica, from Split, Croatia:
Having a strong core will benefit you in every aspect of your life. On days when your activity levels are lower, it important to remember to keep your core exercised. Why? Your core muscles are vital in maintaining stability, good posture, eliminating joint pain, and help you remain more productive. By always keeping this in mind, you can begin to create healthy habits both when you are and aren't exercising. Looking for tips on how to improve and get rid of your weak core? Follow along with us.
Check out his Instagram page here.
Be sure to visit our Facebook and Instagram channels every Wednesday at 3 PM, CET, for new workouts from each one of our trainers. See you next week!
Browse. Book. Stay.
CuddlyNest provides all accommodations to all travelers at an unbeatable price. This blog post is the third in a series by the CuddlyNest team, on the Coronavirus Outbreak. To see more information about our COVID-19 policies please visit our response page.
You might also like:
Health Benefits Of Skiing
Most Exotic Marathons Around the World
Holidays Are Important For Your Health