Plan your summer holiday to the Iberian Peninsula using some of the best travel apps for Spain, Europe. What exactly do you need an app for after booking your tickets, transportation, and holiday? Learning about everything there is to do, see, eat, and drink throughout the country. Packing accordingly to the weather of your destination. Being able to communicate in the local language. Having a handy map to easily get around Spain, and more.
From Barcelona to Sevilla to Madrid, and back, make your way through the Barcelona and other Spanish cities by using these travel apps, and you won't have any hiccups during your trip.
Transportation Travel Apps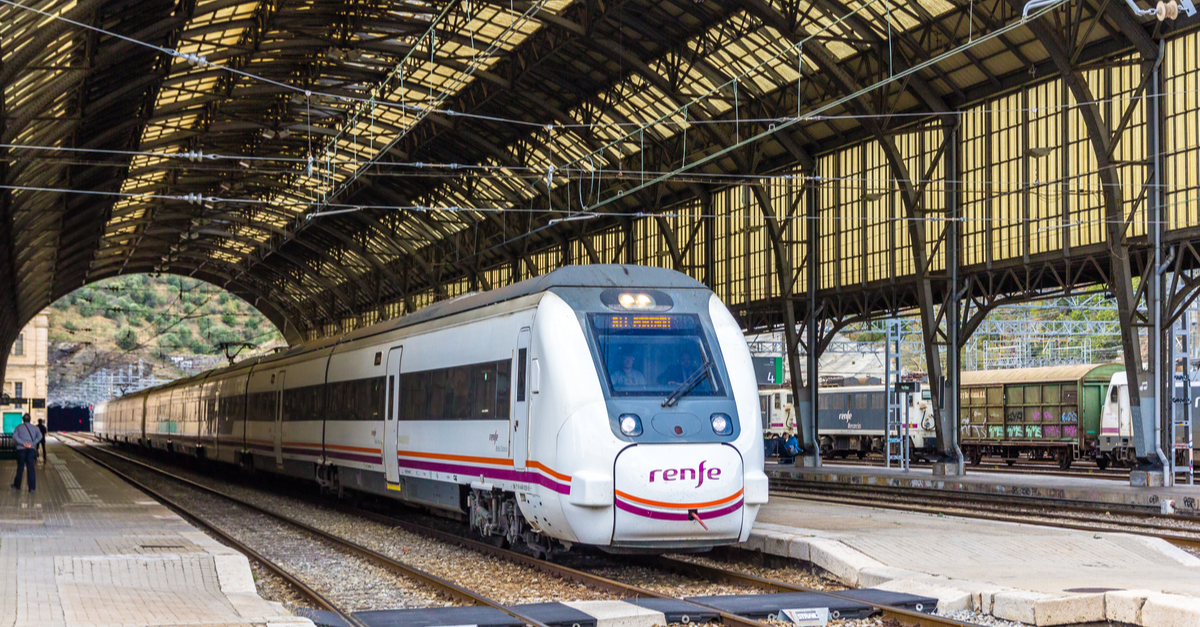 While you may have all your flights to Spain already booked, there is so much you will want to explore once you are there. Having these transportation apps handy will allow you to move throughout Spain easily and without worrying about how to get from one place to the other.
Renfe
Spain's train system within regions and provinces is Renfe. This travel app is available in both English and Spanish, and by downloading it you can book train tickets up to an hour before you wish to take a journey. With options for slow and fast trains, and a variety of prices, you can use the app to best plan where you want to go and when you want to go. There is even an application with Renfe that allows you to connect to free entertainment during your journey. If train travel is your favorite way to see a country, then download the Renfe app to your mobile device.
BlaBlaCar
Over the past couple of years, ridesharing has become very popular for Spaniards and visitors looking to travel at a lower cost. BlaBlaCar allows people to list journeys they are happy to carry passengers on as well as passengers book a seat in someone's vehicle. It's basically like Uber for longer journeys. From taking a day trip from Malaga to Cadiz to driving from the South of Spain to the North, this application makes travel very easy.
All you have to do is plug in your location and destination of interest, and a list of drivers and cars will appear showing what time they are going, the price per seat, and how many spots are left in the vehicle. You can even list how much you want to speak during the ride, hence the name "blabla". If you are looking for an option to move around Spain without taking public transportation or renting your own car, this is an excellent and affordable app for it.
Google Maps
Google's technology for its maps application guides travellers and allows them to explore the cities without even needing Wifi connection of roaming data. Before you leave your hotel or vacation rental, simply plug in the destination you would like to arrive at in the Google Maps app, and download the offline map. Even in the oldest towns and neighbourhoods, you can rely on accurate real-time routes. It will make your trip to Spain much easier, and you'll never get lost while getting around again.
Communication Travel Apps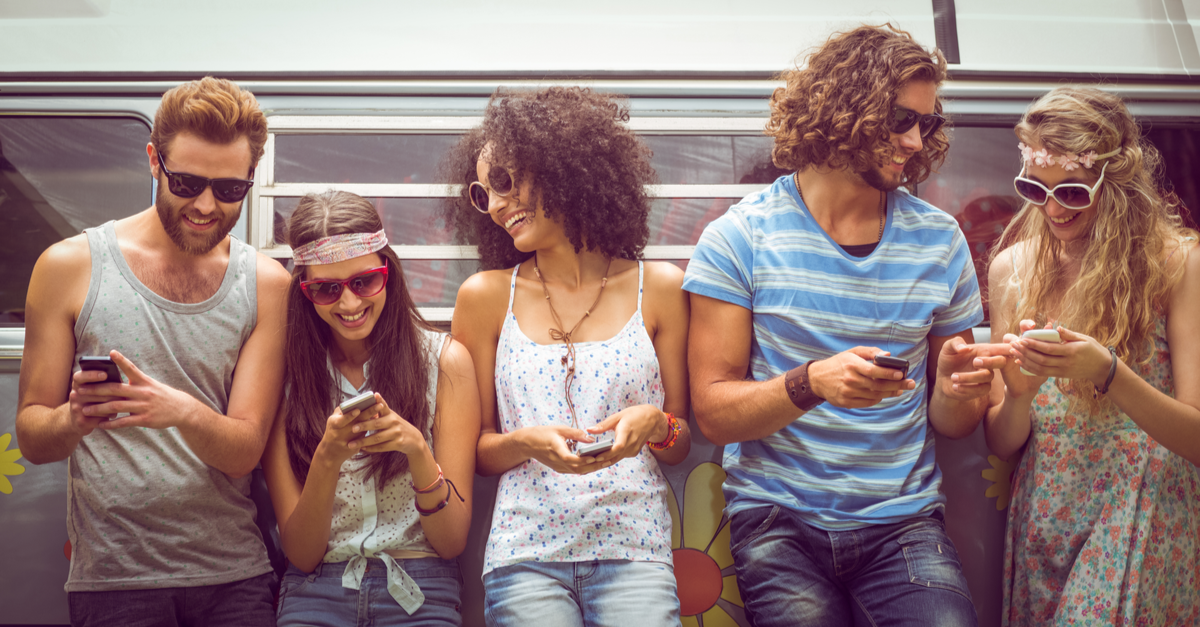 Although many travelers now make sure they have a data or roaming plan for their international getaways, these helpful communication travel apps will make sure that you remain connected during your visit to Spain.
Whatsapp
Similar to iMessage or SMS Texting, Whatsapp is a mobile app for messaging, phone calls, and even video calls. The majority of Spanish people and businesses rely on this application as it is free and very easy to use. Make sure to download this app before making your way to Spain as it will require you to put a code in to launch the app which will be sent to your phone by SMS.
Your same phone number will apply and automatically update your contact list straight from your phone, allowing you to see which one of your contacts also have the app. It will also allow you to easily keep in touch with your new "amigos" after your trip.
Google Translate
While you do not necessarily need to be fluent in Spanish to visit Spain, it does help to know a thing or two about the language and everyday greetings. Google Translate will not only assist you, but also allows you to scan over things like guides and menus, and will translate them for you through the application. While travelling in Spain with this app, you won't have to worry about reading the wrong directions, instructions or food items ever again.
Duolingo
For extra Spanish practice before your trip, Duolingo will take you from novice to expert in a matter of weeks. Learn everyday greetings, popular food dishes like tapas, and how to communicate with your new Spanish pals in no time. After a day of wandering through Spanish towns and bathing at the warm Spanish beaches, you can practice a lesson or two to get you ready for tomorrow's adventures.
Travel Guide Apps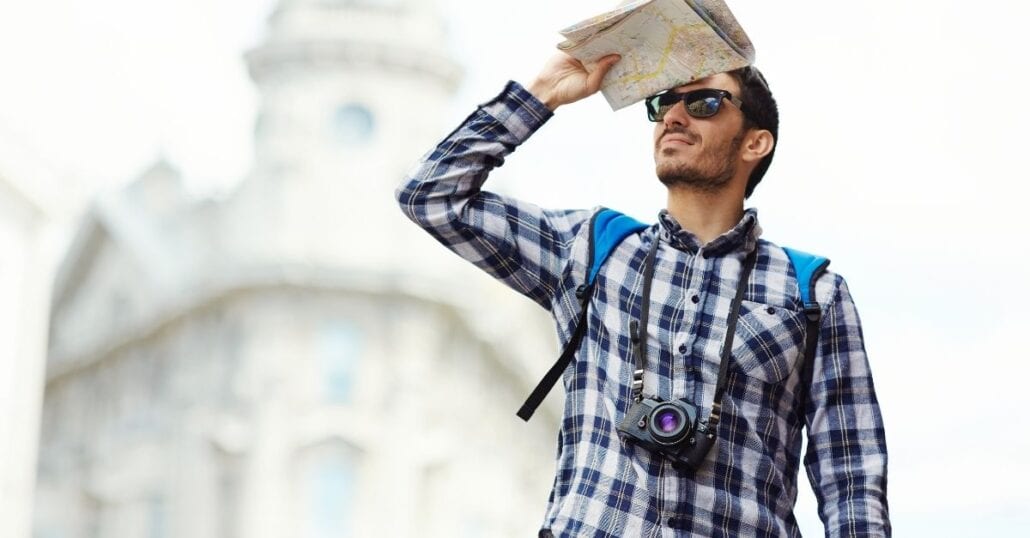 Cool Cousin
Want to find out what is the best tapas bar in Madrid? Craving some amazing croquetas and not sure where to eat them in Barcelona? Looking for the best Flamenco concert in Sevilla? Well, good news: there's a great and useful app that helps you with that. Creatively named "Cool Cousin", this free app gives you travel recommendation and unique city guides, provided by the city's coolest locals. They describe themselves as a "decentralized travel agency", as they offer travellers personalized on-demand guidance. You just have to download the app and search for the city you're going to. Then, you can check dozens of recommendations of bars, restaurants, shops, parks, from cool local people. You can also pin your favourite tips and create your own Spain travel guide. The app is available for both iPhone and Android.
Triposo
Triposo is another useful app which will make your Spain travel much more pleasant. This mobile app uses algorithms to show users recommendations on places to go, according to the information they've shared with the app. So they basically mine information from different high-quality web sources, like Facebook, and provide you with tips that are sure to make your travel to Spain memorable. You can find and choose hotels, attractions, activities and restaurants and add them to your Spain bucket list. Plus, the app works offline, so all you need to do is download the guide to your smartphone. Then you'll be able to access the information without an internet connection.
Organization Travel Apps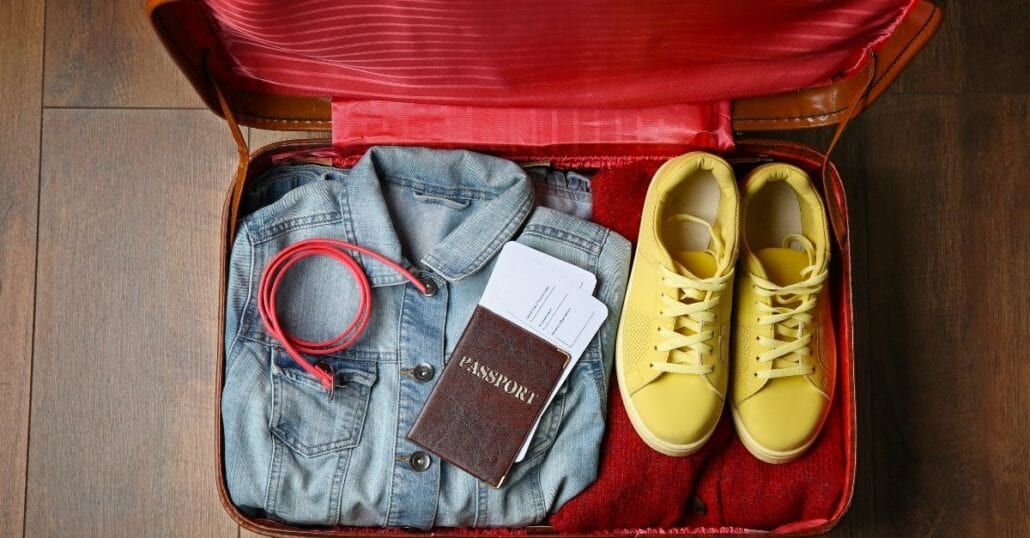 Pack Point
Few things are worse than arriving at the airport only to find out you've forgotten your passport. But, fortunately, there's an app to save you from that hassle. PackPoint is a smart packing list app, which helps you organize everything you need to pack based on your destination, local weather and length of stay. So basically what the app does is creating your packing list according to your type of travel so you have everything you need. Let's suppose you're spending a summer in Ibiza, Spain. Available for iPhone and Android, the app will guarantee you to pack your summer essentials, such as a bathing suit, sunscreen and sunglasses.
Read more on:
Top Packaging Tips for Travelling
What to Pack for a Sustainable Trip To Europe
Budget Travel Apps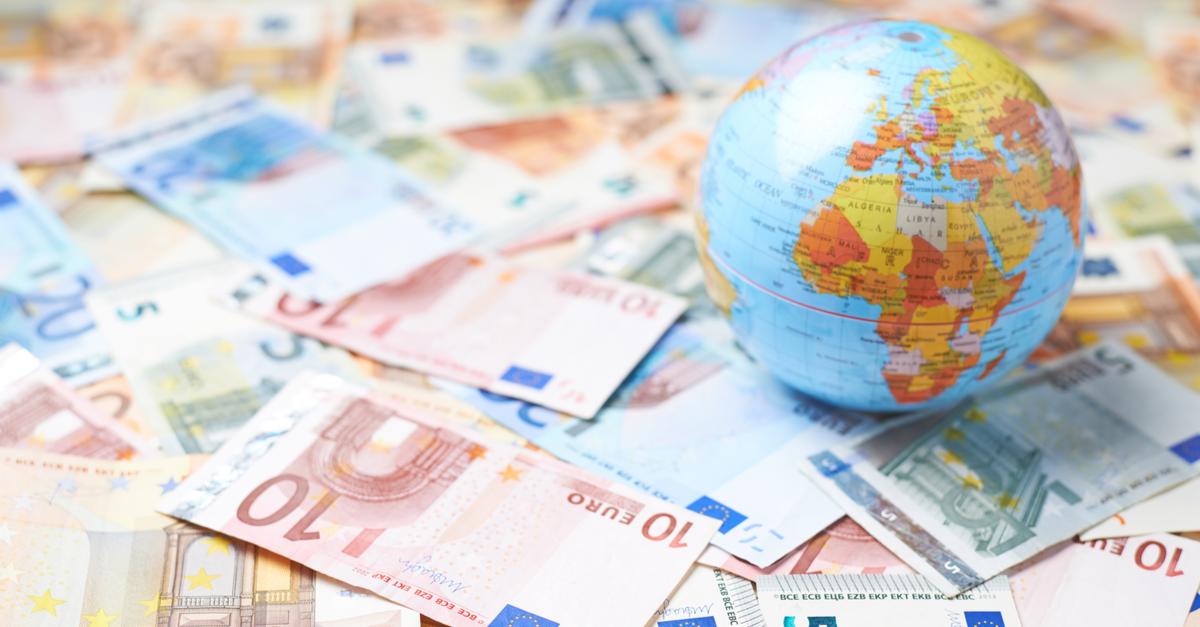 Helpful tip! Always contact your bank before your trip to let them know that you will be out of the country. Once you are there one of the most helpful Spain travel apps to have on hand are online banks and currency converters.
While you read about budget Travel Apps, You might also be interested in Budget Travel
XE Currency Converter
Showing your real-time information and changes in hundreds of currencies, XE Currency Converter will allow you to set your budget and make sure your trip spending doesn't go overboard. One of the best things about Spain? You can explore the entire country, from Madrid to Barcelona, without breaking the bank.
Revolut
If you want to avoid paying international fees at ATMs during your trip, Revolut is one of the best travel apps for trip banking in Spain. You can sign up for a free account, and transfer your funds into the bank that will then automatically apply the best currency possible. It's that easy. Whether for your trip to Spain and future trips elsewhere, your account with Revolut won't expire, and you won't have to pay fees to maintain your account. All you need to do is one small transfer when creating your account, and you will be all set for your journey in Spain.
Tricount
Tricount helps you manage your expenses on the go, and it's one of the best Spain travel apps when it comes to expenses. You and your friends or family just have to download the app, and everyone one can input their own expenses (museums, hotel booking, restaurants, transportation and more). All the inputted amounts become visible to the group, and the app does the calculations to determine who owes what. The great thing is that, after downloading this app, which is available for iPhone and Android, you'll never have problems with splitting your bills with friends during a trip again. All you'll have to worry about is eating good food, drinking superb wine and enjoying what Spain has to offer.
CuddlyNest
Last, but certainly not least, CuddlyNest offers the best hotels and homes in Spain for the best price. After a day of visiting the most popular tourist sites, beaches, museums, and restaurants in Spain, nothing will be better than coming home to comfortable, high-quality accommodation, with all the Spanish amenities you can dream of. Find the perfect room or rental for your short stay or long stay in Spain.
---
Be sure to let us know what travel apps you have downloaded for your future getaway to Spain. We can't wait to explore the Iberian Peninsula with you!
Browse. Book. Stay.
CuddlyNest provides all accommodations to all travelers at the best price. Find unlimited travel inspiration on our blog and social media channels.
Here are some curated readings for you:
Spain Culture Travel Tips
Top 10 Packing Tips
Best Spanish Cities for 2021