Do you have a favorite book? A story that took you on an adventure? A collection of essays that inspired you to experience life to the fullest? The CuddlyNest team is sharing our go-to books that we could not get enough of this year. As our team is based all over the world, we love to stay connected and let each other know what we are up to, reading, listening to, where we are planning to visit one day, and more. And, we want to share that with you, as well, starting with our favorite books.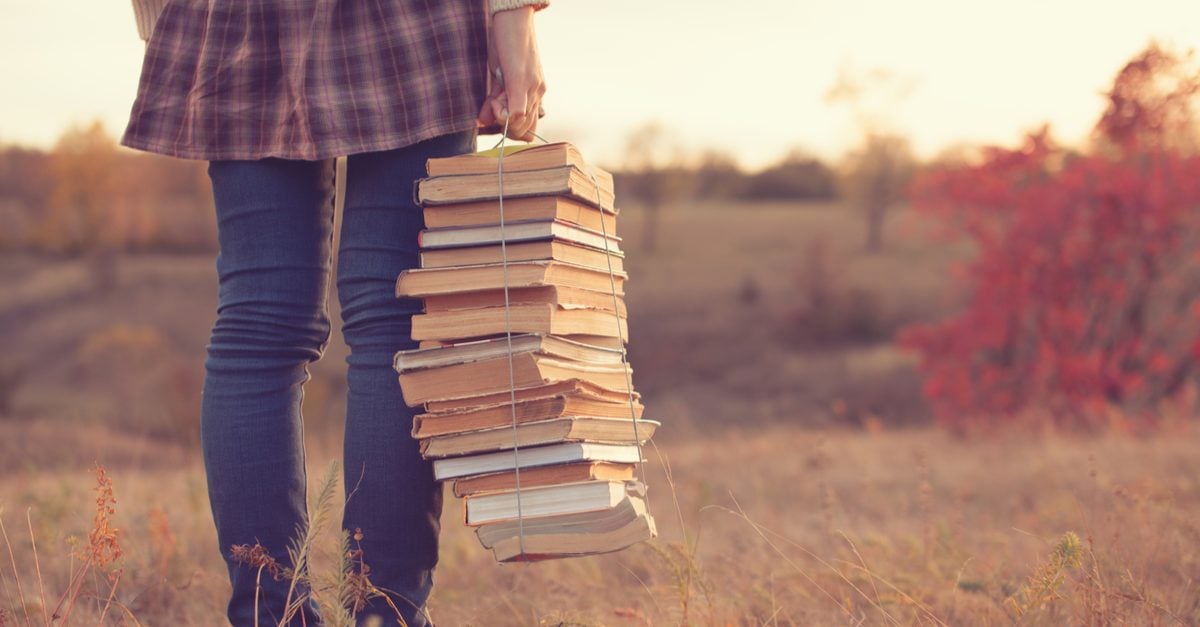 CuddlyNest's Favorite Books
Although our travels are on hold, we can start putting a list together of books we want to take on our next getaway. So check out this incredible list of books. By the end of this list, you will want to read every single one. Let us know what you add to your list.
Manuela – Italy
Book: Colorless Tsukuru Tazaki and His Years of Pilgrimage
Author: Haruki Murakami
Genre: Fiction, Surrealism, and Magical Realism
Adi – India
Book: 48 Days to the Work You Love: Preparing for the New Normal
Author: Dan Miller
Genre: Business and Non-Fiction
Sali – Albania
Book: Shuni
Author: Naomi Fontaine
Genre: Nonfiction
Igor – Brazil
Book: Cien Sonetos de Amor
Author: Pablo Neruda
Genre: Poetry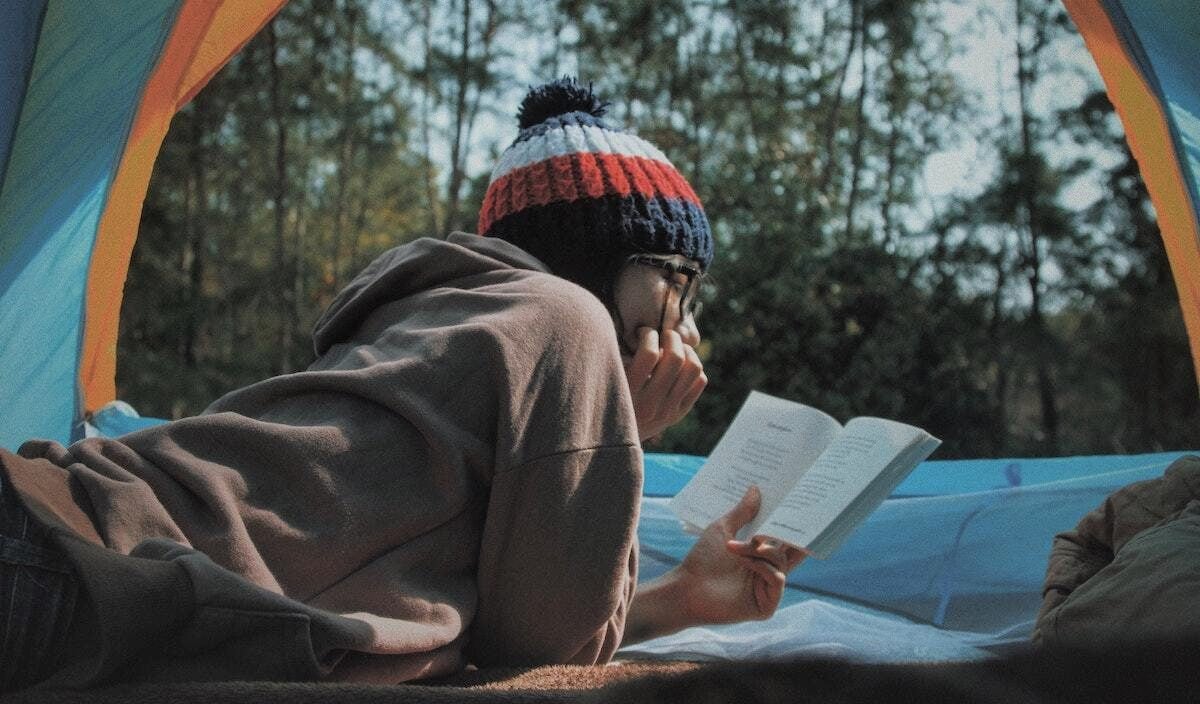 Andrei – Croatia
Book: Old Man and the Sea
Author: Ernest Hemingway
Genre: Novel and Nautical Fiction
Ritesh – India
Book: The 5 am Club
Author: Robin Sharma
Genre: Parable and Self-Help
Jessica – The United States
Book: To Shake the Sleeping Self: A Journey from Oregon to Patagonia, and a Quest for a Life with No Regret
Author: Jedidiah Jenkins
Genre: Travel, Autobiography, and Nonfiction
Rahul – India
Book: The Immortals of Meluha (Shiva Trilogy)
Author: Amish Tripathi
Genre: Fiction and Fantasy
Kristina – Croatia
Book: Led by Faith: Rising from the Ashes of the Rwandan Genocide
Author: Immaculée Ilibagiza, Steve Erwin, Rick Warren
Genre: Nonfiction and Autobiography
Dmitry – Russia
Book: Alchemy: The Dark Art and Curious Science of Creating Magic in Brands, Business, and Life

Author: Rory Sutherland
Genre: Business and Psychology

Hassan – Pakistan
Book: The Alchemist
Author: Paulo Coehlo
Genre: Fiction, Fantasy, and Classic
Rachel – The Phillippines
Book: The Kite Runner
Author: Khaled Hosseini
Genre: Fiction, Historical, and Contemporary
Hana – Morocco
Book: En tenue d'Eve: Féminin, Pudeur et Judaïsme
Author: Delphine Horvilleur
Genre: Jewish Literature
Nitin – India
Book: Mastering In-House SEO
Author: Simon Schnieders
Genre: Business and Encyclopedia
Sufyan – Pakistan
Book: The Forty Rules of Love
Author: Elif Shafak
Genre: Novel and Literary Fiction
We can't wait to hear what you are reading. Would you be interested in a CuddlyNest book club? If you are, let us know your favorite books in the comments below!
Browse. Book. Stay.
CuddlyNest provides all accommodations to all travelers at the best price. Find unlimited travel inspiration on our blog and social media channels.
Also read: Holidays Are Important For Your Health
Also read: Plan Now, Stay Later Photo Contest