Whether you're a beach bum who has checked all of the best beaches in the United States off your bucket list or an experienced naturist, uncovering the top nudist beaches in the country might be an exciting adventure.
From secluded stretches of sand surrounded by sandstone cliffs, to vibrant and highly coveted paradises, we've rounded up the best beaches to soak up the sun, au naturel. Keep reading to learn all about these nude beaches in America!
What You Need To Know Before Going To A Nude Beach
What Is A Nude Beach?
Also known as clothing-optional or free beach, a "nude beach" is a beach where users are allowed to be nude.
There are several misconceptions about nude beaches, and that's why many people are not entirely comfortable with this experience.
Contrary to popular belief, people don't stare at each other, and rather enjoy themselves and their time around nature. So, if you're afraid of being judged by others, don't worry. In fact, everyone is almost afraid to get caught staring, so most visitors are either looking down or off into the ocean.
Inappropriate behaviors of all kinds, like harassment and sexual acts, are not allowed, and nude beaches are actually a family-friendly environment where everyone can enjoy themselves and have a good time.
Many people are actually surprised when they find out that several beachgoers are families with kids and elder couples, rather than exhibitionists or voyeurs.
The Do's And Dont's Of Nude Beaches
Learn about the local rules;
Don't stare at other naturists;
Don't photograph other nude sunbathers;
Don't be inappropriate;
Make sure you're actually on a nudist beach.
The 8 Best Nudist Beaches In The U.S
San Gregorio Beach, California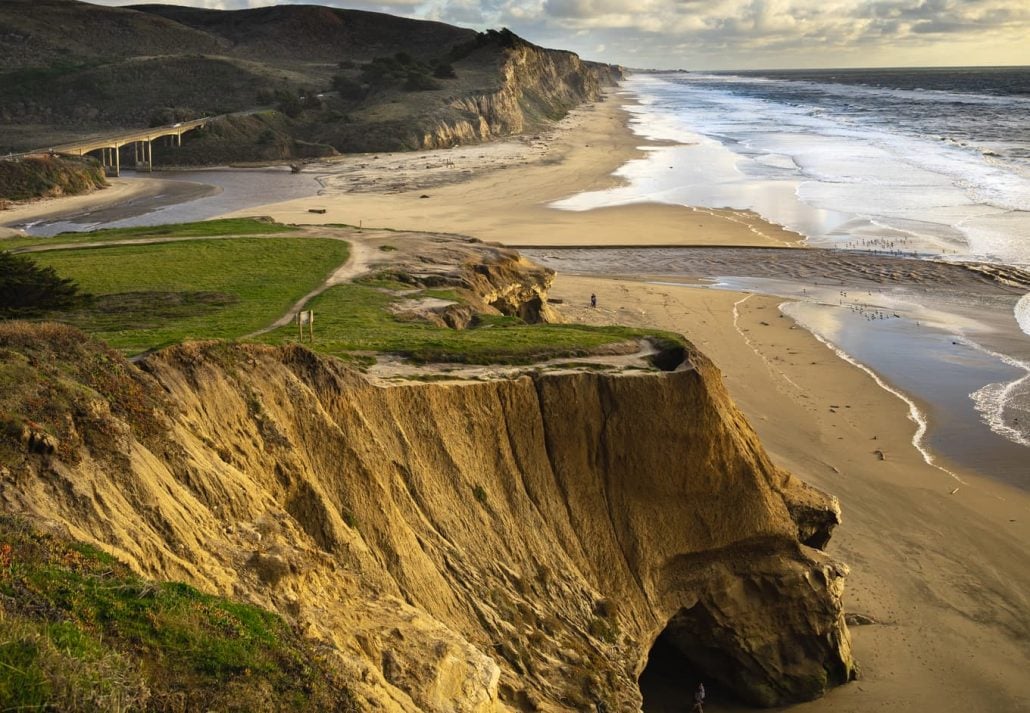 Operating as a clothing-optional beach since 1967, San Gregorio Beach (not to be confused with San Gregorio State Beach) is considered to be the first nudist beach in the United States.
The beach is privately owned, and, although the water is too cold for swimming, it boasts two miles of soft golden sand that is perfect for sunbathing on hot summer days.
Find Places To Stay In California, USA
Gunnison Beach, New Jersey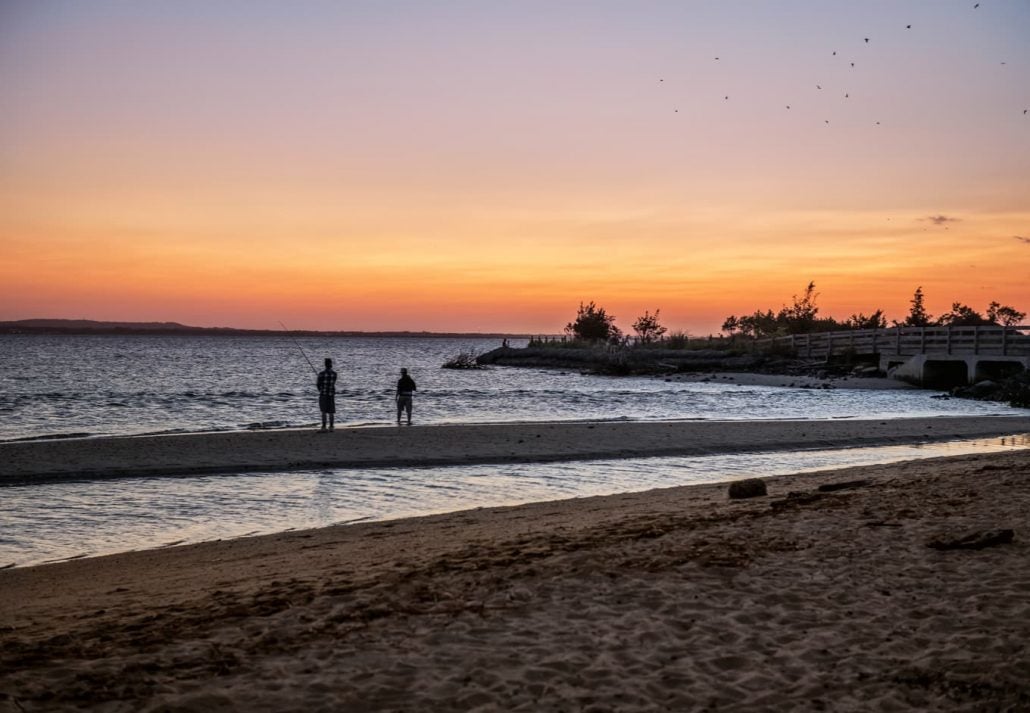 Gunnison Beach is the only legal nude beach in the state of New Jersey. Tucked on the north end of Sandy Hook, near Parking Lot G, the beach is a very popular destination among naturists in the Garden State, so it tends to get extremely crowded especially during the summer.
The beach draws a wide variety of visitors, from singles to couples and even families with children. Their motto? "Get naked or get lost"?
Bear in mind that photographing others enjoying themselves at the beach is a big no-no!
Find Places To Stay In New Jersey, USA
Haulover Beach, Florida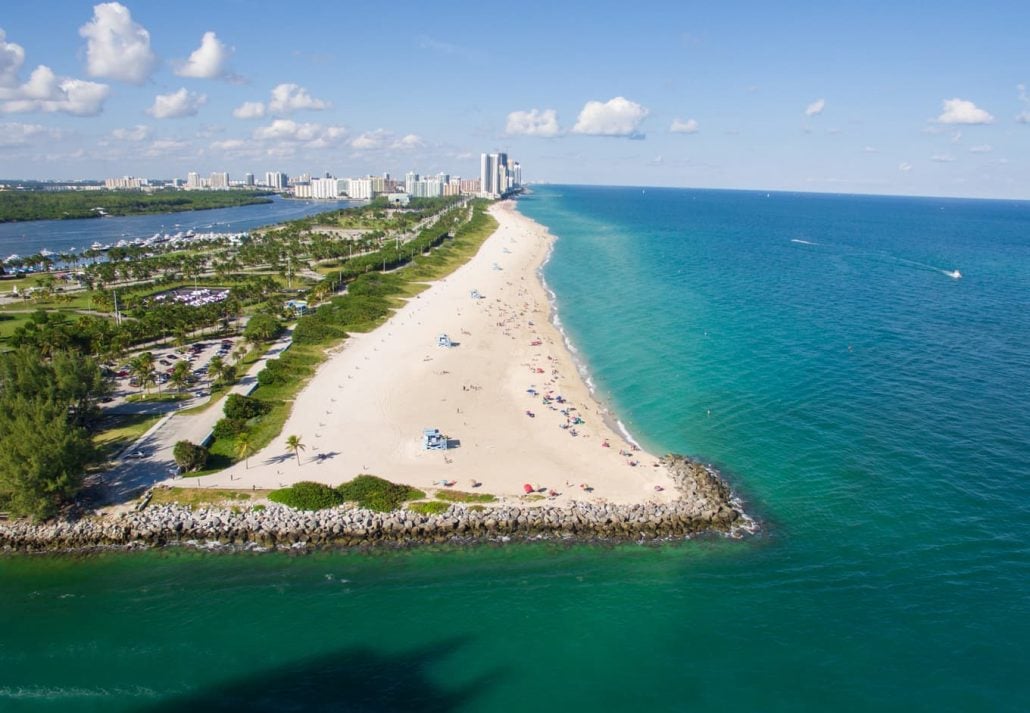 Beautifully flanked between the Atlantic Ocean and Biscayne Bay, in Miami Beach, Haulover Beach is one of the most popular nude beaches in the United States and is often considered one of the top nude beaches in the world!
Haulover Beach boasts a generous 1.5 mile stretch of white sand that is just perfect for some nude sunbathing.
The beach is extremely family-friendly, and the southern end of the beach is home to the officially designated Haulover Beach Dog Park where you and your furry friend can play.
Find Places To Stay In Miami Beach, Florida
Moshup Beach, Massachusetts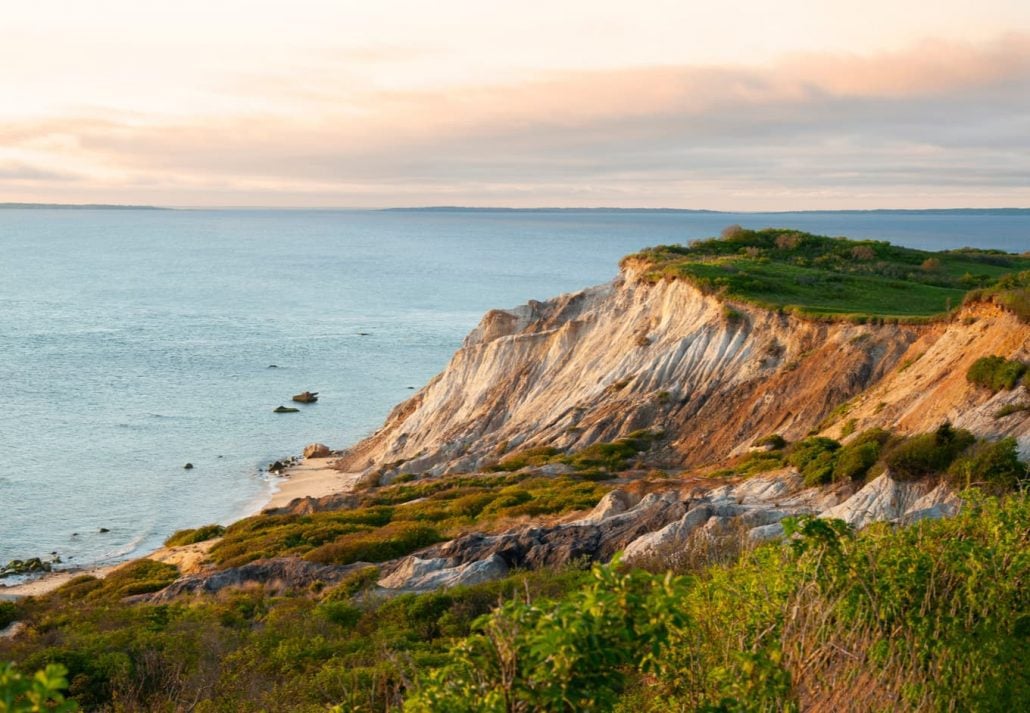 Located on Martha's Vineyard island, in Massachusetts, the gorgeous Moshup Beach (aka Aquinnah Public Beach), is considered by some to be the Vineyard's unofficial "clothing optional" beach.
This eye-popping beach is surrounded by dramatic sandstone cliffs, which provide the perfect setting for the nude sunbathers who visit the location.
Aside from tanning, and relaxing, Moshup Beach is the ideal place for activities like birdwatching, beachcombing, and bodyboarding.
Find Places To Stay In Massachusetts, USA
Kauapea Beach, Hawaii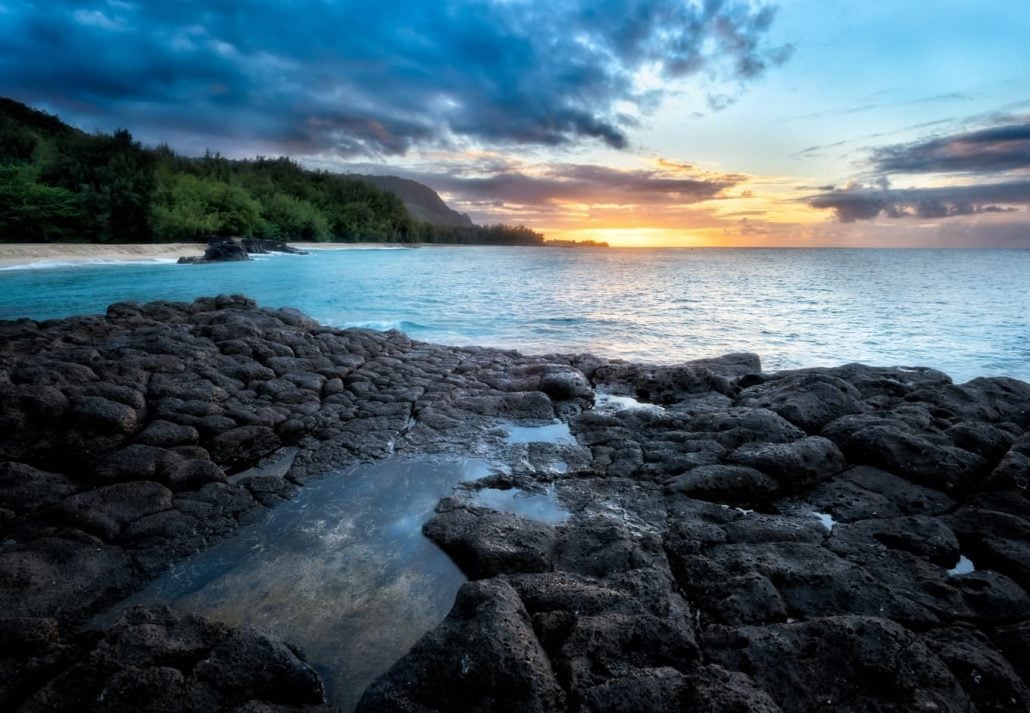 Also known as Secret Beach, Kauapea Beach is a 3,000-foot long beach praised for its size, privacy, and beautiful natural setting. The beach is located in Kalihiwai on the north shore of the island of Kauai, and it encompasses tidal lagoons on the west end and a waterfall halfway down to the east (right).
Nude sunbathers usually stay on the far east side of the beach and spend hours on end marveling at the local serenity and picturesque seascapes.
Find Places To Stay In Hawaii, USA
Lucy Vincent Beach, Massachusetts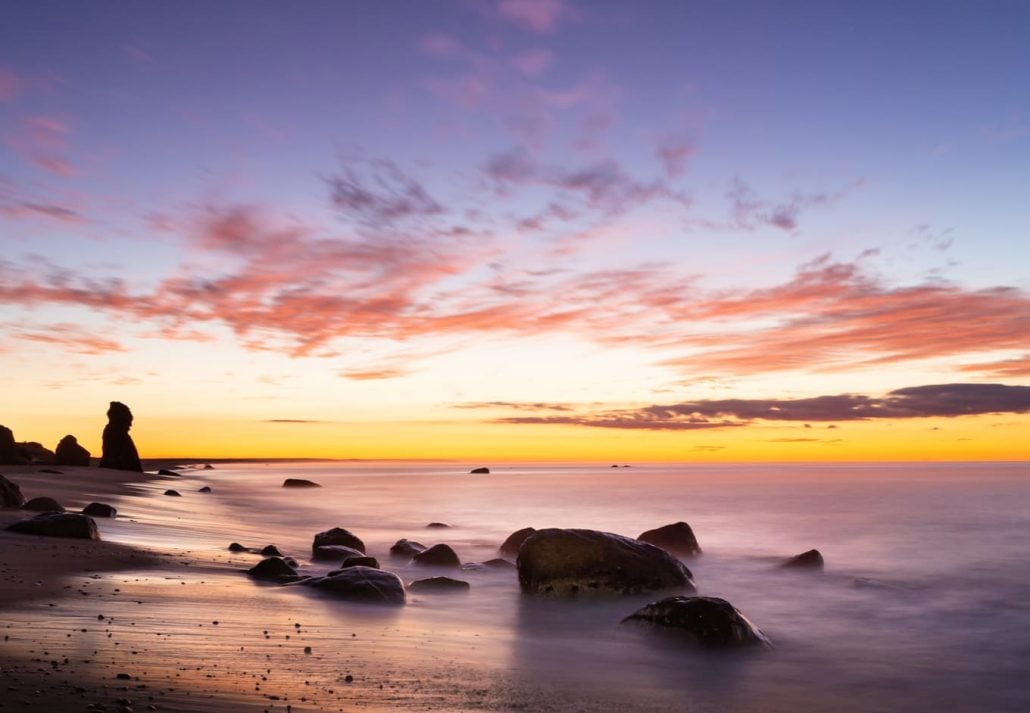 One of the only nude beaches on Martha's Vineyard, Lucy Vincent Beach is regarded for its immense natural beach made up of gorgeous clay cliffs and large rocks.
Known as Jungle Beach during the '60s and early '70s, the Lucy Vincent Beach is restricted only to Chilmark residents, and you need a permit to get in.
Find Places To Stay In Massachusetts, USA
Kehena Black Sand Beach, Hawaii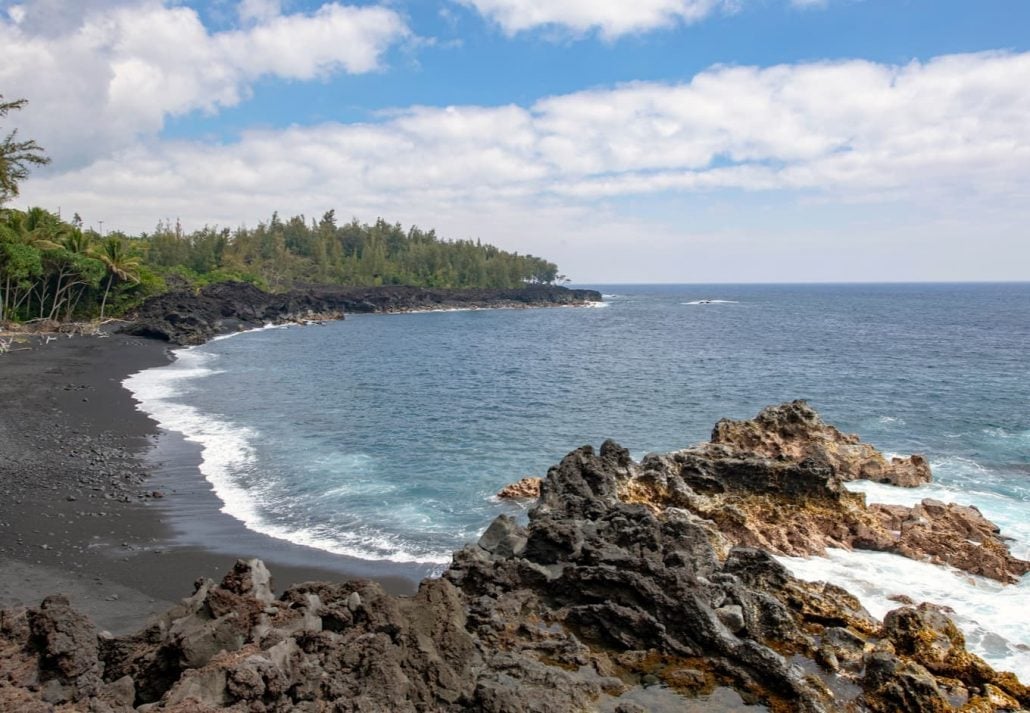 Located near the eastern tip of Hawaii's Big Island, Kehena is one of the world's only nude-friendly black-sand beaches.
Aside from nude sunbathers, this narrow beach framed by shady coconut palms trees is also frequented by spinner dolphins, which can be spotted swimming in the Pacific Ocean! Not by chance, it's also known as the "Dolphin Beach".
Find Places To Stay In Hawaii, USA
College Cove Beach, California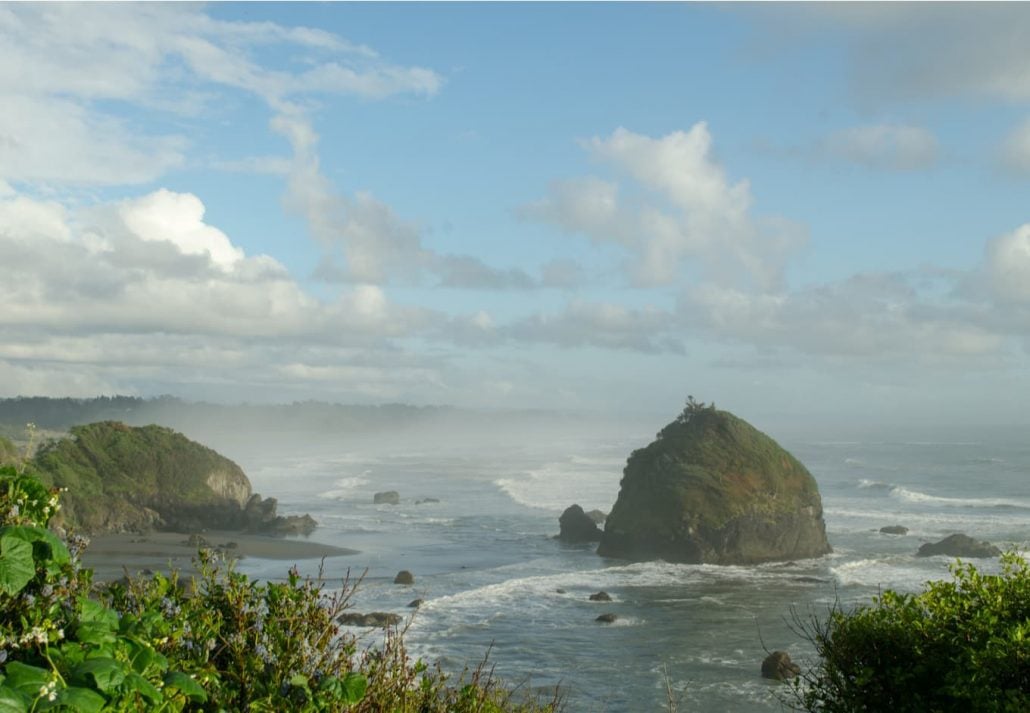 Surrounded by pine trees and Sitka spruce, College Cove is regarded as one of the finest beaches in Northern California. Thanks to its secluded location and quiet atmosphere, it's the perfect place for some nude recreation and a fine spot for lounging in the sand and disconnecting from the pressures of everyday life.
Recommended Read: The 10 Most Romantic Getaways In Northern California
Find Places To Stay In California, USA

Black's Beach, California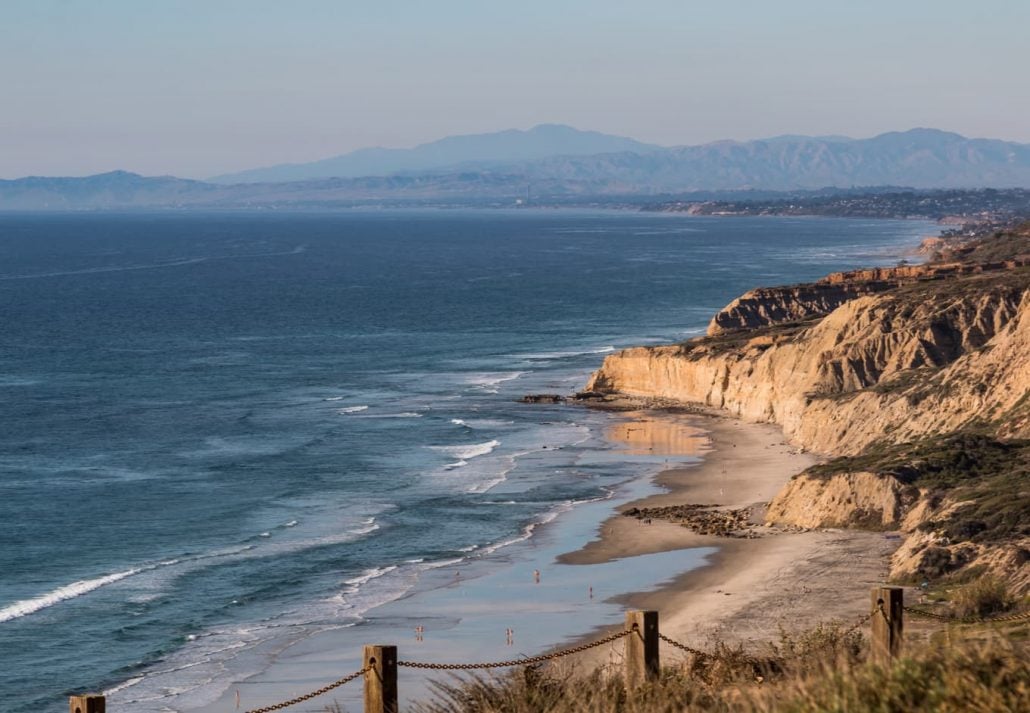 Black's Beach offers visitors the opportunity to rewind and relax surrounded by scenic views of the rocky La Jolla coastline. This secluded beach located beneath the bluffs of Torres Pines is not only a prime naturist spot in San Diego but also praised for its world-class waves, being frequented by both sunbathers and nude surfers.
You have to hike down a rugged, steep path to reach the sand, but the beach's immense natural beauty makes the workout worth it.
Find Places To Stay In California, USA
Frequently Asked Questions About Clothing Optional Beaches
What Are The Best Nude Beaches In The USA?
Collins Beach (Oregon);
Gunnison Beach (New Jersey);
Baker Beach (San Francisco);
UFO Beach, at South Padre Island (Texas);
Laguna Creek Beach (California);
Apollo Beach (Florida);
Mesa Beach (California);
Playalinda Beach (Florida).
Are There Any Restrictions To Enter Nude Beaches?
Each beach has its own rules and restrictions, and there are a few places that do not allow children. Please note that the beaches that allow children accompanied by their families are safe, but make sure you are familiarized with the rules in advance.
Are Nude Beaches The Same As Clothing Optional Beaches?
Yes — nude beaches are also known as clothing-optional beaches.
CuddlyNest provides all accommodations to all travelers at the best price. Find unlimited travel inspiration on our blog and social media channels.
You Might Also Like:
The 14 Best Beaches In The World
10 Best Kid-Friendly Family Vacations In The United States
The 11 Best Long Weekend Getaways In The US
The Ultimate North America Travel Guide
10 Best Day Trips From Naples, Florida