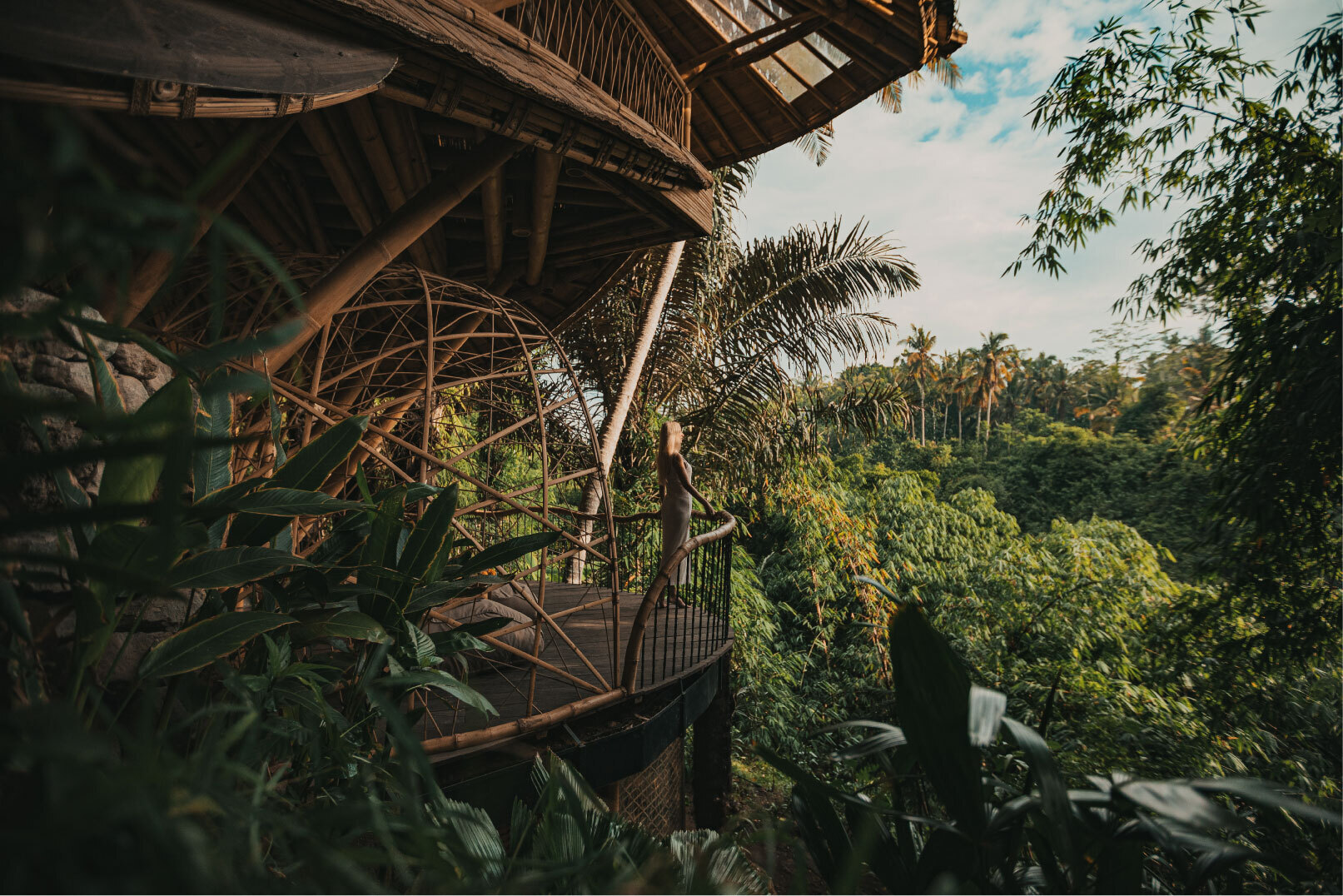 Explore Sustainable Travel
Destinations and stays for the green traveler
At CuddlyNest, we're centralizing more sustainable stays into our inventory with each passing day, in an effort to enable travelers to combat the environmental impact of tourism through more conscious accommodation options.
With sustainable travel it's all about preservation over commodity, and highlighting tourism's positive effects while limiting the negatives.
Popular cities for sustainable travel
The best destinations for the conscious-traveler
Experience nature
Breathtaking natural wonders with a sustainable focus
The ultimate regions for sustainable sectors
Experience the best of sustainable travel in these areas
Agritourism hotspots
Top farm and ranch getaways for the whole family
Sustainable Sweden
So much to see in the world's most sustainable country
Coffee in Colombia
Sustainable bean farming in the South American gateway
Explore other places to stay
Frequently asked questions about sustainable travel vacations
What constitutes as sustainable travel?

What are the benefits of sustainable travel?

Is sustainable travel suitable for families?

What's the most sustainable way to travel?

Why is sustainable travel so important?
Stay inspired for upcoming trips
We'll share travel tips, incentives and unmissable offers!
Featured this week
Our travel team's curated reads