Chicago is photogenic for so many reasons – from the boats at Belmont Harbor, the incredible Adler Planetarium, the breathtaking Skydeck Chicago at the Willis Tower to the unbelievable beauty of the skyline backdrop from North Avenue Beach.
But foodies want to know – where are the most Instagram-worthy spots to dine at in Chicago? As anyone who can appreciate the art of a thoughtfully plated dish and wants to share their gastronomic adventures on Instagram, here are the top 10 most instagrammable places to eat at in Chicago that will not only satisfy your craving but fill your feed with drool-worthy foodstagrams that deserve a double-tap.
Highline Bar + Lounge – @highlinebarchi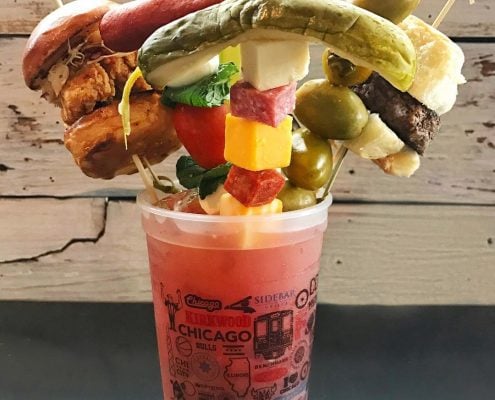 With competitions like "building your best Bloody Mary" during Sunday brunch, how could Highline Bar + Lounge which is located right next to Merchandise Mart not make it to our most Instagram-worthy list?
Stan's Donuts – @stansdonutschicago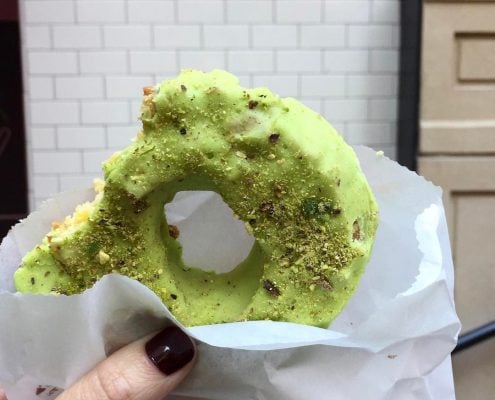 Stan's Chicago has a number of locations so you can't make the excuse of not being able to find one. Their donuts are handmade and fried fresh all day. Each one is handmade, exotic and whimsical and too cute not to take a snap of.
Range – @rangechicago
At the heart of Lincoln Park, you'll find the neighborhood favorite, Range. It is the ideal dining spot for the health-conscious and friend to the environment as Range focuses on farm to table food as a lifestyle. And if that wasn't enough to draw you in, their comfort food is an Instagrammer's dream come true.
If you're visiting Chicago for the first time, don't pass up the chance to dine at these spots. Not only are they undeniably photogenic but boasts some of the best dishes around. Are you from Chicago? Are there any restaurants that didn't make our most instagrammable list? Tell us about it!