So, you are planning your long time dreamt of trip to Bali. So, you book a place at CuddlyNest, and now you are you wondering what else you can do in Bali other than wandering around rice paddies or sunbathing on a sunny, white sand beach?
Here are some of the most popular things to do in Bali!
Waterbom Bali
One of the most fun places to visit in Bali is Waterbom Bali. This water park is voted #1 water park in Asia. With seventeen slides, choices of dining outlets, surrounding tropical gardens, and plenty of fun activities, you can't go wrong at this place!
Bali Safari and Marine Park
Bali Safari and Marine Park is one the best places to enjoy a full day with your family. This is a great place to enjoy watching animals in their natural habitat. The Park combines the African and Bali natural habitat of many animals like the Sumatran elephant, Sumatran and white tiger, leopard, cheetah, and Komodo dragon. In addition to many animal exhibits, you can also enjoy riding elephants in one of its kind experiences.
Water Rafting
Another water activity you can enjoy in Bali is water rafting. All rafting tours are run by professional guides who are well-trained and ready to deal with any situation should it arise. This is a unique experience where you can enjoy the Ayung and Telaga Waja Rivers among many others in Bali.
If you are more into immersing into water, diving is a great choice for you. Bali offers many diving trips to enjoy the reefs and submarine in the area. You also have the opportunity to train under the hands of professionals whether you want to dive for fun or become a professional.
You can also launch up in the sky be taking one of the unique helicopter rides in Bali. Enjoy the beautiful scenery of the beaches and the volcanoes in Bali. Some tours offer a wide variety of rides to choose from: from joy flights, sundowners, to temples and coastline flights, these rides have it all!
Eka Karya Botanic Garden
This heavenly botanic garden is situated on a mountain. With its clean fresh air, beautiful mountain scenery, and cool climate, Eka Karya Botanic Garden is definitely a popular tourist destination.
The Garden has a wide-range of plants imported from many areas of the world, including Africa, The Netherlands, Japan, Australia, , China, and North and South America. The garden is a center for reseach as well as recreation, and it also displays the unique Balinese architecture.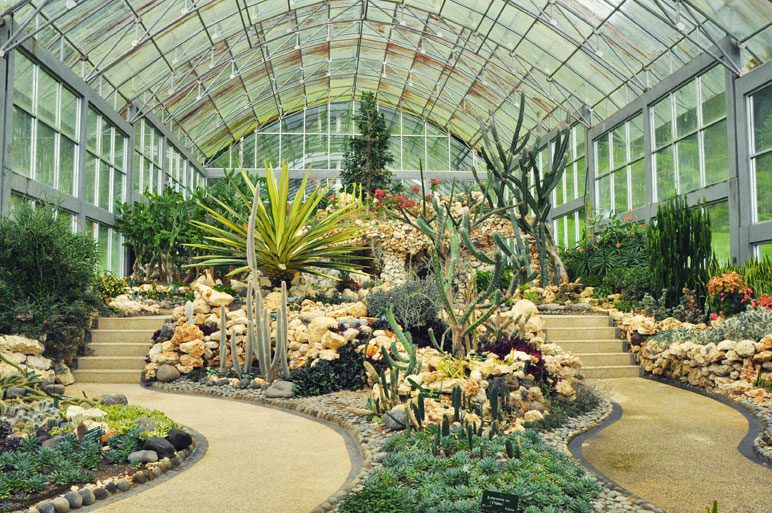 Bali has a lot more to offer in addition to the above-mentioned places and activities. Check out the Bali vacation villas on CuddlyNest, you will need a happy private place to go back to at the end of a long exciting day.