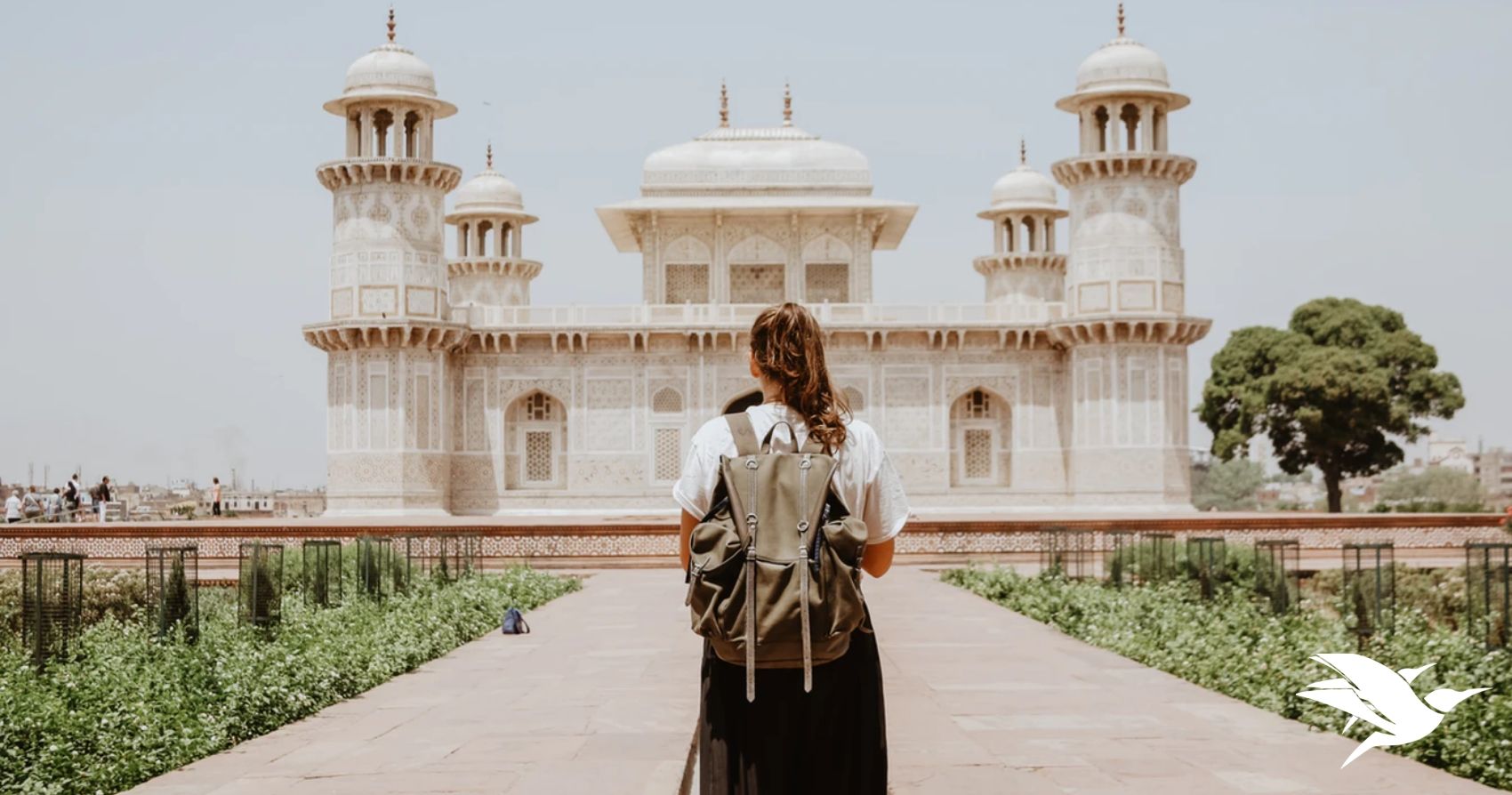 Astrology is considered to be both an art and a science, just as travel is. While interpretation is necessary, the New Year makes people to wonder not only about new goals, new places to visit and draw up new bucket lists, there is always a science behind it.
Wanderlust stargazing and future telling can do wonders, but mathematics is necessary for a good interpretation. While Sixtus IV was the first Catholic pope to draw and interpret a horoscope, Leo X, born Giovanni di Lorenzo de' Medici later relied on astrologers to rule the Florentine Republic since 16th century.
While there is not a small kingdom in the middle of Mediterranean Sea for everyone to rule, and golden Florentines may be a wish rather than a reality for some of budget travelers, there is a perfect destination for everyone to list on the 2020 bucket list. From switching from the crowded destinations in Europe to visiting lesser-known Eastern European capitals.
If you are up for a bucket list added to your 2020 wish list, then astrology may give you a pointer to which direction to look at when booking your next trip. From zodiac signs traits, weaknesses and other characteristics, there is just the perfect destination for everyone, depending on the Sun and Moon, and the projection of planets at the moment of your birth.
Air Signs
Gemini, Libra and Aquarius, known as air signs, are all about philosophical conversations. They love conversations, giving advice, reading new books and socializing in social gatherings. Find them in old book stores or flea markets getting a new book wherever they go.
Fire Signs
Fire signs Aries, Leo and Sagittarius are all about social travelling. As rational and naturally talkative travelers, they are all about connecting to people wherever they go. Think about exploring and going on an adventure, and being passionate, dynamic and temperamental, they also can get quite dramatic when travelling in groups. From inspirational to passionate, they are all about leading the way t unexplored destinations.
Water Signs
Highly emotional and ultra-sensitive, water signs are intuitive and would go deeply into profound conversations. From Cancer to Scorpio and Pisces, those born in February, October and June are characterized by a willingness to explore the depths of the culture while travelling.
Earth Signs
Taurus, Virgo and Capricorn are travelers which are known as highly skilled planners. Conservative and realistic, they are always there much before the museum closing time and would also be planning their tour well ahead.

Aries
The fire sign, ruled by Mars, is easily recognizable because of their energetic, assertive nature. Ruled by Mars, Aries people are passionate, confident and direct in their approach. Uncomplicated and often frustrated by unnecessary nuances, they will thrive when going on an independent and spontaneous hiking trip.
Best destinations? Go on a hiking journey to Argentina in Cerro Fitz Roy, or swim in Indonesia.

Taurus
Taurus, an earth sign, feel themselves the best both in hot and wet as well as cold and dry climates.
Best destinations? Go on to catch some spring air to the wet and hot Madagascar beaches in wintertime or seek the wintertime and Advent Christmas feel in the cold and dry Gulf of Boothia Sea.

Gemini
Gemini, as smart, sharp and speedy, will enjoy a trip to a somewhere where they can think, more than a feeling or doing.
Best destinations? Go to the breezy Koh Samui in Thailand and enjoy a  thoughtful, yet refreshing trip in your 2020.
Cancer
Cancerian travelers are one of the most emotional and intense. To let their senses run free, destinations in the Southern hemisphere where people are naturally more laid back (and some would argue they are not) will be the best bet to discover new horizons in 2020.
Best destinations? Go to Siem Reap in Cambodia or Nha Trang in Vietnam to dip in the Southeast Asia spirits and enjoy the taste of Vietnamese egg coffee and more.
Leo
Leo signs are one of the most loveable – and as such, they will be a great and loyal travel companion for any other sign.
Best destinations? Be adaptable by choosing form European South: Florence, Santorini and Milan are good options to consider with your loved ones in 2020.

Virgo
Those born under the earth sign will enjoy the hot and dry summer destinations calling with their summer fire constellations and feel their best underwater sign in winter. Conservative yet realistic, the most suited destination for Virgo will be well known for every other traveler.
Best destinations? Learn from the best – see the true diligence and learn from the constant practice of monks in Pattaya and Chiang Mai, or Vietnam.

Libra
Librans love to be loved, and they love to love as well. To travel further this year, Libras will choose destinations that are in tune with their realm and harmony. No chaos, please!
Best destinations? Keep away from chaos by going to Stockholm or discover the Alps and French countryside in 2020.

Scorpio
Scorpios, being one of the most vengeful, morbid yet strategic signs, will find their best travel bucket list items with an option to meditate or learn some martial arts.
Best destinations? Go to Guangzhou or Chengdu to learn basic Wushu.

Sagittarius
Honest, optimistic and adventurous, Sagittarians will feel their best among happy people.
Best destinations? Go to the countries known for happiness and find yourself in Stockholm, Aarhus, or Reykjavík this year!

Capricorn
Taurus, Virgo and Capricorn are travelers which are known as highly skilled planners. Conservative and realistic, they are always there much before the museum closing time and would also be planning their tour well ahead.
Best destinations?
Go to Shenzhen in China or plan well before visiting Incheon in South Korea.

Aquarius
Aquarius, notable for their originality and independence, will feel their bets in places they can enjoy themselves and feel assertive and travel solo as they usually do.
Best destinations? Go and be independent in Wuhan, China, or visit Krabi in Thailand in your own way.
Pisces
Generous, positively natured people, Pisceans are also very easygoing and will be acting a great travel companion wherever they go.
Best destinations? Go to Kuala Lumpur in Malaysia and enjoy yourself in a group of friends sipping on iced kopi-o's.
If you want to know more about Hindu astrology, or Chinese astrology, or other Oriental mythology types, please follow CuddlyNest on Instagram, Pinterest and Facebook.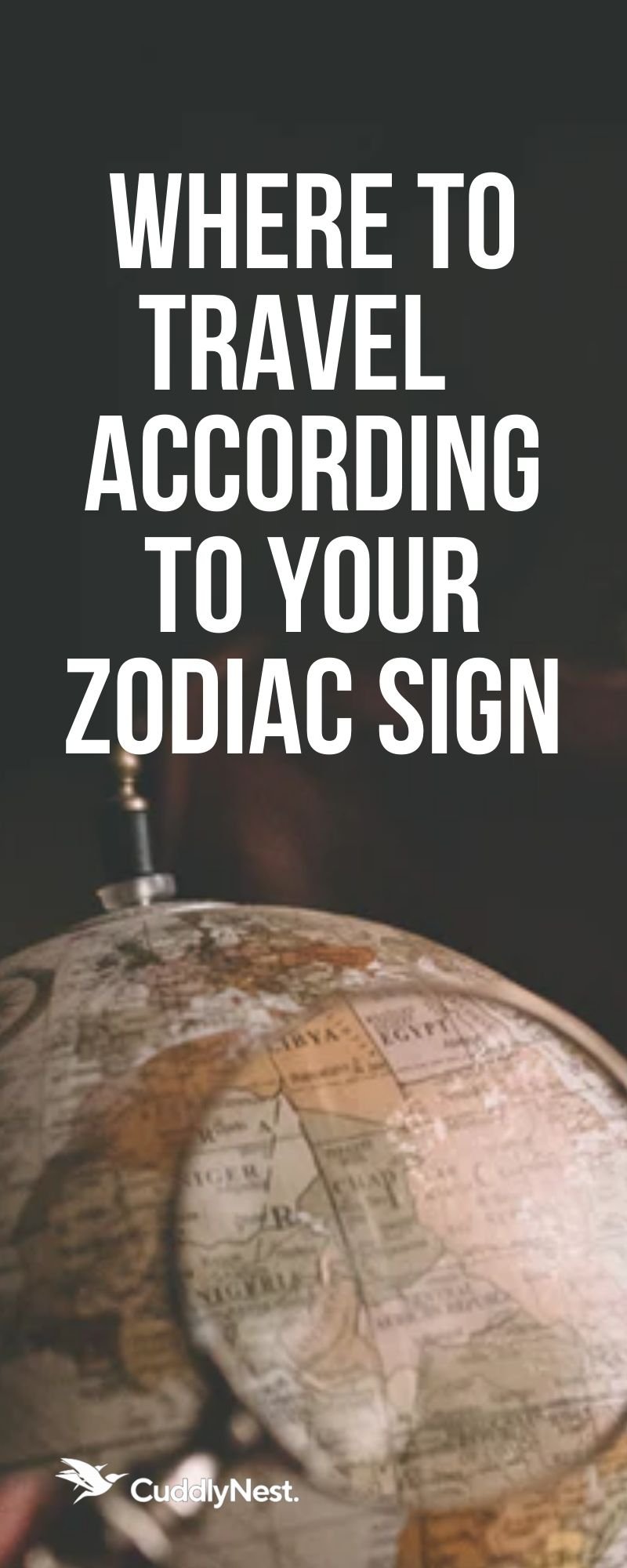 Browse. Book. Stay.
https://www.cuddlynest.com/blog/wp-content/uploads/2020/01/Blog-covers.jpg
894
1700
2019-12-31 09:00:56
2020-09-18 15:54:35
Travel Destinations 2020 According to Your Zodiac Sign