Good morning!
We know you love brunching. We too. That' s why we sent our CuddlyNest foodie to review this Barcelona brunch bar. But today, we are taking you around the world – and showing you what the world has on the breakfast table, city by city. Let' s dive in!
Miami – USA
Desayuno! If you travel to Miami, then do it the traditional way – get yourself a  traditional Cuban breakfast. What' s on the menu? A warm and sweet latte coffee Cafe con Leche paired up with a Tostada Cubana, a flattened bread frilled on a panini grill.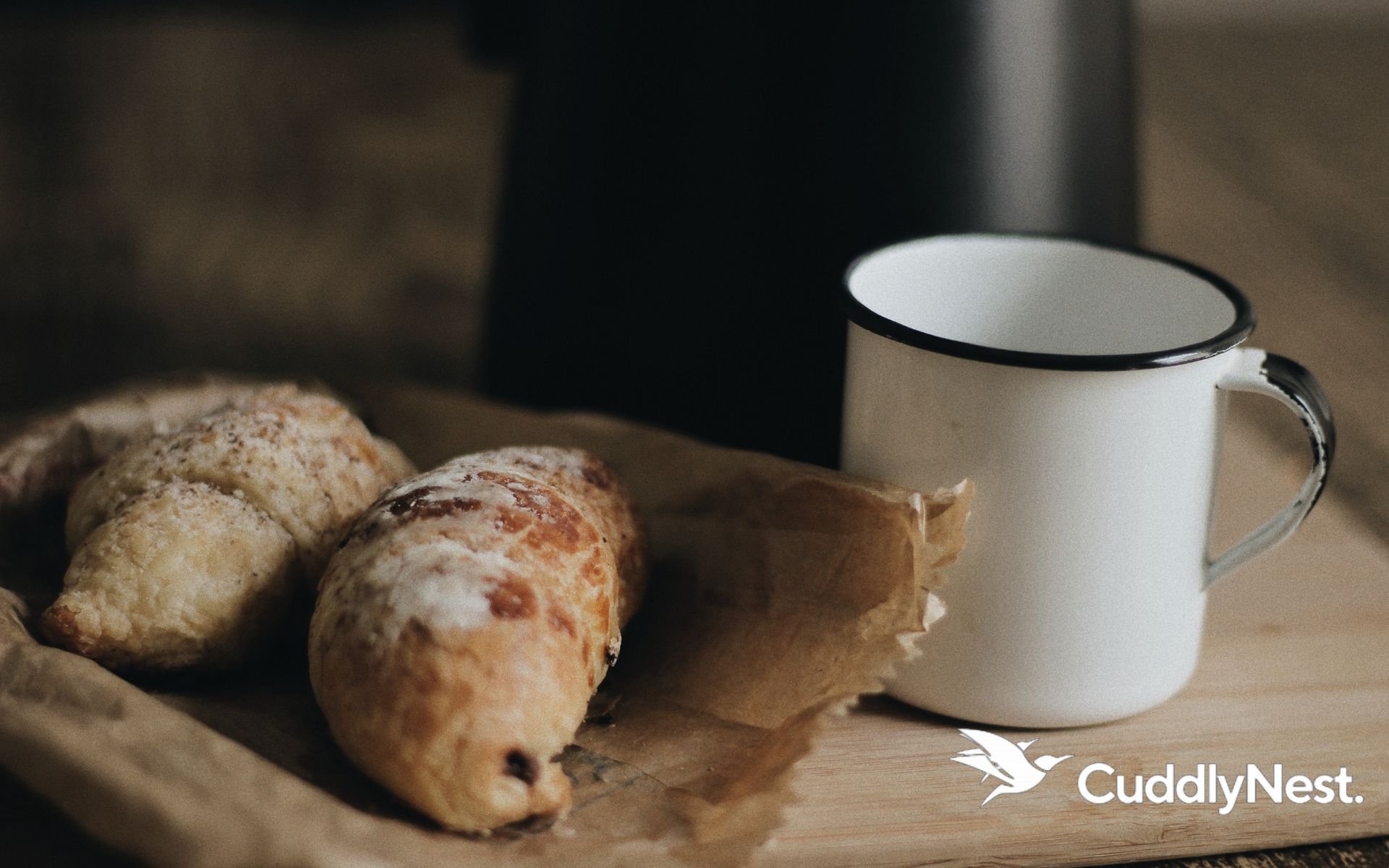 New York – USA
If there is anything that screams New York, then it surely is the Breakfast at Tiffany movie scene. Sounds simple, right? Go out for the amazing music, and start your next day with a  black coffee and croissant, while glazing over the diamond necklaces in a shop window at Tiffany's.
Midtown West Edward Flat
Honolulu – USA
Opposing to other USA cities, Honolulu holds a sweet spot for the morning meal.  Portuguese sausage linguiça, eggs, and white rice will fill you up for the upcoming day.
Los Angeles – USA
Los Angeles is famous for its doughnuts, and rightly so. From berry to caramel glaze, to chocolate and other varieties, you have all the options you can think of. If doughnuts is not your thing, though, you can get fluffy ricotta blueberry pancakes, topped with maple syrup and served hot to wake you up.  Grab your coffee and get going!
London -UK
British breakfast is world-famous.  Bacon, sausages and eggs, served with English breakfast tea. Are you brave enough? Then try black pudding, a blood sausage made out of pork blood and cereal.
Modern Private City Apartment 

Berlin – Germany
Berlin is a city of alternative culture, be it music or living, but when it comes to breakfast, Germans like to get it right. Starting with warm tea, coffee, or hot cocoa, you will get a bread (Brot), bread rolls (Brötchen) and a buffet for layerings. Have an orange juice on the side!

Bright and Natural Berlin Apartment
Barcelona – Spain
Have an espresso, a glass of orange juice, and breakfast bikini, a toasted cheese and ham sandwich.
Paris – France
Bonjour! Do you find yourself in Paris? You are probably holding a piece of baguette, spreading a jam on it, and drinking a  cup of black coffee. Oh, and grapefruit juice, of course. 
Charming Duplex in Montmarte
Rome – Italy
Buongiorno! Get a cornetto – a plain one (semplice),  with jam (marmellata) or cream (crema), and start your day on a cheerful note before heading to Colloseum!
Traditional Luxury Rome Apartment
Lisbon – Portugal
There is Portugal, and there is Pastéis de Nata. The two are inseparable. Bom apetite!
Bright Modern Lisbon Apartment 
Vienna – Austria
Brothen, cheese and ham. Some orange juice, and beautiful ceramic pottery. Here you go, Wiener Frühstück.
Warsaw – Poland
Keep it simple and balanced with a hard-boiled egg and croissant on the side. Black tea in bonus!

Athens – Greece
Καλημέρα! The typical greek breakfast is staka (thick butter from goat's milk, from Crete) with eggs. 
Copenhagen – Denmark
God morgen! Contrary to what you may dream of, the Danish puff pastry is not all over the table in breakfast buffets. Have a healthier option instead – get yourself a youghurt and oatmeal, and eat like a Dane.
Cosy Minimalist Flat 
Dubrovnik – Croatia
Dobro jutro! Eat polenta and cornbread with lard. Sprinkle over some paprika, get a cup of strong coffee and feel yourself Dalmatian.
Neoclassical Dubrovnik Apartment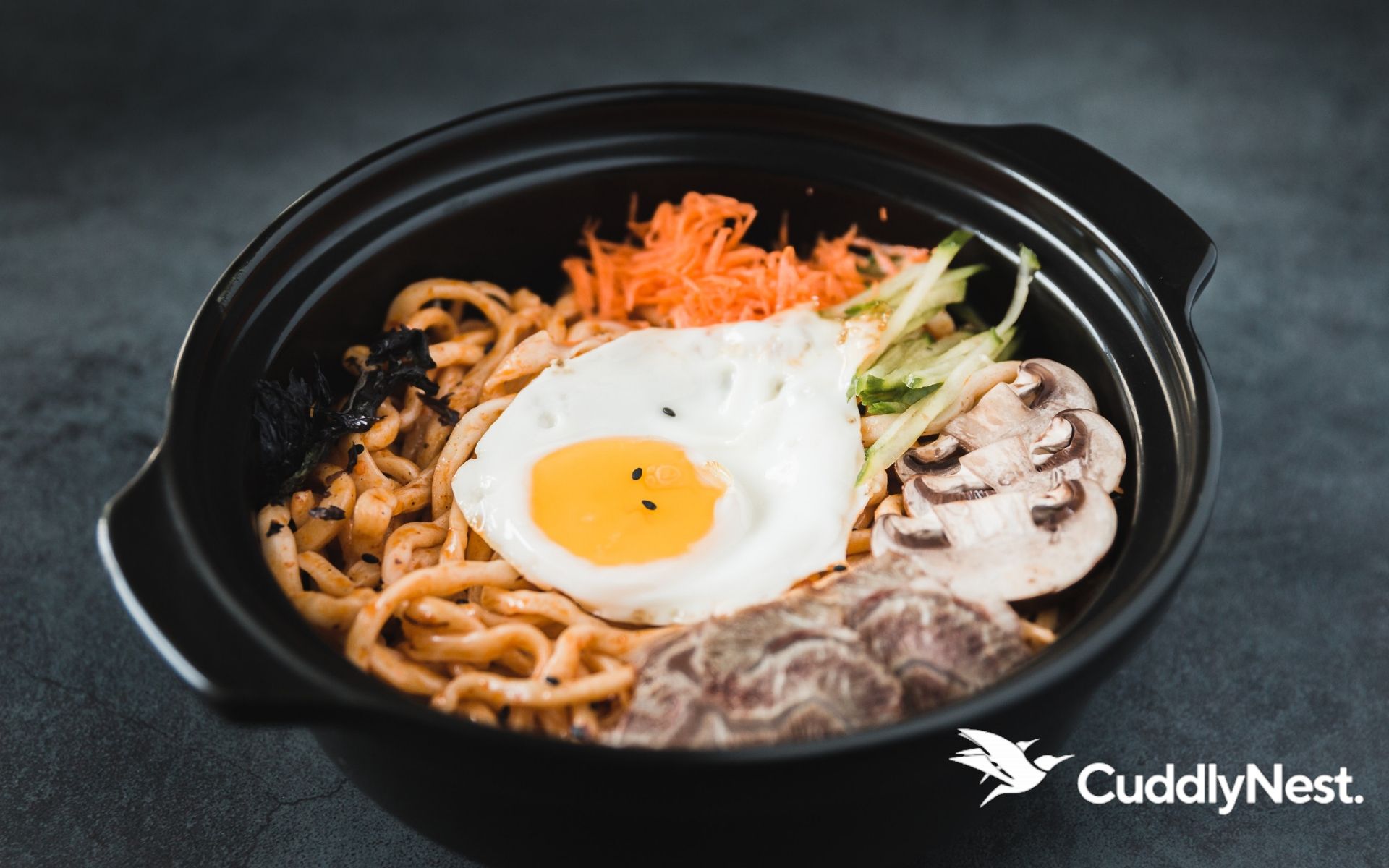 Seoul – South Korea
There is no defined breakfast – Koreans typically have rice, soup, meat, and side dishes of all can think of.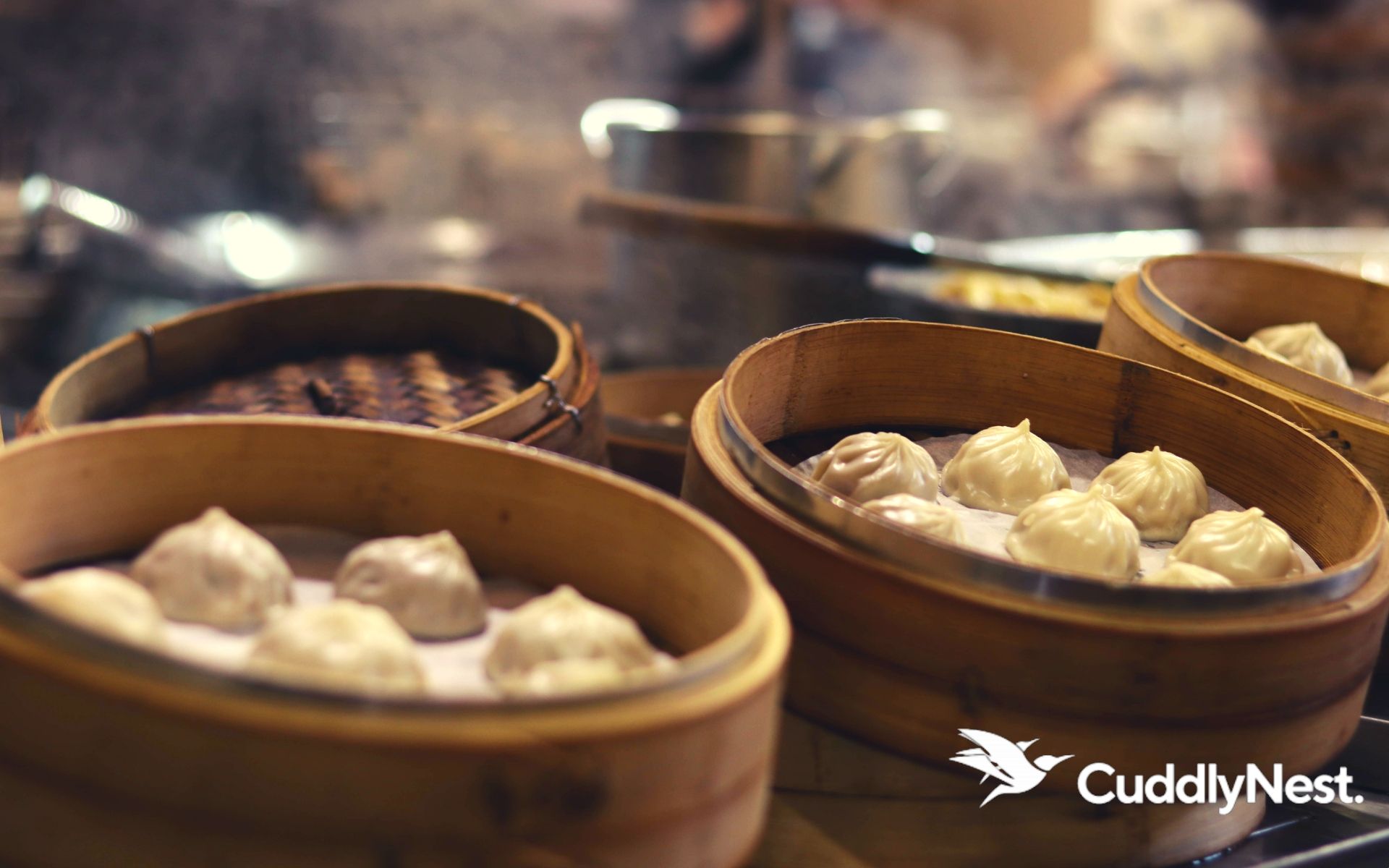 Shanghai – China
早上好 Shanghai breakfast has it all – from soybean milk to steamed buns. You can have tofu pudding for dessert! Any excited vegans there?

Dubai – UAE
Found yourself in Dubai? You are likely to get Balaleet. This breakfast dish consists of sweetened vermicelli mixed with eggs, raisins, cardamon and saffron. شهية طيبة
Where to stay in Dubai حجز السكن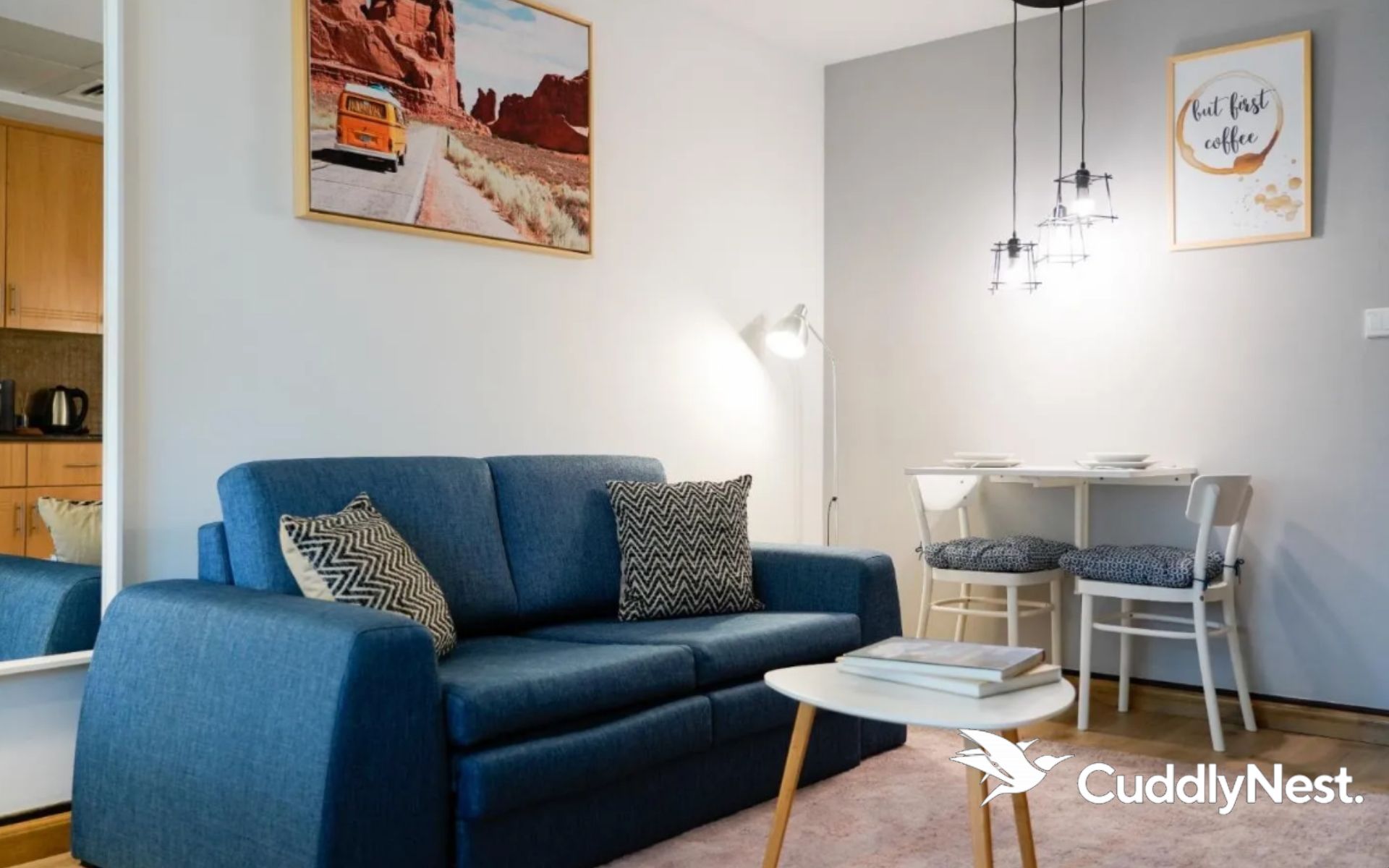 Delhi – India
A bowl of idli, anyone? These steamed black lentil and rice cakes will make your mouth water.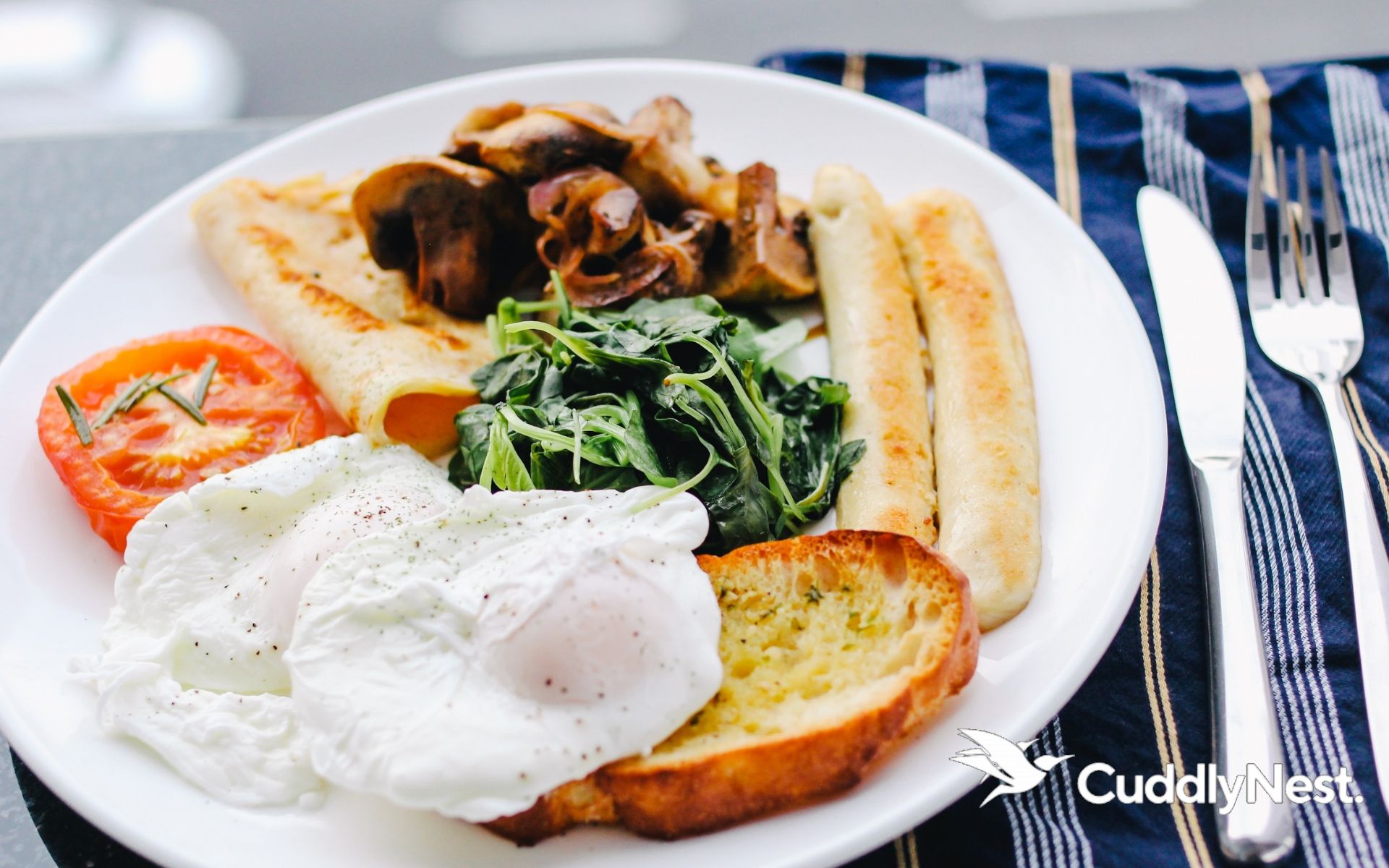 Sydney – Australia
Fried smokey bacon, grilled tomato and mushrooms. Or, hash brown. The choice is yours, but we can say that everything tastes Aussie-good!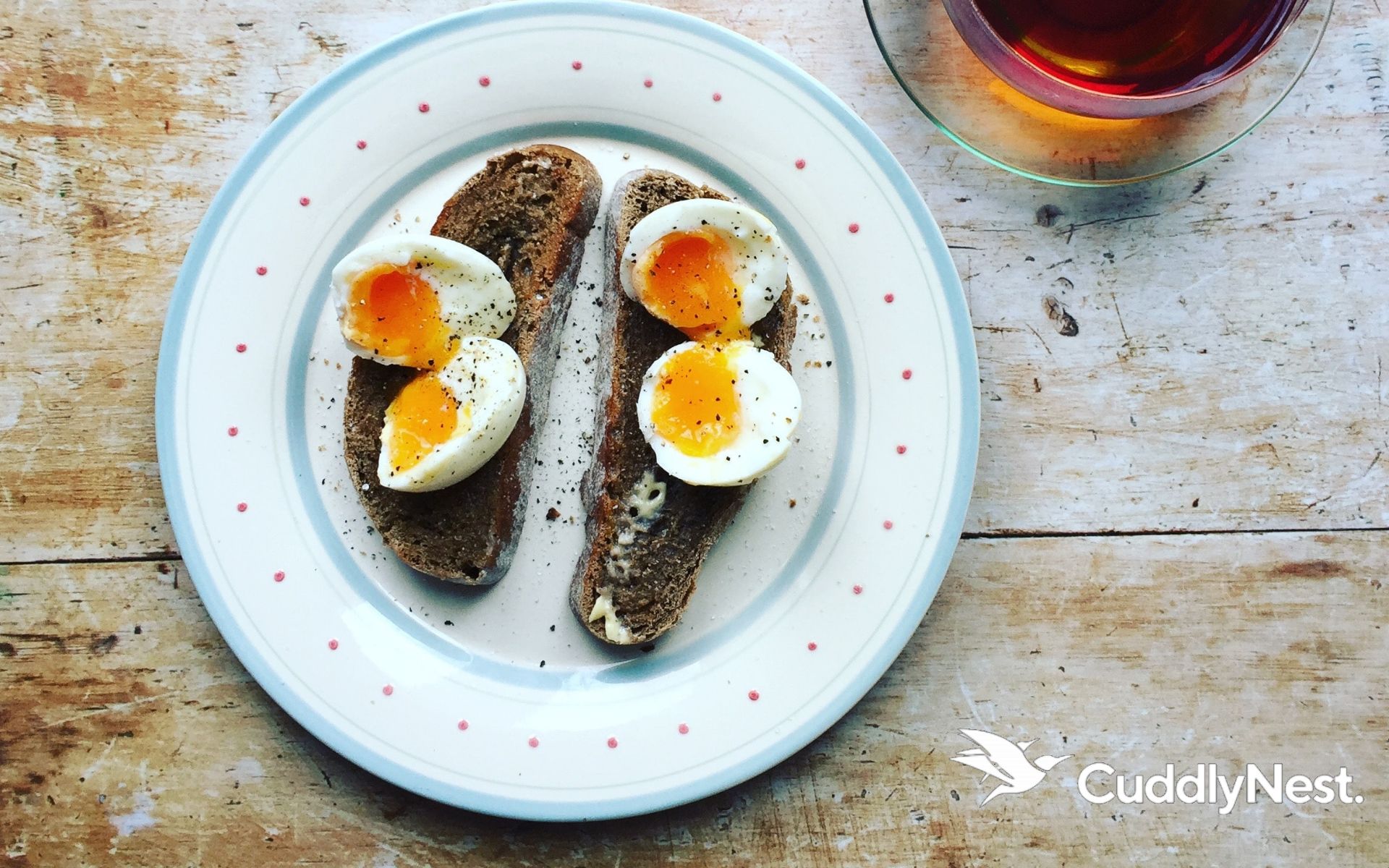 Riga – Latvia
Are you on a  run to grab breakfast! Get yourself a  traditional black bread sandwich!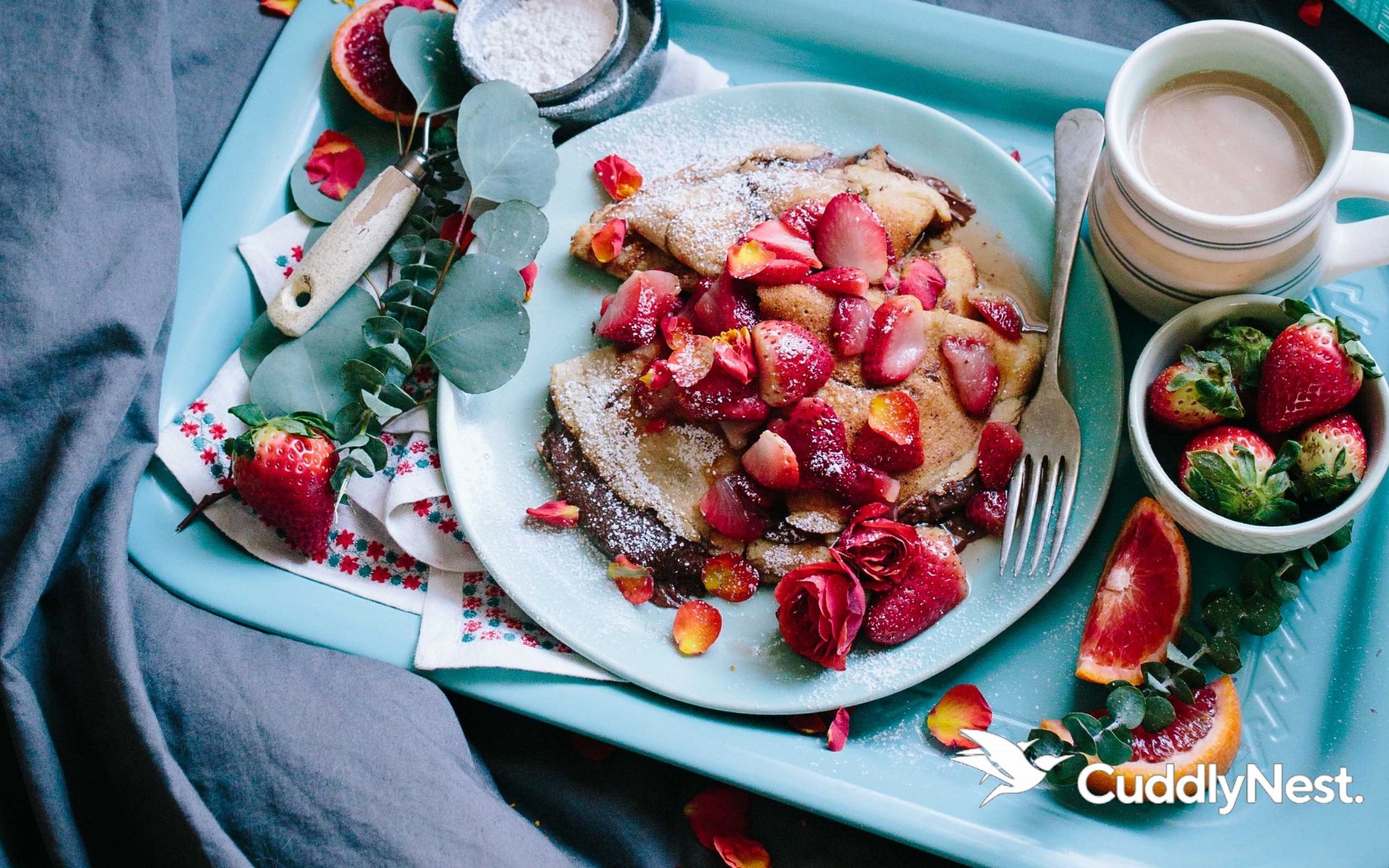 Lviv – Ukraine
Ukraine is well known for its pancakes, and you should definitely not skip those!
Are you on Pinterest, Instagram or Facebook? Make sure to keep up with what' s best in the travel world by following us. 
Enjoyed the article? Pin this!