Leeds is filled with fun and incredibly cozy bars that are well worth exploring. From sleek and sophisticated cocktail bars to laid-back pubs, there is something for everyone in this cosmopolitan city. With many bars to choose from and new ones appearing all the time, it can be difficult to decide which ones to go to. Lucky for you, we made a list of bars in Leeds that you can't miss!
Top 6 Bars In Leeds, England
Smokestack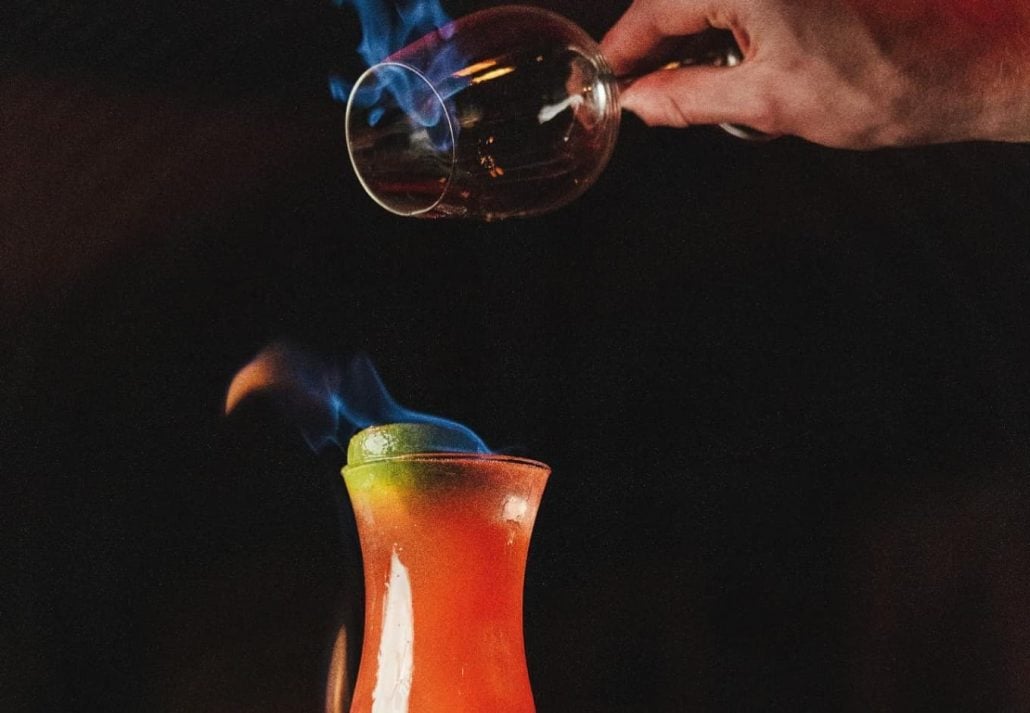 Known for New Orleans-inspired cocktails and music, Smokestack offers two floors of blues, jazz, reggae, and funk. They serve incredible drinks with a modern take on forgotten classics, southern-styled spirits, and fantastic rums. Beer lovers and wine connoisseurs will be delighted by a diverse selection of beers and wines.
Address: 159A Lower Briggate, Leeds LS1 6LY, United Kingdom
Pixel Bar Leeds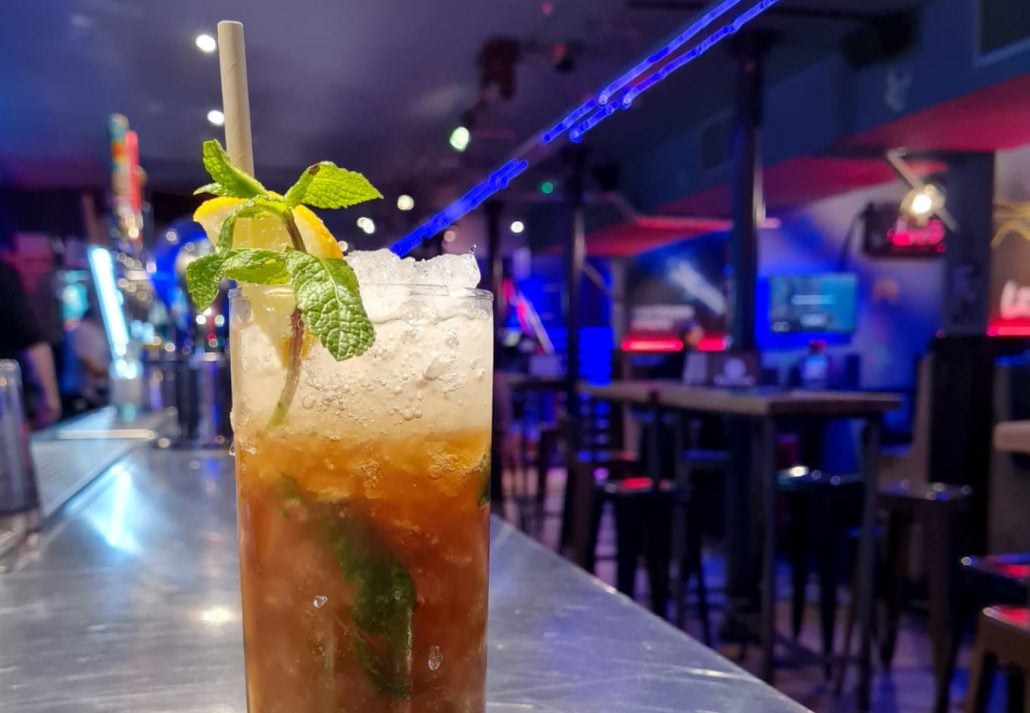 Pixel Bar Leeds is a video game-themed bar in Leeds city centre. The neon-lit bar has a menu full of delicious cocktails, burgers, and fries. Book a console booth, enjoy free-to-play arcade cabinets, or log into your own accounts and play side-by-side with friends. Even if you're not a gamer, you'll definitely have a good time here!
Address: 25 Great George St, Leeds LS1 3AL, United Kingdom
Recommended Read 7 Best Things To Do In Leeds, England
North Bar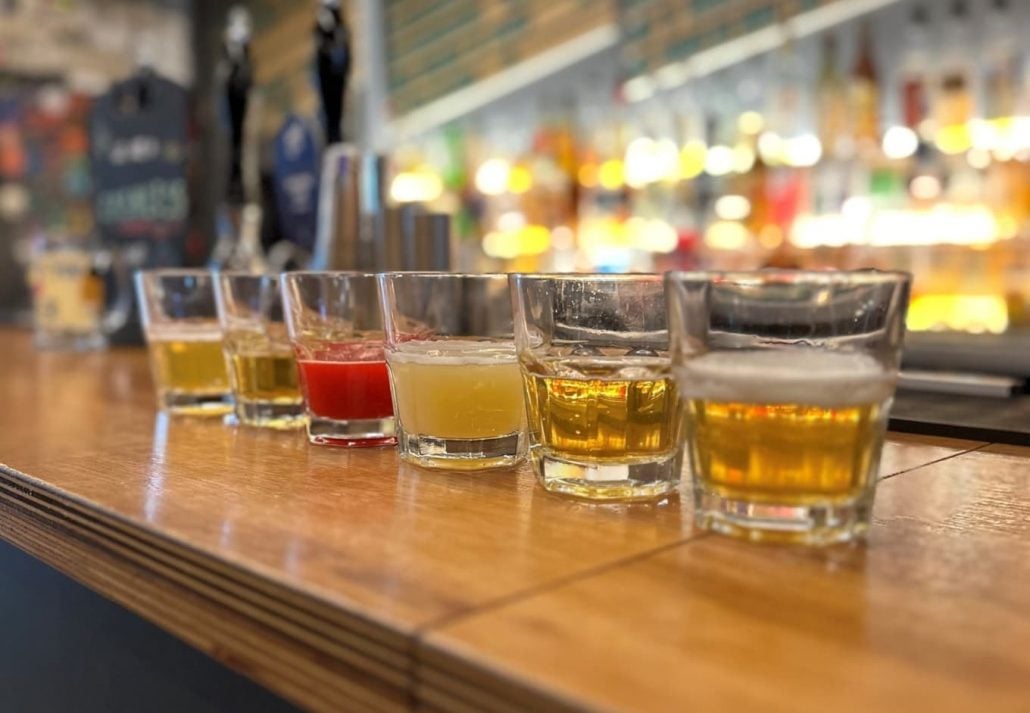 North Bar has an exceptional drink selection — grab a craft beer, a glass of whiskey, rum, or gin. The locals frequently visit for their amazing Bloody Marys and signature Tequila Verdita made in-house daily. Nibble on classic bar snacks including nuts and pickles or pair your drink with meat and cheese or veggie/vegan options.
Address: 24 New Briggate, Leeds LS1 6NU, United Kingdom
Green Room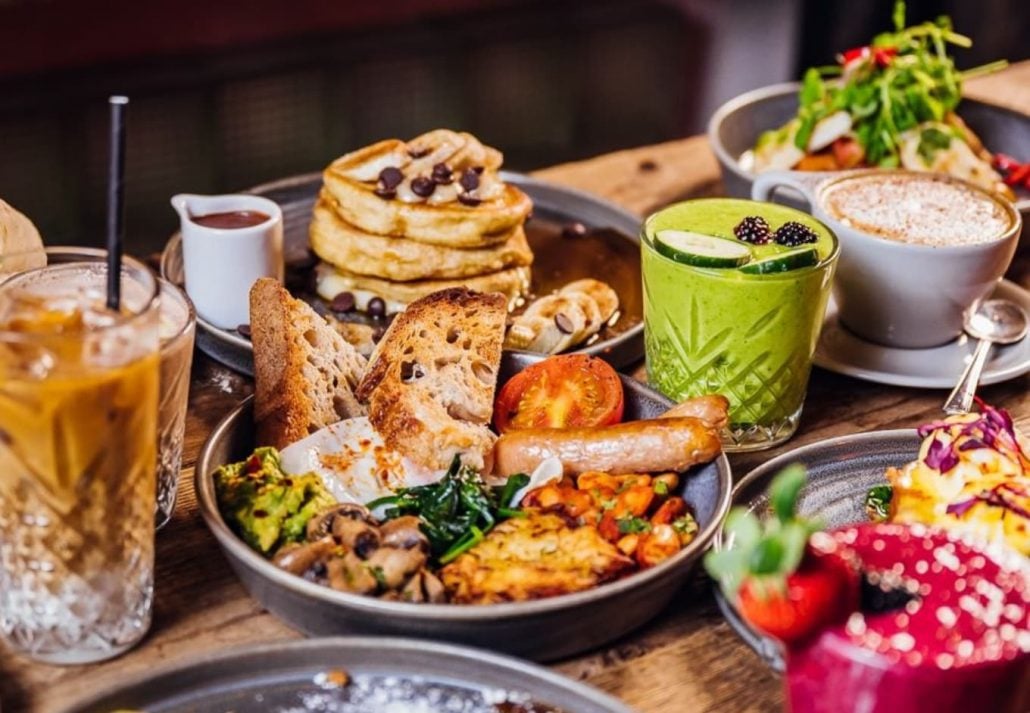 This hidden gem is very close to the Leeds Train Station and features the largest roof terrace bar in the city. During the summer months, it serves delicious refreshing drinks, and in wintertime, the cozy terrace transforms into a charming Winter Garden. The ultimate spot for celebrations all year round! The drink menu changes seasonally but you can always expect good craft beers, bottles of wine, and signature cocktails.
Address: 36 Wellington St, Leeds LS1 2DE, United Kingdom
Alchemist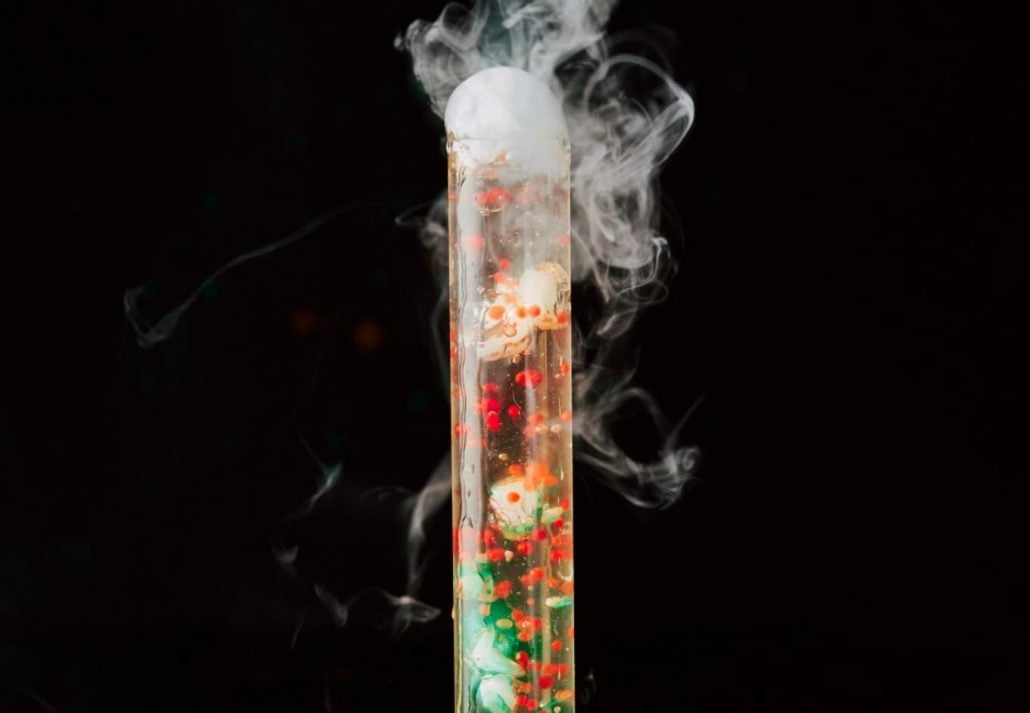 Located on Greek Street, Alchemist offers creative handcrafted cocktails. Sip on something simple or experience the impressive chemistry and theatre with smoke, foam, and serious flavors. The bar is renowned for brilliant cocktails like Smokey Old Fashioned, Caramelised Jungle Bird, and Jaffa Cup-Cake, just to name a few. Without a doubt, Alchemist is one of the cool bars in Leeds that you have to visit.
Address: Yorkshire House, Greek St, Leeds LS1 5SH, United Kingdom
The Brunswick
Boasting over 50 beers in the fridges, The Brunswick is a little pub with a laid-back atmosphere and friendly staff. There are 9 keg lines and 6 cask lines — relish Five Points, Redchurch, Pressure Drop, Wiper & True, and more. If beers are not your thing, opt for classic cocktails like Espresso Martini or Aperol Spritz. You can also come here for Sunday roast, mouthwatering fried chicken, and burgers.
Address: 82 North St, Leeds LS2 7PN, United Kingdom
FAQ
What streets in Leeds have the best bars?
Greek Street.
Where can I go dancing in Leeds?
Mission;

Pixel Bar;

The HiFi Club;

Green Room;

Freedom Mills.
Browse. Book. Stay.
CuddlyNest provides all accommodations to all travelers at the best price. Find unlimited travel inspiration on our blogs and social media channels Facebook, Instagram, and Pinterest.
You May Also Like:
The Ultimate Guide To Visiting Cardiff Castle
7 Best Things To Do In Cardiff, Wales
The Best Hotels In Cardiff, Wales
Best Parks In Cambridge, England
The Best Cambridge Restaurants
6 Best Museums In Cambridge, England
The 8 Best Things To Do In Liverpool, England
Liverpool Cathedrals: The Complete Guide
Liverpool Beatles Tours: All You Need To Know
The Best Museums In Liverpool That You Can't Miss
How To Get From London To Liverpool: 3 Ways
The Best Hotels In London, England
The Ultimate Guide To Visiting The Tower Of London